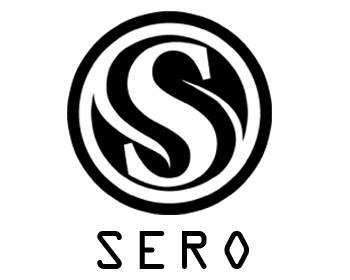 INTRODUCTION
Although the introduction of blockchain technology and the creation of Bitcoin as the first cryptocurrrency is gradually bringing transformation in to the world's economy. With a lot of projects leveraging on its unique features to offer transparent, trusted, safe and Decentralized services to their client.
Yet, the major challenge bothering users of the blockchain is the ability to protect their privacy and also enjoy peer to peer transactions. Both big organizations as well individuals desire a complete protection of their data and personal information , they want to hide their identity from the public they want to protect their personal information from being stolen , they want their financial transaction history to be private.
After the development of bitcoin blockchain , Etheruem blockchain came with a Smart contract which allows people to easily gain access to the blockchain technology and Decentralized or distributed applications. Also the introduction of Ethereum blockchain allow more projects from different sectors of the global economy to be integrated into the blockchain technology to leverage on its unique features of transparency , Trust, safety , security etc.
However, the major problem comes from inability of these two blockchains and other blockchain to support encryption and privacy protection of smart contracts. Also in trying to find solutions on how to protect privacy of blockchain users globally, Zcash and Monero were created as privacy protection projects. Again another disappointment came when these two privacy protection projects were not supporting Smart Contract. Hence the need to create supper ZERO platform with a Zero proof of knowledge protocol.
THE CREATION OF SUPPER ZERO
Irrespective of the high technical expertise required to be able to develop anonymous crptocurrencies that will also support smart contracts, SERO is the first Team to take up this challenge by developing an innovative blockchain technology which is based on Zero Knowledge proof and is able to fully provide blockchain privacy protection as well as serve as a public chain that support smart contract.
In trying to compare SERO with any other existing privacy protection project such as Zcash and Monero, SERIO is designed to be 20 times faster in encryption following the introduction of Supper Zero Knowledge. Also, SERO team has arranged a 3 in 1 platform that can provide a complete privacy protection solution for DAPPs as well as advanced innovative technology components these 3 in 1 platform present :
SERO as a privacy cryptocurrencies platform that completely supports smart contracts.
ALIEN protocol as a protocol that can solve security problems within the transmission of information in decentralized networks) and
CASTROL protocol as a protocol that protects decentralized networks and provides privacy protection for every node in the Internet. This achievement clearly shows how determined SERO team is in completely transforming the blockchain technology by adding value to it.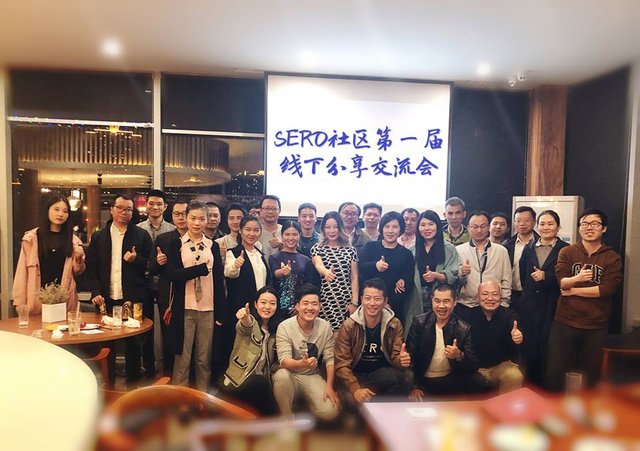 THE BEAUTY OF SERO WHEN COMPARED TO OTHER PRIVACY PROTECTION PLATFORMS.
Interestingly, SERO also referred to as Supper ZERO is developed as the first blockchain platform that is able to provide complete privacy protection of blockchains through non- interactive Zero Knowledge proof. SERO stands out when trying to compare it to other existing privacy protection technologies on blockchain. This is due to the unique feature of SERO which gives it the ability not just to discover the privacy protection of accounts and every transaction information carried out, but SERO is also able to support Smart contracts based on SERO chain. Is it not amazing that SERO has the ability to transform the blockchain structure and redesign several protocols including fulfilling the dream of crypto enthausiats , companies and developers? With SERO , developers are able to create their own encrypted cryptocurrencies supporting smart contracts which is based on SERO chain.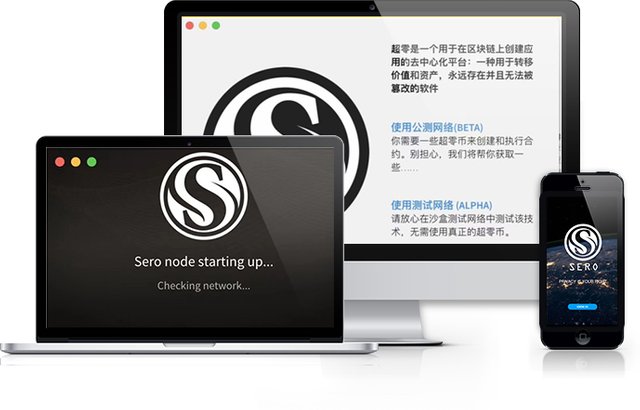 Also, SERO has made privacy protection measures available for a wider range of applications thereby tightening the protection of users Data and making it more difficult to steal using NIZK encrypted algorithm. In comparing the mainstream privacy cryptocurrencies with SERO you will realize that SERO supports of Turing complete smart contracts, privacy protection measures and its related decentralized applications have significantly broadened its use-case.
SERO TOKEN AND USAGE
The SERO team has created a utility token which will serve as the main engine meant to drive the SERO ecosystem, SERO token will serve lot purposes such as :
Payment for bookkeeping reward and incentives.
Those who take part in the community development will be rewarded with SERO
SERO will be used to pay those providing algorithm as rewards for their services on the SERO platform. And many other uses that I have not mentioned here.
This article is just a brief review of the innovative privacy protection blockchain , there are comprehensive information for you on the SERO website and whitepaper. And I will advise you also join the social media for regular updates using links provided below
More important as any of these mentioned protocols is the SERO coin. The native coin offering the SERO platform. Unlike many tokens of various platforms in the blockchain space built on the Ethereum, stellar or NEO blockchain SERO Coin is built on its own privacy-focused SERO Chain. SERO will be used for all activities within the SERO chain some of which includes being used to reward or incentivize bookkeeping. The SERO coin can also be used for rewarding the community members who contribute to the development of the SERO platform at large.


CONCLUSION

SERO has created a lasting solution to the problems of privacy, a major problem affecting both centralized and current decentralized systems. Even though at the early stages of its development plan the SERO has already proven to be 20X faster than ZCASH Network in its testnet phase. The solution offered by SERO is world class and out of this world. I will implore you to research more about SERO by visiting the links provided below.

WEBSITE: https://sero.cash/en/

WHITEPAPER: https://sero.cash/en/uploadfile/upload/2019052010565112.pdf

REDDIT: https://reddit.com/r/SERO_Official

FACEBOOK: https://www.facebook.com/SEROProtocol/

TELEGRAM: https://t.me/SeroOfficial

TWITTER: https://twitter.com/SEROdotCASH/

MEDIUM: https://medium.com/@SERO.CASH

Author: johnthedon
BitcoinTalk Profile Link: https://bitcointalk.org/index.php?action=profile;u=1860087