Shopin

Shopin is the platform designed to register universal blockchain shopping profiles for use by various retailers, announced on January 11, 2018, an association with iExec to scale its transaction volume to 1 million or more per second. The Shopin ecosystem offers highly personalized experiences on the websites of participating retailers for product and rewards recommendations, while giving users full control over how, when and where retailers use their consumption data.
Headquartered in the Lyon, France area, iExec offers off-the-shelf cloud computing solutions through atomic exchanges, enabling Shopin to continue to interact with the Ethereum blockchain and exceed the existing threshold of seven to 15 transactions per second. The iExec partnership will also provide the computing power needed to run machine learning algorithms that enhance Shopin's enhanced experience for customers. Shopin will use a federated private block chain through BigChainDB to store consumer data at a scale that can not be achieved with existing solutions, while complying with the strict EU regulations that govern the data protection of the user.
Gilles Fedak, CEO of iExec, said in a statement: "We have launched iExec to the market to support efficient blockchain computing solutions, today we are pleased to partner with Shopin, providing the infrastructure that the brand needs to help establish a retail economy. more sustainable ".
The Mission
To work with retailers in onboarding their shoppers to create a Shopin profile and thus own their purchase data, enabling the shopper to be the most accurate and current source of first-party purchase data. This solution enables a new paradigm in more accurate product recommendations and marketing on every retailer site, app, and store based on a full view of the shopper's history and live purchase data.
Their vision is to create a more sustainable retail economy where retailers become stronger by working together and shoppers get rewarded based on the value of data that they fully own, control and can share.
Their goal with the Shopin Token is to facilitate the mutually beneficial exchange of information between retailers and consumers to enable the most personal and efficient shopping experience. Retailers pay tokens to consumers in return for access to their profile data , for permission to send them marketing offers and as rewards for loyalty. Consumers can exchange the tokens for merchandise at participating retailers or into Ether that, in turn, can be exchanged for other fiat or cryptocurrencies.
Shopin's Technology
By using the blockchain to store value and data in a decentralized fashion, the shopper is in control of their data. When shopper permission is granted, the retailer benefits from an A.I.-powered recommendation engine based on actual first-party purchase data and user-verified preferences.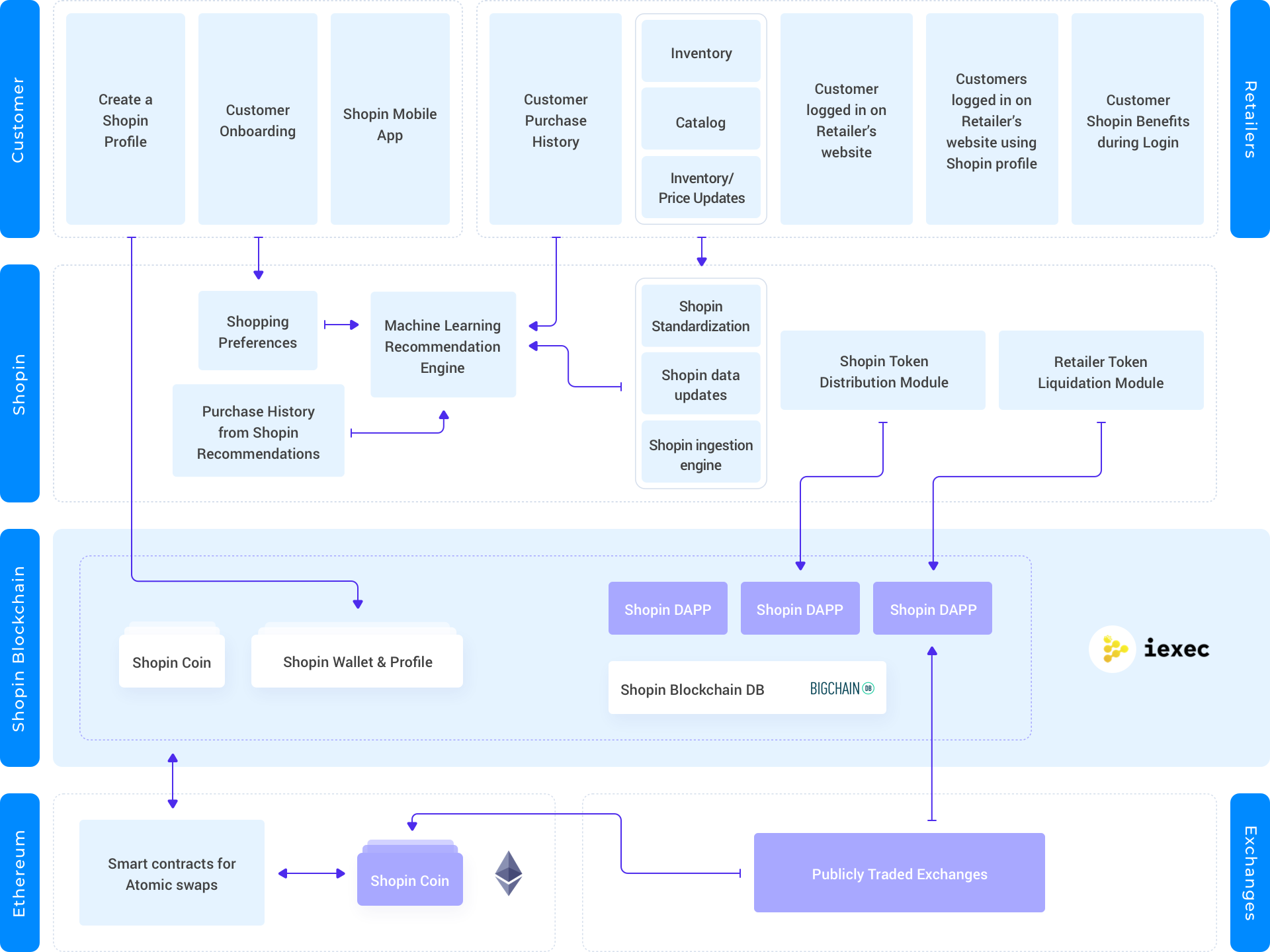 Benefits to Shoppers: 
Personally tailored shopping experience throughout the web and retail
"Just for you" personalized experience targeted to their spending habits
Know who has their data and manage access to up-to-date information
Benefits of one-click checkout on every site, manage shipping tracking, returns and more all though one profile
Share your profile with friends and family to allow them to shop for you and only get the gifts you want
Benefits to Retailers and Marketers: 
Access to accurate shopper-verified preferences to increase engagement
Build more powerful recommendation engines with quality up-to-date shopper data
Increased ROI on marketing and communication through live attestable shopper data
Fewer returns
How Does Shopin Work?
Shopin has access to Tools and features, both shopping and retail.
Shoppers:
Fast payment
Use of the recommended engine
Appropriate, shared list of wishes
No more forms to fill
The ability to share profiles
Store Token Wallet
Retailers:
Cryptocurrency incentives
Personalization IQ game
SKU level information
Artificial intelligence
Data from previous purchases
Re-contact with customers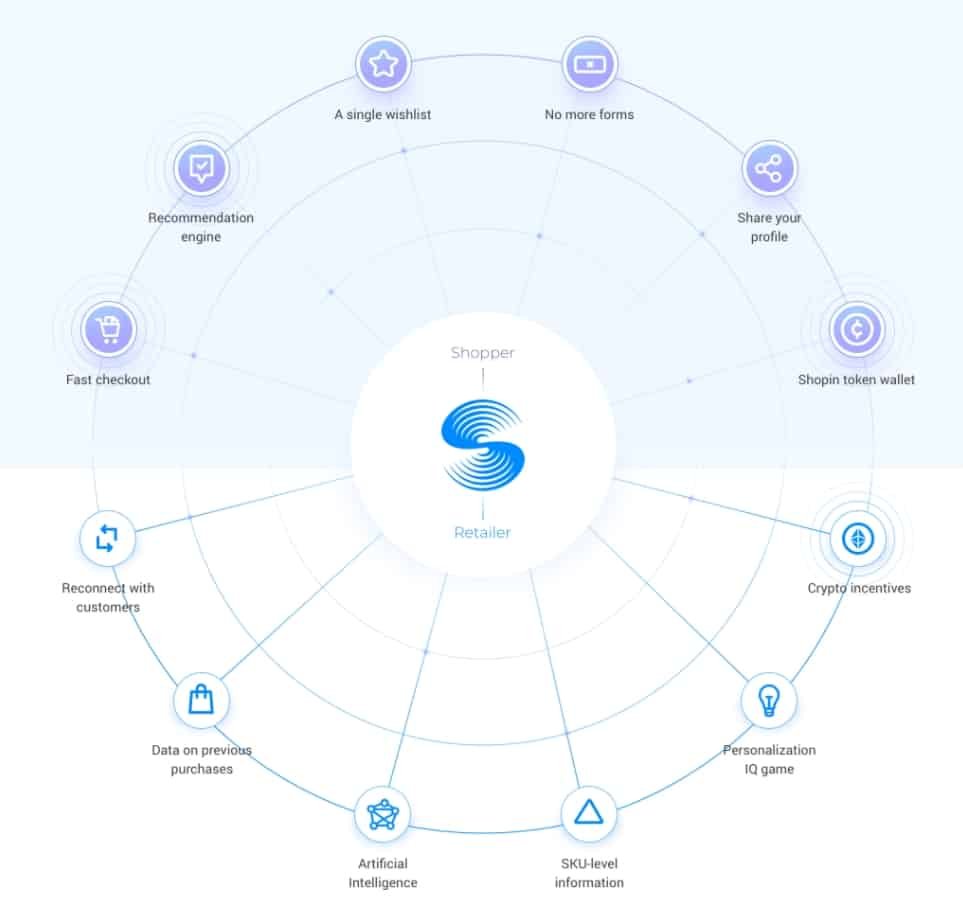 How To Shop For Shopin Benefit
Those who choose to shop using shopin will enjoy a long list of benefits. Shoin and shoin are checking all the data. They receive rewards in the form of Crypto currency for advertising interaction, Loyalty and content. Users will also be able to manage personalized shopping, personalized discounts based on their personal spending habits, and access to current personal data from retailers through the web. Shoppers can earn cryptocurrency when they choose to allow retailers to access their data and use this encryption to retailers. The platform also supports sharing profiles with others, making it easier for friends and family to find a gift to their loved ones.
Shop Functionality
Unlike some blockchain projects that are still trying to uncover a functional product, Shopin has already proven itself with its own pilot program. This was a collaboration with Bed Bath & beyond and Ermengildo Zegna. Each retailer invited registered customers to create a Shopin profile that enables 719,000 people to register. Later, shopin used purchasing data and personal preferences to provide suggested recommendations to new registered customers. This led to a 22 percent increase in conversions and an additional $ 14.7 million in sales. It has reached more than 65,000 users by inviting 72,000 more users from 719,000 to build shopin profiles.
Result
Shopin will benefit both shoppers and retailers by improving their shopping experience and offering customized recommendations. The platform already has hundreds of thousands of users and high scalability. Shoppers can still win prizes while checking their data and retailers will see an improved Roi.
Token Details
Token : SHOPIN
Price : 1 SHOPIN = 0.10 USD
Platform : Ethereum
Accepting : ETH, BTC
Raised : $41,072,000
Country : USA
Whitelist/KYC : KYC & Whitelist
Restricted areas : USA
Shopin Token Sale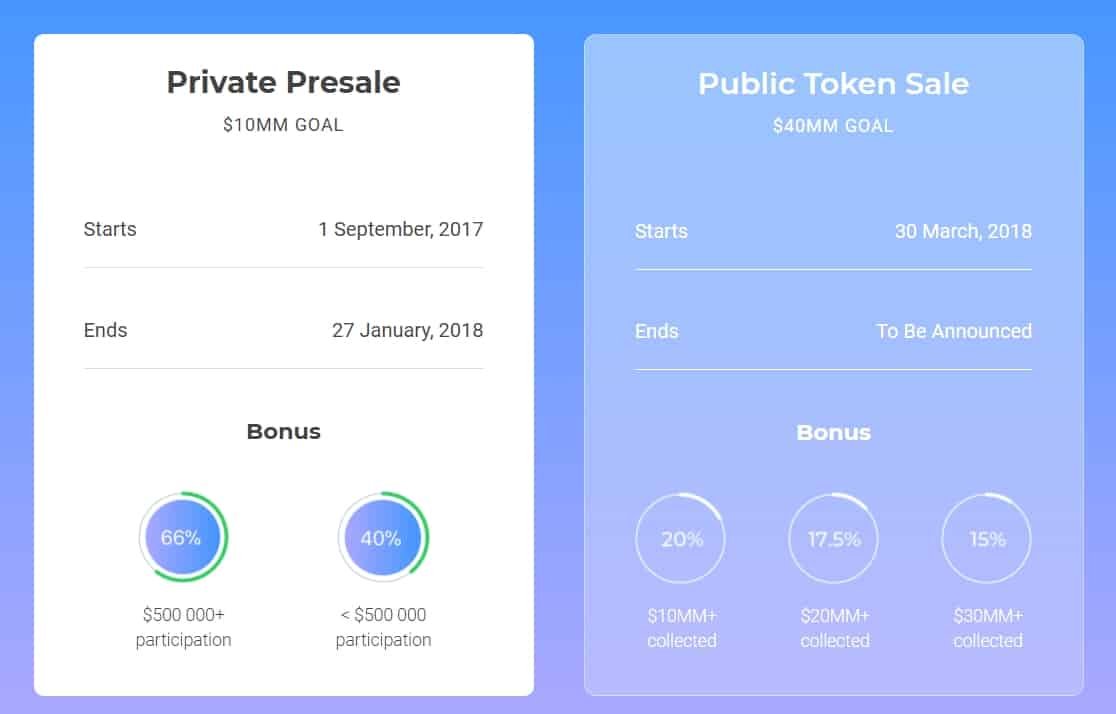 Shopin Token Allocation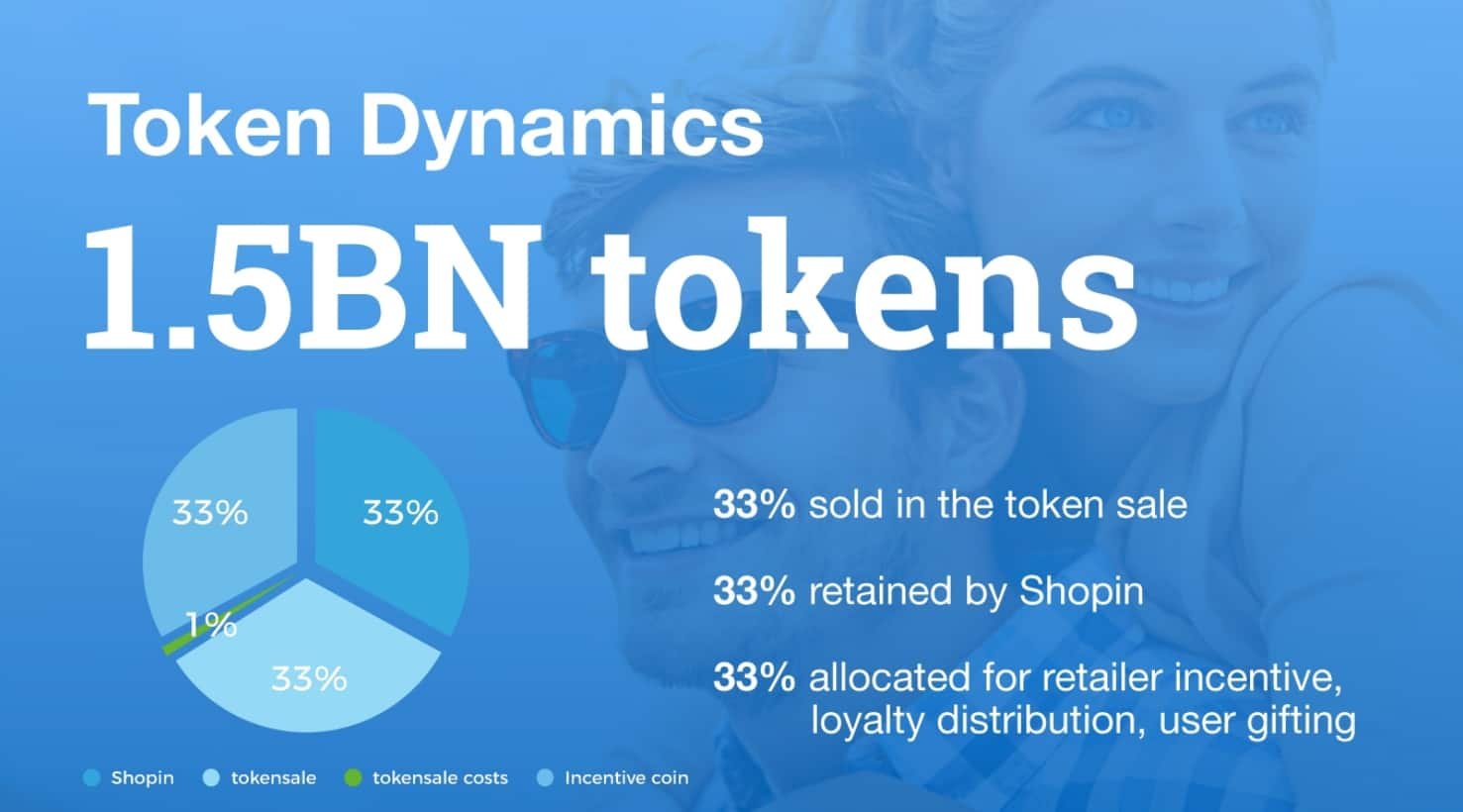 Shopin Funding Structure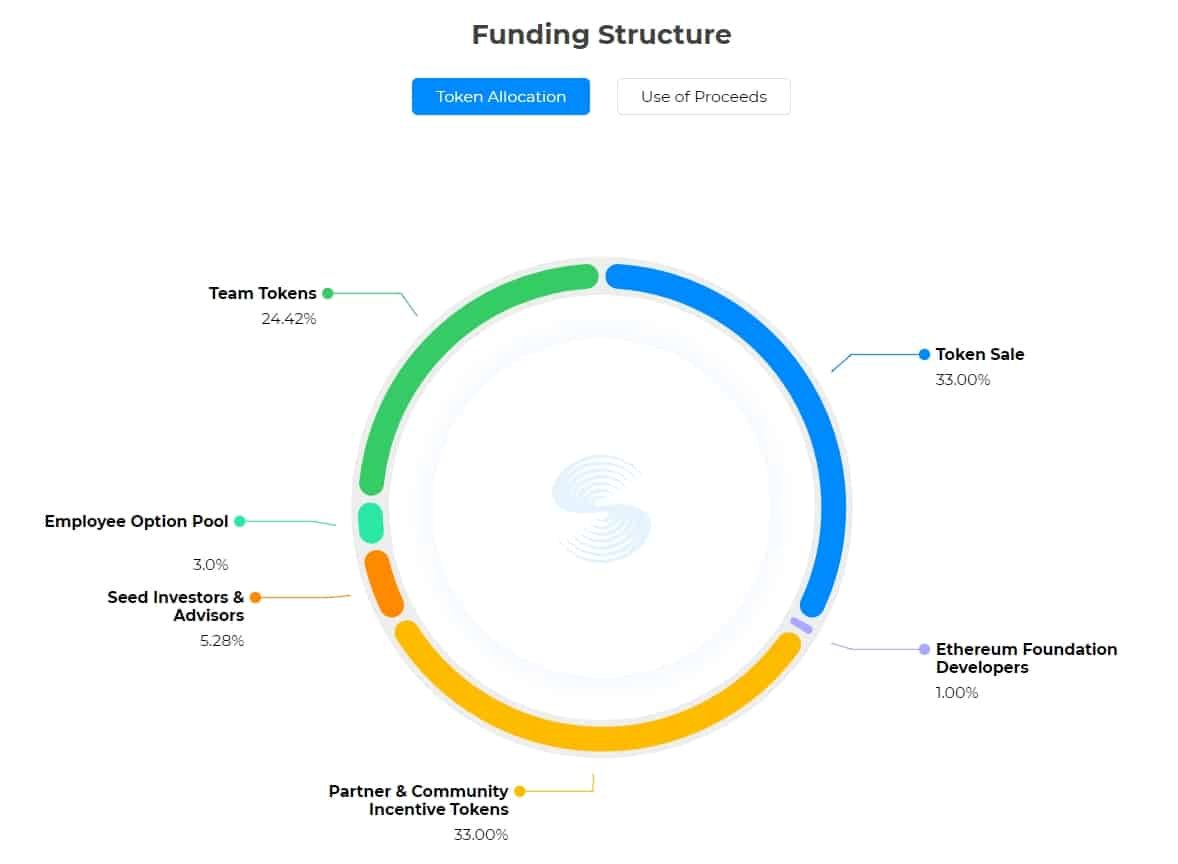 Shopin Roadmap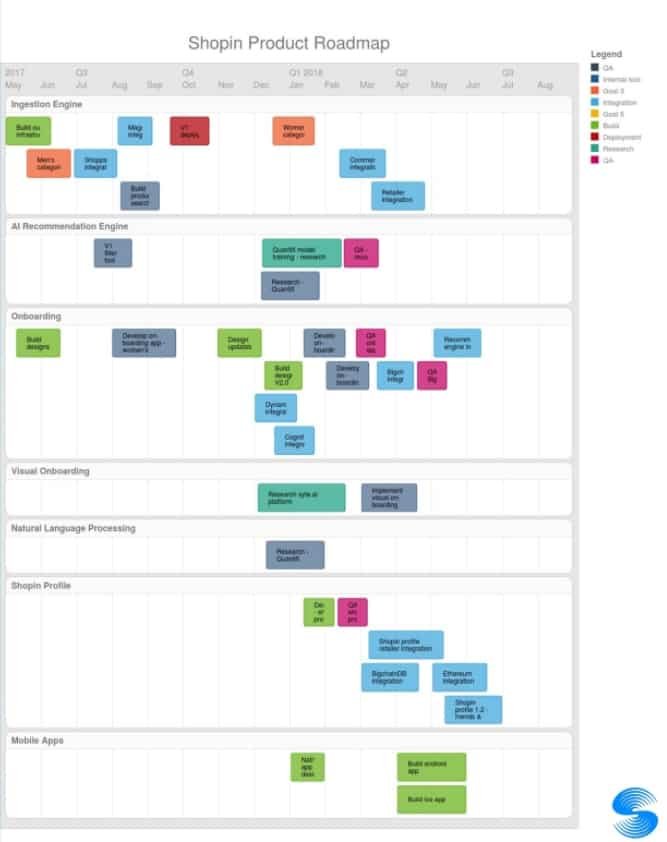 Shopin Management Team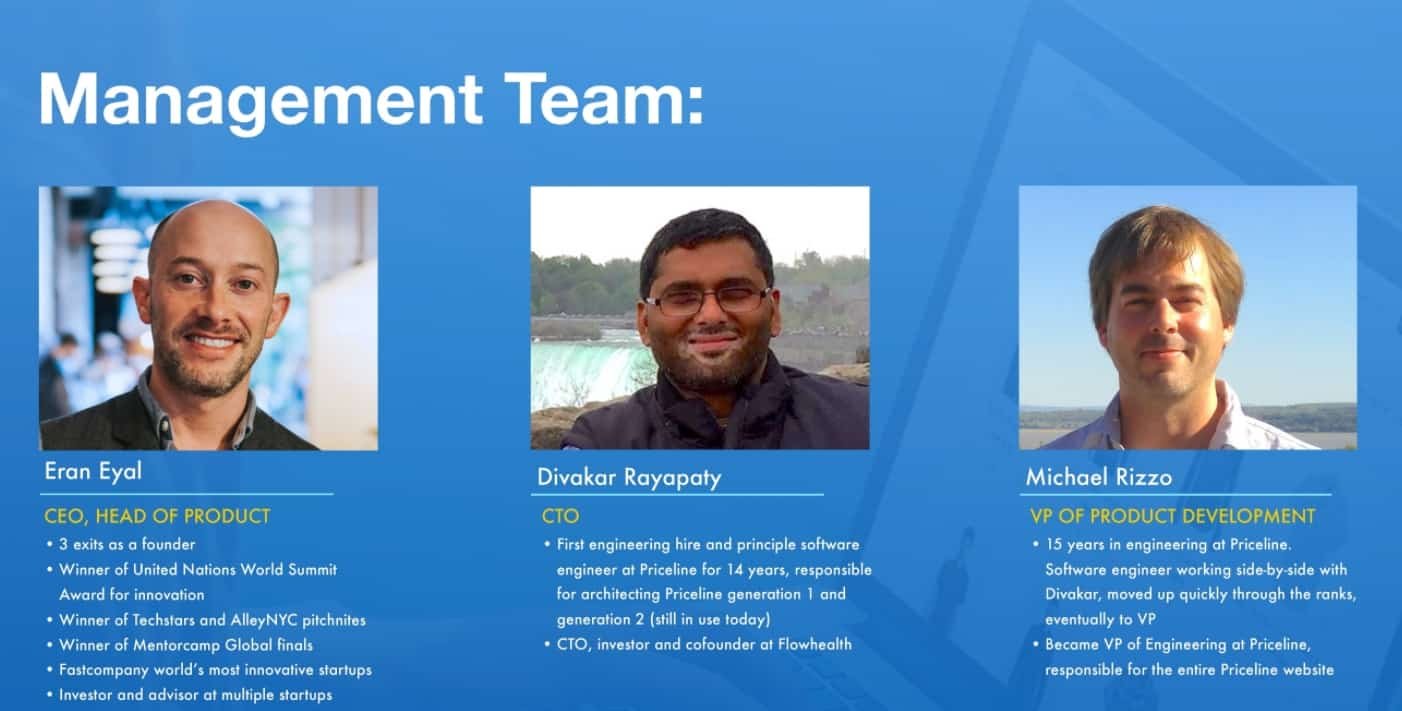 Shopin Team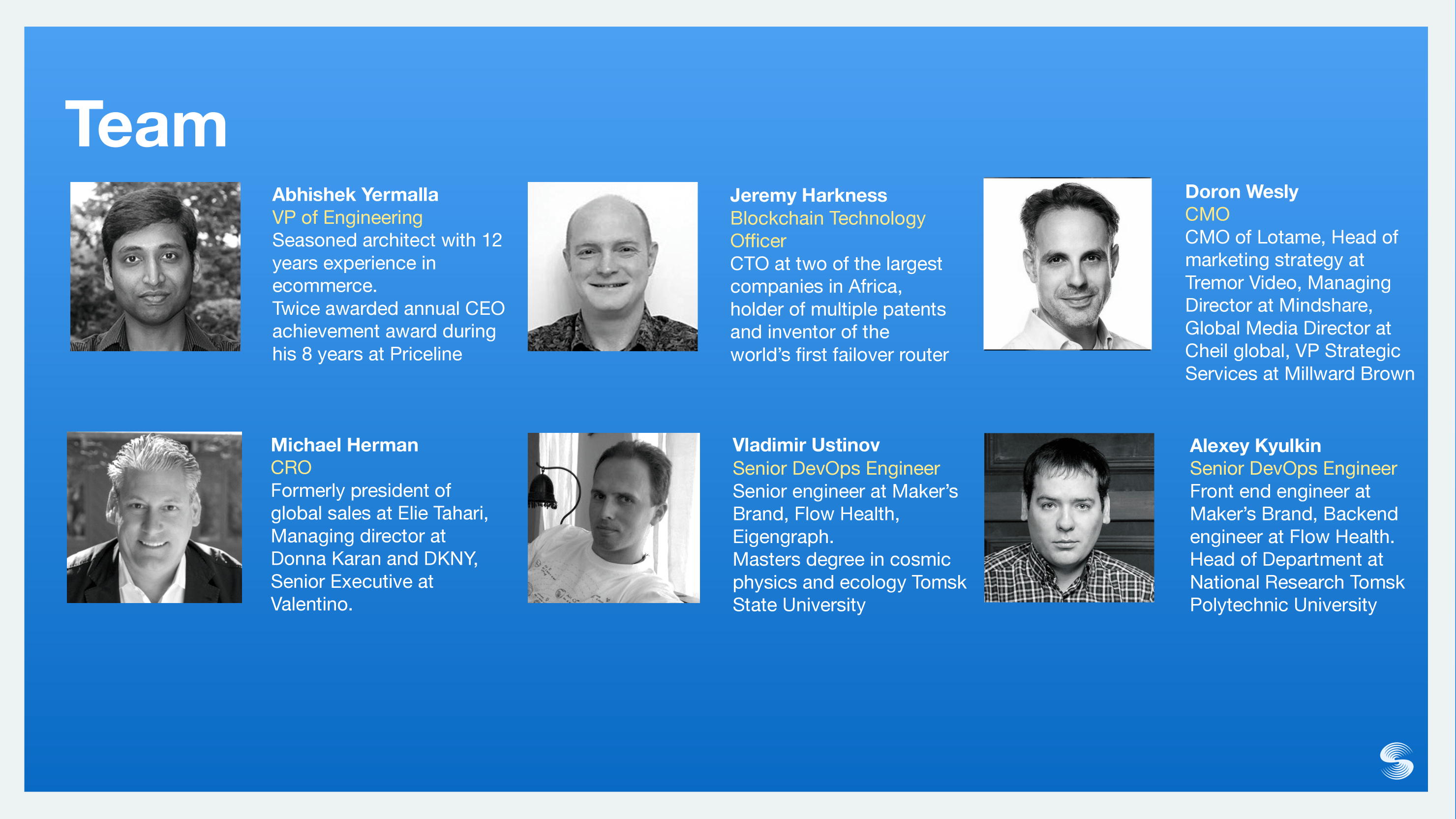 Shopin Advisors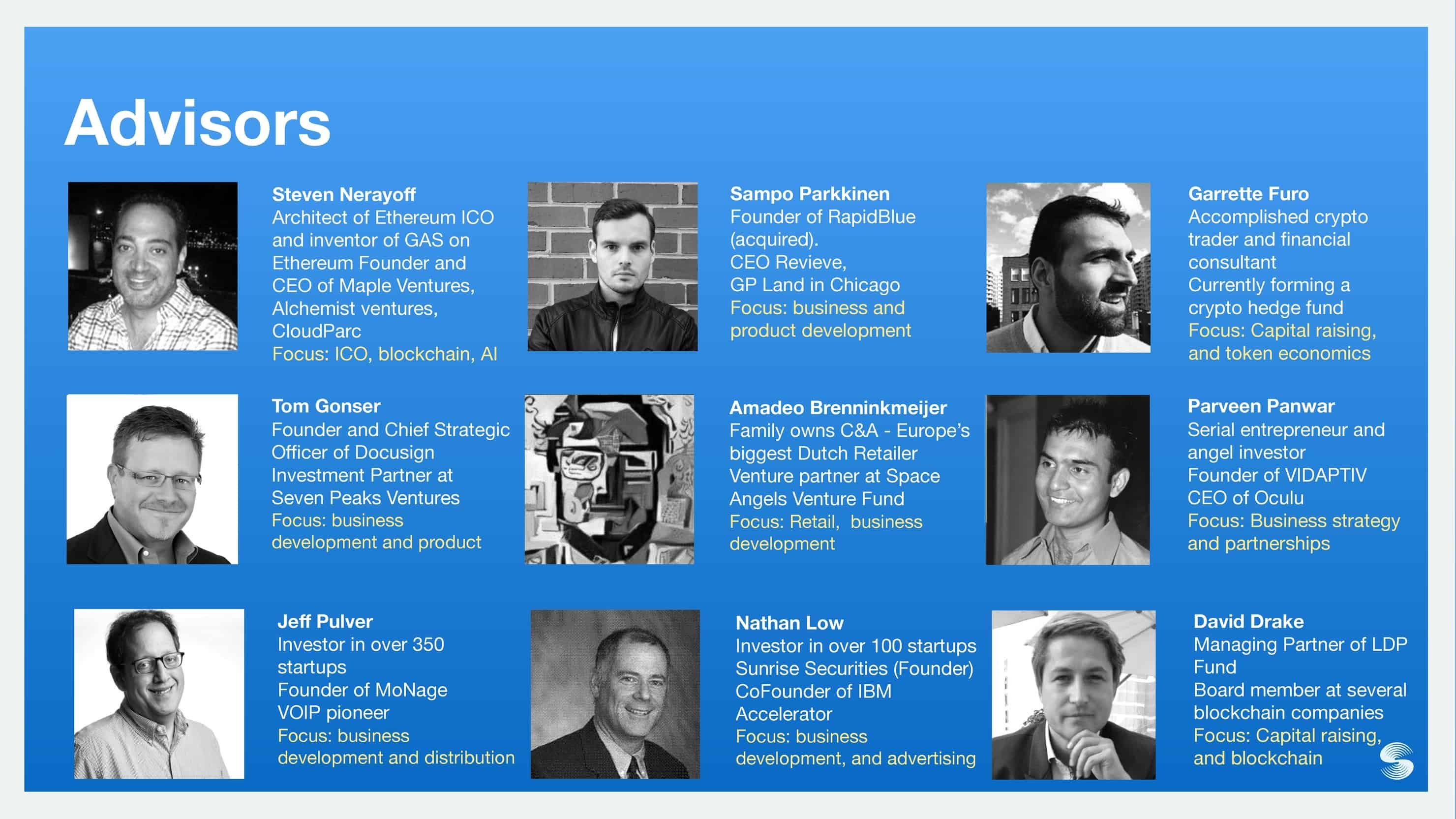 For more information, please visit:
Website: https://tokensale.shopin.com/
Whitepaper: https://shopin.docsend.com/view/b6iuqiu
Facebook: https://www.facebook.com/shopineverywhere
Twitter: https://twitter.com/shopinapp
Telegram: https://t.me/shopineverywhere
Reddit: https://www.reddit.com/r/shopin
Bountyhive Username: temillion
bitcointalk profile
https://bitcointalk.org/index.php?action=profile;u=1839623