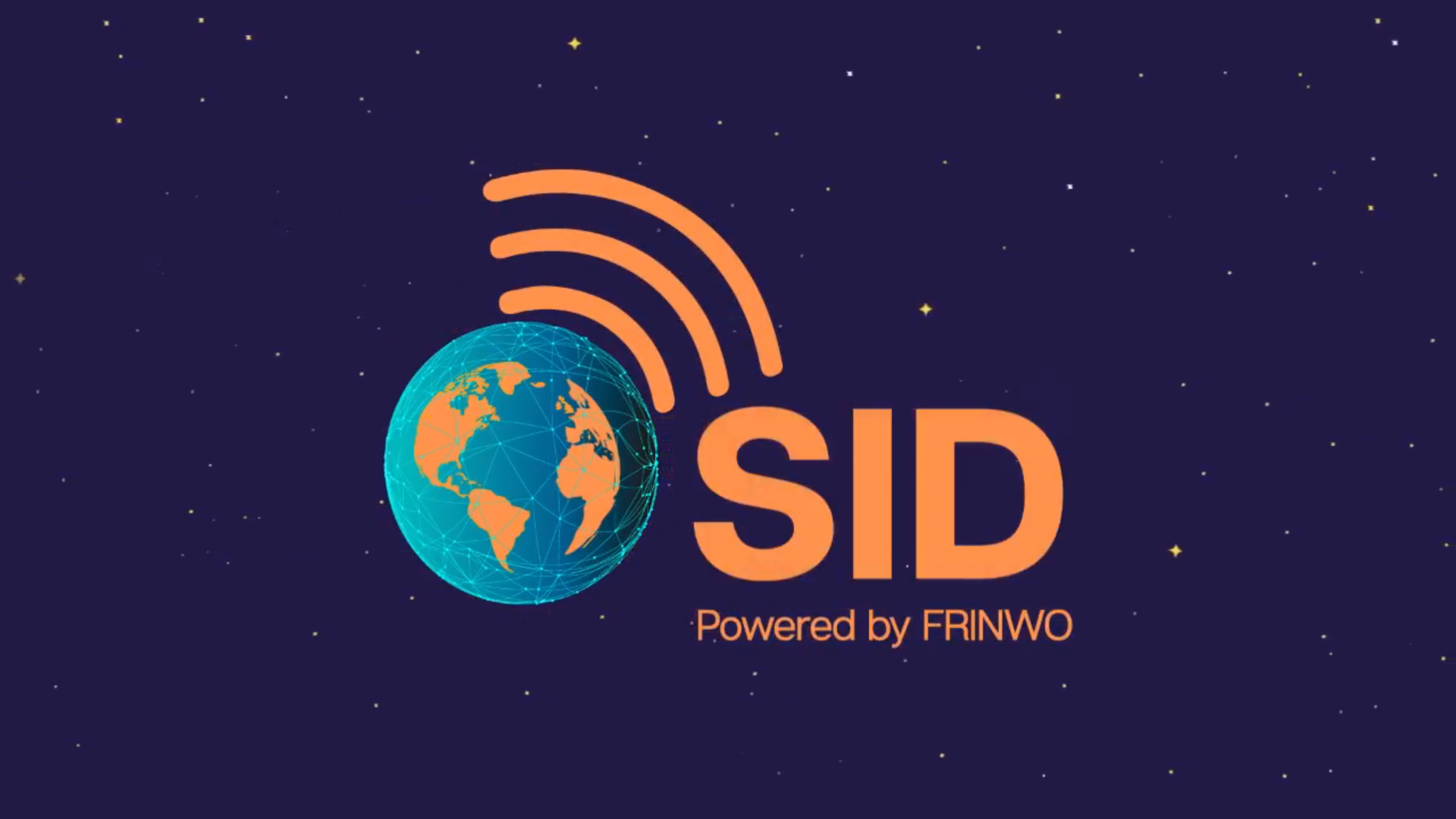 SID (Share Internet Data) is a peer-to-multi-peer decentralized internet sharing system that allows sharing internet from one person's smartphone to another nearby in an automated manner. One of our key missions through the SID project : "To lift as many people as possible out of poverty by means of giving the less fortunate a way to access the Internet". Certain users will be able to get free Internet access by obtaining tokens in exchange of consuming advertising. Such obtained tokens can then be used to consume internet megabytes from other nearby Users in exchange for tokens OR Users will simply trade some of their tokens directly with other SID Users. Those trades will be done simply through a secured blockchain, on a public exchange to ensure full transparency with the control of the tokens and the control of sharing internet or not fully decentralized, meaning solely under end-user's control through their post ITO (Initial Token Offering) token Wallet inside the SID App.
MISSION
The mission of SID is to be a humble contributor to lifting people out of poverty through internet provisioning, by a means of sharing internet through nearby smartphones Users.
The mission is simple, clear and measurable through the number of users that will access, in future, free internet provided by nearby SID users or through the SID platform or through third party services that are or may be use in future a SID SDK, in their own products. Internet access aims to allowed people to participate in the Digital Economy.
In order to make it attractive for individuals with internet to share part of their own free Wi-Fi internet with others, SID is aiming to incentivise users to install SID on their smartphones by giving them in future extra services. For example, allowing messaging even when a user has no internet himself to use neighbouring users to send his encrypted message to its destination. Also, an in-app SID browser aims to provide internet browsing capability to Users to check emails or Facebook, Twitter or LinkedIn messages and so forth online.
THE KEY ECOSYSTEM FEATURES OF SID
One of the key features of this SID eco-system solution is that it will reward everyone, also the more fortunate well-off people of society to share their mobile data or private home Wi-Fi in exchange of tokens:
Till to date any non-consumed mobile data at the end of each month, on most traditional network operator's contracts, is simply lost. Our solution allows these users to recover part of that in tokens through obtaining tokens for sharing their mobile data with other nearby SID users, not letting those otherwise unused megabytes go to waste each month.
Till to date any non-consumed home Wi-Fi data at the end of each month, on most traditional internet service providers contracts, is simply lost too. Our solution will allow SID users to recover part of that in tokens through earning tokens for sharing home Wi-Fi internet with other nearby SID users, not letting those otherwise unused megabytes go to waste each month.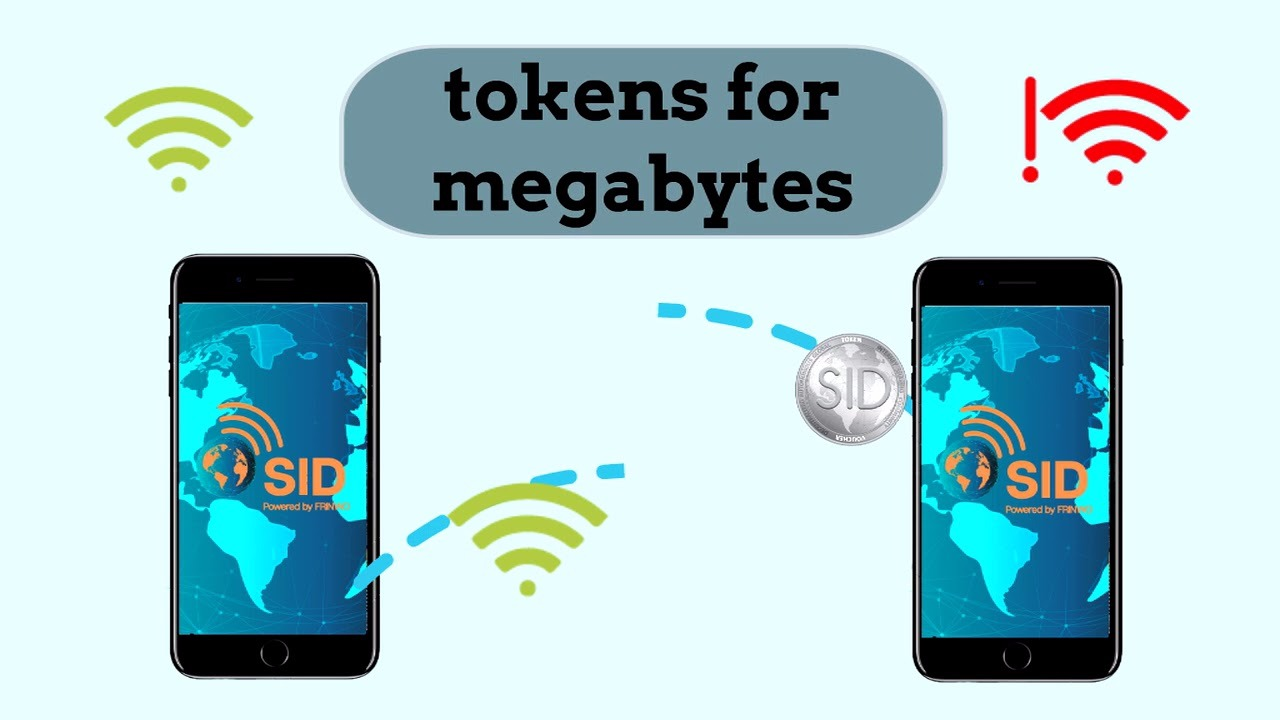 TOKENS
Private Sale & Values
Contributors interested to support the SHARE INTERNET DATA (SID) project can do so now by signing up through this website where they will be able to Register and get SID Tokens, contributing with BTC, BCH, BCG, ETH, LTC, XLM (Stellar Lumens) or Fiat (EURO) by bank transfer.
ITO Private Sale Started on: July 1, 2018 (19:00 CET)
Number of tokens for sale: 10,250,000,000
Accepting : BTC, BCH, BTG, LTC, ETH, XLM, Fiat (EURO)
Private Sale price: 1 EURO = 100 SIDT
Minimal transaction amount: 100 EUR
Future SID Token Distribution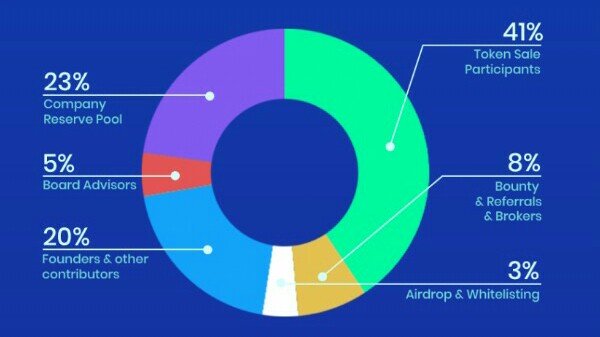 • Development of infrastructure to accommodate Users exchanging Tokens for Internet shared.
• Integration with selected Blockchain.
• Deployment of the SID system at mass scale.
• Increasing Brand Awareness on social media and mainstream press.
• Engaging with and integrating to a global network of distributors for new SID Users acquisition.
• Development & deployment of the Licensee's Apps with our SDK inside.
• Traditional online Marketing & Distribution Costs.
• Cost of organization, initially only R&D followed increase by project management and post-commercial launch costs of SID heavily skewed towards Marketing spend.
• The lower part of the overall cost for Legal & Administration & Management & Board/Advisors.
ROADMAP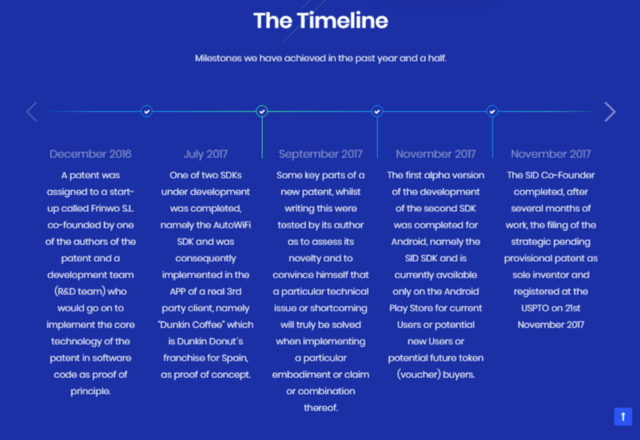 TEAM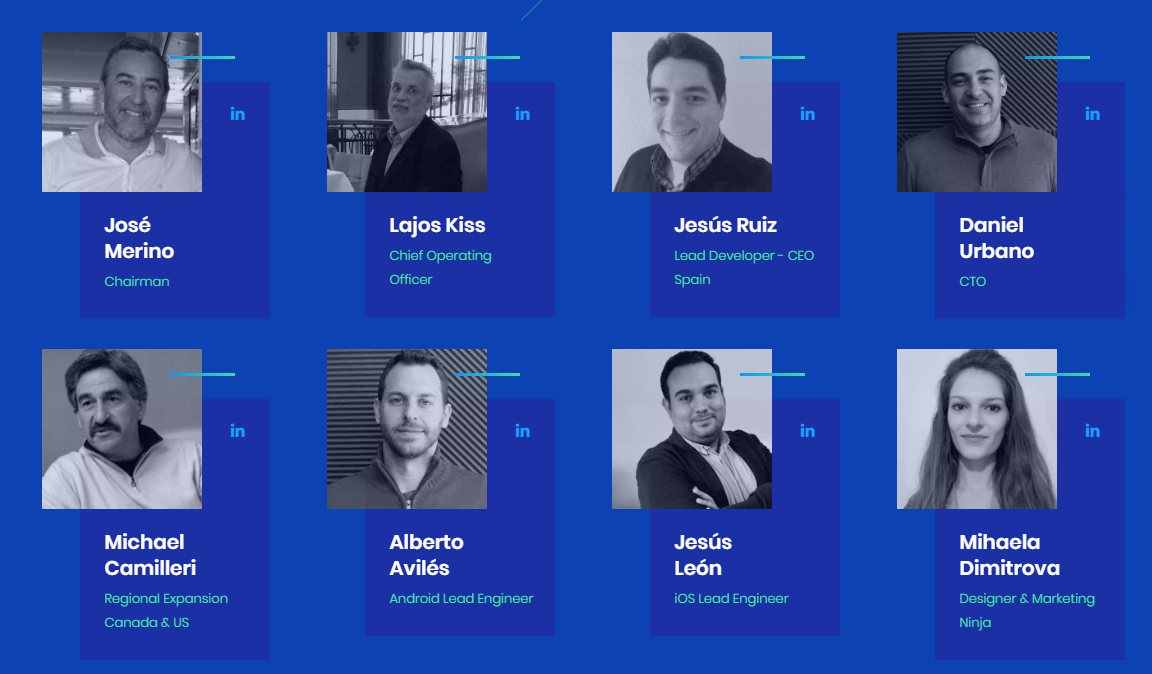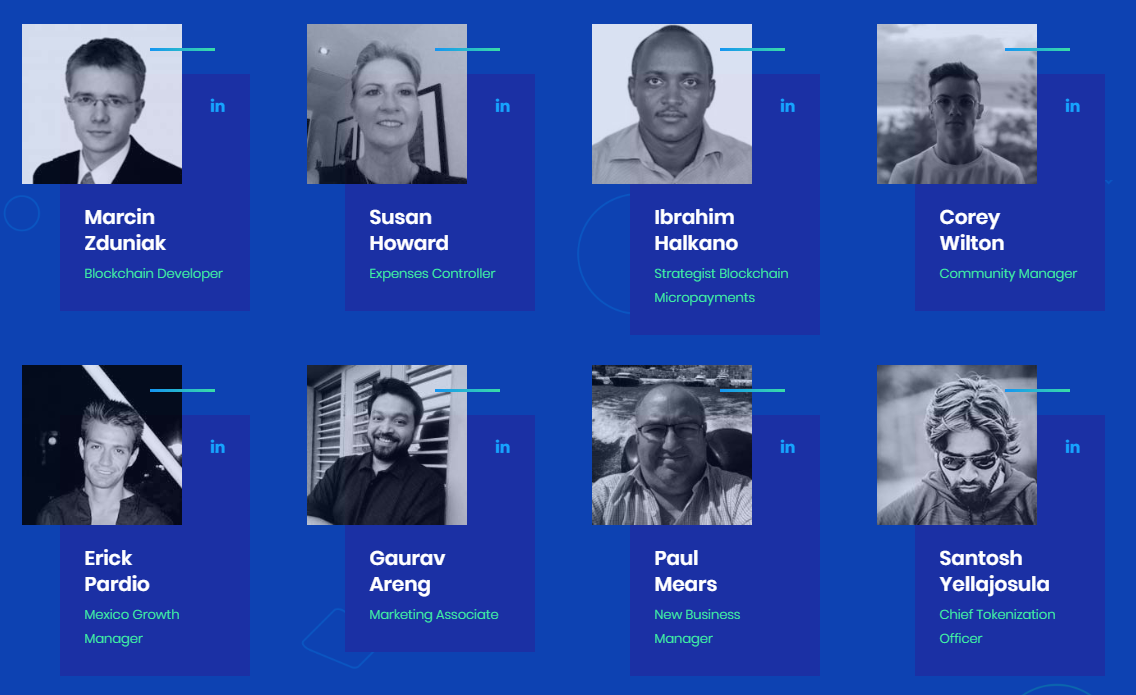 For more information, please visit:
Website: https://shareinternetdata.io/
Whitepaper: https://s3-eu-west-1.amazonaws.com/sid.frinwo.com/whitepaper/WhitePaper_SID_Public.pdf
ANN Thread: https://bitcointalk.org/index.php?topic=3842931
Telegram: https://t.me/SID_English
Twitter: https://twitter.com/sid_frinwo
Facebook: https://www.facebook.com/ShareInternetData/
Medium: https://medium.com/@sid_frinwo
Reddit: https://www.reddit.com/user/SID_Frinwo/
YouTube: https://www.youtube.com/channel/UCnMCnOPNFio2wXuYQfZh82A
Author: Crator Touch
My Bitcointalk Profile: https://bitcointalk.org/index.php?action=profile;u=1612381