Sidera – a wallet for crypto currency in wristwatches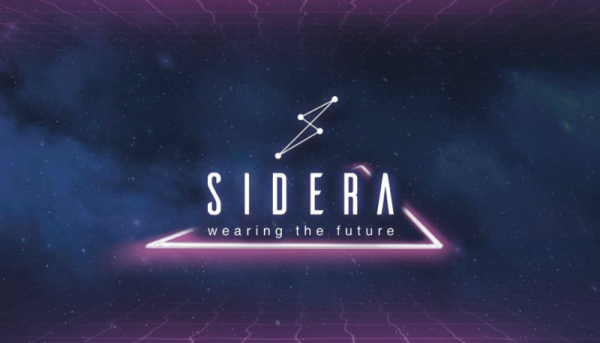 The Sidera platform is a complete solution for the retail sale of smart watch. It includes a mobile application and POS terminals. All these components will be available to a wide audience of users through an open source and with the latest technical requirements.
Sidera is:
Exclusive technology DWD. The main feature of Sidera is a scalable ecosystem that revolves around a new original way of storing crypto currency – decentralized wearable devices (DWD).
Bitsmart is a new idea of ​​smart cards and smart groups oriented to bitcoins and cryptothermins. They are designed to provide their users with a simple, convenient, innovative and safe way to manage the Crypto environment.
All your funds are stored around your wrist, they are completely encrypted, which allows you to perform offline transactions and many other innovative features.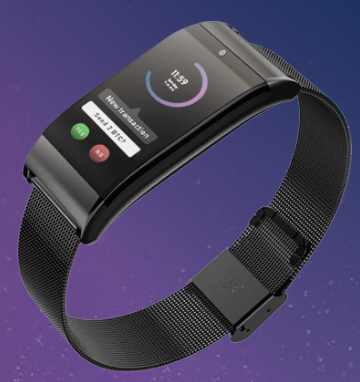 Platform Features
A global, scalable, fully decentralized project. BitSmart is the first hardware wallet you can wear on your wrist. It is completely decentralized and secured by the blockchain.
A unique security system. Using multi-level protection guarantees the safety of your tools and information.
Great functionality: mobile notifications, automatic transactional address search, ghost mode, wrist watch setting, QR-generator, price alerts, trading and much more.
Payments NFC POS. It allows you to spend money anywhere and any store.
Proximity to the wrist. Our exclusive technology allows you to send or receive EQS, bitcomb or any other ERC-20 token through offline transactions from hand to wrist.
Bitcoin / ERC-20 wallet.
The security of your assets is supported by the use of a unique identifier – a secret key, encrypted with your physical characteristics (your hand movements, sweat of the skin and other elements). This way no one will get access to your device.
Under smartwatch, a sensor was installed that accepts and decodes these body sensors, giving you access to hardware wallets.
Details of the ICO
Ticker of the Token – eQUOS
Standard token – ERC20
Hard Cap: $ 15,000,000
Soft Cap: $ 1,500,000
Total number of tokens released: 51,000,000 eQUOS
Exchange token: 1 USD = 0.5 eQUOS
Token distribution: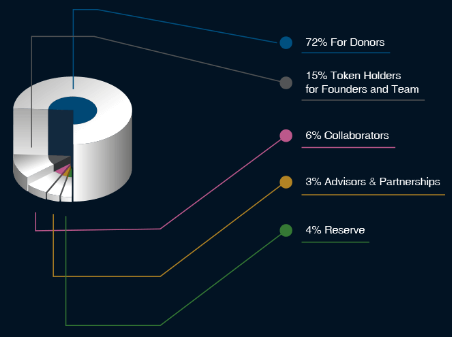 Website: https://sidera.io/
ВТТ: https://bitcointalk.org/index.php?topic=4756894.msg42969261#msg42969261
Bounty ВТТ: https://bitcointalk.org/index.php?topic=4770011.0
Telegram: https://t.me/sideraofficial
Medium: https://medium.com/@siderablockchain
Facebook: https://www.facebook.com/siderablockchain/
Twitter: https://twitter.com/siderabc
Linkedin: https://www.linkedin.com/company/sidera-blockchain-technologies
Reddit: https://www.reddit.com/user/SideraBlockchain?st=JIRSDIAI&sh=dd548a81
Vkontakte: https://vk.com/id493278046
Whitepaper: https://sidera.io/docs/v1.0/Sidera_Whitepaper.pdf
vidivici
0x0bdad52279d54A49101F231b1B8DaAabB18B538A