SIDERA – Decentralized Wearable Devices

INTRODUCTION
Sidera combines the best of two worlds, blending the revolution of Blockchain technology with the innovation of IoT wearable devices. Sidera is launching SmartBit, the first Decentralized Wearable Device of the world.
Sidera will make a heap of sharing applications e.g distributed programmed installment systems. Outside trade stages, computerized rights administration and gregarious legacy to denomination. Sidera will inspirit the sharing of the current contrivances, conveyances, buildings and so forth by inserting sensors and system network that empower our things to amass and trade information.
Sidera is changing the cryptocurrency market allowing for the first time to store crypto on the wrist with an integrated wearable hardware wallet. Our device is a smartwatch with endless possibilities, for example :
Wrist-to-Wrist OFF-CHAIN transactions between SmartBit Devices.
Ghost mode, you can completely hide the blockchain features keeping everything away from peeking eyes.
Wallet entropy generation with the arm movement (usually you do it moving the mouse of the PC).
NFC pos payments with on-the-fly crypto to FIAT conversion: it will be possible to pay in any shop directly in USD thanks to Sidera's e-payment license filling. This will completely disrupt the crypto market allowing us to scale exponentially.
The sidera platform helps generate requests for both cryptocurrency new and old as well as cryptocurrencies that are already large and small. Other online cryptocurrency exchanges no one can bring new cryptocurrency users from this segment in the same amount. We focus on consumer market withdrawal.
SMARTBIT
SmartBit will be produced in three specific versions:
BitBand: multi-color interchangeable wristbands with touch display.
BitWatch Premium: 3-color elegant smartwatch with touch display.
BitWatch Visionary: elegant smartwatch with touch display and multi-layer security with facial recognition and biometric sensor.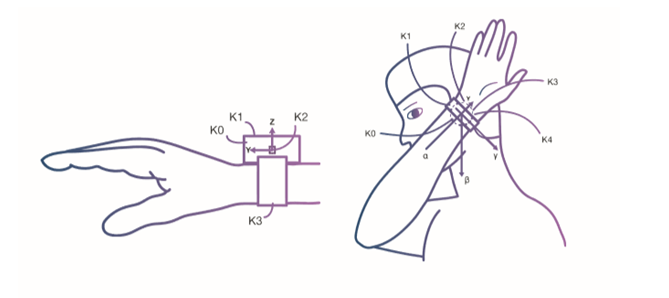 SECURITY LEVEL
• Secure anti-theft system
This system will provide high security by using a private key that is stored in the device's sandbox. This super-secure partition will be encrypted at AES-2048 military level that can not be penetrated by anyone, making it safe from theft. BystSmart Smartwatch becomes a separate device and companion apps do not store your private key. Only you can have a private key written in 12 random words to access your funds. You should keep it in a safe place because it can not be restored.
• Unique Identifier System
A passphrase or encryption key encrypted using a unique identifier method generated from the user's arm movements, a skin of arms, sweat and other elements is a unique part for everyone. Smartwatch is equipped with sensors that will receive and decode this body then the sensor will give access to your hardware wallet.
• Ghost Mode
Ultra security that is applied using a special mode that is Ghost Mode. With this mode your wallet will not be detected by other devices. Ghost mode will also change the clock mode to normal hours so it will not look like a cryptocurrency wallet. Security in locks with military level encryption.
TOKEN & EQUOS
Soft Cap: $ 1,500.500
Hard Cap : $ 15,000,000
Total Supply : 51,000,000 EQUOS
Minimum contribution : $100
1 USD = 0.5 eQUOS
eQUOS Tokens will be converted in EQUOS coins.
Soft Cap: $ 1, 500, 000
Use to develop SmartBand with Wallet ERC-20, QR reader and companion application plus basic features.
Hard Cap: $ 15, 000, 000
Smart-Assistant, Hi-Res Camera, PDA Function, Biometric Input
geometry and face recogntion. Carry out health care with up-to-date data
real exchange with the hospital. Funding local control centers which will analyze data that is collected anonymously through the Sidera and Blockchain device which will be bringing the health care system to a new level.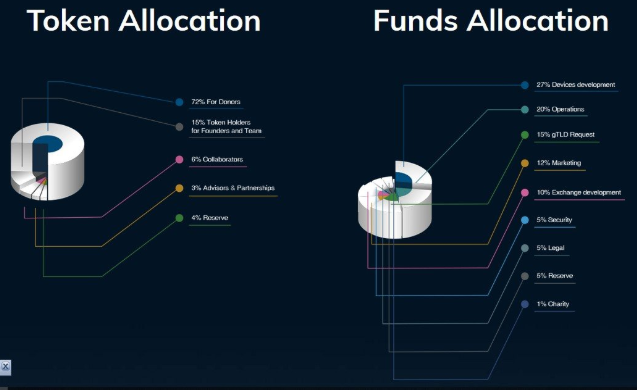 TEAM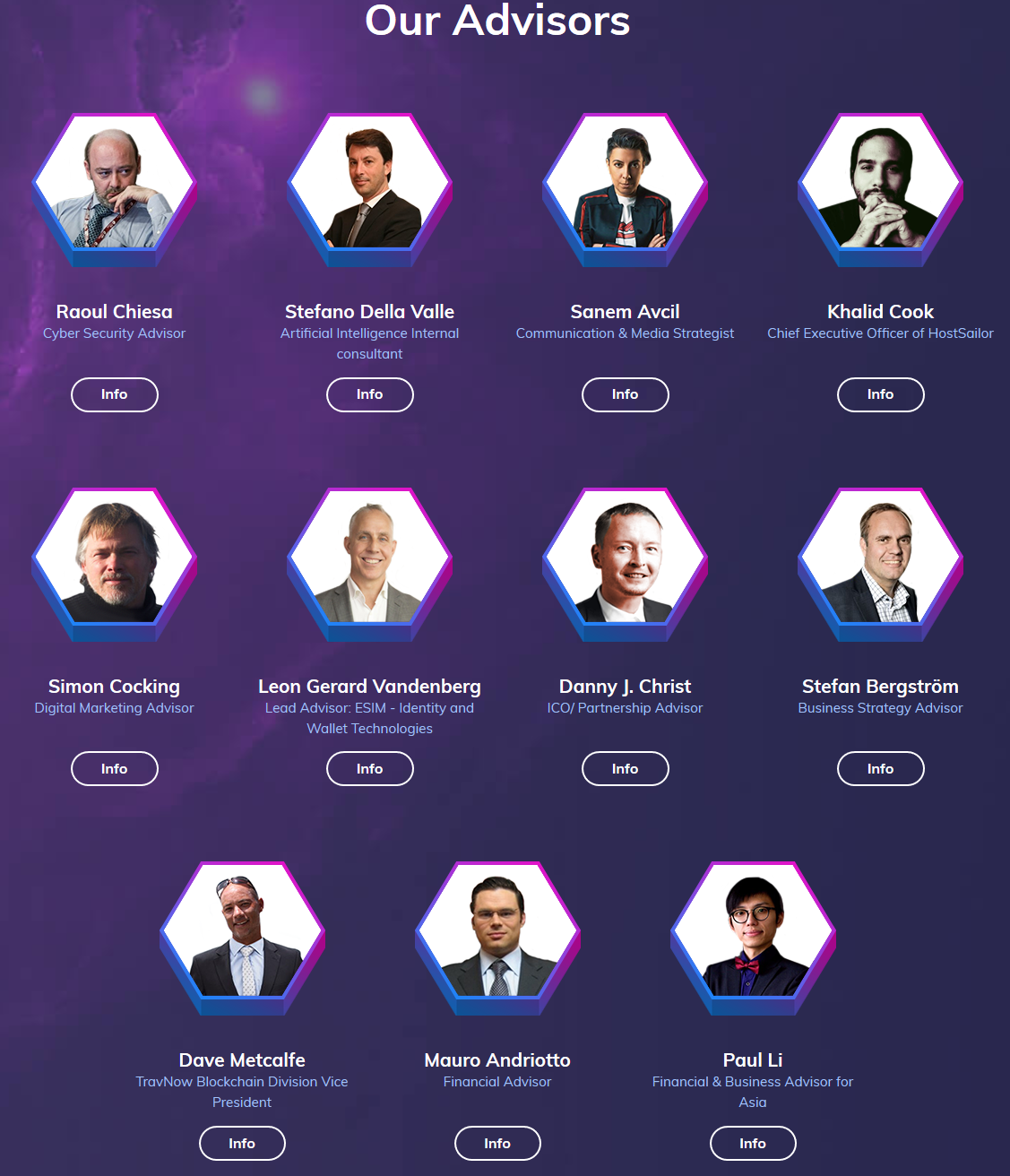 ROADMAP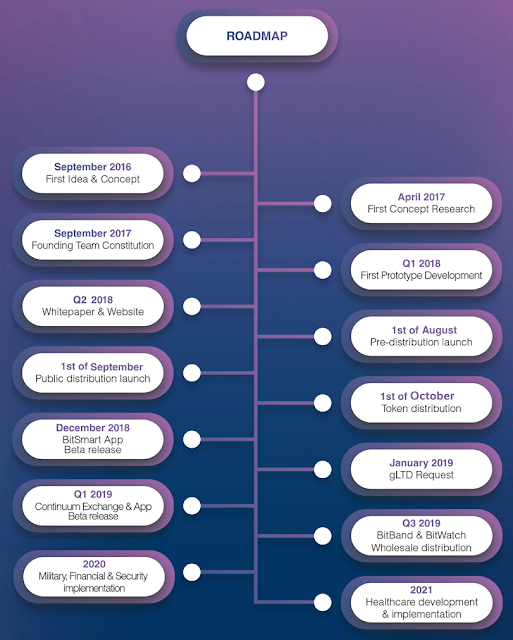 FOR MORE INFORMATION PLEASE VISIT THE LINKS BELOW
Website: https://sidera.io/
Whitepaper: https://sidera.io/docs/v1.0/Sidera_Whitepaper.pdf
Ann thread: https://bitcointalk.org/index.php?topic=4756894.msg42969261#msg42969261
Telegram: https://t.me/sideraofficial
Medium: https://medium.com/@siderablockchain
Facebook: https://www.facebook.com/siderablockchain/
Twitter: https://twitter.com/siderabc
Linkedin: https://www.linkedin.com/company/sidera-blockchain-technologies
Reddit: https://www.reddit.com/user/SideraBlockchain?st=JIRSDIAI&sh=dd548a81
My Bitcointalk profile : https://bitcointalk.org/index.php?action=profile;u=2001712