SIDERA MAKES ADOPTION OF CRYPTOCURRENCY ACCEPTABLE IN THE PAYMENT INDUSTRY GLOBALLY
SIDERA MAKES ADOPTION OF CRYPTOCURRENCY ACCEPTABLE IN THE PAYMENT INDUSTRY GLOBALLY
In 2009, Cryptocurrency specifically the Bitcoin uses the blockchain technology, introduce to the world a new method of financial transaction of digital peer-to-peer system. It also created a road map on how networked systems, web services and digital communities of the future are to be planned and erected.
Bitcoin and other cryptocurrency ( altcoins ) introduced a particular application of blockchain technology, a peer to peer electronic cash system that empower online payments for goods and services that is transfer of tangible values ,this no doubt that this simple act opened up a world of unimagined decentralized possibilities in the payment industry .
However despite the great opportunity bitcoin and altcoins offer the payment industry, there is still tough challenges entrepreneurs, innovators, and corporations around the world faces that need to be address due to the difficulties in understanding and accessing the blockchain technology , the development of cryptocurrency ,and the decentralize application. Some of the challenges bitcoin and altcoin faces are online below
Difficult to use
Bitcoin and altcoins in its present state is very hard to use. The users of the the bitcoin and altcoin must know how public/private keys work, then go through series of steps to acquire and use Bitcoin and altcoin , these whole process make more it more difficult for mass adoption in the Mainstream. Most business owners and also the common man in the street don't really understand how bitcoin and altcoins works. Shopping online with bitcoin sound strange to them, most people prefer to shop online with local currency
Lack of trust
The lack of trust about bitcoin and altcoin due to the high volatility make the public scared about using bitcoin as payment alternative system. Putting trust into a system with no name or face for many people specially the illiterate is unreal especially when they don't understand the technology. The press have negative news about bitcoin.
No sense of urgency or need
Mainstream from the consumers perspective in developed countries find it sufficient to use non-Blockchain technology for everyday lives. There is, therefore, no sense of urgency or need to adopt it.
Irrespective of these challenges in the payment industry there is solution that have been provided by the SIDERA PLATFORM to make cryptocurrency work effectively in retail point of sale(POS) through mobile secure smart watch and contactless smart band for entrepreneur, consumer and cooperate bodies.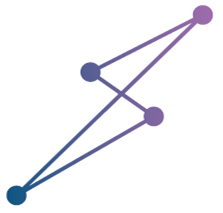 INTRODUCTION OF SIDERA PLATFORM
Sidera Platform is a first class and a user friendly cryptocurrency platform that meets the demands of consumers of cryptocurrency online payment system for users with ease and facilitates the rate of adoption of cryptocurrency in Mainstream.
With the help of Sidera, cryptocurrency can be store in wearable wrist of users with secure technology for mobility so that users of cryptocurrency can trade anywhere and secure their crypto asset.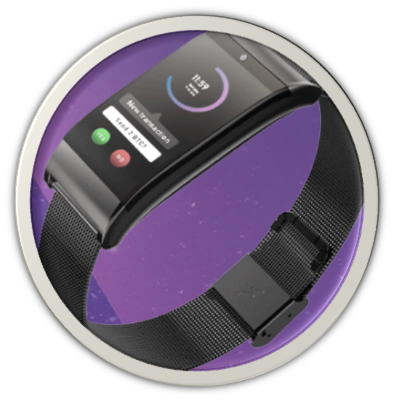 This is the first decentralized wearable wrist technology that ever exist since inception of the blockchain era. Sidera combines the internet of thing IOT with blockchain technology to reach out to masses for wide spread adoption of cryptocurrency by given out freely hard wearable wrist watch for retail stores in European geographical locations for a starter for all for every day utilization of cryptocurrency.
POS Payments Using Internal NFC Module:
The device has been furnished with an internal NFC module that allows consumers to make the POS payment process very quickly without delay. NFC system is cultivated more sophisticated in the current NFC appeal. You can shop at the store using NFC very easily and quickly.
Sidera platform has its own token called the eQUOS which is built with a robust software on the Ethereum smart contract .
Importance of the wearable wrist device
Users have the ability to send or receive cryptocurrency off-chain in a complete decentralized manner.
Maximum amount of fund to be spend with a particular function only with users pin confirmation, this help to highly secure their funds
DETAILS ABOUT SIDERA ICO
Start date 31st august 2018
Total Supply: 51,000,000 EQUOS
Soft Cap $ 1,500,000 (if not reached, funds will be refunded)
Hard Cap $ 15,000,000
1usd =0.5 eQUOS
TOKEN DISRIBUTION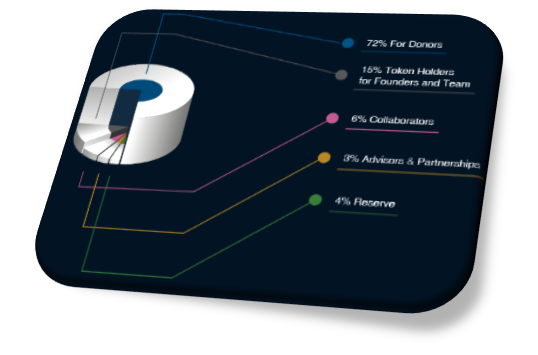 SIDERA ROADMAP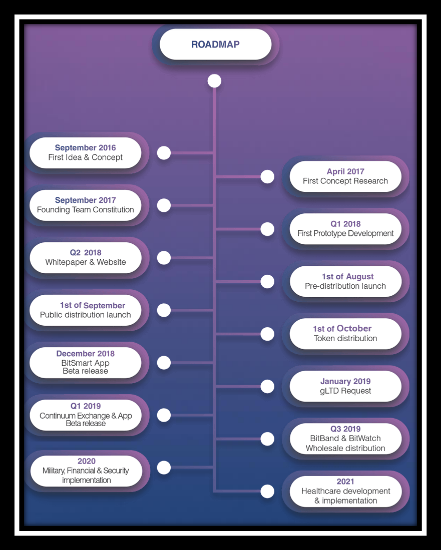 SIDERA FOUNDER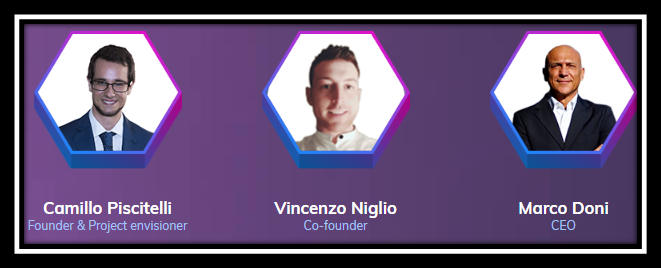 SIDERA PARTNER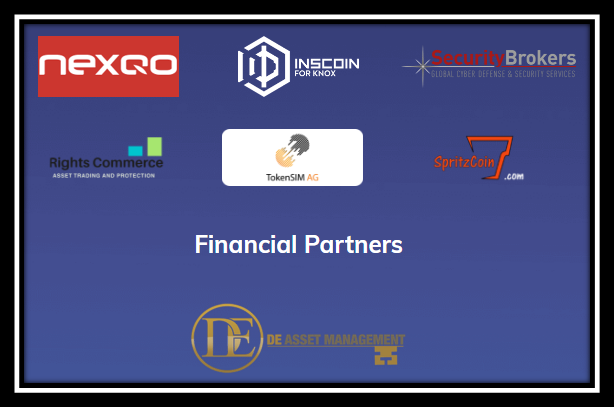 In conclusion, Sidera platform which is decentralize platform revolutionizes the payment industry and makes cryptocurrency acceptable for mass adoption speedily.
For more information and update about the Sidera platform check the below links:
https://sidera.io/
https://medium.com/@siderablockchain
https://www.facebook.com/siderablockchain/
https://www.reddit.com/user/siderablockchain?st=jirsdiai&sh=dd548a81
https://www.instagram.com/siderablockchain/
https://t.me/sideraofficial
https://twitter.com/siderabc
https://www.linkedin.com/company/sidera-blockchain-technologies
| | |
| --- | --- |
| mhpg19960612 | https://bitcointalk.org/index.php?action=profile;u=2164645;sa=summary |