Sidera -Wearing the Future project review!!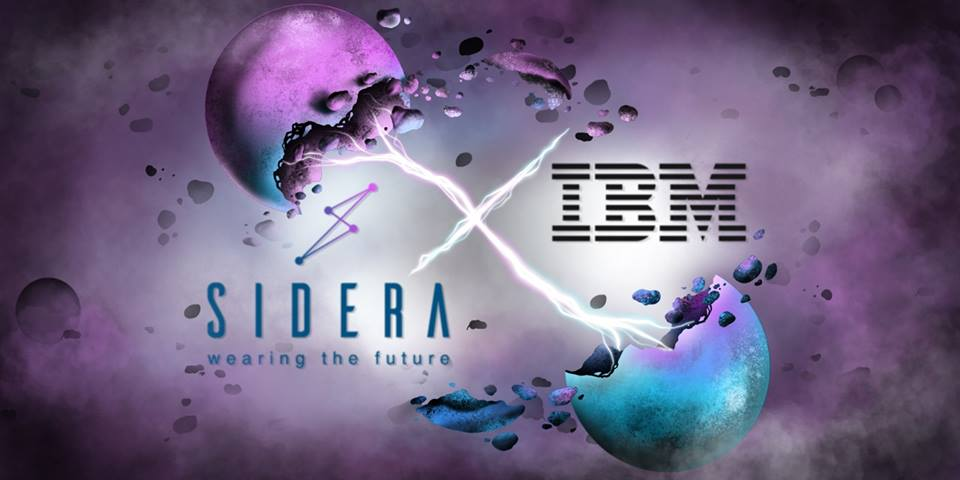 Today we will learn about Sidera project, which is an ecosystem revolves around a new revolutionary idea of storing cryptocurrencies in decentralized Wearable Devices (DWD). Wearables or wearable devices are the latest entrants in the field of electronic devices. Wearables not only perform basic tasks of computing as laptops or mobile devices, but it has also surpassed hand-held device by providing users with sophisticated features like tracking their biological functions like heart-rate, calories burned among others.
The effect of these devices is extensive and they are quite powerful especially in the field of fitness, health, and education among others. Blockchain based wearable devices will be the way of the future and demand for such technology will grow in future. Tapping on this next generation futuristic idea, a team for Lithuania is building a Wearable wallet to securely store all the crypto assets around your wrist with fully encrypted, allowing offline wrist-to-wrist transactions and a plethora of other innovactive characteristics, such as: – Entropy seed generation with the arm movement; – NFC POS payments with on-the-fly crypto-to-FIAT conversion; – Ghost mode, and much more!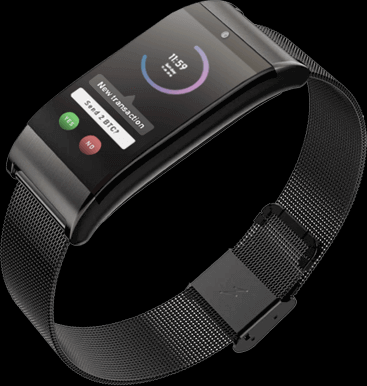 As of now, cryptocurrency has no significant reception which is a major drawback but slowly and steadily it is consolidating its position. Both developed as well as developing countries are legalizing and regulating the use of cryptocurrency in some way or another. Even countries with a high political restriction like Russia and China are trying to make it so people can be able to freely spend them. We can already see Bitcoins effect on the economy. It is very large and only growing at an outstanding rate. Clearly, the advantages do overcome the disadvantages and this is the reason why the base of cryptocurrency is increasing. After seeing the benefits of using cryptocurrency, people are more than willing to accept the risks involved.
One of the disadvantages of Cryptocurrency is -Difficult to understand and Lack of knowledge– Cryptocurrencies are relatively new and come with a learning curve. People are not aware of how to use cryptocurrency and hence open themselves to hacker. The technology is somewhat complex and therefore one needs to be mindful of it before hand. Managing private keys, public keys, blockchain concepts—it's all vastly out of the reach of the aver-age user.
To over come this problem, Sidera team is coming up with a platform for consumerizing cryptocurrencies by enabling their use in retail Point of Sale (POS) through a smartwatch and a contactless smartband. Aim is to provide end user with an easy ,hassle free wearable crypto wallet experience which will become way of living in future. This will help to generate demand for new and old, as well as big and small cryp-tocurrencies. No other online cryptocurrency exchange can bring in new cryptocurrency users from this segment and in large number.
Sidera provides end-to-end solution for contactless and smartwatch retail point-of- sale (POS) including a full-stack reference implementation of all the com-ponents. It includes a mobile application and point-of-sale (POS) terminals that are already in deployment and these components will be made widely available through open source and open specifications. Sidera team strongly believes in freedom,privacy and Blockchain technology. To achieve it, they have developed the first Decentralized Wearable Device Project of the world: SmartBit. SmartBit is personal, non-intrusive and crypto-friendly! The funds are secured around end users wrist, fully encrypted, allowing offline wrist-to-wrist exchanges and a plethora of other innovative characteristics. SmartBit is a new idea of smartwatches and smart-bands focused on Bitcoin and cryptocurrencies. Scope of these devices is to provide for its users an easy, handi-ly, innovative and secure way to manage the Crypto-environment. It lets people receive, send and manage Bitcoins and any other cryptocur-rency or token ERC20 completely from their wrist in a beautiful and secure way. The smartwatch is linked to a companion app which handles features like addresses, contacts, blockchain synchronization, and much more.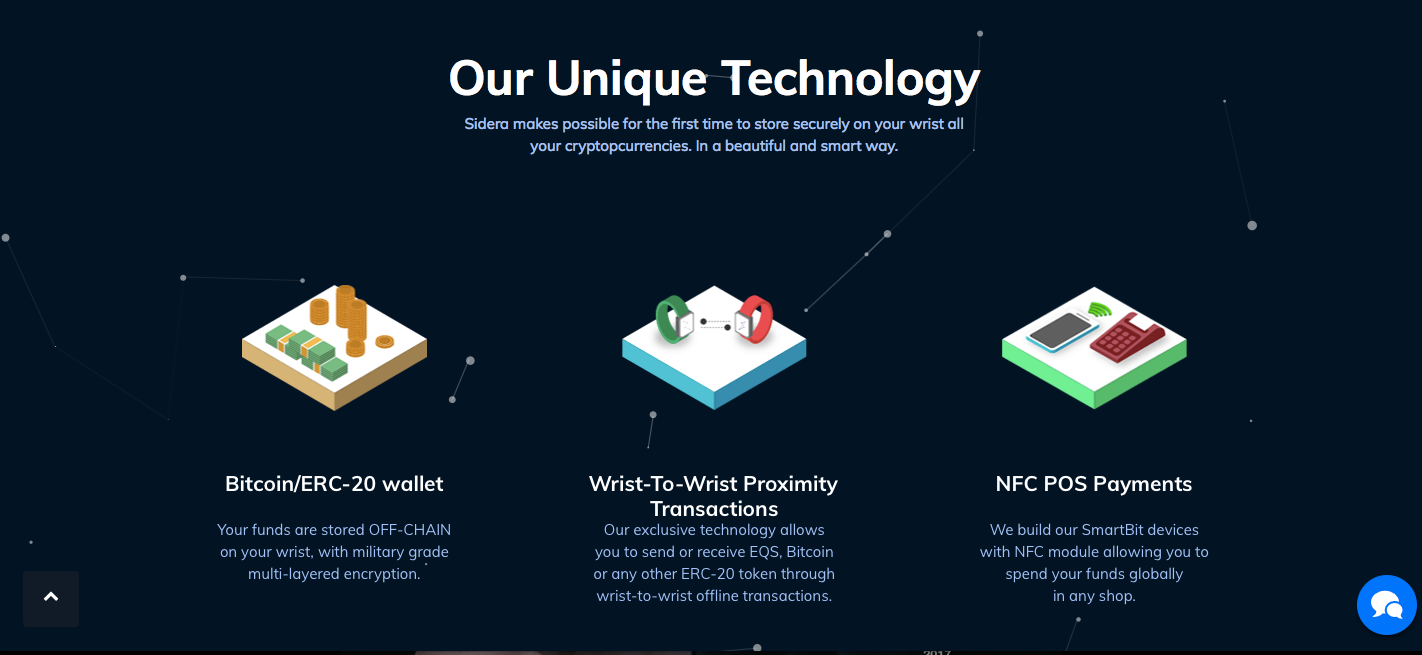 One of the main feature of Sidera is proximity wrist-to-wrist transcation. This particular feature allows the smartwatch to interact with other SmartBit devices within a specific range (through Bluetooth and Wifi). It is unique in the world wrist-to-wrist sending/receiving feature which requires two SmartBit devices in range. You are able to send or receive cryptocurrencies OFF-CHAIN, in a completely de-centralized way, even without the companion app. The device will synchronize with the Blockchain lately, when the internet connection is established again. Some additional feature includes Price alerts, Favorite address list, Trading, Authentication API integration and NFC.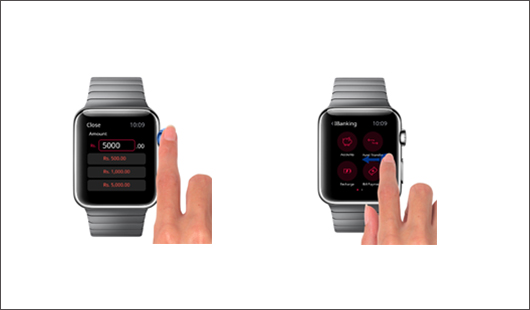 Sidera is also planning to release a new exchange called as CONTINUUM. This exchange is fully decentralized and completely wearable and it is the world's first Decentralized Wearable Exchange . The dream to have an exchange on the wrist, trading favourite cryptocurrencies simply by tapping on a button will become reality soon. CONTINUUM involves state-of-the-art technology which guarantees security & anonymity. It's an Hybrid Blockchain is super fast with instant payment processing and can support 500.000 tps and it is scalable and modular. The token used would be called as EQUOS coin which grants access to entire Sidera's ecosystem. It can support smart contracts and dApps, the Bitcoin network and the Blockchain protocol 4.0. It will be also used for processing fees, greatly reducing the network costs.
Tokenomics:
Token symbol : eQUOS
PreICO Price : 1 eQUOS = 2 USD
Price : 1 eQUOS = 2 USD
Bonus : Available
Platform : Ethereum
Accepting : ETH, Fiat
Min investment : 100 USD
Soft cap : 1,500,000 USD
Hard cap : 15,000,000 USD
Whitelist/KYC : KYC & Whitelist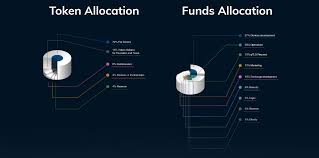 Team: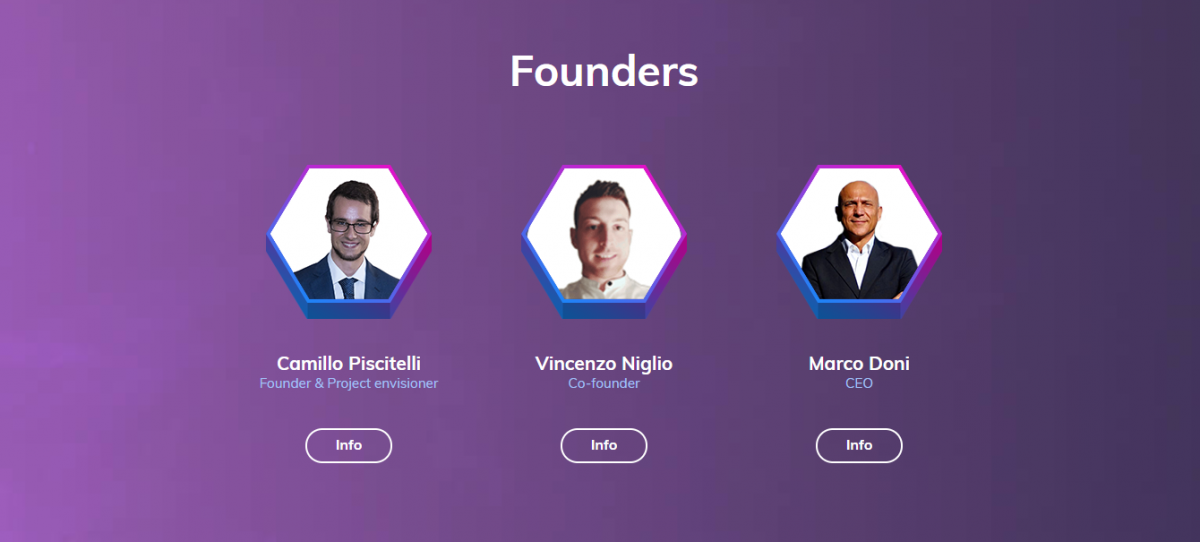 Website: https://sidera.io/
Whitepaper: https://sidera.io/docs/v1.0/Sidera_Whitepaper.pdf
Telegram: https://t.me/sideraofficial
Linkedin: https://www.linkedin.com/company/sidera-blockchain-technologies
Twitter: https://twitter.com/siderabc
Facebook: https://www.facebook.com/siderablockchain/
Reddit: https://www.reddit.com/user/SideraBlockchain?st=JIRSDIAI&sh=dd548a81
My Bitcointalk URL: