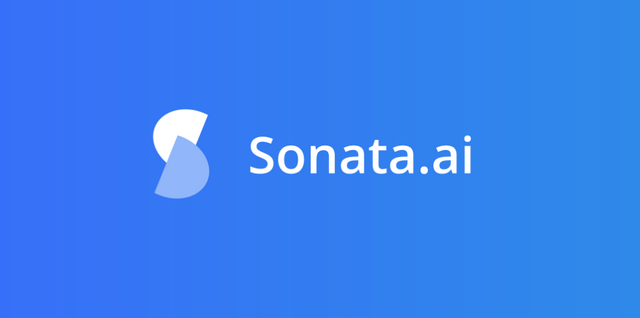 Over the years, the blockchain technology backed cryptocurrencies are on the rise. Large price surge of cryptocurrencies made many millionaires in the recent years. Most of them are young. Due to the large price growth provides insane profits over the short period of time attracts more and more people to get invested in the cryptocurrency market. The cryptocurrency market is growing rapidly these days.
The only way to access these cryptos is through exchanges. Exchanges provides a secure platform to make crypto buy/sell operations. Most of the today's cryptocurrency investors are beginners. And they face may difficulties in understanding blockchain and crypto operations.
Even though we have much sophisticated cryptocurrency exchanges, but still they have many shortcomings such as:
• all the today's crypto exchanges have stability issues
• they have lack of pro trading functionalities, which leave professional traders to rely on third party services
• lack of simple trading charts on the exchanges
• even the biggest exchanges have narrow choice of coins
• every exchange have monthly transaction limits
• registration on the exchange takes very long time, even up to months
• complex interface created lot of confusion even for expert traders
But now thanks to Sonata.ai, a cryptocurrency exchange platform which solves the above issues.

Project objective
The main aim of the project is to create a perfect cryptocurrency exchange platform which has all the required functionalities. The exchange interface is created by considering novice investors in mind. Professional traders get all the necessary functionalities to perform pro trading activities. Thus helping in the growth of cryptocurrencies.


Principle of operation
Sonata.ai is committed to create a perfect cryptocurrency exchange suitable for novice and pro traders. It is worth paying attention that the main investor of Sonata.ai project is Solidní Finance, a.s., a company which provides user experience testing service to stock brokers. In order to create a perfect cryptocurrency exchange, there involves several important components, let's discuss one by one;
Security, it is the fundamental base of any platform, because safety comes first. Sonata exchange uses multiple layers of security for crypto assets, server side security, crypto hardware wallet storage, protection against phishing and DDoS attacks. The platform uses cryptographic hash functions to detect any vulnerability in the system and all the data is encrypted using AES-256 encryption algorithms. Multiple crypto wallets are graphically separated and every wallet have different keys to enhance the security for funds.
Transaction fees, are the charges incurred for trading operations on the platform. Sonata exchange charges 0.09% transaction fee for sellers and 0.19% for buyers; which is very much low compared to other popular crypto exchanges.
User interface, creates the first impression. That's why on the Sonata exchange user interface is customizable. Because every person has different likings, thus they can choose interfaces according to their preferences.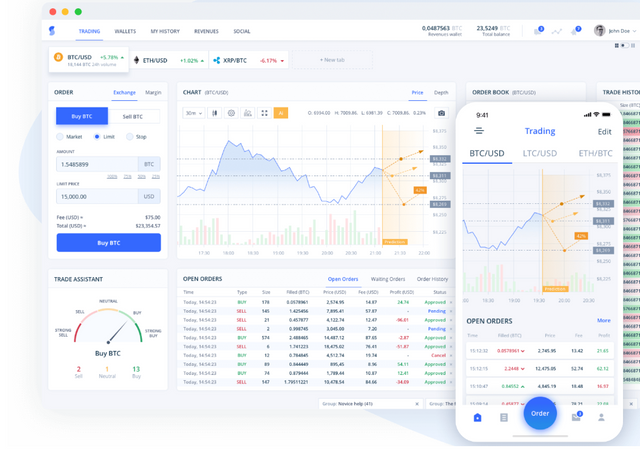 Margin trading, is an expert tool to increase the profit. Leverage trading tool is used by highly professional traders and it is very risky. On the Sonata exchange traders have the ability to choose flexible leverage option.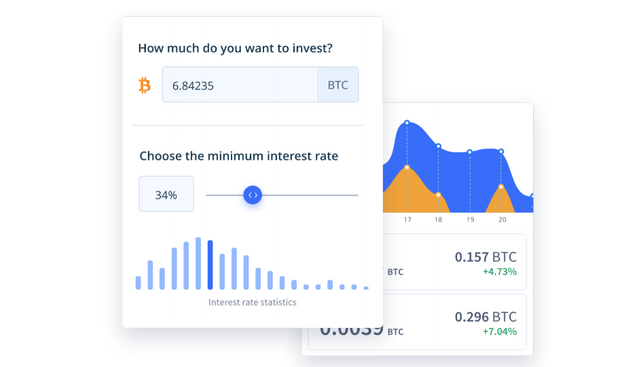 AI price prediction feature provides precise price prediction. It uses artificial neural networks, real time market data analysis to predict future price of cryptos. Which helps a lot in trading. Bot friendly API provides customized trading notifications to traders.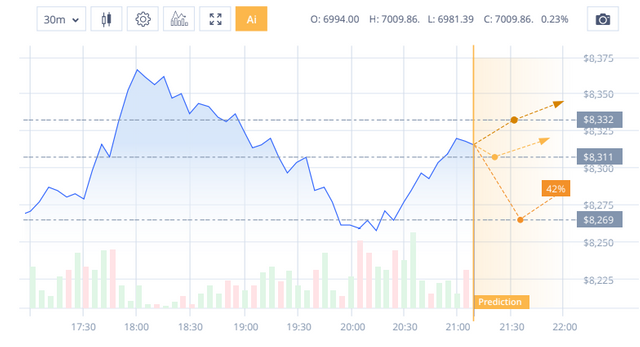 Sonata social element allows to create cryptocurrency specialised communities; where professional traders guide novice investors. Sonata also provides mobile application based exchange platform to trade any time, anywhere.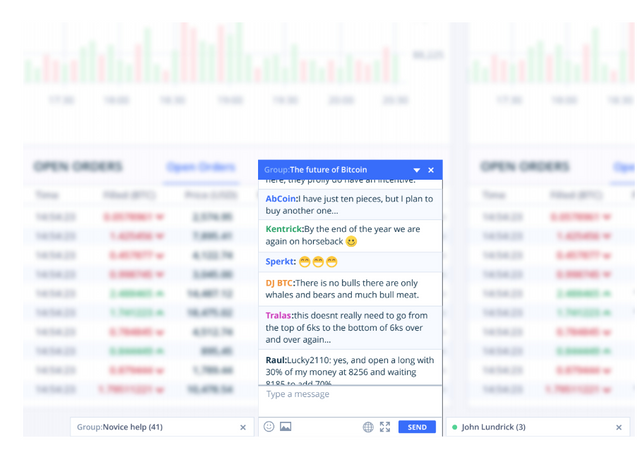 Sonata rewards community investors with 80 percent of exchange trading fee. Thus investors can able to earn passive income from the platform.

ICO details and timelines
• Token ticker: SONT
• Token price: $0.000755 ETH
• Tokens for sale: 250 million
• Hardcap: $21 million
• Minimum purchase volume: 1000 SONT
Token distribution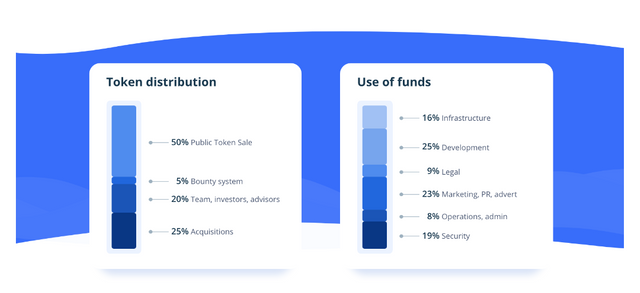 Team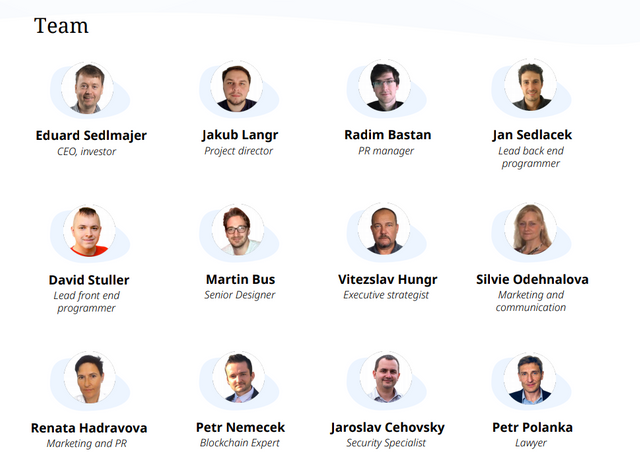 Conclusion
Today there is a much need for a perfect cryptocurrency exchange to trade virtual currencies. And Sonata.ai will definitely be the perfect crypto exchange. It has all the required features for traders. The user interface is created taking into account of novice traders. It plays an important role in the growth of cryptocurrencies. It is a very promising project to invest.

Learn more about Sonata.ai:
Website: https://sonata.ai
Read Whitepaper: https://sonata.ai/documents/whitepaper-en.pdf
ANN thread: https://bitcointalk.org/index.php?topic=5048214.0
Telegram: https://t.me/joinchat/IwX6Zg-NhB3cJK1hPfbzVw
Facebook: https://www.facebook.com/sonata.cryptoexchange/
Twitter: https://twitter.com/Sonata_ai
Medium: https://medium.com/@sonata_exchange
LinkedIn: https://www.linkedin.com/company/sonata-ai/
Reddit: https://www.reddit.com/user/Sonata-ai
Discord: https://discordapp.com/invite/j9W9kef
GitHub: https://github.com/Sonata-ai/smartcontracts
Bitcointalk profile link: