SportsFix Introduces Its Digital Stadium that Combining the Exclusion of Live and Video on Demand Sp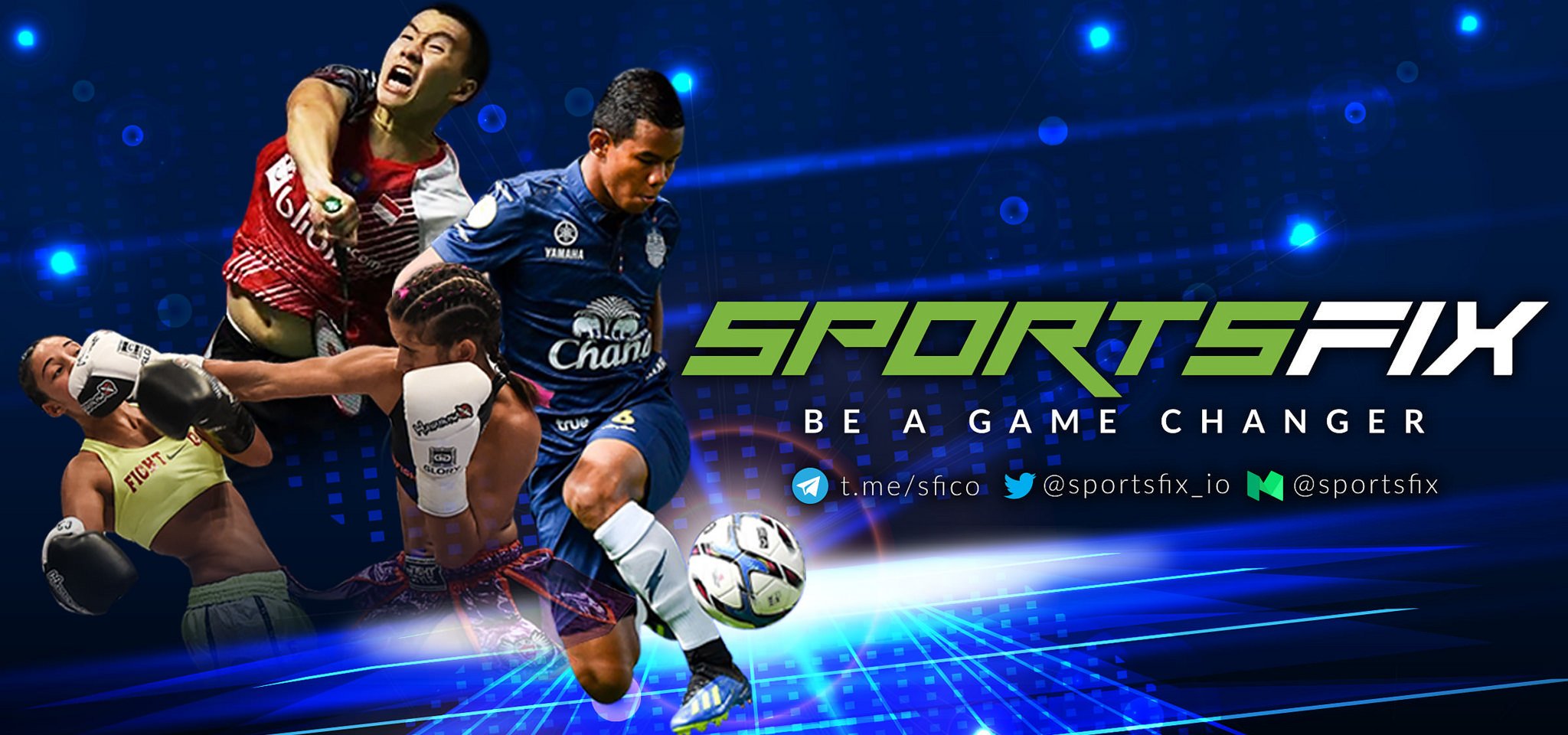 Digital Sports Content Overview
There are all ready a lot of sports fans using mobile digital devices, sixty percent of smart phone and tablet owners "consume sports related content on their devices at least once a day." Since almost everyone owns at least one tablet or smart phone, that's a lot of eyeballs.
Most sports fans are all ready using social media and other digital outlets to find out about their favorite teams, athletes or events.
Fans love sharing their in-game reactions or analysis over social media, and many fans use the Internet to look up scores. Considering the amount of time sports fans are spending on these platforms, digital sports marketing is an ideal avenue for any brand.
What is The Digital Stadium
The Digital Stadium creates a token economy around the biggest Sports Events where fans can engage with their favorite clubs and sponsors powered by the SportsFix Token.
The Digital Stadium Marketing Engine (DSME)
The DSME is a tool set developed by SF, acts for each DS as a content management system harnessing the social media accounts of fans who attend games to unlock new tiers of the DS for better features. The DSME powers the game day passes, club growth model, and sponsorship model.
Market Strategy
SF will be employing a four pronged strategy around their Digital Stadium economy as seen below:

1. Game Day Passes
Fans can earn SFT initially from clubs and later from sponsors to redeem game day passes in return for doing specialized posts via the Game Day Pass marketing engine.
Seed tokens given to clubs will support reaching quickly critical mass to attract sponsors and advertisers.
The mechanics of how game day passes are distributed creates a sustainable growth loop of bringing new fans into the Digital Stadium via their social network feeds.
SportsFix will be able to convert a fanbase into a legion of evangelizing early adopters by creating a self marketing network effect.
2. CLub Growth Model
The club growth model is kicked off by getting the buy in of sports clubs/teams to officially endorse their digital (SuperFan) stadiums.
Clubs are provided with their own DSME allowing them to set up their own bounty prizes in SFT to nurture fan engagement.
Clubs can assign tasks and reward fans with bounty prizes that can be redeemed in their Club tokens for autographs, special player access events, and digital downloads.
These tasks create ample opportunities for sports clubs to have direct 1 on 1 engagement opportunities with their fans.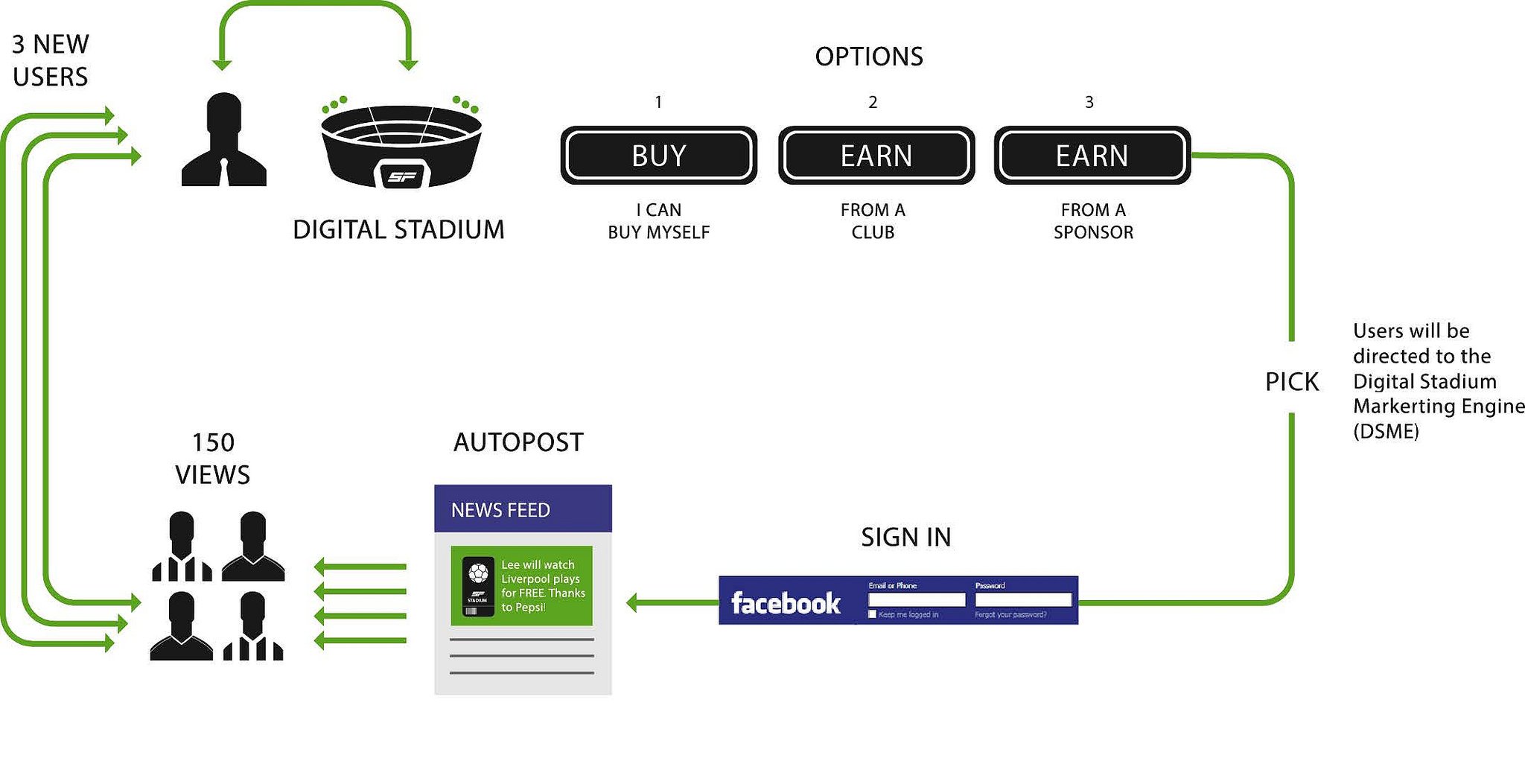 3. Sponsorship Model
SportsFix's DS economy creates a unique opportunity for sponsors to "micro-sponsor" our DS or specific digital content for short-term periods (Season, Weekend, Match) at a fraction of the traditional sponsorship costs.
The DS economy allows for a sponsor to engage with a fan base by purchasing game day passes or deeply discounting them by paying for a portion of the tickets.
This creates a new "fan and sponsor" relationship where sponsors can buy game day passes for fans to enjoy the game.
4. Micro-Advertising Model
The advertisers decide on the expenditure limits and only being charged by the ads that were shown.
Advertisements consist of both banner and video ads that could be tailored on when it should be displayed.
The deep integration Software Development Kit (SDK) allows advertisers to customise the advertisement experience along with Inline mechanism to offer and complete a transaction within the browser In-Game experience.
Deep integration allows endless possibilities to enable a direct, impulse based In-Game Shopping experience.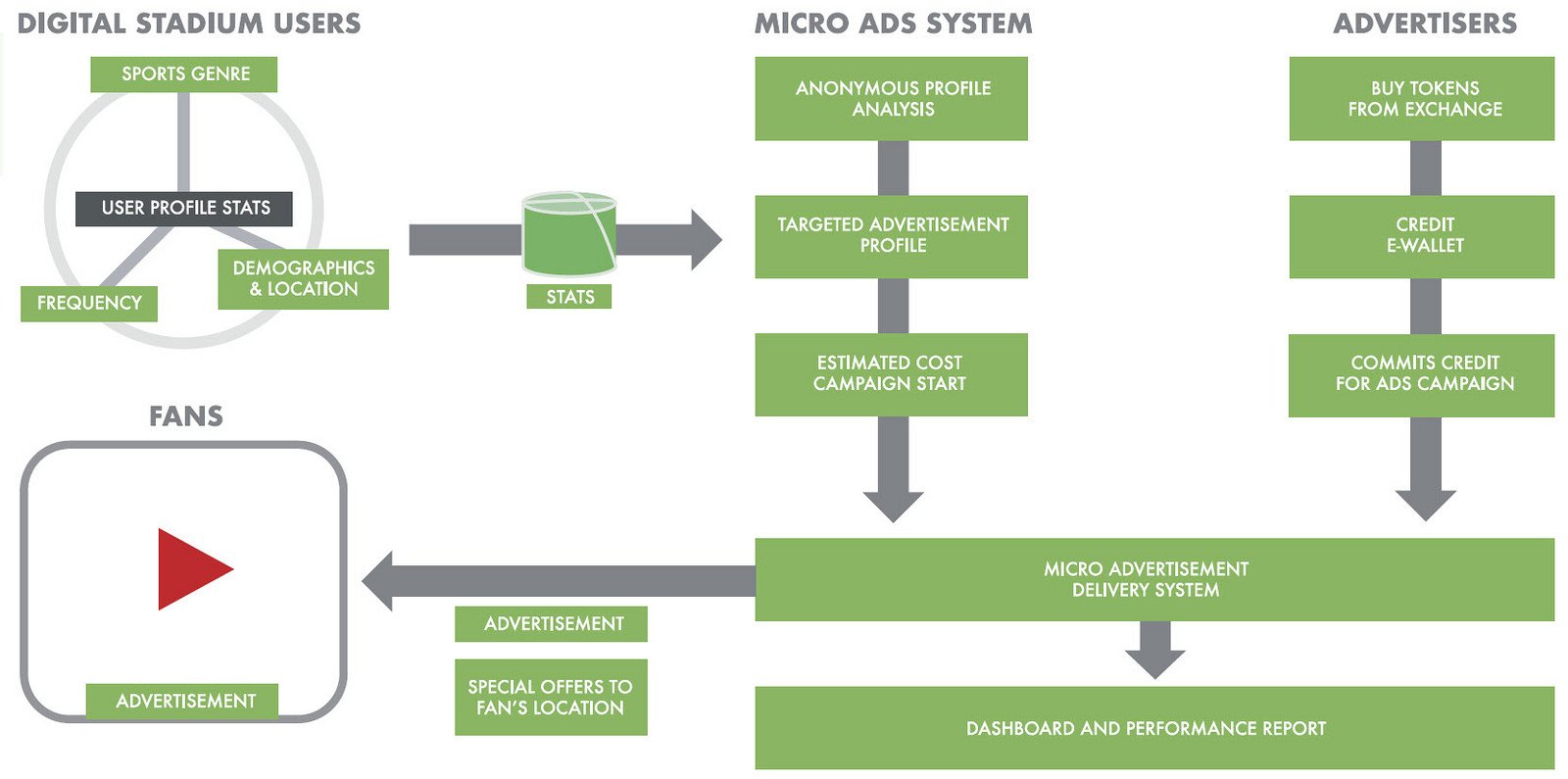 Token Model

Token Metrics

Token Allocation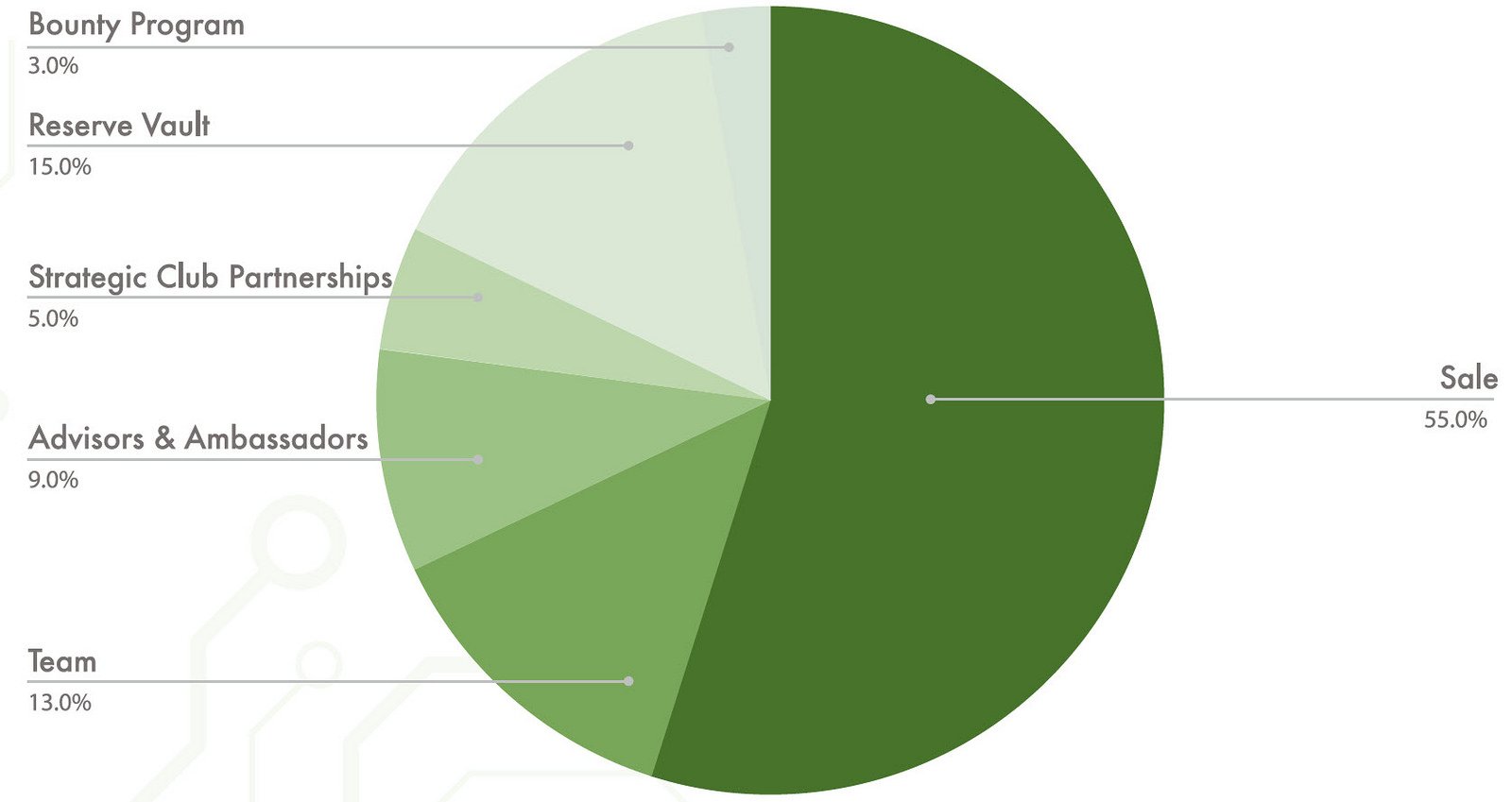 Finally
After SFT are issued, sponsors will be able to spend SFT in a number of creative ways that allows for different levels of engagement and influence in the digital stadium. This includes but not limited to:
• Logo placement on Game Day Pass
• Social media sharing (E.g. status update, shoutout, hashtag etc.)
• Naming rights to Digital Stadium
• Sponsored video
• Logo layered graphics around big moments
• Sponsoring of marketplace
---
✅Website: https://www.sportsfix.io/
✅Whitepaper: https://www.sportsfix.io/image/wp.pdf
✅Twitter: https://twitter.com/sportsfix_io
✅Facebook: https://www.facebook.com/sportsfix.io/
✅Medium: https://medium.com/@sportsfix/
✅Telegram Group: https://t.me/SFICO
✅Bitcointalk ANN: https://bitcointalk.org/index.php?topic=4380637.msg39045279#msg39045279
---
Author of article:
✅Bitcointalk username: Erik_Smuel
✅Bitcointalk profile link: https://bitcointalk.org/index.php?action=profile;u=2020517
✅My Ethereum Address: 0xA009D96EFB69bC8e328d43c4d18dd9B6d7422BC8