Sports market has always been the huge market in the world. Almost everyone is engaged in it in some way or another. Today 70% people watch sports videos on their mobile at least once a day. Around two-third of the world's population is engaged in watching at least one sport. The sports market is growing bigger with each passing day and people are more excited about it.
However with the humongously growing interest of people, there are innumerable sport content distributors which have channelized their services at a very high cost for people. The services are getting inconvenient and expensive day by day. Sports are being bundled with many other contents and finally charged high. The large sports TV subscriptions are neither accessible nor affordable to many fans. However there are still many users who are bound to pay high and subscribe to watch their favorite sports content. So how can this inflexibility be avoided?
SOLUTION :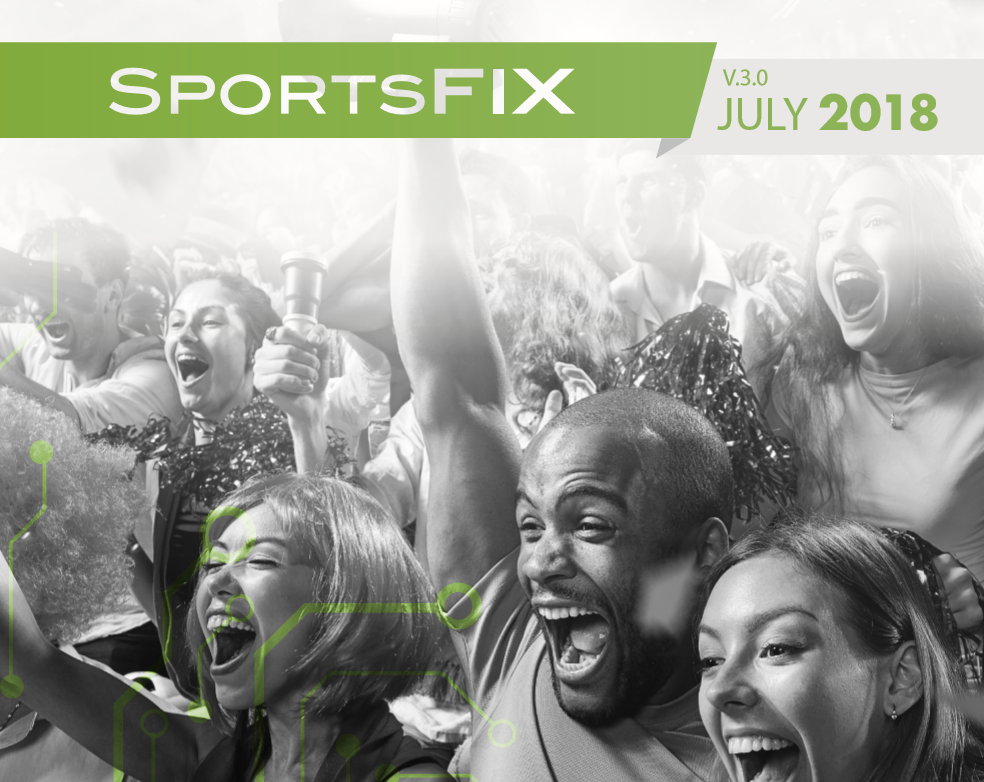 Sportsfix is the answer to your problems. It is a digital platform that facilitates live videos streaming directly from the sports ground. The videos are on public demand and are accessible online. The platform provides a great experience to huge sports fans and reach out to them via social media and gamifications. Since the videos streaming live from sportsfix are on public demand, thus, it creates a interface for the user to control for what is to be played. There is direct interaction with the fanclubs and direct interactions result in creating a surpassing exposure into the sports world. This is the uniqueness of sportsfix.
The platform is empowered by blockchain technology and backed by smart contracts. Also there is an integration of blockchain system with the non blockchain system, also known as OOT. The voting and selection method of the favourite content is promoted here. Direct interaction with fans creates a huge base for fans to enjoy the live stream of the most voted and played videos.
Also through sportsfix you can connect with various sports clubs and enjoy programs offered by them. There are lots of facilities which will increase your expertness in creating content in sportsfix system using their cut – paste options. You can also enjoy the feature of game predictions and thereby compete with other players for the same. Also on the digital stadium you can earn and spend your loyalty points the way you want, by generating and sharing your content on social media sites. The sportsfix interface is extremely cost effective and easily manageable content, unlike similar other online platforms.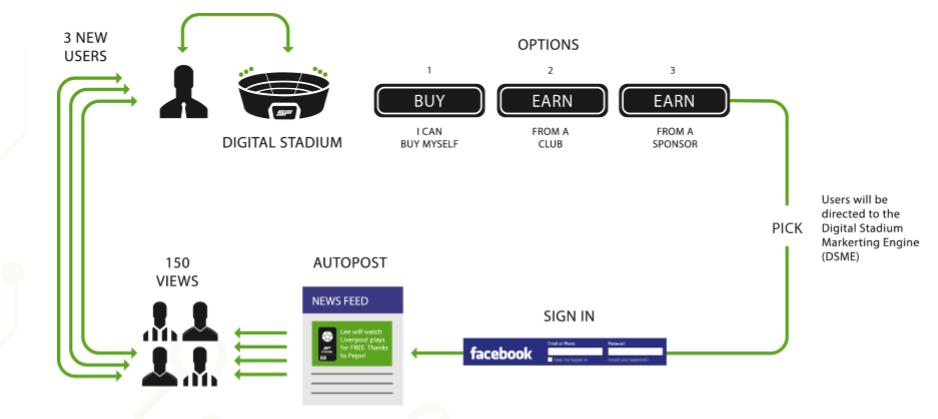 https://www.sportsfix.io/
ICO AND THE TEAM :
Total tokens issues are 800,000,000 by sportsfix. Total SFTs sold till now are around 440,000,000. Out of 800,000,000 token 55% are for crowdsale and rest for Sportsfix team, Advisors, etc. 60% funds raised from token sale are used for Content, 14% for development, 13% for marketing and sales, 10% for operations.
The team of sportsfix consists of members with skills of International Business development, blockchain enthusiasts, consultant and risk management, digital strategy and marketing.
CONCLUSION :
Sportsfix is primarily focussing on areas of Group content bidding, reducing the cost of viewership and personalizing the fan experience. However the most important focus in now on driving down the cost of end user. The user bidding model will help the users in a wide range of ways and redefine the users content preferences. It will enable sportsfix to take the right decision in bringing the most desired sports coverage. The success of the ICO performed by the sportsfix system will determine the value and level of sports content that can potentially be acquired for distribution. Sportsfix platform will continuously grow and emerge with user engagement and usage of the platform features. Sportsfix will establish unique partnerships with franchise partners, retailers and distribution partners over time to grow bigger. So, get ready to enjoy its benefits.
For more details visit
Website: https://www.sportsfix.io/
Whitepaper – https://www.sportsfix.io/image/wp.pdf
Telegram – https://t.me/SFICO
ANN – https://bitcointalk.org/index.php?topic=4380637.msg39045279#msg39045279
Btalk Profile: