STELLERRO: ALTERNATIVE INVESTMENT BANKING PLATFORM
The decentralized ledger technology is transparent and very secure. It has gained huge acceptance and adoption in recent years, and various institutions, businesses, existing and emerging projects are leveraging on this decentralized, revolutioized technology to drive their concepts and existing products to the next level. Since it's inception, the blockchain technology has been liberating individuals and institutions from financial slavery to total independence and financial freedom via decentralization and overall distributed records services. I have been an ardent follower of blockchain, cryptocurrrencies and crypto powered projects for about 3 years now, and there's this unique, ground breaking project, that aims to digitize real world assets and make these assets accessible to the public.
INTRODUCING STELLERO
From watching the introductory video above, it can be understood that Stellerro™ is a first of it's kind, alternative investments banking platform, spearheading an innovative canopy for the upcoming digital securities offerings industry. Stellerro aims to ensure that companies meet the right underwriting processes and compliance conditions of numerous regulated jurisdictions. Stellerro is an alternative investment banking platform, automated, in-scale, determined to bring liquidity to the digital era. Integrated with existing data and business systems, backed by advanced AI developed in house, the Stellerro team help firms to innovate and differentiate themselves based on big data. Their database improves efficiency and productivity, eventually delivering cost savings and better revenues. Stellerro has a vast chain of partners, assisting us in finding and connecting with potential opportunities, market trends, eventually helping Private Equity firms remain competitive.
Stellerro plans to launch its fully regulated STO, a new ESMA fully regulated Security Token Offering "STRO" token by mid-June, 2019. With Stellerro, all emerging crypto companies will meet the right underwriting, compliance & distribution processes of numerous regulated jurisdictions, giving the owners the much desired liquidity and tradability. Stellerro was made to represent a fill in and bridge the gap between the innovative world of tokenized securities and mainstream capital markets on the blockchain.


The Stellerro project aims to provide users with:
¶ secure capital and financing through a binding legal design.
¶ tokenize illiquid assets into fractional digital holdings, using the smart contracts technology.
¶ launch innovative liquid investments by providing Digital Securities.

Investors are required to undergo KYC & AML procedures so as to be able to get Stellerro's digital shares. According to ESMA regulations, both retail and accredited European investors are entitled to participate, the link to the KYC is found at the buttom of the page. Exclusive ownership rights will be granted to investors along with revenue share of company projects, for investing in the STRO token project, The company will help, persons, private equity funds, real estate owners & innovative startups to raise capital for their working businesses by issuing fully compliant asset-backed digital securities that is backed by digitalized real assets in possession by the person, persons or entity.


THE STELLERRO TOKEN
The STRO token is the native cryptocurrency of the Stellerro ecosystem. It is an STO or security token. The team plans to launch this token by middle of the year.

MEET THE STELLERRO TEAM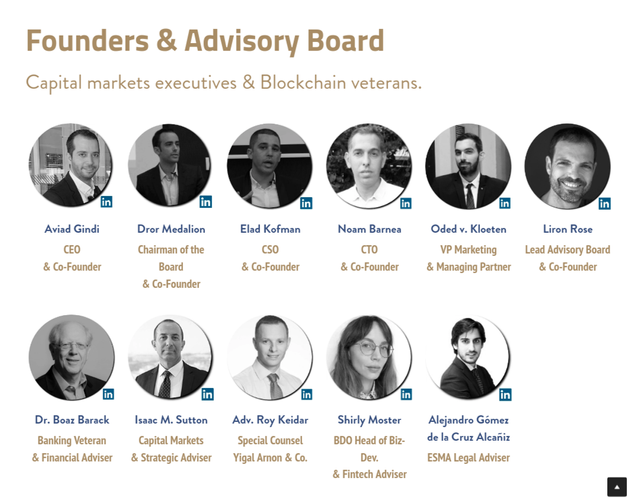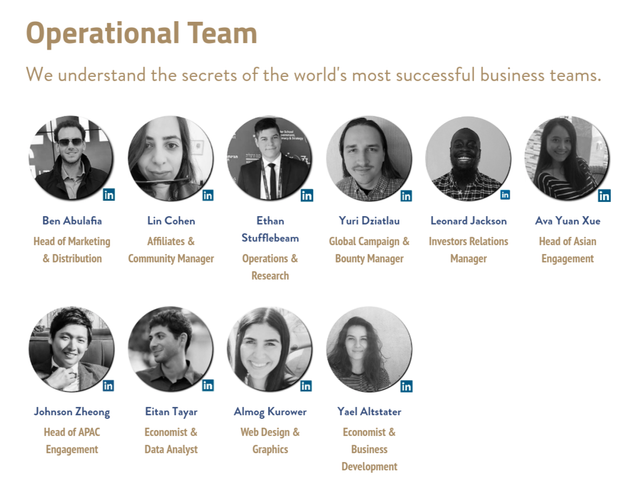 PROJECT ROADMAP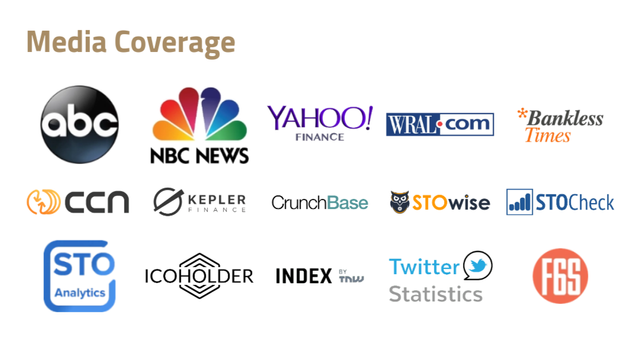 Please note that the ideas conveyed in this write up are but a grain of sand in a seashore compared to what the Stellerro project holds. I'll recommend the links below for a better understanding of this prodigious venture.
Website
https://www.stellerro.com/
Two-pager
https://drive.google.com/file/d/1Fkru-bwP1n0eAEVJwJKiF0pJuyUI7u26/view
Telegram
https://t.me/stellerro
Facebook
https://www.facebook.com/Stellerro
Instagram
https://www.instagram.com/stellerro_sto/
Author: Fandicoin
ETH: 0x60bFACAB1b9CDdf0dEd6804d068B1896c0614D3d