Storichain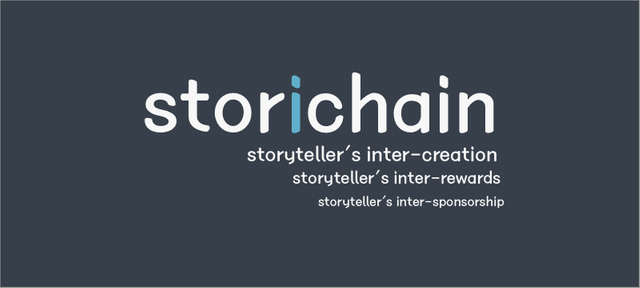 About Storichain
Storichain is a DApp and storytellers agreement protocol that create stories, distribute and manage story IPs. It is also a protocol that provides a contract for story creation contracts. Users can change their positions in the story chain ecosystem as writers, producers, and readers, and participate in story creation before they are published as individual media such as movies, dramas, cartoons, and games.
Also, if you can get a reward for the weekly contribution of the user before the sale of the copyright, and if the story you participated in is sold for the second production, such as publishing, video, etc., DApp) and Etherium as the main network.
Features
Optimized: optimized for creators Co-work/Co-write/ Contract between writers, Weekly ompensation and APIs for 3rd party contens providing company
Easy-Use: Anytime, anywhere you want to tell a story. An easy and fast writing platform.
Matching Partner: Writer Matching / Collaboration Agreements / Job Statistics / Update Notifications / Create Detailed Comme
Participating in: Platform for readers to participate in works, become writers themselves, create stories, and participate in them
Transparent: A platform that rewards participants fairly and transparently based on their contributions.
Global Platform: A global platform that can be translated, marketed, or even copyrighted for global expansion
Open story
A space where everyone can publish confidential situations in history with the protection of personal information
Refunds can be made for unread components! Scene Reaction, Exchange, Assessment, Recommendation
Your deep reading contribution is also based on your reaction!
Cut-in Talk: comments between actors
Remuneration if taken after giving an episode of privacy to the author
The distribution of copyright income is in line with the growth of the index
Animation Viewer for readers. Crypto-Actor Change feature!
Pro story
Creative professional tools for making / distributing video scripts, web cartoons, web novels, and interactive stories
Illustration download feature for illustrator monetization
Creation progress, the latest variations in contributions, and story growth charts
Group agreements between collaborators (translators, illustrators, acoustics, assistants), NDA Smart Copyright protection, plagiarism detection
Smart contracts made in advance – the contract template for profit sharing is based on the contribution rate
Competition and trade stories
Finance video production / publishing
The history of IP trading through growth charts, measured by participants' contributions
Gateway, a beginner writer through the Menu Contest
Distribution and calculation of coupons based on crypto currencies
Main sheets and menu
Pro Stori: a menu for professional writers
Open Stori: a menu for making social histories of all those who share stories with their narratives.
Stori Contesting: competitive menu for amateur writers and influential marketers
Stori Trading: Shopping and Sales Menu with Intellectual Property Stories
Stori Funding: a menu for fundraisers to produce additional works, such as films, web cartoons, etc.
The team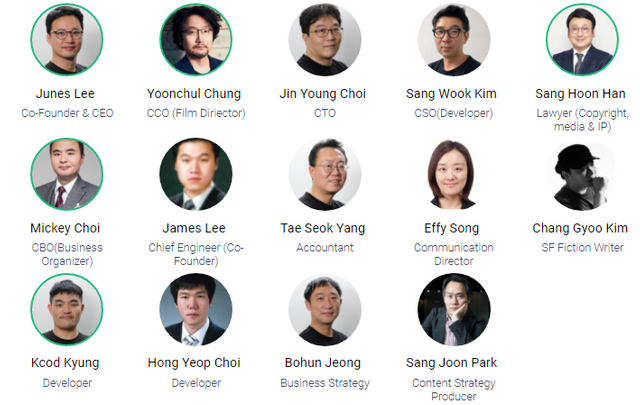 Advisors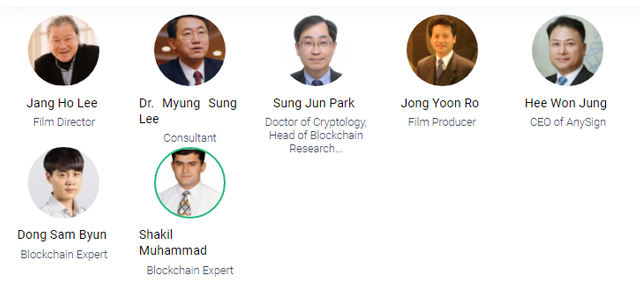 Roadmap
More information
Website => https ://storichain. io/
Whitepaper => https://drive.google.com/drive/folders/1s902dyb4msuSu4dcg-9tlqE8vVcxC2Kb
Twitter => https://twitter.com/storichain
Facebook => https://www.facebook.com/storichain
Telegram => https://t.me/storichain_en
Author by =>  lani123lani
ETH=> 0xaeC6B59a69a13FBea61AC87b27Cc50d8F594F923