STRYKZ-New Generation Fantasy Sports World
Fantasy sports are played by millions of people around the world and are an important part of the game world. STRYKZ is preparing to introduce the fantasy sports world, especially football, to blockchain technology.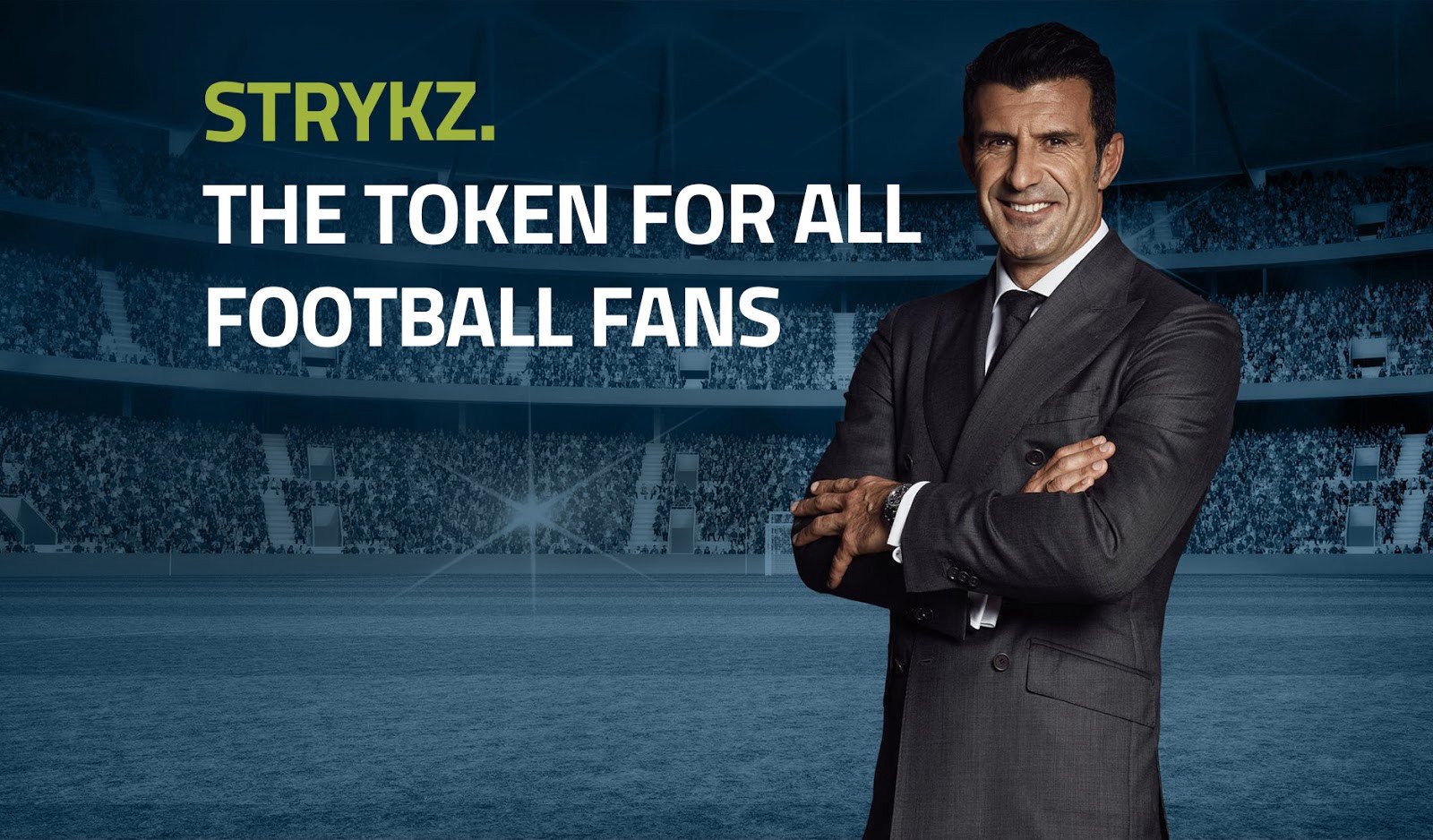 STRYKZ aims to standardize a decentralized crypto currency for fantasy sports and fan oriented products. In the current fantasy sports world, players will be able to organize weekly and seasonal challenges as much as they are daily, thanks to the STRYKZ platform while focusing on short-term goals. But what is really nice is that you can decide who will be able to participate in this tournament and how much entry fee will be charged for participation. So what game you want to play is entirely your imagination.
STRIKZ tokens are cryptographic currencies on the platform and can be used for any payment or reward. You can win tokens with not only the matches but also the contributions that will provide the platform. For example, if you are a passionate player or a player, the content you have made about it can give you a token.
Token Distribution
Allocated to Sell 40% Interest 
Provision for Liquidity Shares 20% 
15% Pay Team and Co-Founder of leaving 
15% share allocated to operational costs 
Provision for Toplulık Pay 10%
ICO Information
Token Name: STRYKZ 
Token Price: 0.0001 ETH 
Token Sales Time: 27 June-29 July 
Soft Cap: 4.000.000 USD 
Hard Cap: 20.000.000 USD 
Accepted Payment: ETH, RKT

STRYKZ already has a platform called Football-Stars, which is actively used and cooperating with Germany's biggest football site, Kicker. STRYKZ who thinks about attracting users with soccer followed by billions of people in the world offers important opportunities for investors with this wonderful idea. This wonderful project, which has a name track like Luis Figo, one of the legendary names of the world football history, and agrees to cooperate with sportdigital.tv, will be heard frequently in the sports and crypto world in the coming days. 
You can use the links below to find out more about this wonderful project that will redesign the fantasy sports world and forward your questions to the team members.
Web: https://www.strykz.io/
Telegram: https://t.me/joinchat/HQP1AhLpDJA3XLRWpcvagg
Whitepaper: https://s3.eu-central-1.amazonaws.com/strykz-ico/STRYKZ_Whitepaper.pdf
Facebook: https://www.facebook.com/Strykz.io/
Medium: https://medium.com/strykz
My bitcointalk profil link : https://bitcointalk.org/index.php?action=profile;u=1531574