Swipecrypto : A new revolution of internet marketing!!!!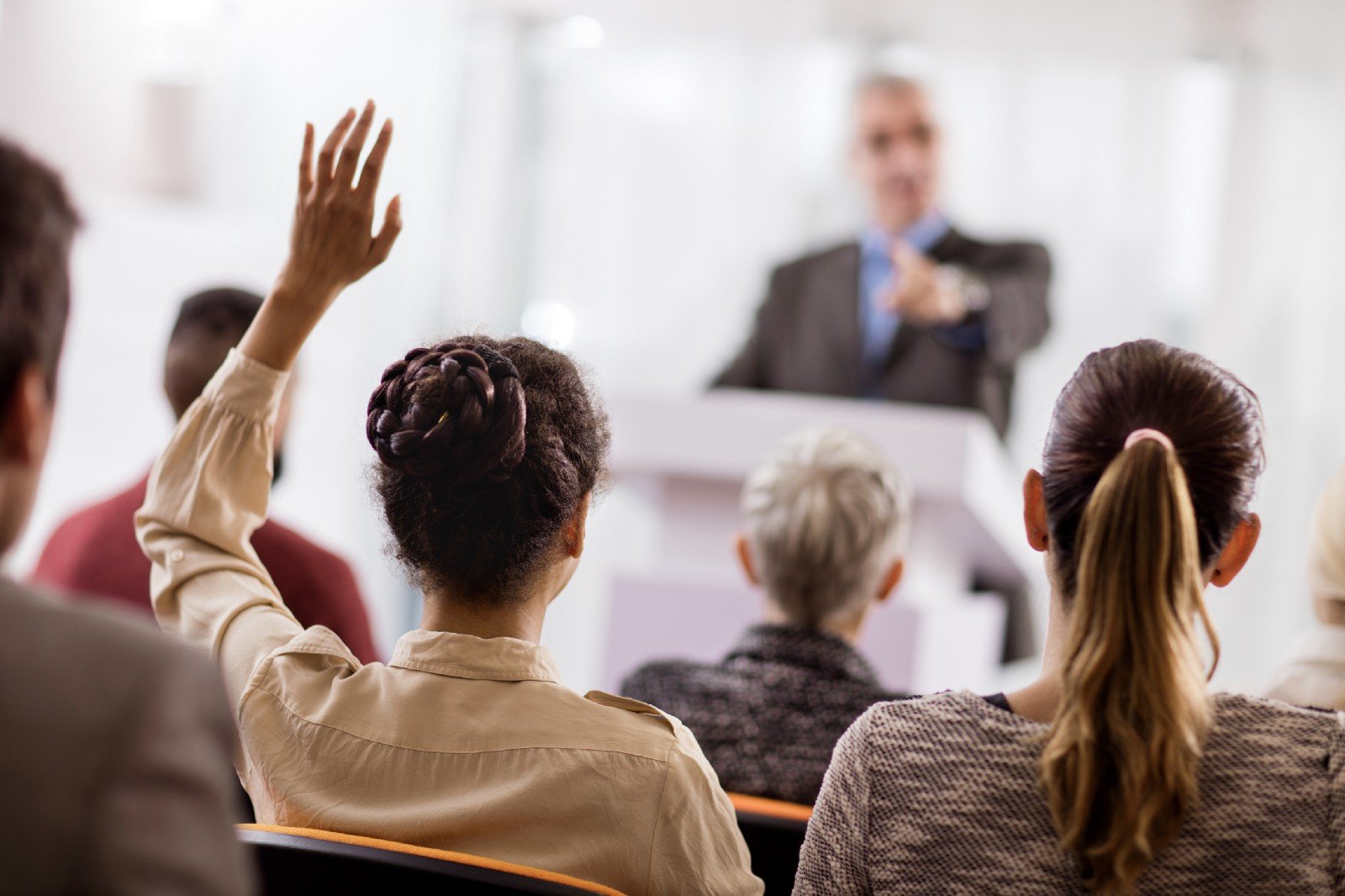 The applications on your phone have your data–no surprise there.
We use dozens of applications every week and, in one way or another, these applications make our lives easier, entertained, and convenient. Each of these applications knows something about you as it must store and process your data to better serve you; this is an underlying necessity for most business operations: data needs to be synthesized to produce better results.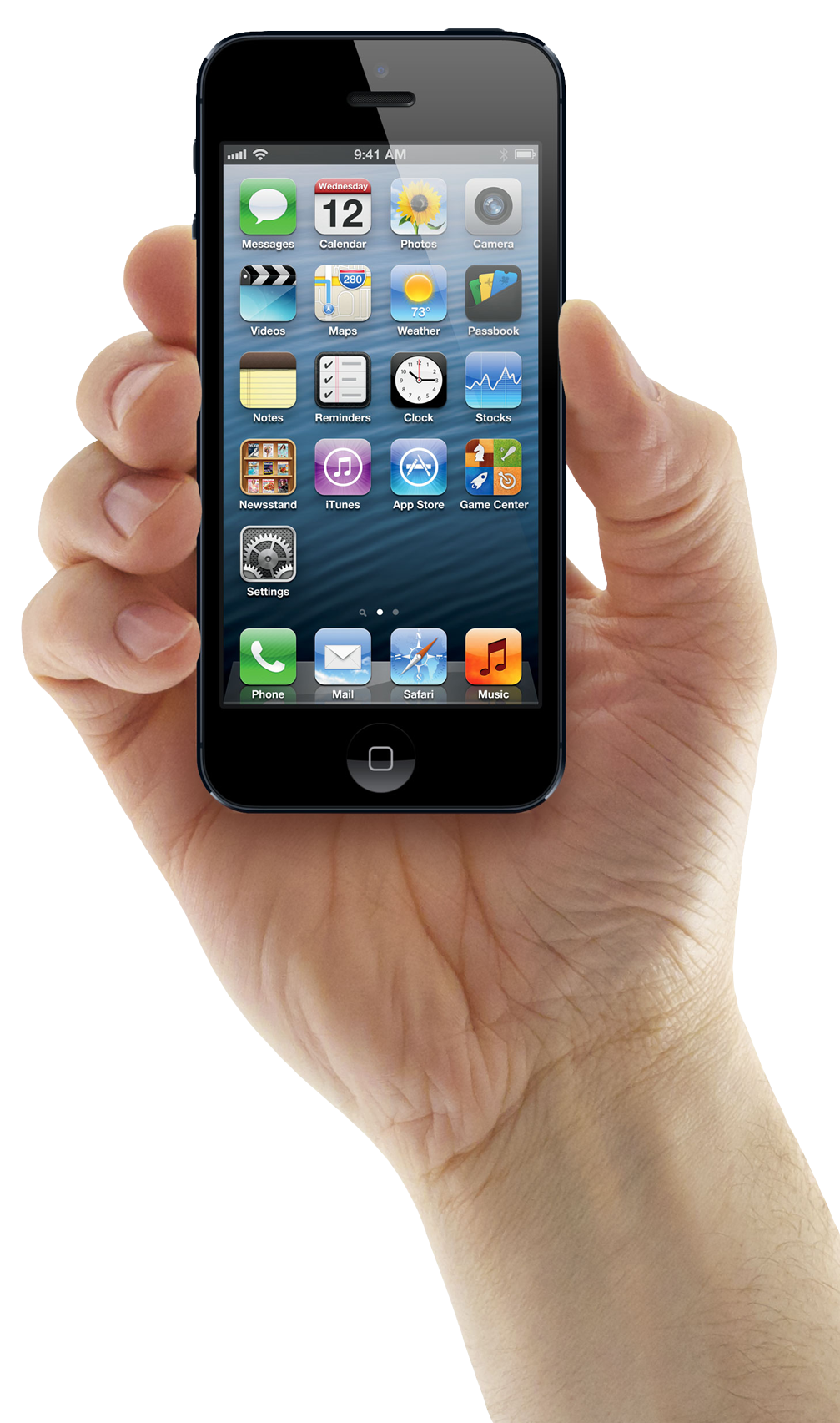 Data has helped businesses become more efficient in their back-end operations and it has helped them become more consumer-centric on the front-end (the topical service you receive from your applications). To provide you with the optimal customer experience, applications need your data—there's nothing wrong with this if the data is kept safe.
Most people have become addicted to convenience and its imperative that businesses improve their systems to ensure that data is processed for consumer convenience without putting their personal information at risk. This along with a few other features are undermining businesses' ability to fully leverage the potential of data.
Businesses utilize outdated means to secure data and thus an unnecessary volume of capital is utilized to ensure sub-par data security.
Consumer data is split across many different applications; each application only gathers a small snapshot of a user's personality, thereby having limited ability to leverage the data at hand.
When data is involved, blockchain technology can be exploited to provide an organic solution. Given the scale of usage mobile applications have reached, it's about time blockchain technology offered updated solutions to this market.
Mobile Data Solutions from SWIPE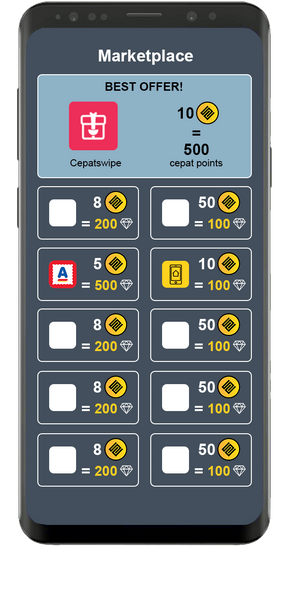 SWIPE is reconstructing the value-additive interactions involved in mobile data market. SWIPE's ecosystem ensures that businesses can improve their application's profitability while ensuring consumers get a better service. To achieve such a loft goal, SWIPE Network relies on a number of features.
SWIPE provides developers with the necessary SDKs that harness data from multiple applications to piece together several snapshots of a single user's habits and personality to better understand the complete needs of the specific consumer. As a result, SWIPE empowers businesses to deliver to consumers exactly what they want. .

Consumers seek a better user experience but they desire data security. To ensure this, SWIPE gives consumer a transparent means to monitor the handling of their private data. Consumers become the controllers of their data.
The last piece of the SWIPE Network is a decentralized marketplace which connects every other feature of the Network. Once a complete understanding of a consumer's needs is patched, it becomes easier to match the right application with the right consumer. The marketplace enables the trade of the data, which was collected through the provided SDKs, with the proper user consent.
SWIPE Essential Links
🌐 Website: https://swipecrypto.com
💡 Whitepaper: https://swipecrypto.com/docs/SWIPE_whitepaper_rev1.0.pdf
👨 ANN Thread: https://bitcointalk.org/index.php?topic=2798374.0
💻 Telegram: https://t.me/swipecrypto/
Connect with me:https://bitcointalk.org/index.php?action=profile;u=2429837