Small businesses, especially start-ups face a great deal of problems which they must solve as soon as possible. After a business plan is written and the total budget is counted, the main problem comes up — the money question. It's a real challenge for small businesses to find investors or to get a bank credit. Investors and banks prefer dealing with big companies, which promise high profit at a minimum risk. Therefore every day thousands of small businesses have to struggle to preserve their existence or leave the marketplace forever.
Finances in a small business are normally taken care of by owners, not professionals. The industry which is trying to solve this problem is known as "alternative finance". This includes peer-to-peer lending, merchant loans, invoice trading, crowdfunding and so on. They come to help when traditional banks reject. The key benefit of alternative financing is its higher speed of operations, easier access to funding and, of course, convenience. But in fact, there's no single company which covers all business spheres in alternative finance.
That's why Debitum Network project has an exceptional meaning for small businesses. Debitum Network aims to unite borrowers, investors and service providers. It's a decentralized, community and trust based ecosystem. Actually it's built as a hybrid platform with all actions processed through the Ethereum Blockchain and transactions run through Fiat currencies. This helps businesses use the service easily in their locality. Debitum Network is going to become self-sustainable. Debitum tokens will be used within Debitum Network, while loan principal and interest payments will be transferred using fiat.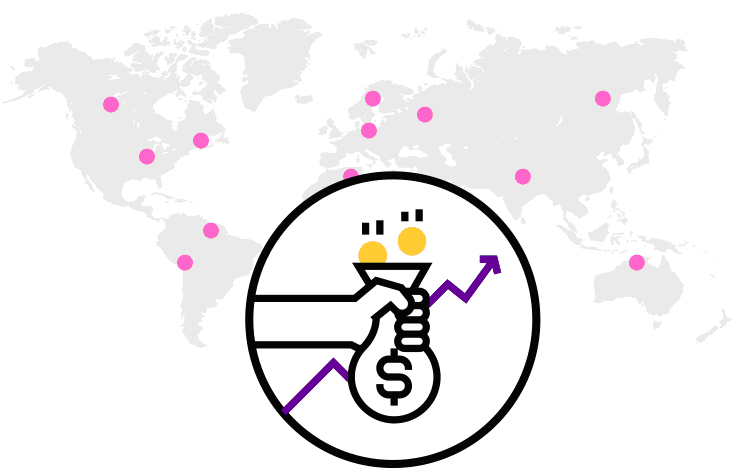 Debitum Network is launching ICO to finalize the technology solution, set up operations and expand in many markets around the world to create a global ecosystem. In the long run it won't require additional funding to run. Everyone who has spare money can join Debitum Network. And as it grows worldwide, with a limited amount of DEB tokens in the market, the value of acquired tokens may increase up to 10x times!
Debitum Network is already a fully functioning network run by experts. It has all the chances to become a high-demand global service.
Website: https://debitum.network
Whitepaper: https://debitum.network/whitepaper
Facebook: https://www.facebook.com/DebitumNetwork/
Twitter: https://twitter.com/DebitumNetwork
The author:https://bitcointalk.org/index.php?action=profile;u=521959