The Evolution of Blockchain: A case of VANTA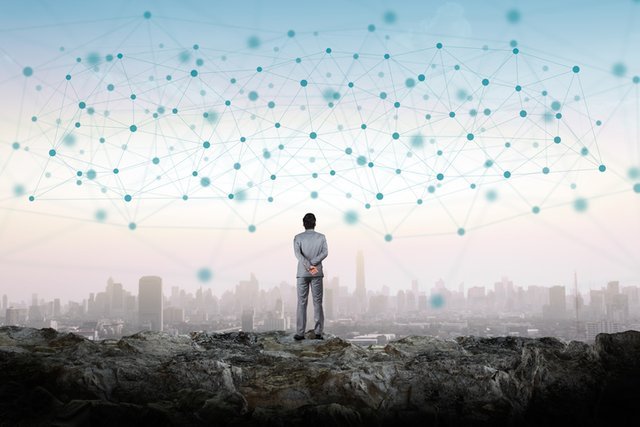 Project teams staging ICOs are often promoting marketing gimmicks to attract investors — and it is mostly assumed that the idea of "new generation blockchain" is meaningless. Although the reality is that blockchain technology really has experienced evolution.
The latest blockchain development has reached the third generation networks. Third generation blockchains have the aim of solving the problems of scalability, speed, and energy consumption. The fundamental idea is to actualise a high transactions per second , thereby leading to extreme scalability in processing data. However, there is still need for development in this area.
Transaction Speed is Not Enough
The main goal of first generation blockchains was to add transparency to the world of commerce. Further developments resulted in smart contracts which led to the foundation of dApp development.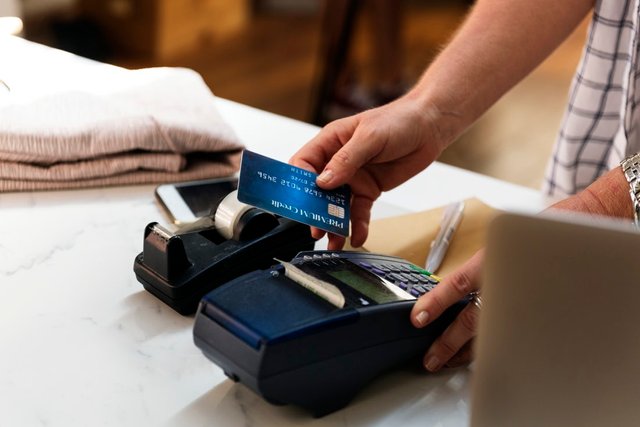 The pace with which these advancements were achieved is remarkable, but businesses and companies need more than just utilization of transparency and oracles.
Internet has made it possible to interact at a very fast speeds — where huge data is processed and transmitted daily. And as a result, the world needs platforms that can interact as sustainable, high speeds and process real-time data. In respect to blockchain, these interactions need to be delivered via ability to transact at high speeds. But speed isn't everything in business.
Currently, the world is well intertwined and various individuals and companies are able to interact every second in sync. This is achieved by processing data flexibly and availability across systems. Despite the need of speed and transparency established, businesses are still not ready to adopt the blockchain as their present foundation for success is in their abilities to leverage data — massive data
The Next Step in Blockchain Revolution
Blockchain is still in its early stage and there is still a lot of development left to be achieved. The goal now is to develop a third generation blockchain which will enhance the features of existing first generation blockchains. The third generation blockchain is aimed at improving the needs of real-time data processing, infinite connectivity between devices and security — while also adding intuitive solutions to make the blockchain more appealable to businesses.
The third generation blockchain targets how data is processed in commerce. Existing blockchains treat data in simple chains, but the third generation blockchain works with relational databases and leverages divisible chains. This advanced method for handling data enable efficiency in data processing and transmission for individuals and companies.
The Third Generation Blockchain: VANTA
A new team of intelligent entrepreneurs are developing VANTA, which is a blockchain that is designed to attain the capability necessary to provide adoption for individuals and companies.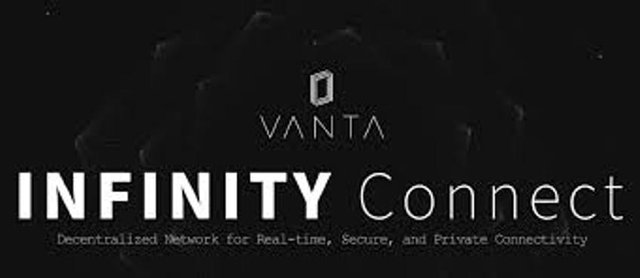 VANTA is able to provide companies with the right infrastructure to effectively commercialise their services in the most cost efficient manner. VANTA project will also offer users the ability to handle data with flexibility by developing an intelligent network for real-time data processing and. Networking. The project is building an ecosystem of collaborations with major companies; this also allows it to create a cooperative ecosystem for cryptocurrencies.
VANTA fulfills the requirements for infinite data connectivity. The project has developed an ecosystem with advanced advanced architectural framework that can support uses cases that require heavy data networks such as communication, video streaming, gaming, and IoT networks. VANTA is aiming to push for low cost real-time data processing and transfers for both indiduals and companies.
Security.
VANTA is also leveraging its own wallet which is designed to be supportive of the human nature to perform errors. It also makes way for increased security. Security must take into account the likelihood of unprecedented events and VANTA's team has given thought to the tiniest detail so data nodes will be set-up with the public key of the users.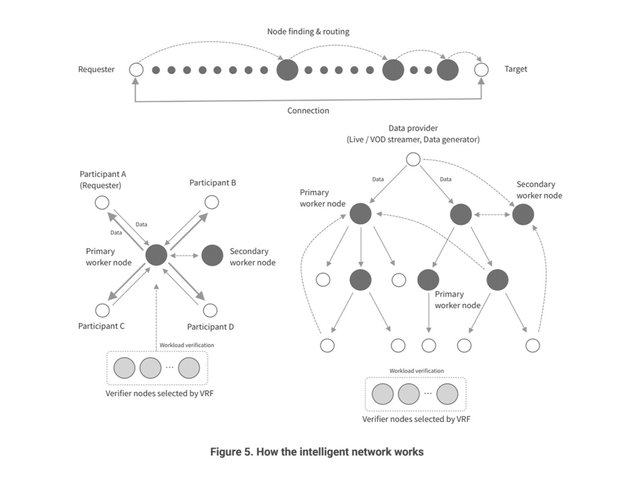 VANTA is paving the way for a new era of blockchain — an era where the utilization of this technology is more desirable at an enterprise level. In addition, VANTA is a more human-friendly development as it allows room for error. The security measures of blockchain had so far been focused on transparency but a major part of security is to ensure there are checks to protect damage against data transfer and processing. As businesses are run by everyday people, VANTA aims to make the technology human-friendly is a major step in making blockchain a necessary enterprise and company technology.
In conclusion, by taking this technology's advancements beyond focus on speed, and adding atop it by improved data management structures, VANTA has rightfully declared itself as the third generation blockchain.
Project Links
Website: https://vanta.network/
Whitepaper: https://vanta.network/doc/VANTA_White_Paper.pdf
Twitter: https://twitter.com/vantanetwork
Telegram: https://t.me/vantanetwork
Writer
Isingard: https://bitcointalk.org/index.php?action=profile;u=2545088
Eth: 0xb182d472FbFc8195cF325Dc1a8545a90ee92f5f7