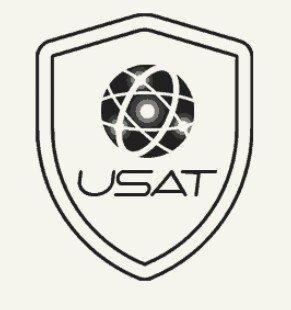 Hey my dear and highly esteemed and attentive cryptocoinpravda wise cryptocurrency investors, like I am fond of introducing you to reliable and promising projects in the cryptocurrencies sphere , I bring before you today a platform/project that offers the world unique opportunities and matchless positive impacts . A project that aims to establish a decentralised network for the development and distribution of technologies that will benefit humanity and the planet and a platform that values education, research, the joy of discovery, and the empowerment learning brings to the world.
The 21st century will forever be remembered as the century that ushered in one of the most disruptive technologies in the history of mankind: the blockchain. The breakthrough of this technological phenomenon continues to revolutionize all spheres of human endeavors. We live in an era that is increasingly influenced by technological advancements. Their roles and importance in our daily lives have become increasingly more meaningful and, in many cases, inseparable.
With real technological advancements birthed by the advent of the blockchain technology, mind boggling developments of real time solutions to the world's problems have not ceased.
However, we have no yet a platform purpose driven to use the amazing blockchain technology to decentralize the intellectual processes.
USAT has come alive to allow inventors and great thinkers with mindblowing lifechanging ideas have a crystal clear path to bringing an idea to fruition in a way that guarantees liberty, autonomy, and security of all participants.
I enjoin you to kindly seat tightly to enjoy this mind -boggling exposition of one of the best projects in the world to invest in,
a project that wants people to be empowered to develop great ideas, wherever they are and whatever their circumstances and a registered platform that is constantly acquiring intellectual property and has it as part of her mission to make sure everyone can benefit from our store of incredible ideas with provision of access to USAT technologies , given out complimentarily the resources and support required to acquire, install, and maintain the technology.
USAT PROJECT DESCRIPTION:
Founded in 2017, the United Scientists Association of Technology Inc. is a not-for-profit organisation created to fund, develop, and implement technologies that are of benefit to humanity and the planet.
USAT is an Australian organisation utilising blockchain technology to decentralise the intellectual property processes. Through our platform we fund, develop and commercialise intellectual property, supporting innovators and providing token holders with strong growth opportunities.
The Mission of USAT is the establishment of a decentralised network for the development and distribution of technologies that will benefit humanity and the planet.
The vision of USAT is to develop breakthrough, innovative products which will have a positive impact on the world and its people.
USAT highly upholds Values such as
Integrity: USAT is honest, ethical, and keeps her promises
Innovation: USAT lives on the cutting edge. Always striving to be on top of her game and to be constantly pushing the boundaries of what is possible in science and technology
Decentralisation: USAT wants people to be empowered to develop great ideas, wherever they are and whatever their circumstances.
Knowledge: USAT is unyieldingly supported by scientists and USAT mutually do these for them in turn. USAT values education, research, the joy of discovery, and the empowerment learning brings
Sharing: USAT takes delight in sharing what USAT creates with the world. Many great minds entrust USAT with their ideas so that their inventions will be used to make a positive impact on the world and that's exactly what USAT will make a reality.
The USAT Inc. platform was a response to the difficulties often faced by innovators and inventors in getting their ideas off the ground: from the arduous process of patenting an idea, to the fight for funding, to the daunting task of production and commercialisation and the list is endless
How USAT platform works :
The modus operandus of USAT is not that technical.
Let's take for instance , an idea is submitted to the United Scientists Association of Technology Inc. has been approved (on the basis of its engineering and commercial merit), the USAT platform assists inventors in patenting their idea, then purchases the patents and rights for an agreed upon fee. Then the United Scientists Association of Technology Inc.'s marketing division facilitate the sale or licensing of the product to end users, such as governments or private industry.
Very simple and pragmatic!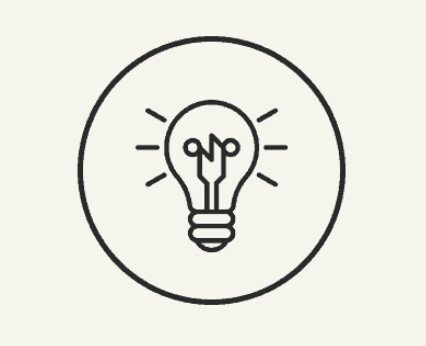 It is interesting to know that USAT has potent influence on its ecosystem
USAT platform partners and associations:
USAT is affiliated with numberless universities
across the world
USAT is affiliated with various Nobel Prize winners, and more than 300 distinguished scientists from over 50 countries all over the world
USAT partners with AIHEM. AIHEM is the Australian Institute of High Energetic Materials . A global alliance of great scientific minds and respected institutions who share the goal of supporting and facilitating education, research, and the development of virtuous technologies
Currently, AIHEM unites 138 Professors, 65 Associate Professors, 89 scientists with Doctoral Qualification and 28 holders of MSc in Engineering from over 50 countries.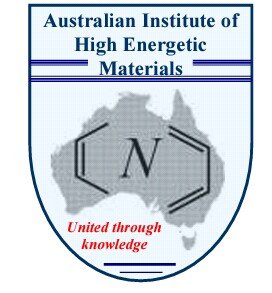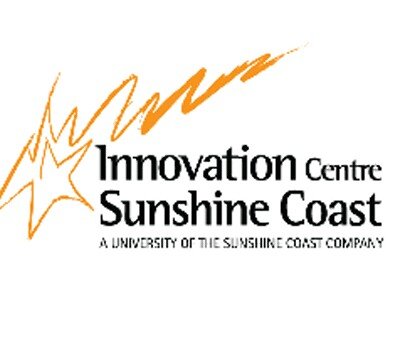 Why you should make USAT your inevitable next investment option
USAT unlike other cryptoprojects already has a working product and has patented technologies IP repository which can:
A. Provide the end electricity consumers with competitive advantages by reducing the production cost of the electricity below the level of the next cheapest electricity generating method
B. Allow the electricity users to become fully autonomous from external suppliers with all benefits arising from this independence;
C. Facilitate capital growth for IP owners (which are all USAT Token holders)
D. Ensure continuation of the financial cycle of USAT Inc. platform.
USAT Inc. is subject to regular government reporting, as it is a registered not-for-profit in Australia;
USAT Inc. has government backing. Our solar-wind farm project has the support of the LNP and their financial backing;
USAT Inc. has tangible assets. The vast majority of other ICO's exist only in the digital world;
USAT Inc. owns valuable patents and is constantly acquiring more;
USAT Inc. is backed by AIHEM and the reputations of its members: respected universities and institutions, or acclaimed members of the scientific community
The USAT Inc. platform has a constant influx of novel technological proposals from the AIHEM think-tank.
USAT has topnotch associations and partners all over the world. Their contributions to USAT ecosystem will fuel USAT's inherent greatness to the moon
USAT is astonishing , profit generating and promising technologically birthed financial project.
The demands for USAT will spike and the prices will upsurge bringing USAT investors bountiful returns on USAT's investments.
Meet the team behind USAT :
USAT is privileged to have seasoned and experienced investors whom reputation remains unsurpassed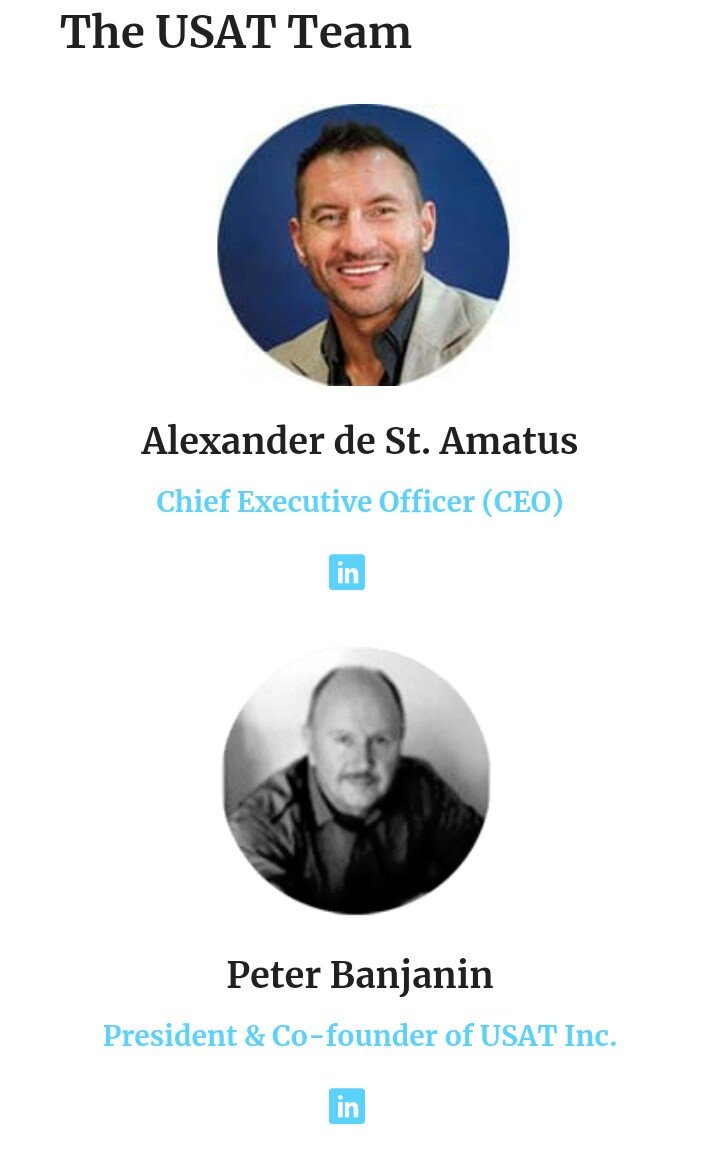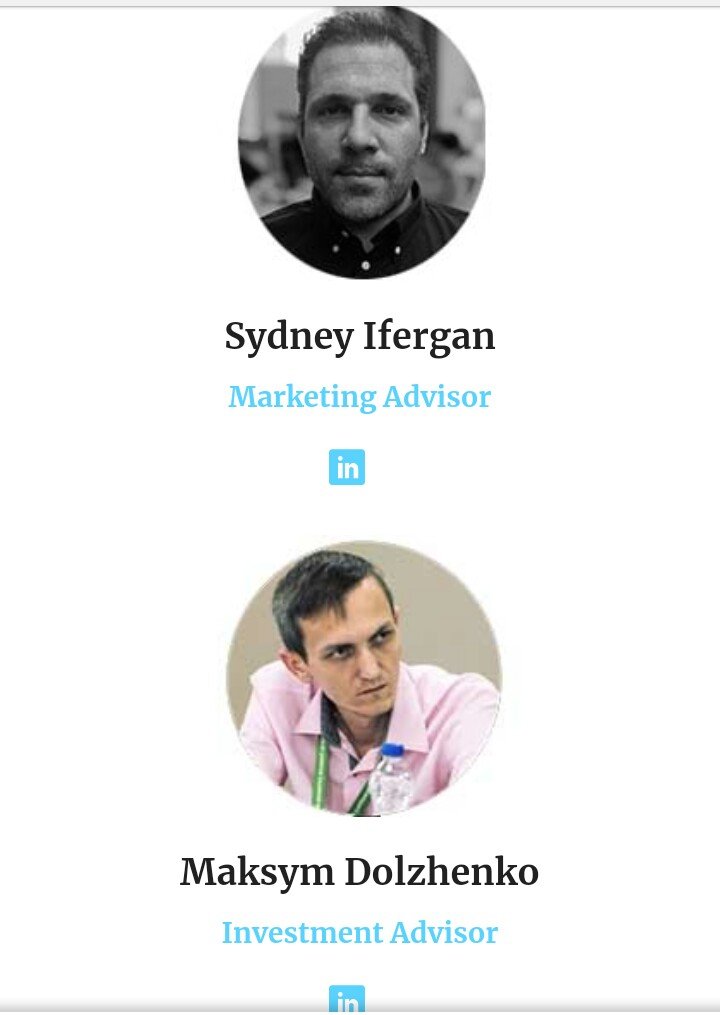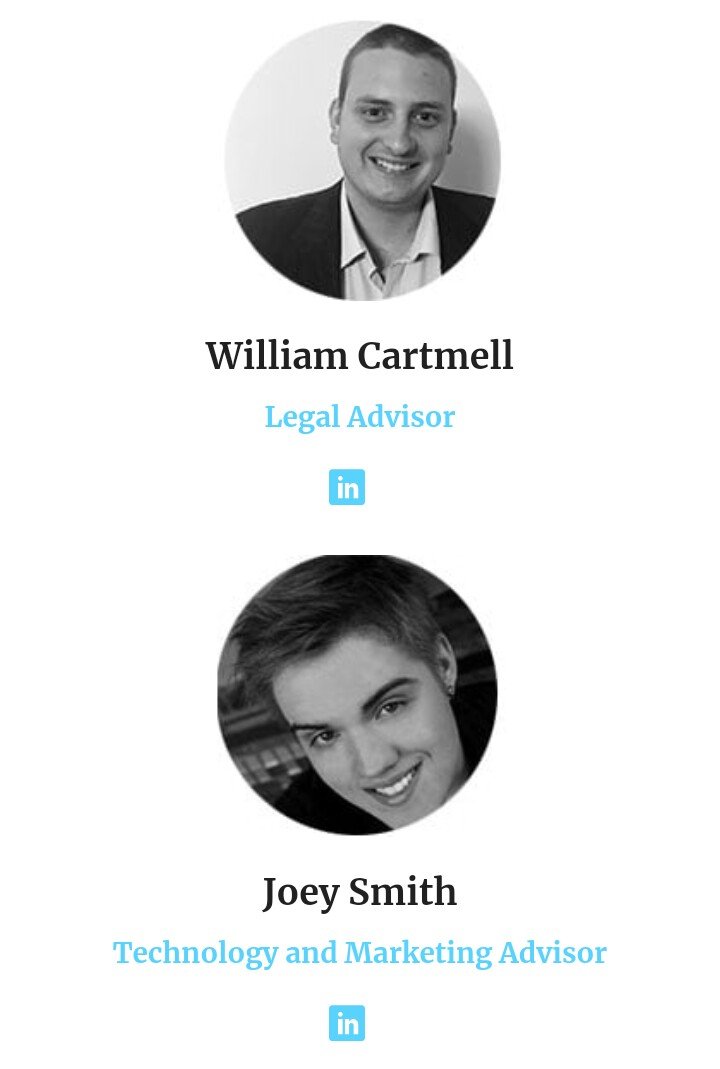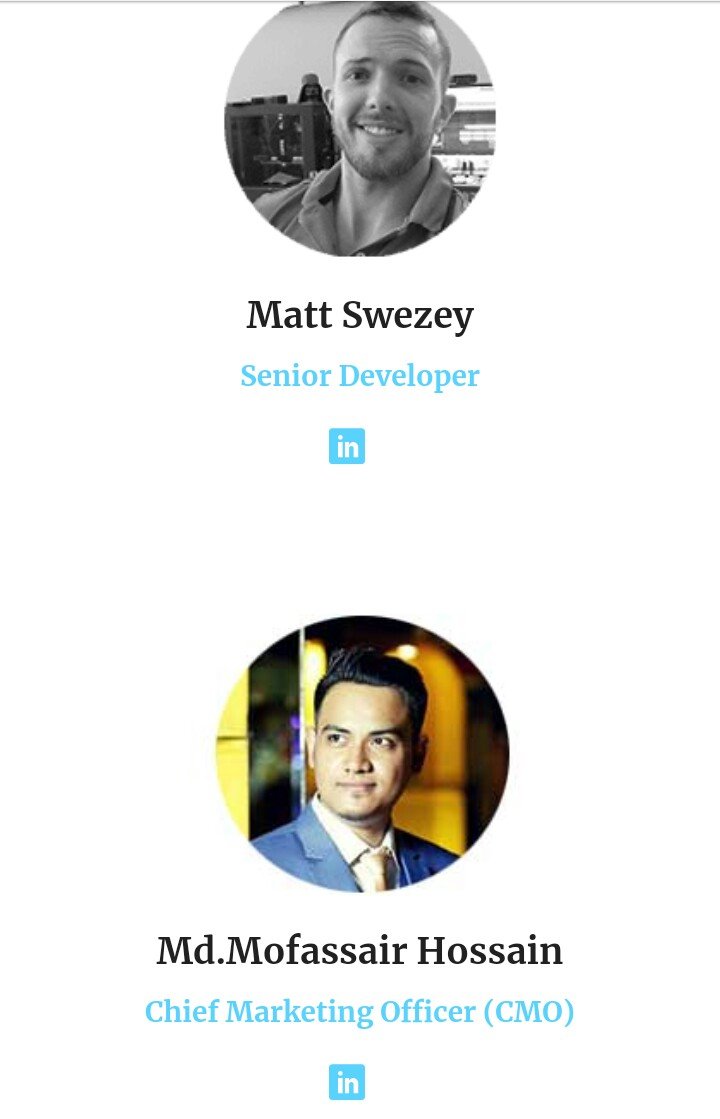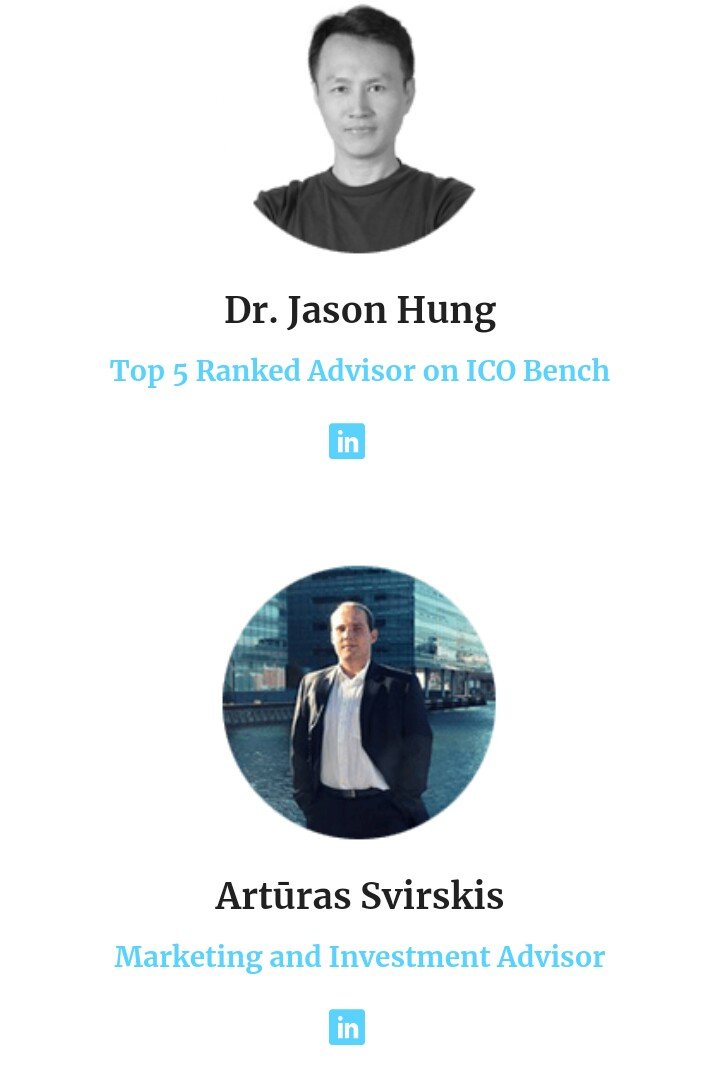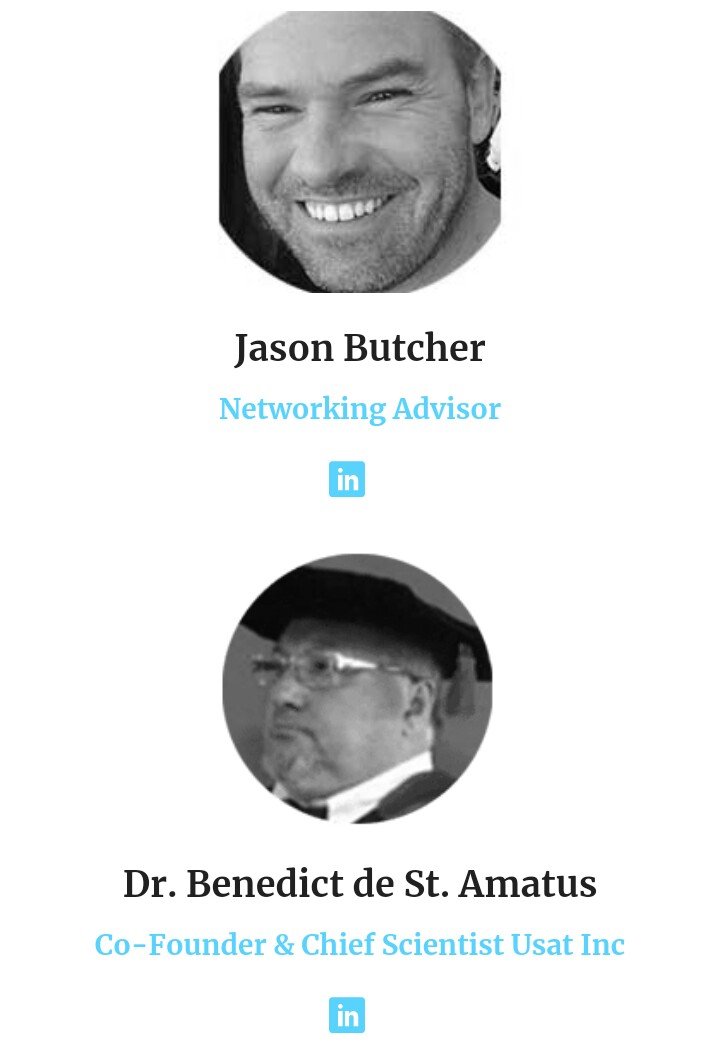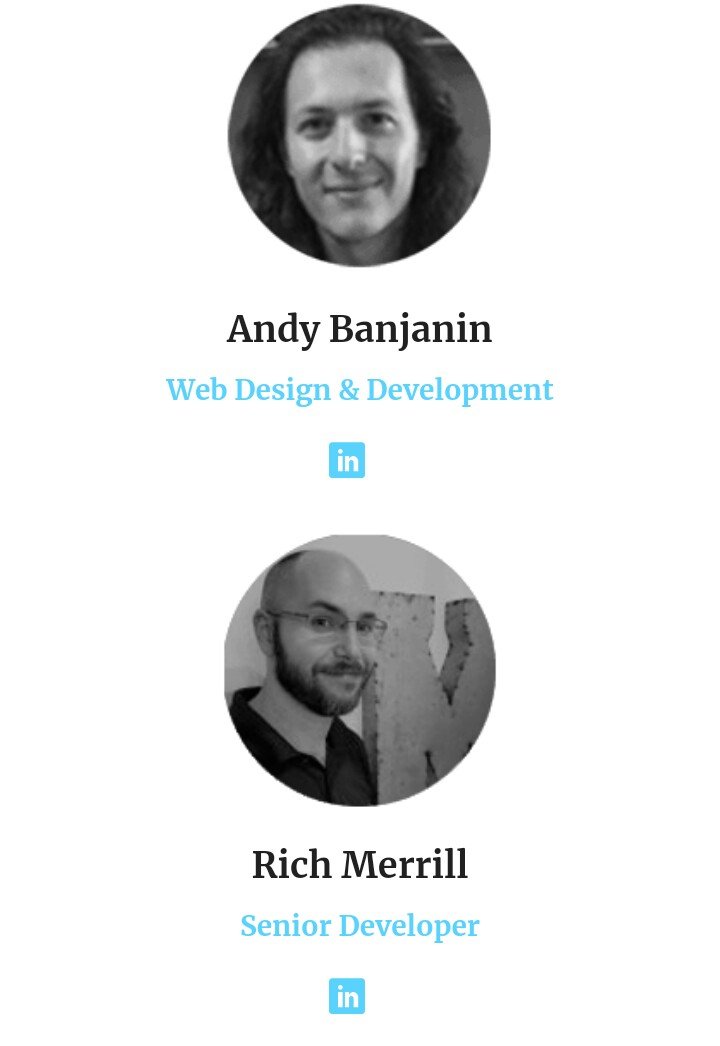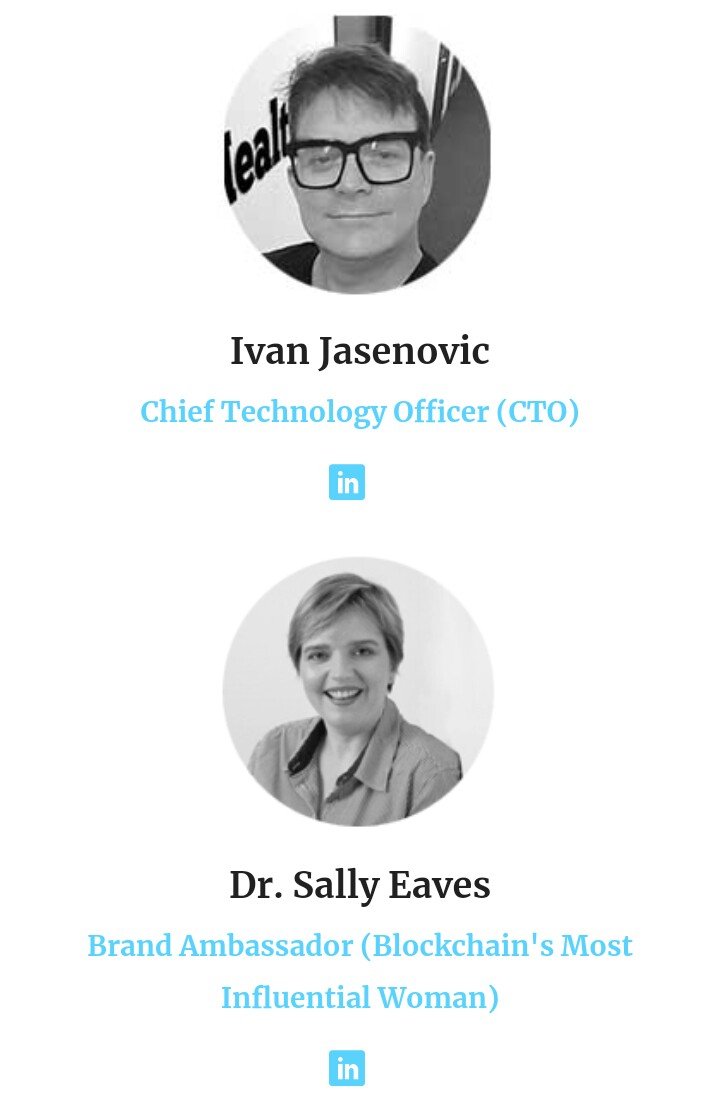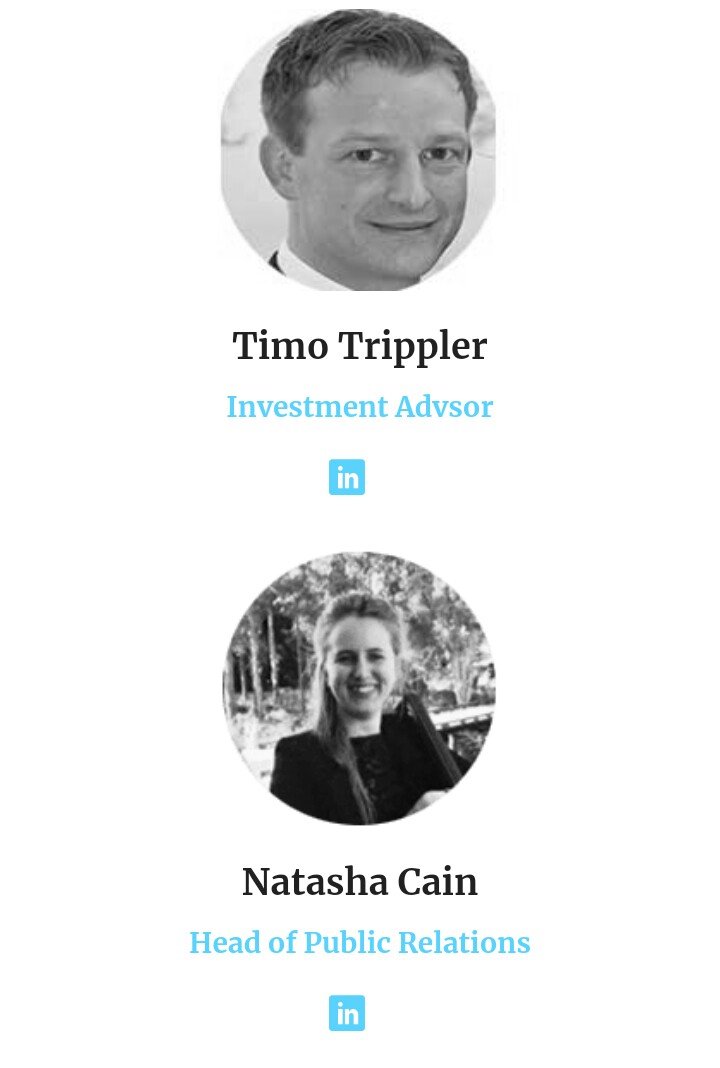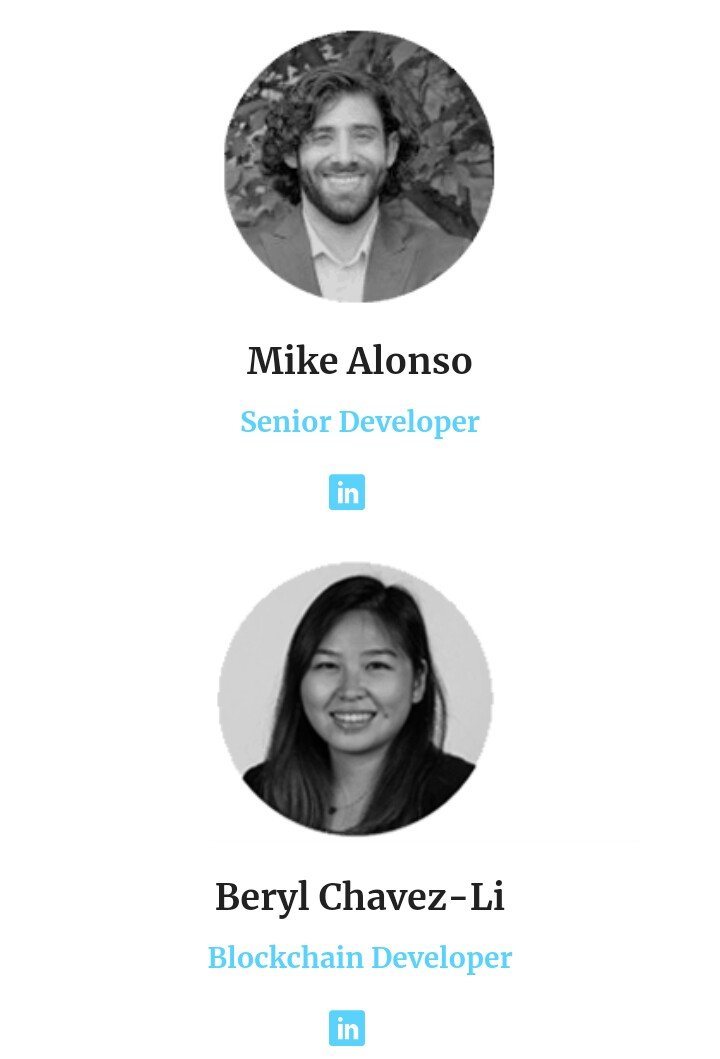 USAT token, USAT token metrics, ICO details , USAT distribution: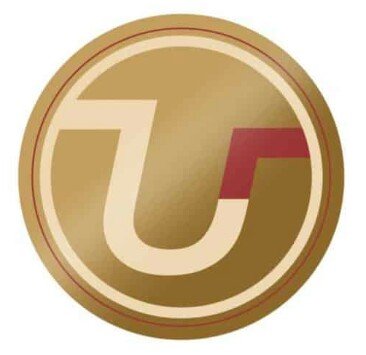 A USAT Token is a token of shared ownership of all present and future patents stored in the USAT Inc. IP repository. A USAT Token holder is a part-owner of all of these patents.
USAT Tokens are used in all transactions between the United Scientists Association of Technology Inc. and third parties, including IP acquisitions from inventors and IP or product sales to non-government buyers.
The current ICO involves USAT Inc. issuing 1.525 billion USAT Tokens as tokens of shared ownership of all present and future patents and trade secrets stored into the USAT Inc. IP repository. All available USAT Tokens will be issued during the distribution period of the ICO. This token issue will be a one-time operation and no additional issuance is available for USAT Tokens
The USAT token sale is prohibited to citizens or residents (tax or otherwise) of (i) the Commonwealth of Australia and its territories, and (ii) The United States of America.
You will be required to pass KYC to partake in USAT token sale whose
PreICO runs from June 15 to August 15 at a token price of 0.000094 ETH currently
ICO starts immediately after the end of the preICO
USAT TOKEN DISTRIBUTION :
All available 1.525 billion USAT Tokens will be issued during the Distribution Period. This will be a one-time operation and no additional issuance is available for USAT Tokens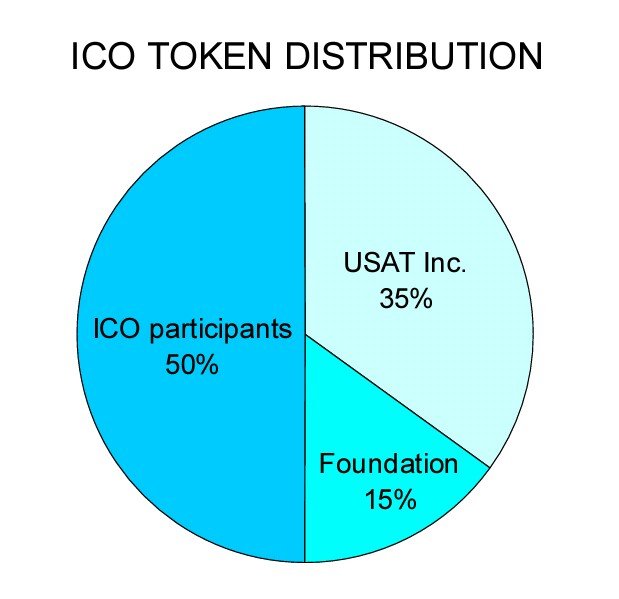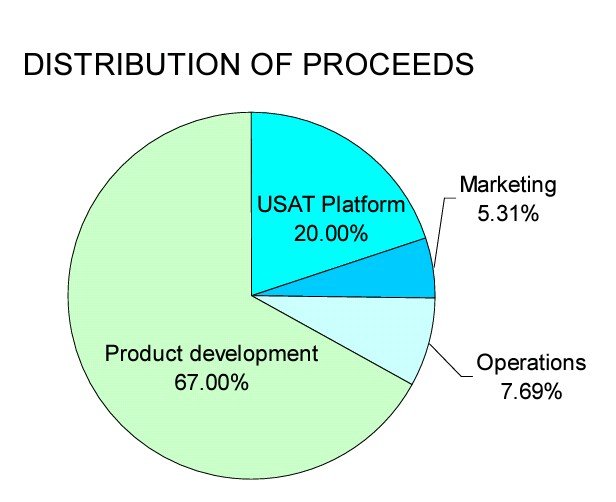 Roadmap: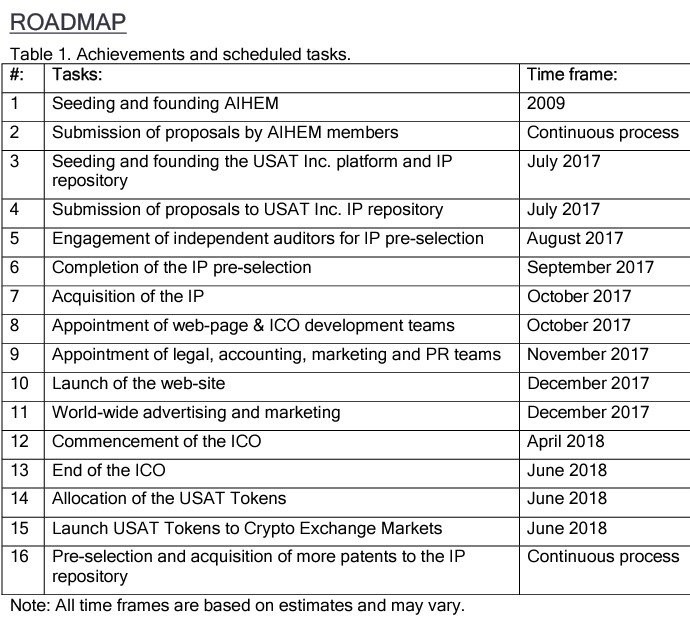 Below is an introductory video shedding more light on the unique USAT project