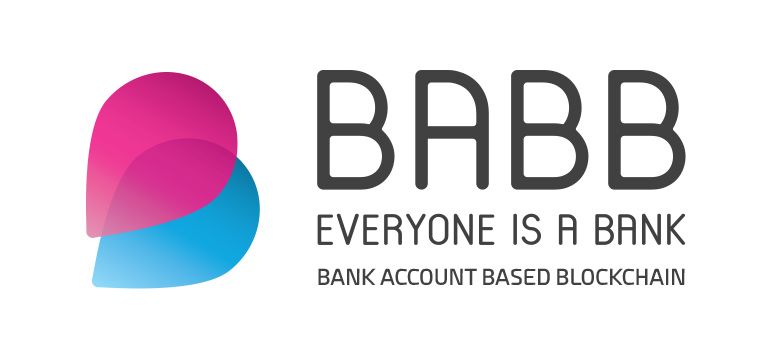 BAX Token?
BAX is an Utility token that powers the BABB platform. All services, fees and licensing costs on the BABB Platform are paid with BAX, and our Mobile app makes it easy to acquire BAX at any time without taking additional steps or affecting the user experience.
It can also be used for other purposes, such as onboarding and offboarding funds to 3rd party exchanges, fundraisings and cross-currency conversion with improved liquidity.
Detailed Conditions
Price
$0.0012 per BAX at main sale. ETH to BAX rate will adjust daily according to changes in the ETH price.
Participations will be converted to BAX using the average daily rate to USD, for the day in which they are confirmed, as provided by public sources (etherscan, ECB, BOE).
Participation
During the first two days of the token sale we will only be accepting ETH contributions. The minimum limit per transaction is 0.2 ETH.
Starting on the third day, if there are tokens remaining, we will start accepting wire transfers. The minimum limit per transaction will be £1,000.
Discount
There will be a 15% discount on the first 1 billion BAX tokens sold, which will be deposited in your BABB account as a bonus.
Hard cap
Our hard cap is $20 million.
Token distribution
Public Sale *: 60%
Team **: 20%
Foundation : 18%
Bounty Campaign : 2%
( *20bln in 2018 and a further 10bln no earlier than 2019, contingent on set deliverables.
** Team vesting: Team members' tokens will be locked for 1 year and after that 25% will be unlocked every 6 months.)

Use of Funds Raised

Bounty campaign
Participate in our social media bounty campaign and get rewarded with BAX tokens. We've allocated 2% of all BAX tokens for participants in our bounty campaign, and the number of tokens you get depends on how many points you score.
Meet the team
We are united by a desire to change the world.
The BABB team is a diverse group of visionaries spanning an exceptionally broad range of experience, knowledge and cultures from across the globe.
Our team includes successful blockchain entrepreneurs with a proven track record, central bankers, investment bankers, data scientists, crypto investors, researchers and engineers.
We are united by a desire to change the world by creating a new era of total economic participation.


Advisors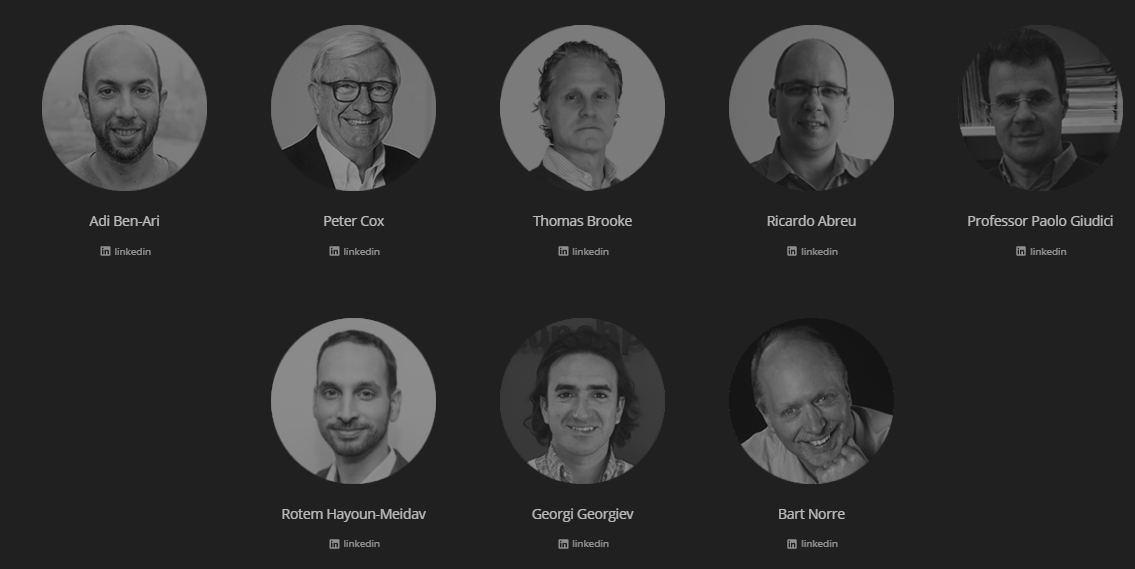 Website: https://getbabb.com/
WhitePaper: https://getbabb.com/whitepaper
Twitter: https://twitter.com/getbabb
Facebook: https://www.facebook.com/getbabb/
Telegram: https://t.me/joinchat/E7lsBw5BqFHVEz1etGm9ww
My profile Bitcontalk:https://bitcointalk.org/index.php?action=profile;u=915728