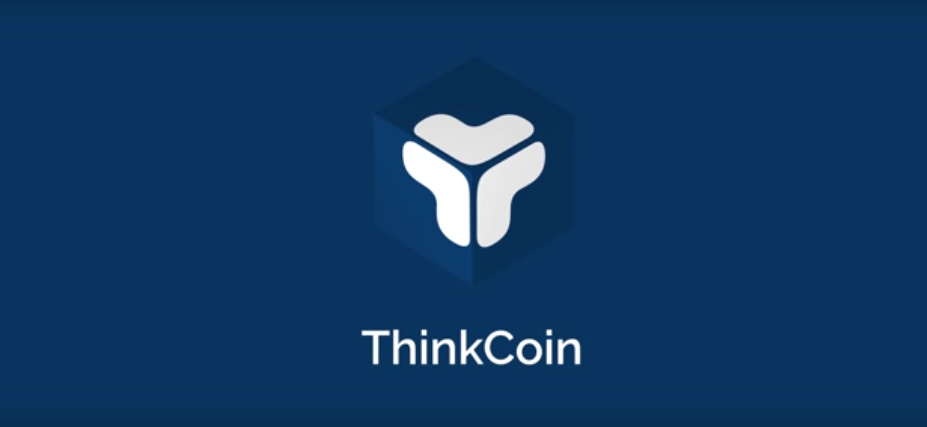 Global financial market is the financial system of operations that determines the health and performance of the world economy. However the financial system is plagued with various anomalies such as lack of trust and integrity, outdated technology, excessive charges as a result of the involvement of intermediaries and many others. In order to put an end to this and pave way for hitch free and transparent transactions, a platform named Thinkcoin has emerged.
EXISTING PROBLEMS
Problems currently experienced in the global financial market include:
Excessive and unfair charges as there are no peer to peer trading. Every trade in the present market goes through a broker and network of intermediaries

Lack of transparency in pricing and trade execution

Lack of flexibility as a result of outdated technology that have been in use for decades

Delay in processing of transactions.
In order to solve the above listed problems, thinkcoin has come up with a network called Tradeconnect. Tradeconnect is a multi-asset blockchain based exchange that will give investors the opportunity to trade cryptocurrencies, forex, equities and other assets instantly without intermediaries. The aim of trade connect is to become a leading multi asset blockchain-based trading network where trades of a wide range of financial assets, both crypto and non-crypto can be made possible.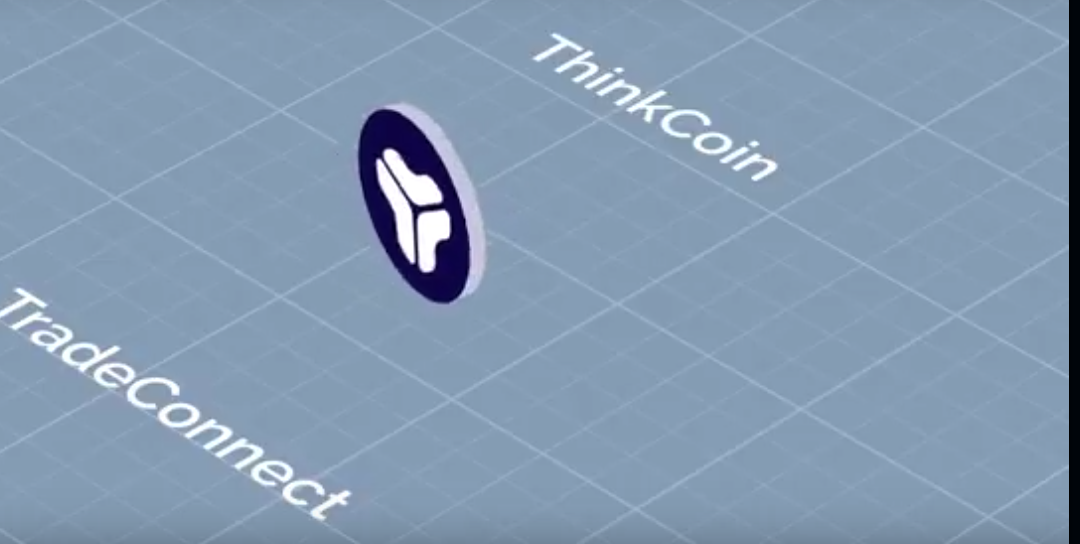 BENEFITS OF TRADECONNECT
• A distinctive feature of trade connect is that it operates fully on a block chain system. This makes trading automated and every transaction would be executed and delivered within the shortest possible period of time
• The trade connect network would allow for direct peer to peer transactions in a balanced playing field and this would incur lesser charges as there are no involvement of intermediaries such as brokers as in the currently existing trade market
• The use of tradeconnect brings about rest of mind for traders. It eliminates issues of lack of trust which exists during trades involving a broker. Here, trades have their assets verified on the blockchain with the use of their Thinkcoin (TCO) token; and carry out trades independently smongdt themselves.
• With the trade connect network, there is a drastic reduction in the inefficiency currently experienced in the settlements of trades in the market. In cases whereby a financial institution collapses and are unable to settle their funds, that amounts to a huge loss on the part of the trader. By conducting trades on the blockchain, this risk of losing hard earned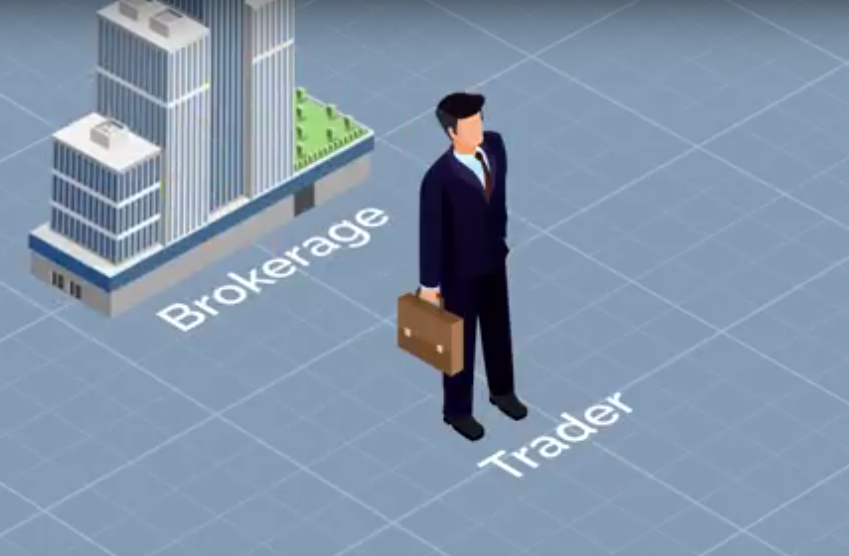 PICTORAL REPRESENTATION OF HOW TRADE CONNECT WORKS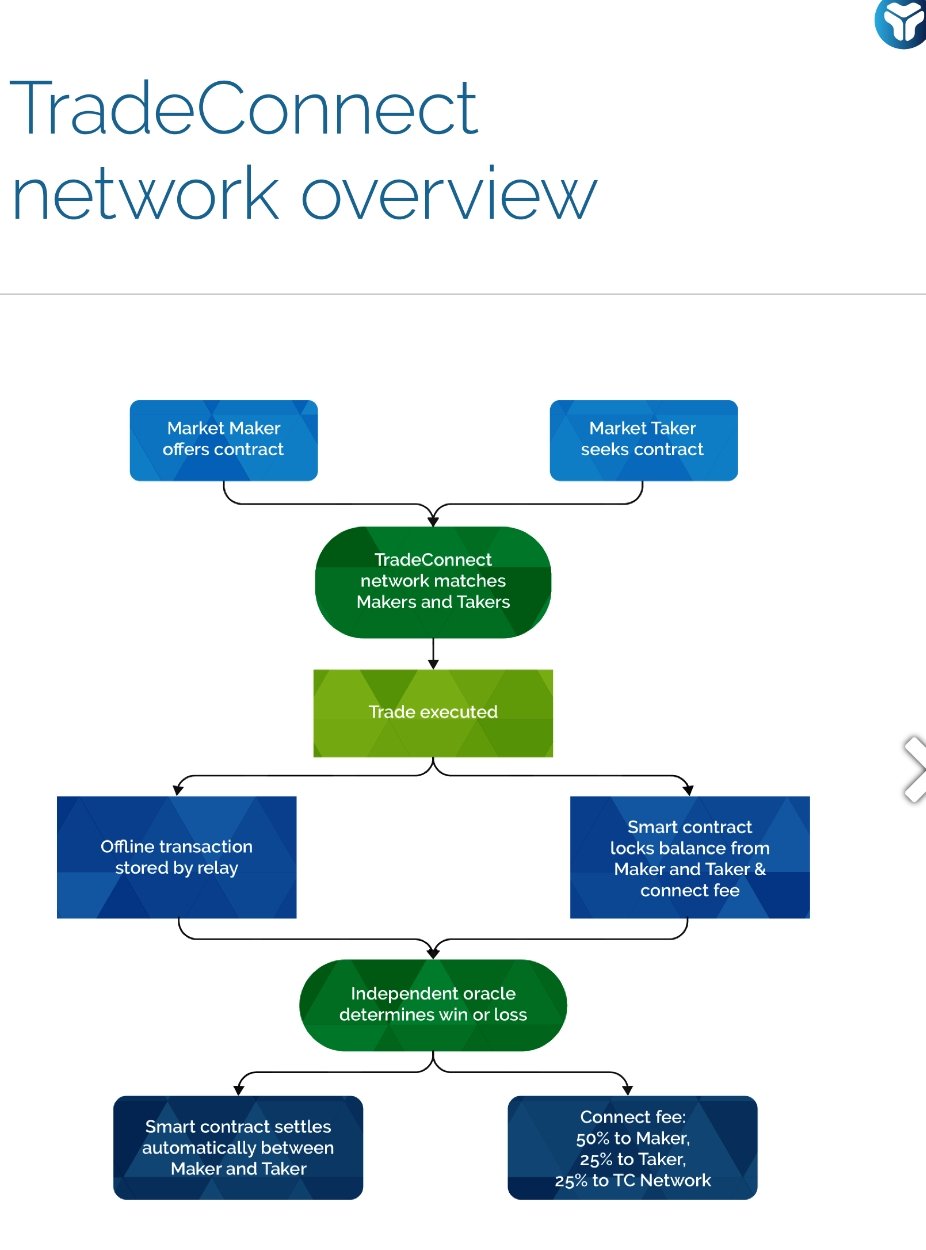 SOURCES OF REVENUE FOR TRADE CONNECT PLATFORM
For the platform to remain functional, revenues has to be generated for its maintenance. The primary sources of revenue in the trade connect network include: The connect fee, margin lending, auction of digita persona and token listings.
The Connect fee: Rather than pay commission as is the norm in the presently existing trading model, Trade connect will implement a connect fee which will be paid in TCO. These will be used to fund maintenance of the network as well as used to pay incentives to participants who bring the most value to the network. 75% of the connect fee generated goes back to the makers and takers in the network in the ratio 50%: 25% respectively.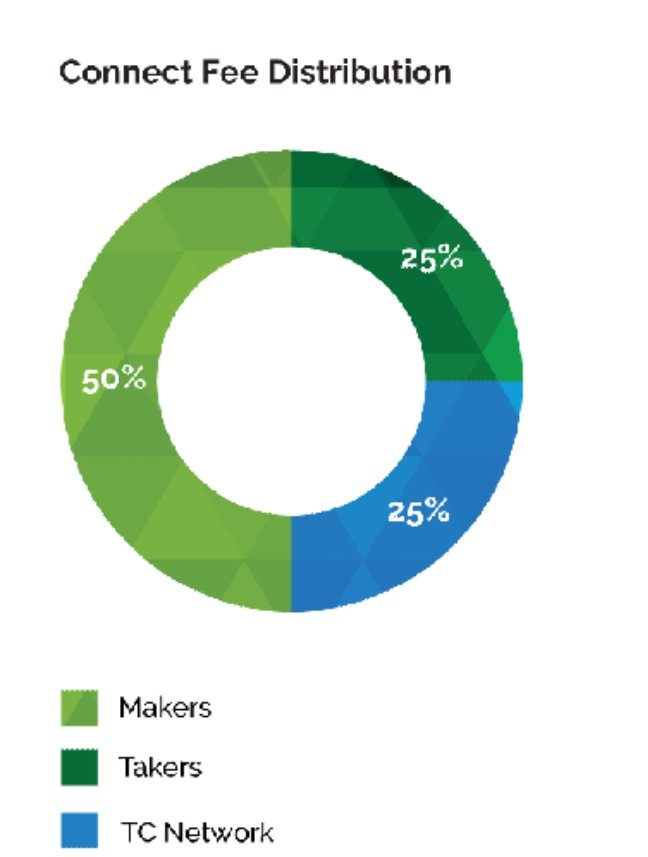 Margin lending: This is a form of trading that allows users to borrow funds that are not available in the wallet. This act of lending funds to traders will in turn generate small daily revenue for the network as it retain a certain percentage as administrative fee.
Auction of Digita Personas: This is a unique concept that would allow for tagging of every participant on the network with unique scores, and over time build a profile that will allow market makers and takers bid for the right type of trader that suits their trade. For each successful match, trade connect retains a certain percentage of the maker's bid.
Token listings: When new coins entering the market applies to be listed on trade connect network and are approved, a certain percentage of their profit will be captured by the network.
THINKCOIN TOKEN
In order to raise funds for the development of the trade connect network, the organization is launching an ICO named "Thinkcoin" (TCO). This is a digital token, based on the ethereum smart contract blockchain (ERC-20) that will give support to every transaction conducted on the blockchain system. Individuals who wish to make use of trade connect and all its features must possess the thinkcoin (TCO) tokens. These will serve as the unit of trade in the network.
TOKEN INFORMATION
Name: Thinkcoin
Symbol: TCO
Token Supply: 500 billion
Standard: ERC-20
Type: Utility
Price: $0.3
Pre ICO date: 3rd April -23rd April (45% bonus)
24th April -18th June (22% bonus)
ICO date: 25th June-9th July
For more information about Thinkcoin, please visit:
Author: vespa panjang
MyEthWallet: 0x73d704F72440F0dDA507ADb95C22c2901bDB134B