Tombola
Blockchain-Based World Gambling Standards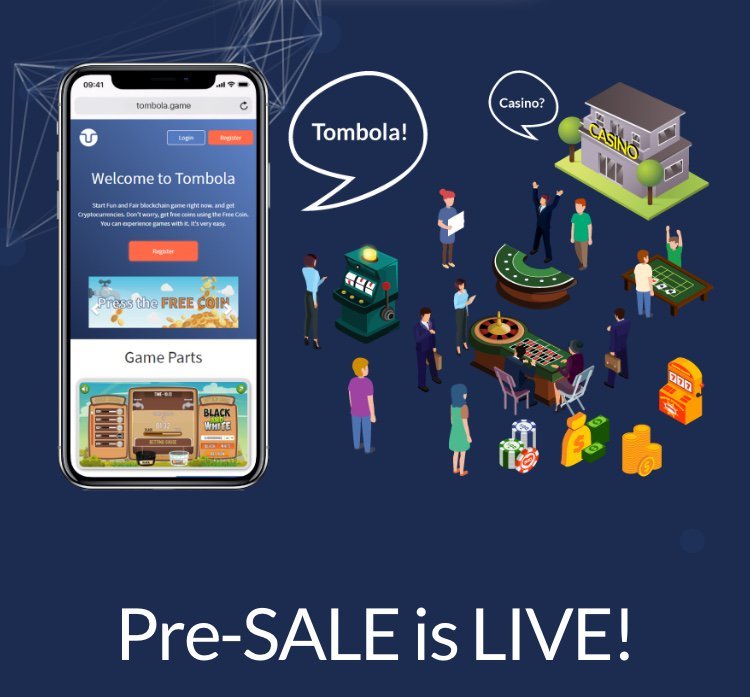 Is that Tombola?
Tombola is an EOS blockchain-based lottery and gambling service that makes it impossible to manipulate and provide clear information about all tickets purchased, lottery numbers, and winners
Lottery programs worldwide:
At present, the lottery industry has become one of the largest industries in the world. The percentage of online lottery lottery market share appears to be significant growth every year. Now use the world's public currency to challenge the world's biggest prize money.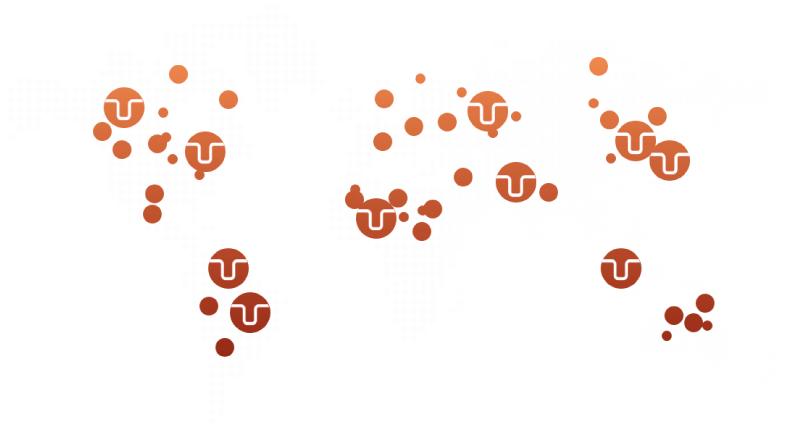 JUSTICE BASED ON CHAIN ​​BLOCK:
Fair match results can be checked based on block chains. Also, no one can cheat and predict. Users can trust Tombola on this basis.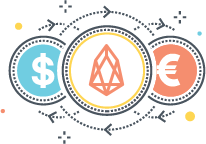 DIVIDEN TOMBOLA;
50% of the revenue generated by the game Tombola is paid in the form of dividends to Tombola holders. Detailed schedule will be announced later.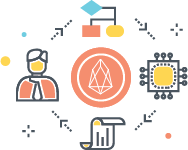 PLATFORM BASED ON EOS:
Tombola is the first EOS-based Lotto platform that quickly rewards coins and is free of gas. So that will be the Lottery Cryptocurrency symbol.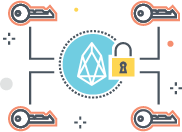 AIR TOMBOLA HEAD:
2% of the total volume of tombola is the air that falls to you. Increased users will soon cause the value of the coins to rise.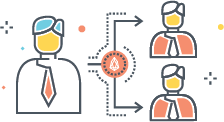 Tombola.game :
See at a glance the game you will see in Tombola.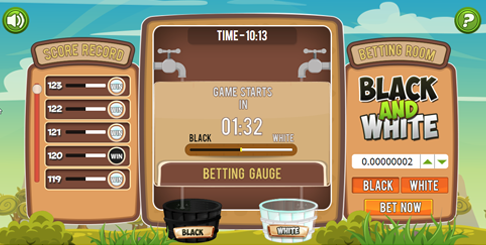 BLACK AND WHITE
Tombola Black and White, an instant lottery concept, is a kind of camp selection game. This is a game where one of the two Black and White camps is chosen; set a winning camp with a 50% chance for each turn, the user must choose the camp within the turnaround time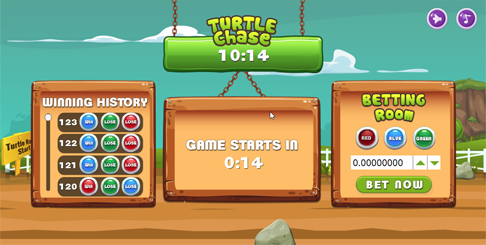 TURTLE CHASE
Turtle Chase is a game in which three turtles choose a turtle to bet in a fun running race. Users make bets by choosing between red, green and blue turtles in preparation time. A game where the choice of a turtle user wins a race is paid 2.97 times the number of bets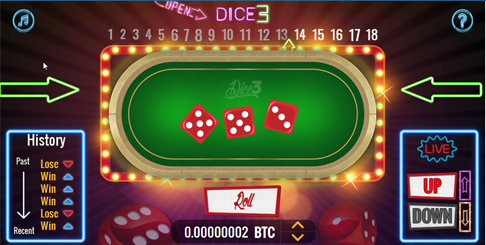 DADU 3
Dice3, the game how to predict and match the sum of three dice in advance, allows the user to set the catch value and choose up and down. Users can change the dice three times in total, and when the sum of the three dice is 3 to 10, the result is Down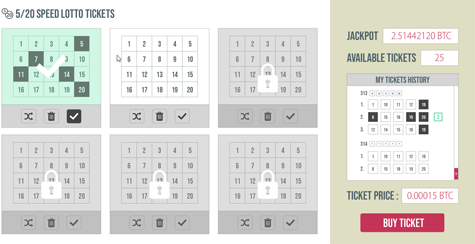 LOTTO SPEED 5/20
The winning rate is higher than Tombola 6/45, because the probability of winning is lower if five of the 20 numbers are hit. The second and third winners, the fourth will be paid in advance, 20 percent will be submitted to the next match, 10 percent will be excluded as a fee, and all money will be received by the jackpot.
Distribution of ICO
Distribution of prize
ROAD MAP: