Tradershub – The First all-in-one Crypto Trading Platform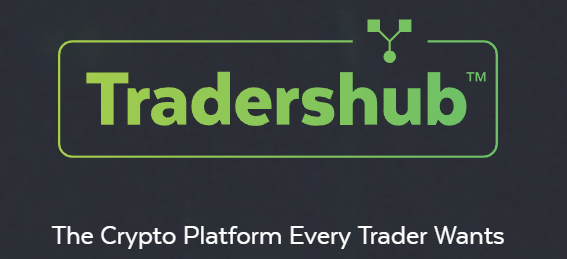 Tradershub is the first all-in-one Crypto Trading Platform, developed by traders for traders. It combines all exchanges on a single screen. Its usability is as good as the best stock & forex trading systems featuring one-click execution, chart trading and multiple screens. All crypto trading platforms on the market are made for programmers, not for traders. Tradershub is changing the game.
Trading cryptocurrencies can be overwhelming. There is too much dispersion within the available technological solutions, making monitoring multiple exchange accounts and keeping investment portfolio up-to-date a strenuous and time-consuming job. Furthermore, the crypto markets tend to be under constant cyber security threats and saturated with all sorts of information of which only a small proportion is truly reliable and may result in profits. Such circumstances make crypto-trading unnecessarily difficult and challenging.
Tradershub aspires to address all major shortcomings within the crypto-trading technology and deliver a simpler, more intuitive solution for investors and traders, regardless of their experience level. With security as a priority, Tradershub is designed to amplify and streamline your analytic and execution performance while leveraging the power of a thriving community. With Tradershub you will be able to focus on making the best decisions possible and nothing else.
Tradershub is a social trading platform that allows anyone to participate in the crypto economy. By blending sophisticated engineering with an elegant user experience and crowd-sourced intelligence, we empower traders with everything they need to trade effectively within a trustworthy and safe trading environment. Tradershub creates value by removing all friction points, encouraging cooperation amongst peers and incentivizing users to perform value-adding services for the benefit of the community as a whole.


Benefits of TradersHub
Access crypto marketplace with all major exchanges from a single account
Keep your portfolio data at hand and up-to-date in one place
Seamlessly trade and track your performance across all your devices
Leverage from social capital by following and copying top traders
Monetize your knowledge and expertise through Tradershub rewarding system
Streamline your trading experience with smarter and simpler UX
Make better decisions with current market data feeds and newswires
Minimize risk & maximize profit with advanced trading tools
Have help always at hand with 24/7 customer support
TradersHub Token
THT is a utility token that can be used to access the platform and its features. Additionally, THT will be Tradershub's principal payment unit, essentially functioning as an internal currency. It will be used to access different layers of platform, depends on the functionality trader need.
Token Details
Token Symbol: THT
Token Standard: ERC20
Softcap: 3000 ETH
Hardcap: 12000 ETH
Presale Start date: February 22, 2018
Presale End date: March 2, 2018
Crowdsale Start date: March 5, 2018
Crowdsale End date: March 26, 2018
Maximum total THT issued for crowdsale: 50,031,000
Maximum total THT issued: 83,385,000
KYC: Yes
Token Distribution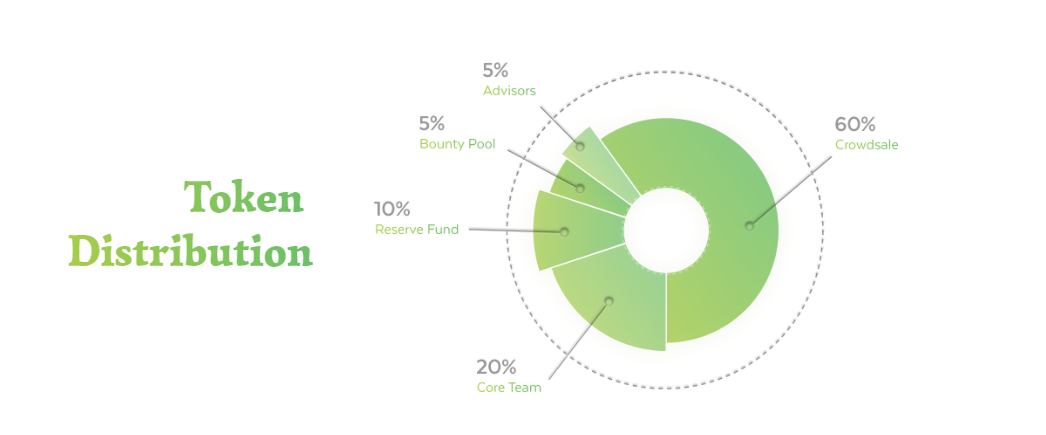 Road Map



For more information, please visit any of the following links:
Website: https://tradershub.io/
Whitepaper: https://tradershub.io/build/static/downloadables/Whitepaper.pdf
Facebook: https://www.facebook.com/Tradershub.io/
Twitter: https://twitter.com/tradershub_io
Telegram: https://t.me/tradershub_comunity
LinkedIn: https://www.linkedin.com/company/tradershub-io/
GitHub: https://github.com/Tradershub
Medium: https://medium.com/@tradershub
YouTube: https://www.youtube.com/channel/UCRKwFERBprCVzru90TDLqmA
Instagram: https://www.instagram.com/traders_hub/
Author: JigaMola
Bitcointalk profile: https://bitcointalk.org/index.php?action=profile;u=1847143