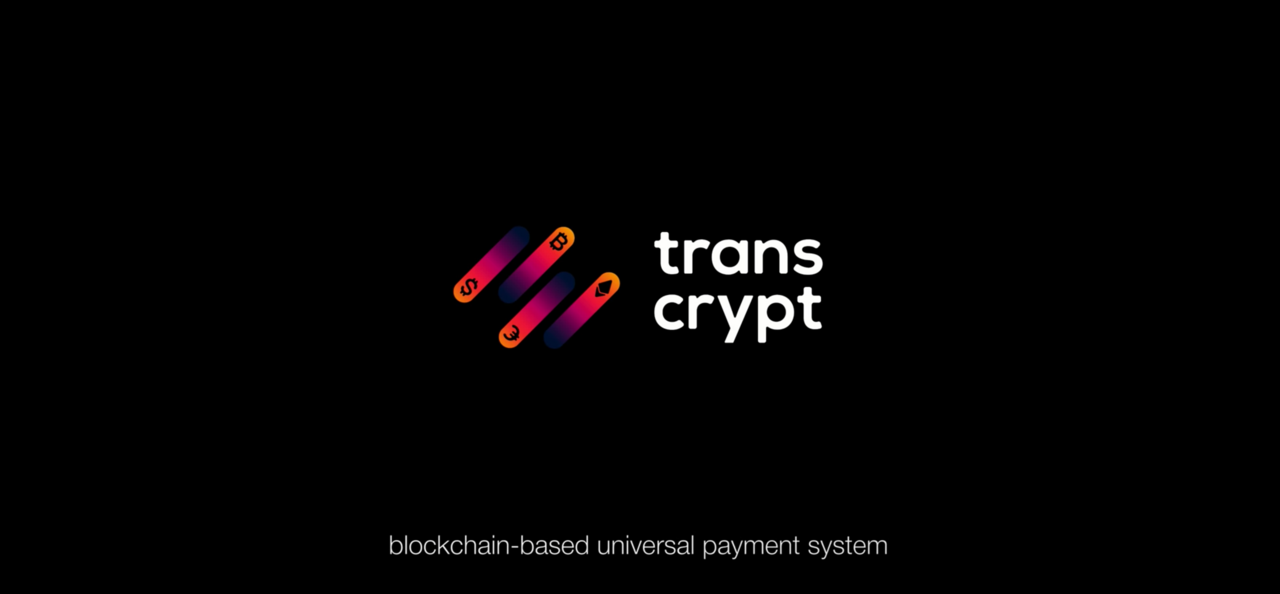 The market
There are 3 things outstanding for your consideration here:
The 2.5-billion-people market of the messenger has grown tremendously and still on the uptrends both vertically with the upcoming upgrades and information technology reform in this 4th Industrial revolution and blockchain wave and horizontally with the increasing internet penetration around the world together with the expanding of Fintech companies providing IT solutions for financial services.


The P2P transfers market with a volume of $600 billion which is currently still skyrocketing.

a fast-growing cryptocurrency market with a volume of over $1 trillion – Jesse Powell, founder and CEO of Kraken, estimate that the cryptocurrency market would continue to see an "acceleration" of growth — despite a sharp pullback in recent weeks. In my opinion, this is possible since Institutional investors are no longer ignoring cryptocurrencies (Goldman Sachs – to exactly name it). Even many national governments have realized the potential of this market to solve governmental issues.

The problem
Initially, cryptocurrency was born to serve the P2P transactions with high speed.
But what now? Do you know how long does it take for a newcomer to complete a cryptocurrency transaction?
Not to mention its current nature of low in transaction speed and even worse when congestions take place, the community also has to complete some intermediate steps to finish a transaction especially when it comes to the intimidating and length wallet address. Just imagine of explaining how to store, send and receive cryptocurrencies to your parents. That sounds like rocket science to them, making this market inaccessible to a wider audience. And that, is the industry constraint that the TransCrypt team is aiming to solve. The solution
The big idea here is to send and receive cryptocurrency just easy and quick like a message yet still keeping the security standards provided in their universal financial services so that anyone who is familiar with the usual banking interfaces could do that effortlessly.


The TransCrypt system with instant translation and built-in conversions will automatically convert from your currently owned currencies to the required amount of the wanted one thanks to its own payment system and multicurrency Tizer blockchain, transactions in TransCrypt will be made instantly and for free.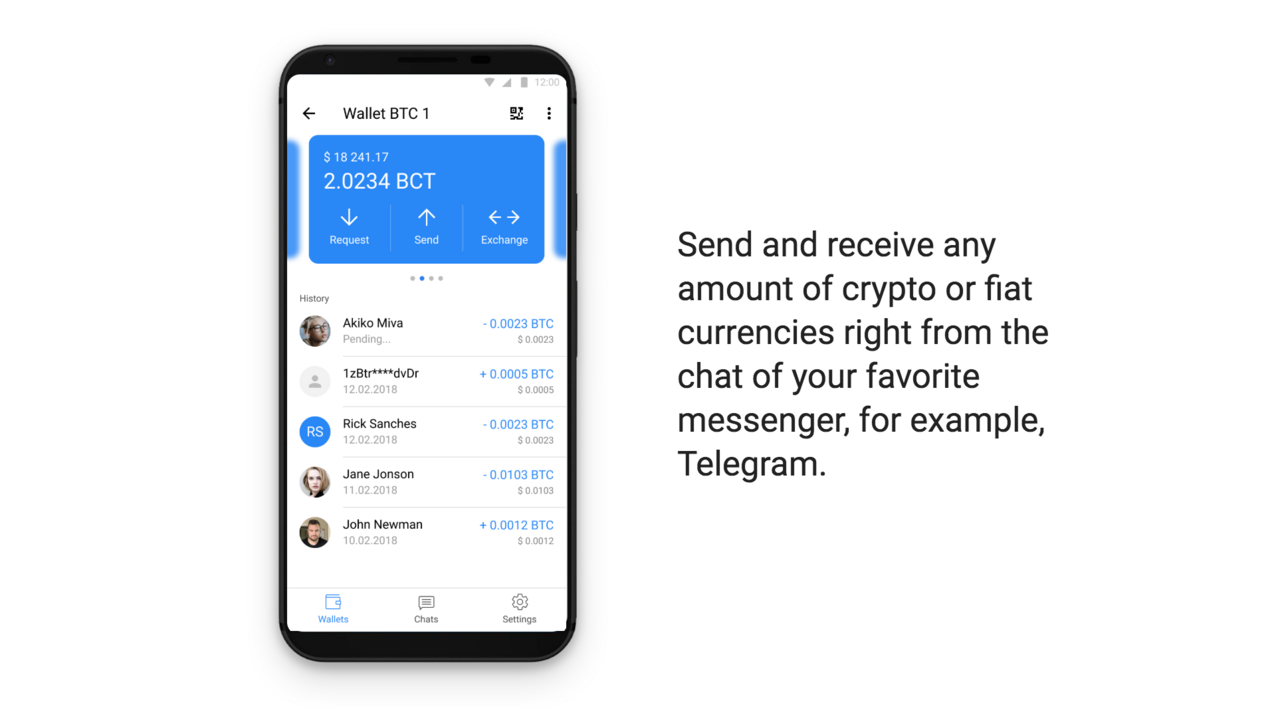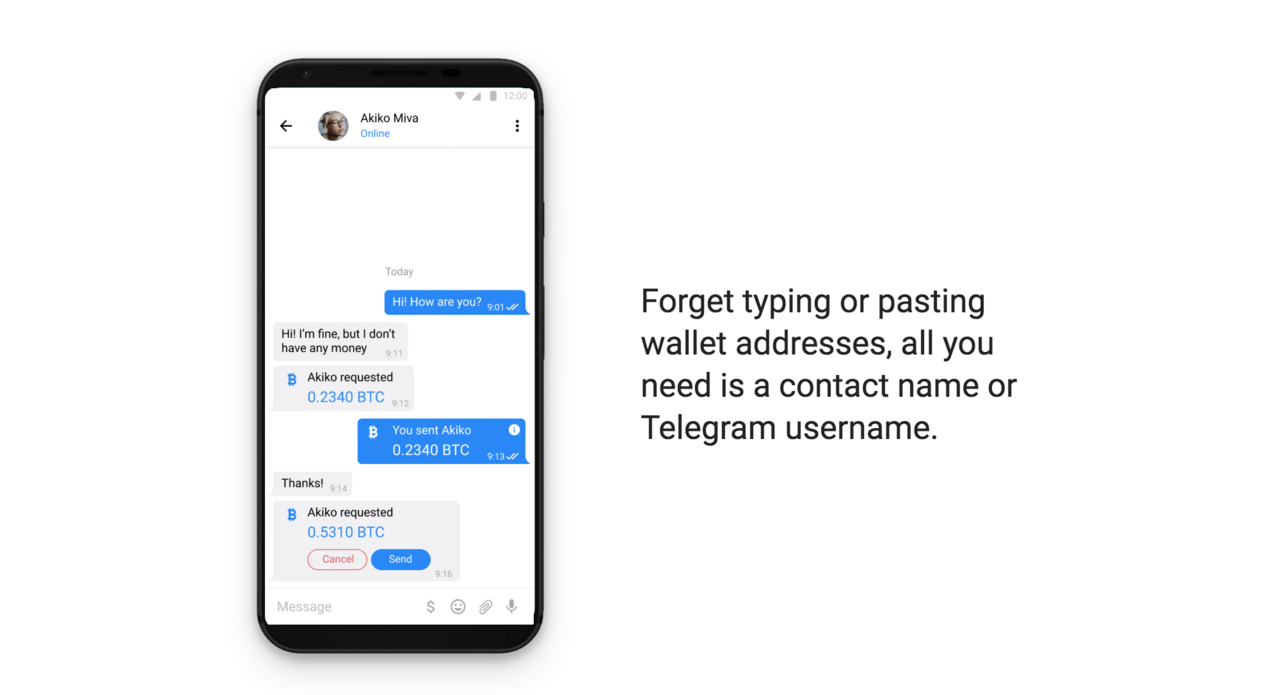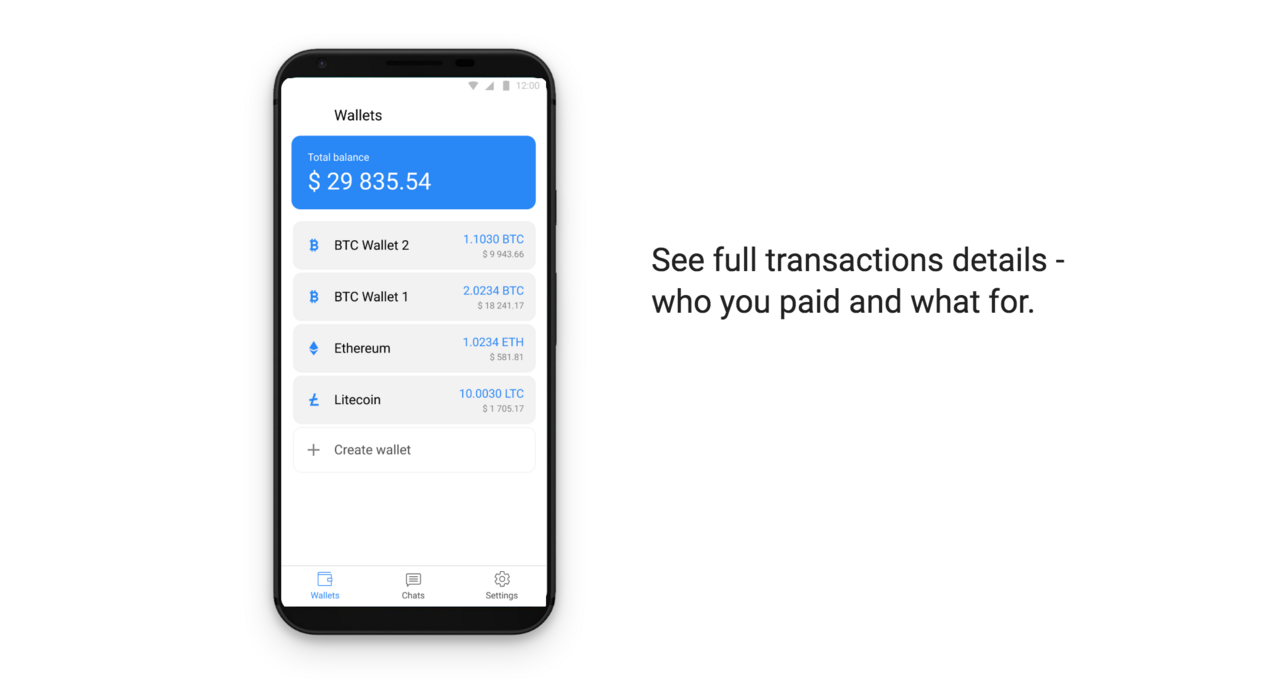 Utilizing the benefits of the all messenger options, especially the most crypto-related one – Telegram as the first basis, the TransCrypt project could have an advantageous access to the majority of the cryptocurrency community, which is a great foundation for the project to skyrocket. And then, they widely adopt more users.
I do highly rate projects with a functional MVP. And TransCrypt is one of them: Their MVP is available for mobile devices on the Android platform and supports Bitcoin transactions. Within this year, they aim to release the full version to support transactions in Litecoin, Ethereum, Ripple, Cardano, Neo, Stellar, EOS, NEM, Dash and fiat transfers in the first quarter of 2019.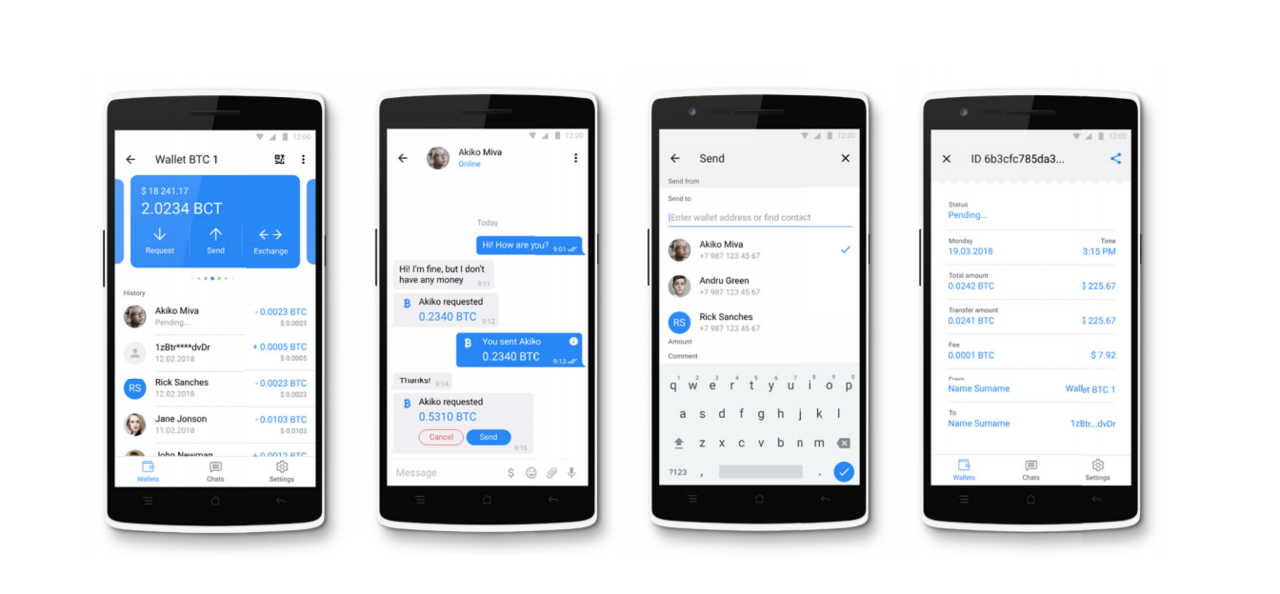 With their solution, TransCrypt would be the first stop for newcomers to enter the blockchain world. And as it increases the user adoption of this world-changing wave of technology, the project benefits itself and its token holders as well. Though transfers within the network will be free of charge, the TransCrypt platform does charge some fees for further services such as exchanges fee, and other fees for financial services for market making together with commissions from conversion transactions, the purchase and sale of digital assets transactions, external P2P transfers, merchant acquiring, Interchange,ect.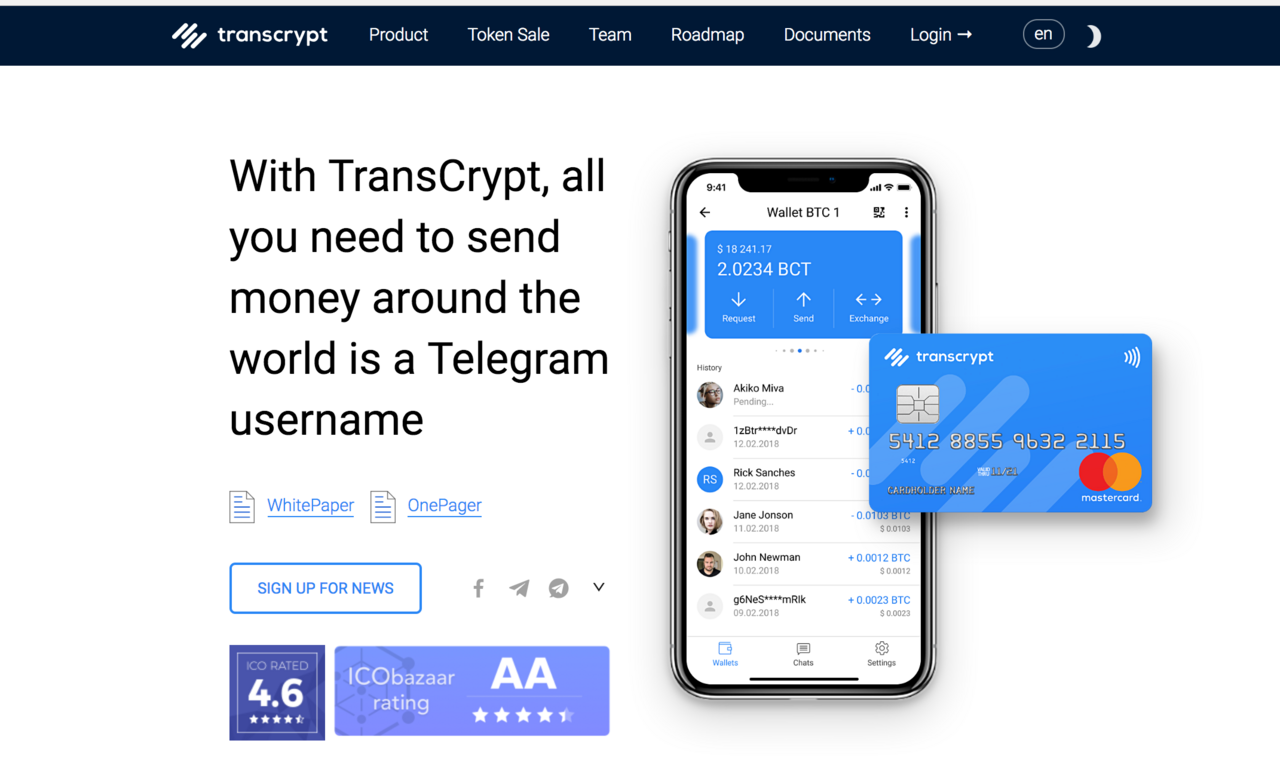 For further growth, their app also has an investment panel, where the user can buy not only cryptocurrency but also various digital assets and shares, expanding their field of operating to a wider range.
Social Media Presence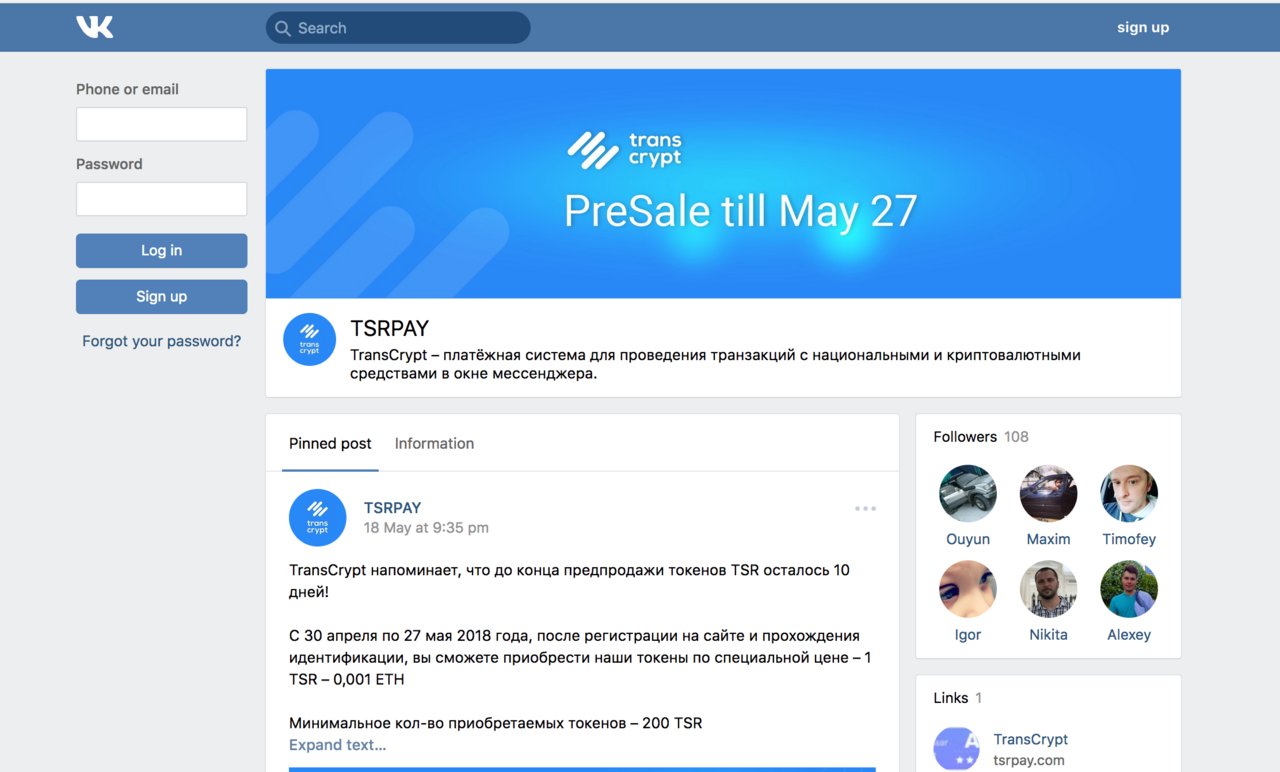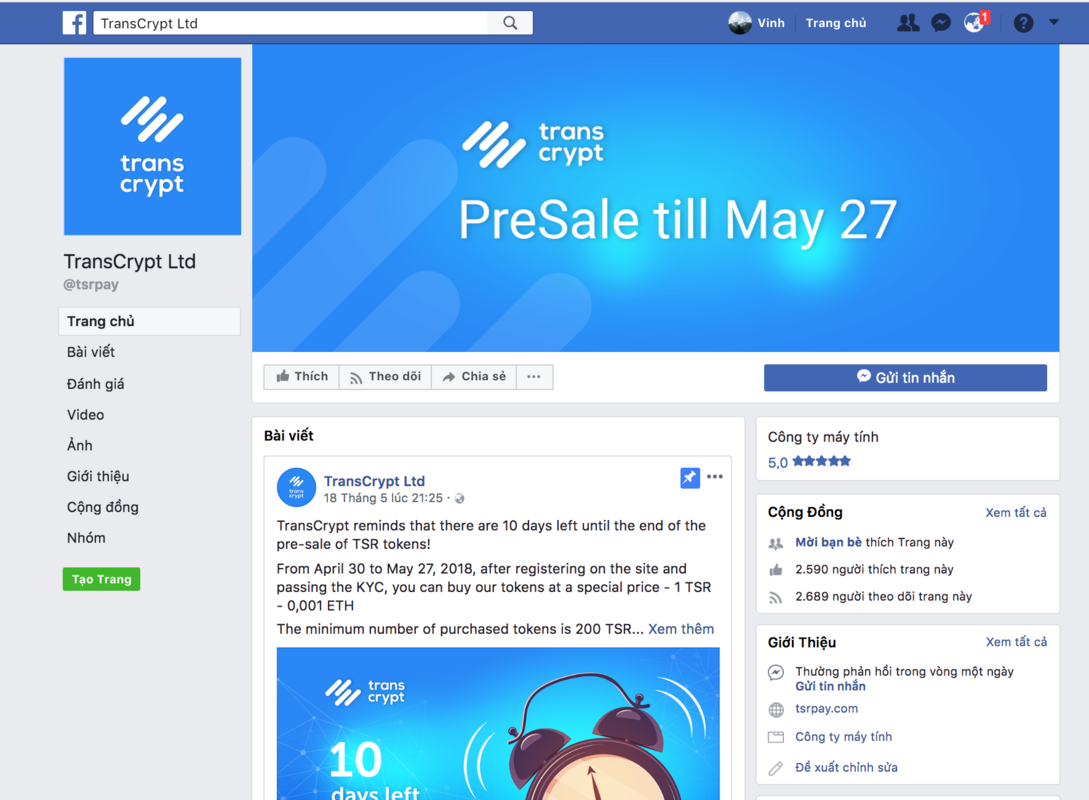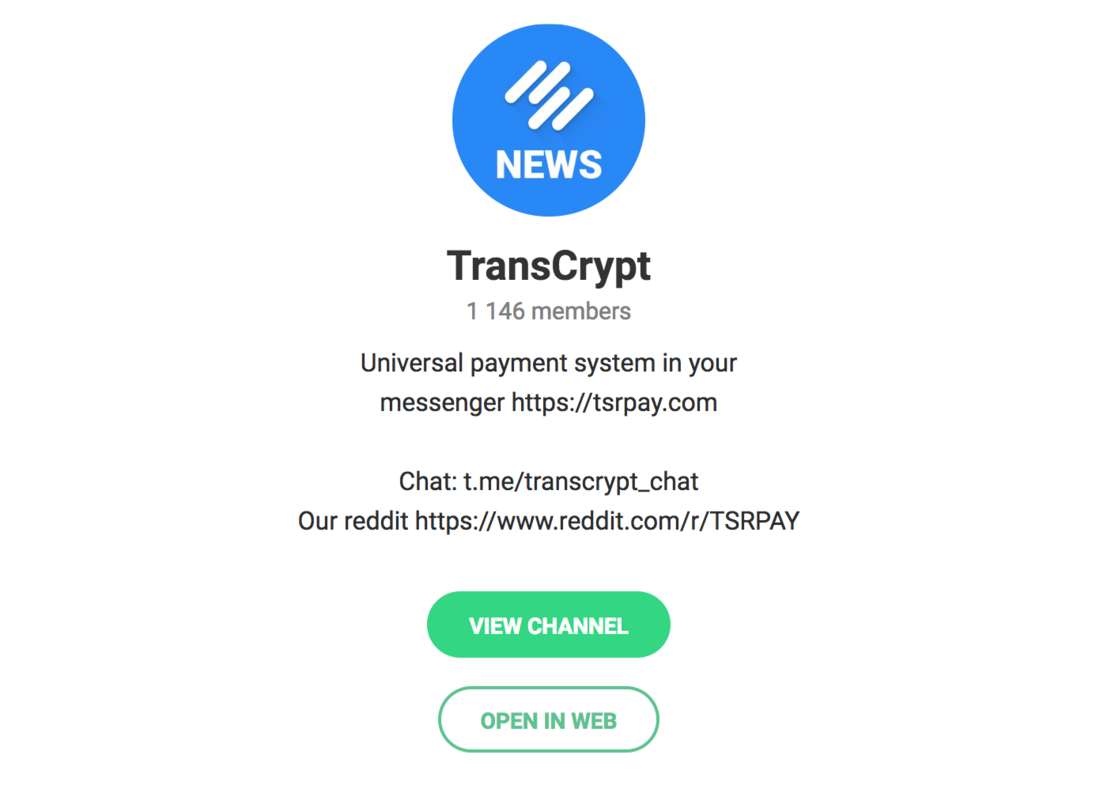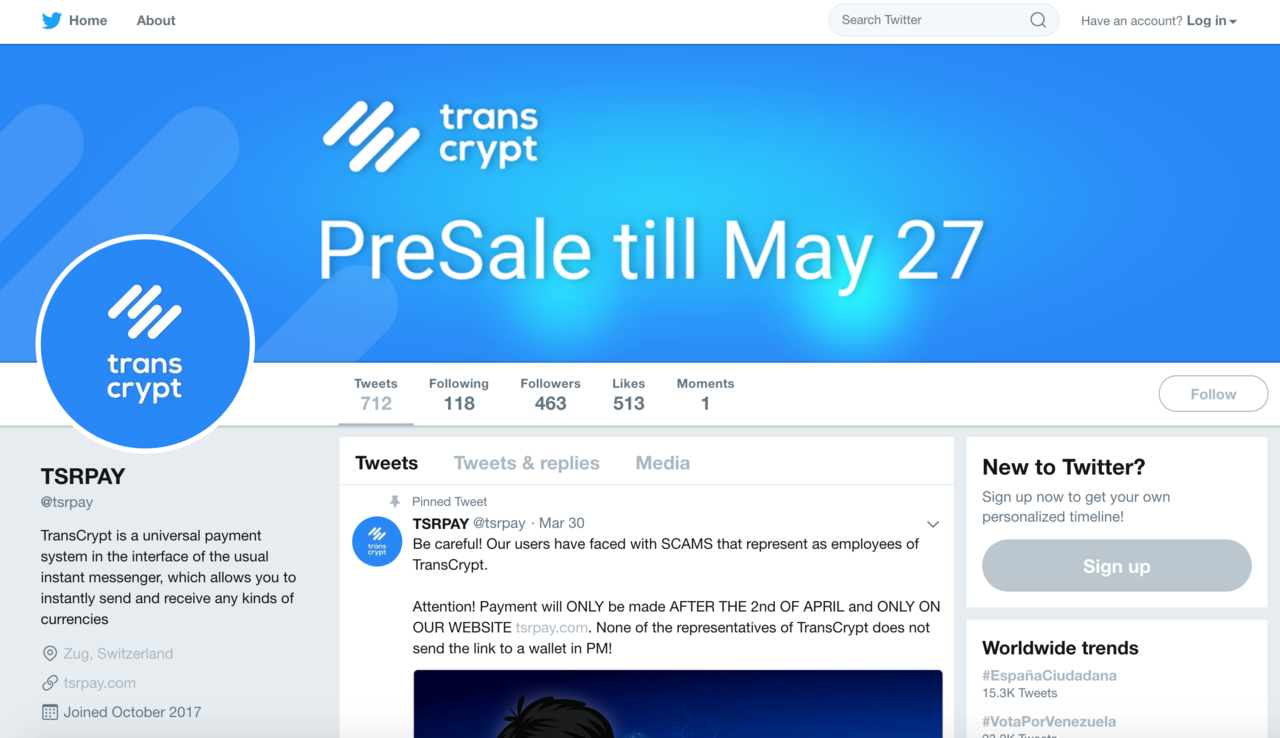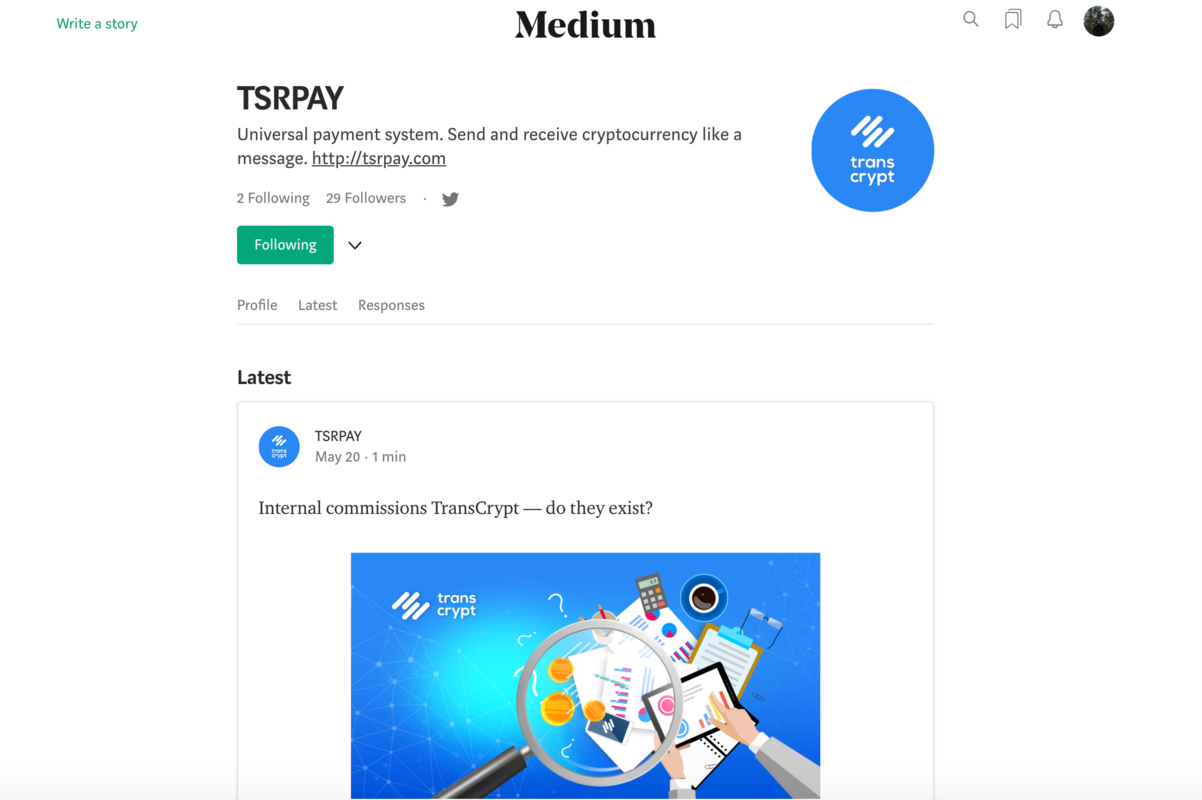 Talking to their social media presences, they lost points in my assessment for this section. Building the community is one of the key elements required to have a successful ICO in short-term and project growth in long-term. Yet I haven't seen any sign of that in all of their social media footprints. Their Announcement Telegram has only slightly over 1 thousand members, which is not fine enough for me. Their chat channel was even worse with just nearly 400 members in it. Other platforms don't show any better performances.
This poor marketing management could be a cause leading to their underdelivered current result of the token sale.
(Then why I still see the potential of this project? Because their soft cap has been covered by key investors – they still can conduct their business)
Team
There are 8 key members of their team with skilled and highly competent programmers and business operators selected for their suitable roles in it, completing the puzzle of a successful team.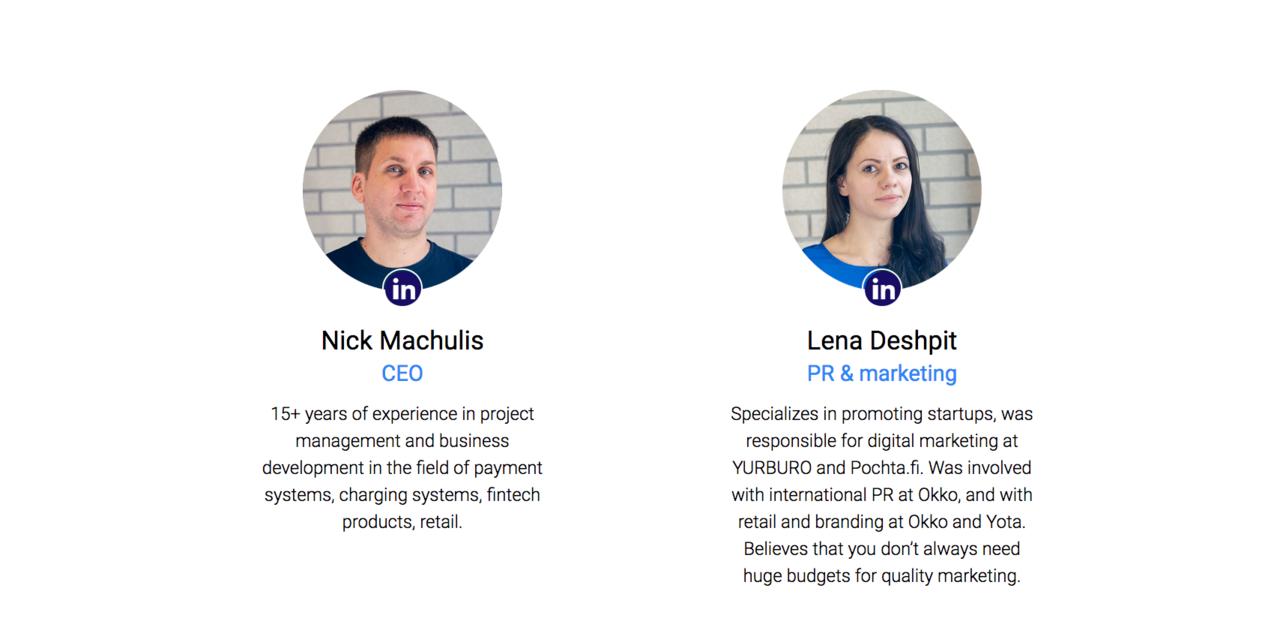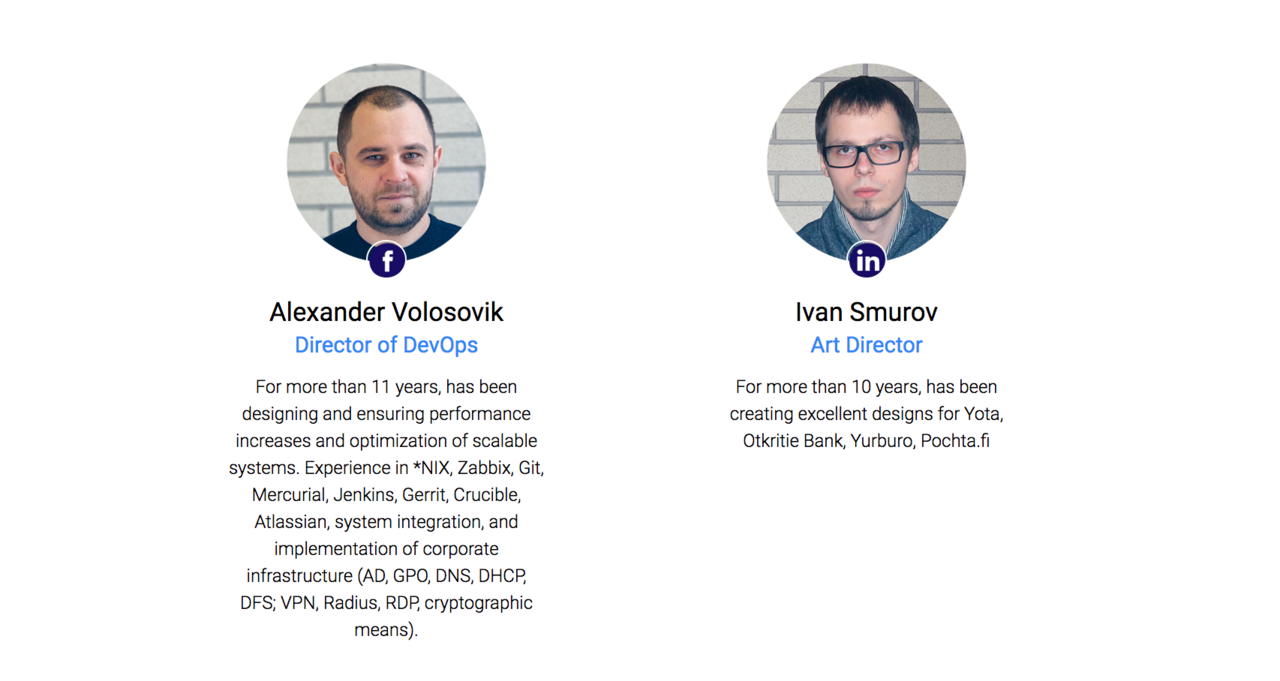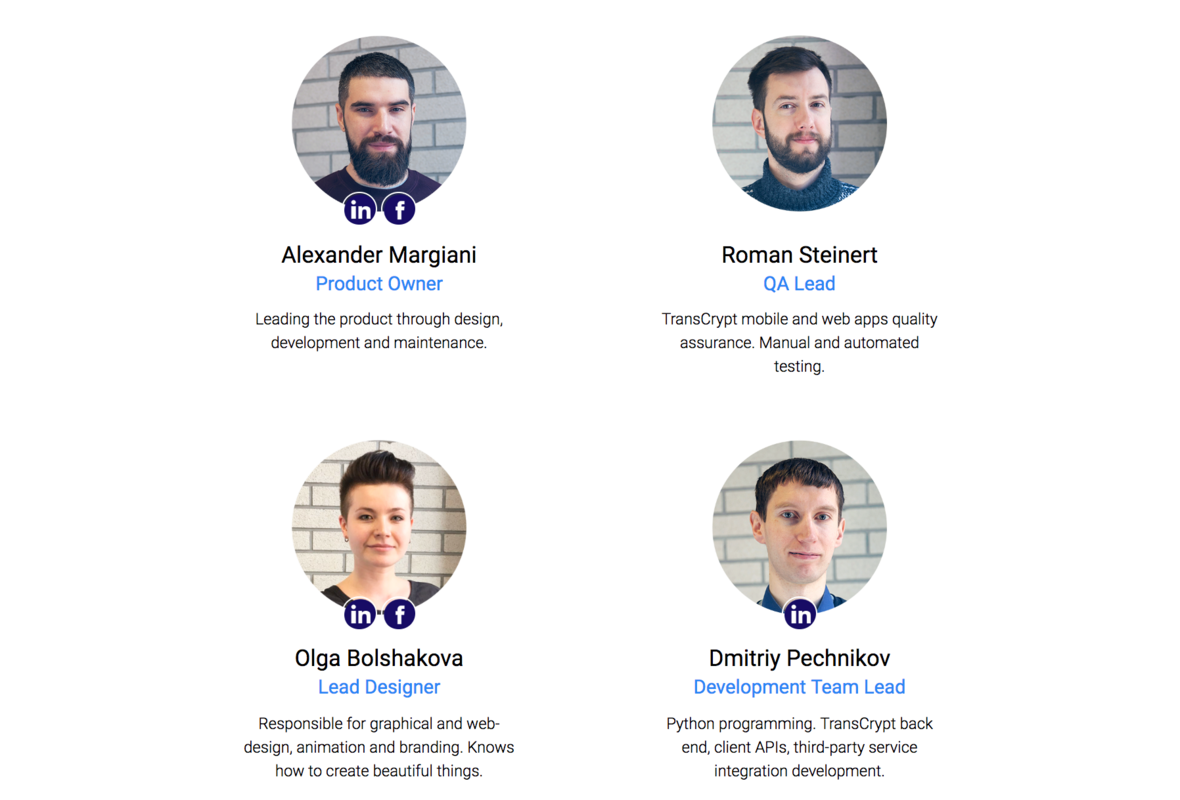 Regarding the quantity of the total number of their staff members, it goes up to over 50, with a total of 100 products created when combining all their achievements.



Especially, their CEO – Nick Machulis and Product Owner – Alexandr Margiani have passed the ICO KYC report of ICObench conducted by Sum & Substance, which earns a legit point in my assessment.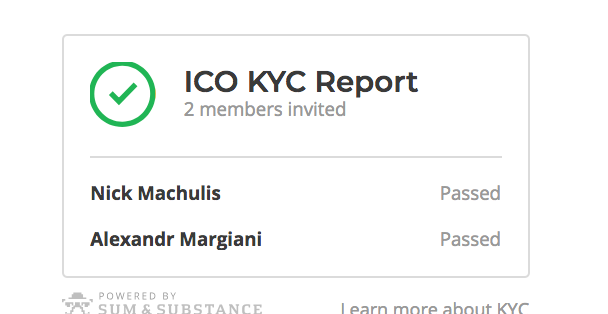 Their advisory board consists of experienced experts in various fields consulting the team on the track of realized their visions.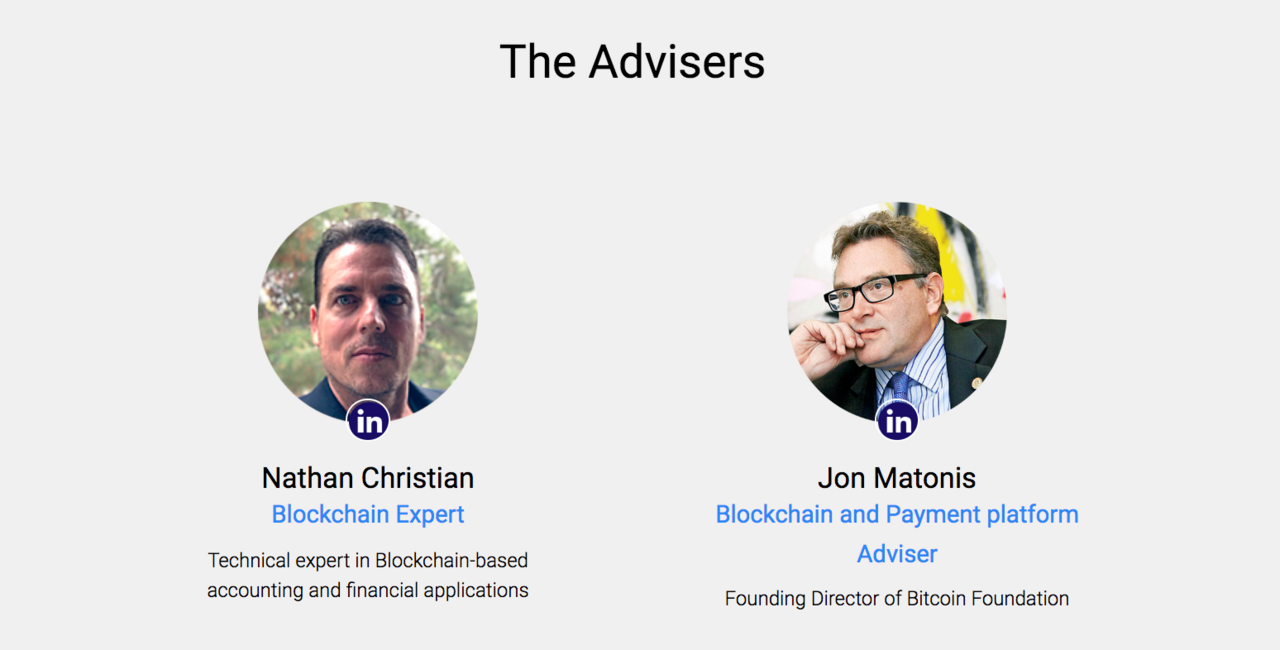 Token Economics — Token sale
Token Symbol: TSR
PreICO Price: 1 TSR = 0.001 ETH
Price: 1 TSR = 0.002 ETH
Platform: Ethereum
Accepting: ETH, BTC, Fiat
Minimum investment: 200 TSR
Soft cap: 2,857,000 TSR (covered by their key investors)
Hard cap: 10,000,000 TSR
Country of Origin: Estonia
County Restricted: The USA and China
Whitelist/KYC: KYC
Bonus:
10 000 TSR — 1%
50 000 TSR — 2.5%
100,000 TSR — 5%,
250 000 TSR — 8.5%
500 000 TSR — 10%,
750,000 TSR — 15%
Token allocation:

Use of Proceed:

My thought
TransCrypt is the very rare project that has a detailed business plan with KPIs for each stage in their whitepaper that I find interesting and visionary. Specifically, for 2018, the TransCrypt team aim to take an account for 1% of the market to have a turnover of 2 million dollars per 24 hours, which is ambitious yet achievable, making it a good start for their growth in following years. For your clearer understanding, that means their token holders would share an average of 170 000 dollars per month for the commission revenue in their revenue-sharing model. That's huge, isn't it?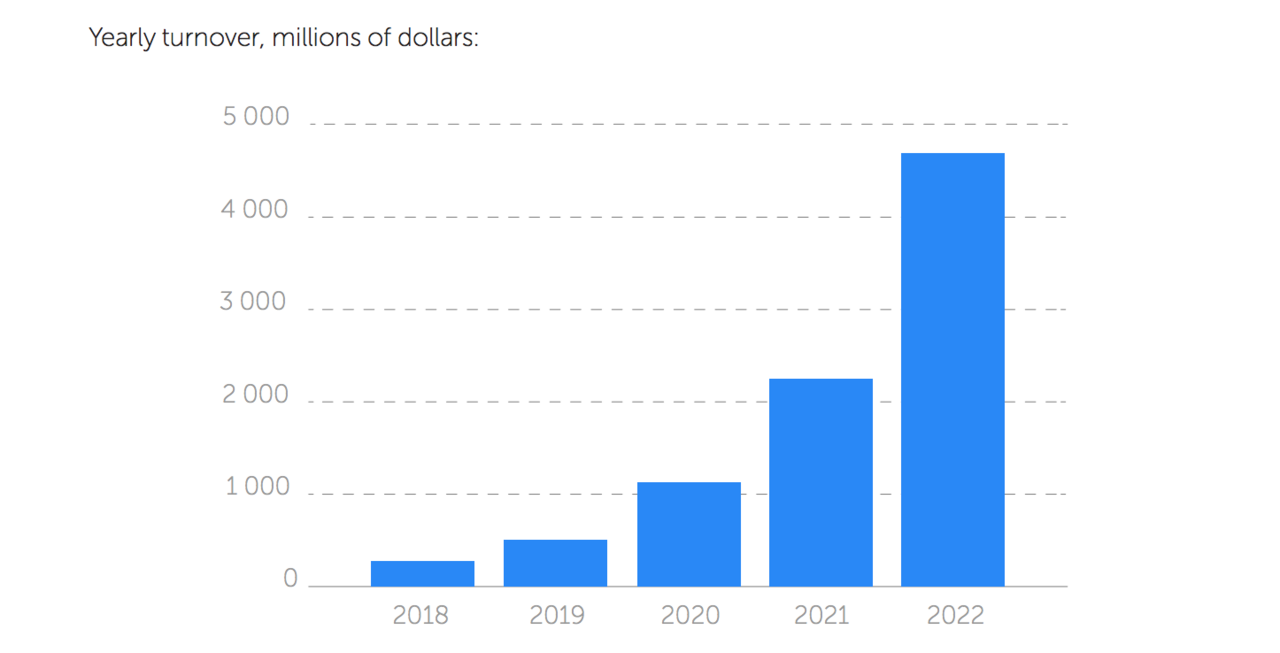 Moreover, the team has also prepared an anti-token-value-depreciation plan for what might happen after the end of token sale to ensure contributors' benefits. Specifically, 20% of all funds collected will be reserved by smart contract in a special fund created in the form of a diversified portfolio of the main cryptocurrencies. After 1 year, the TransCrypt reserve fund will be unblocked and TSR holders will have the option to exchange them for a proportional part of the reserve fund in cryptocurrencies. The TSRs redeemed in this way will be destroyed by the smart contract.
For More Information:
Website || Whitepaper || Bitcointalk ANN || Telegram
Author: vespa panjang
ProfilLink: https://bitcointalk.org/index.php?action=profile;u=1397638
MyEthWallet: 0x73d704F72440F0dDA507ADb95C22c2901bDB134B