TREON PROJECT (ICO 2018)-THE CRYPTO REVOLUTION TO UTILITY PAYMENTS
INTRODUCTION
Today there are thousands of coins on the market, already in operation, such as Bitcoin, Ethereum, Ripple, etc., but there are many thousands more that are about to leave. The former are called cryptocurrencies and can be purchased on many websites such as Coinbase, Localbitcoins, Kraken, etc. The others are the so-called ICO's (Initial Coin Offering), which can be obtained with significant discounts and price runs through small contracts and transfers through Ethereum. But there exist others those that have just been born, which are not even in the ICO phase, which launch campaigns to attract the public attention, these are the Airdrops. With this, we can get thousands of coins for free. I emphasize these because it's a way to win cryptocoins even if the market is as it is. Through this way you never lose money.
However, not all of them are worth it. We have to read well what each project is dedicated to, what is its whitepaper, its qualified advisors, etc. As we all know, blockchain technology has gained popularity due to the hype about cryptocurrencies which has shaken many startups to launch their own cryptocurrencies even without convincing fundamentals. This trend has emerged because new entrants have been more agile in adopting emerging technologies compared to incumbents who are hampered by legacy systems. However, this competitiveness and this advantage enjoyed by the new players may be short-lived, as no economies of scale are taken into account. For this reason, that is why I choose the best of them through an exhaustive study of the main characteristics.
Today, I will be presenting you a particular undisputed and unbeatableproject called: TREON
WHAT IS TREON PLATFORM?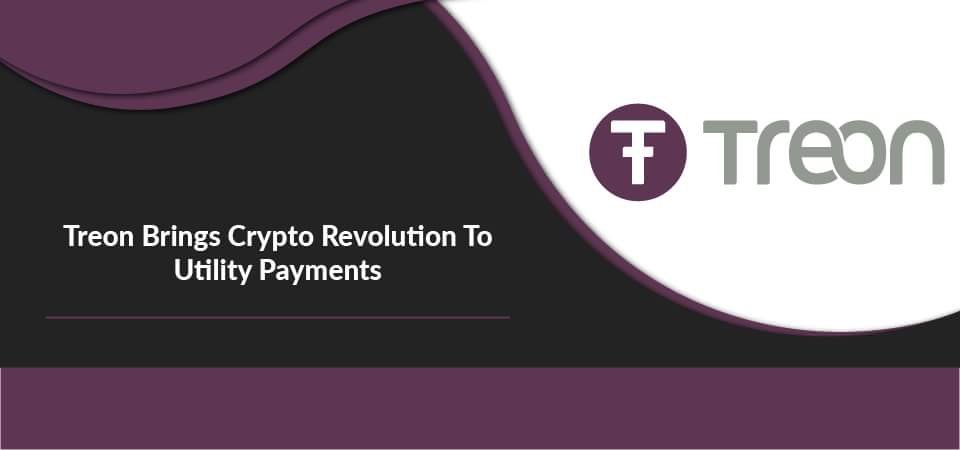 Treon (TXO) is a utility token based on the Ethereum blockchain that will securely and seamlessly help consumers to pay for their usage of utilities like, telecom, electricity, water, natural gas through a mobile wallet and app that is connected to the utility companies that they are subscribed to through a consolidated dashboard that will enable new utility payment ecosystem over the Blockchain. An ecosystem that exceeds $2 Trillion of yearly turn-over for household consumptions alone.
Treon is built for utility consumers and providers. The Treon wallet application allows consumers to manage and pay for their utilities usage. Treon also enables the seamless settlement of intra-utility agreements amongst various providers. Treon aims to be a strong catalyst for the digital transformation utilities both fronts: Business-to-Consumer and Business-to-Business.
ROADMAP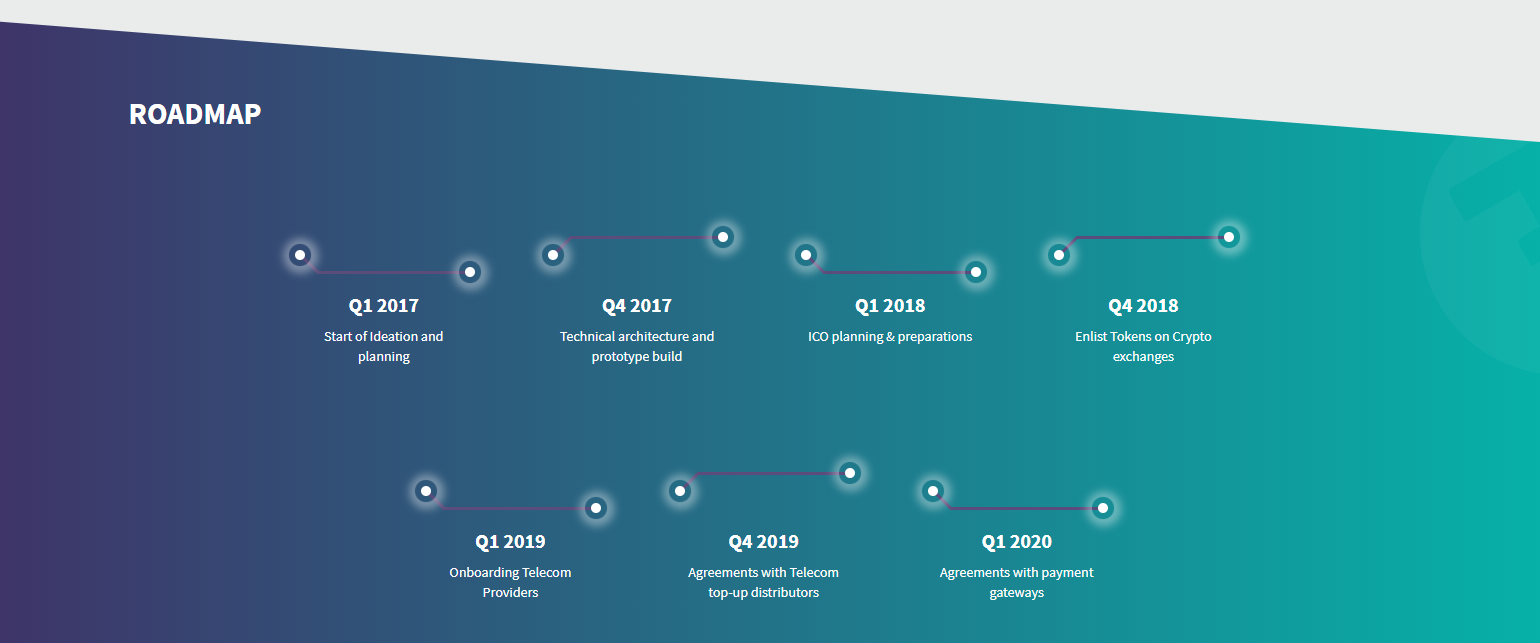 TEAM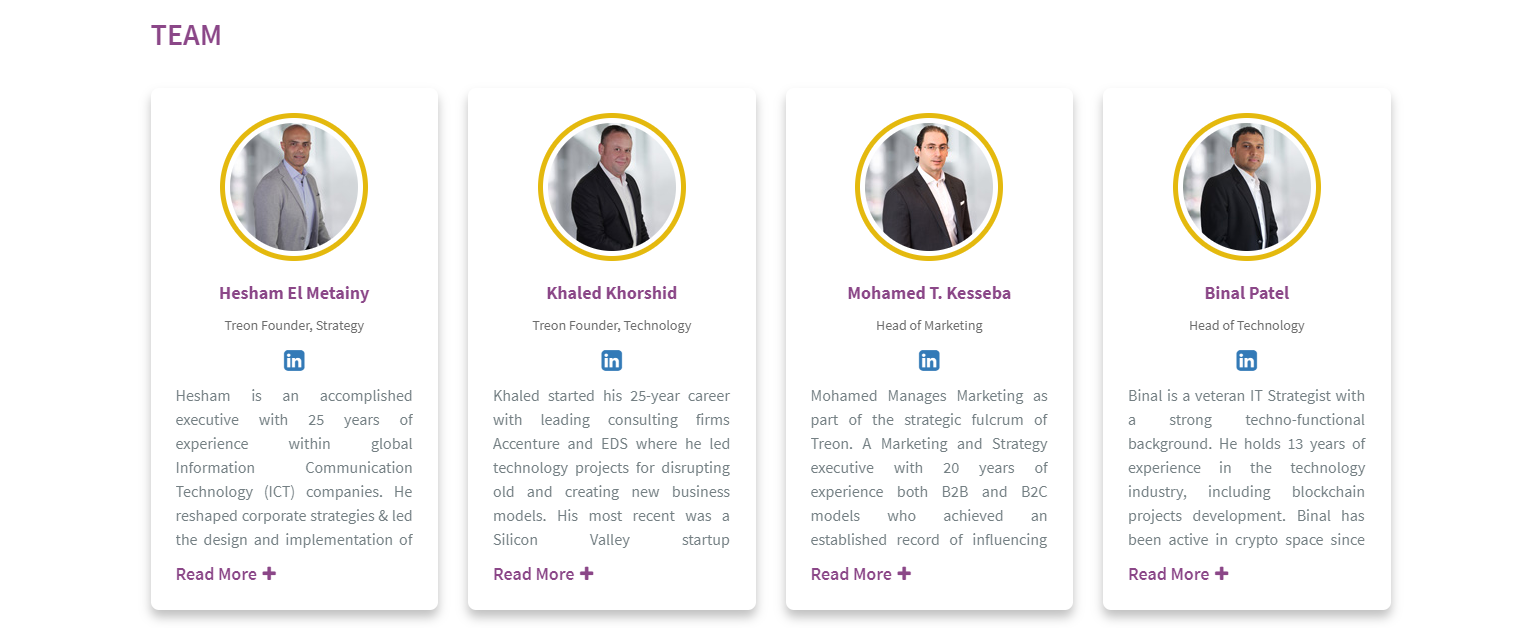 ADVISORS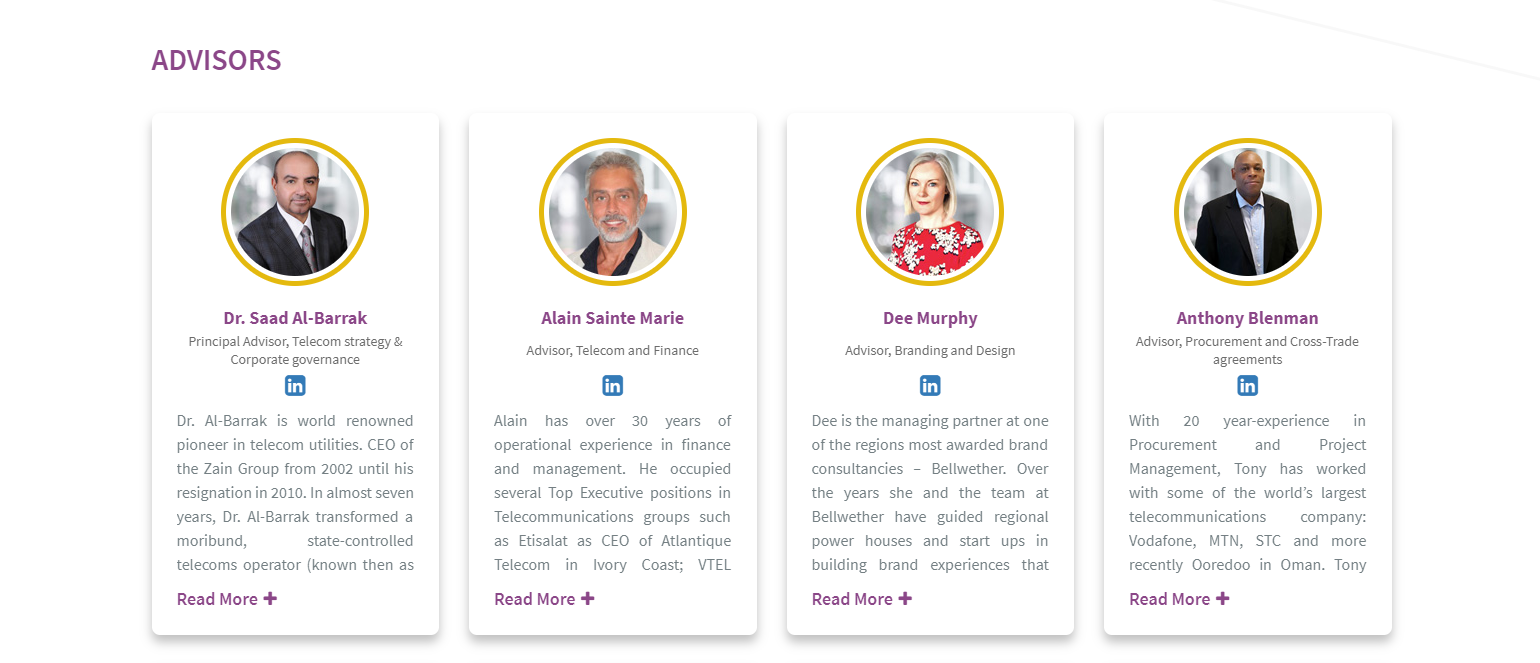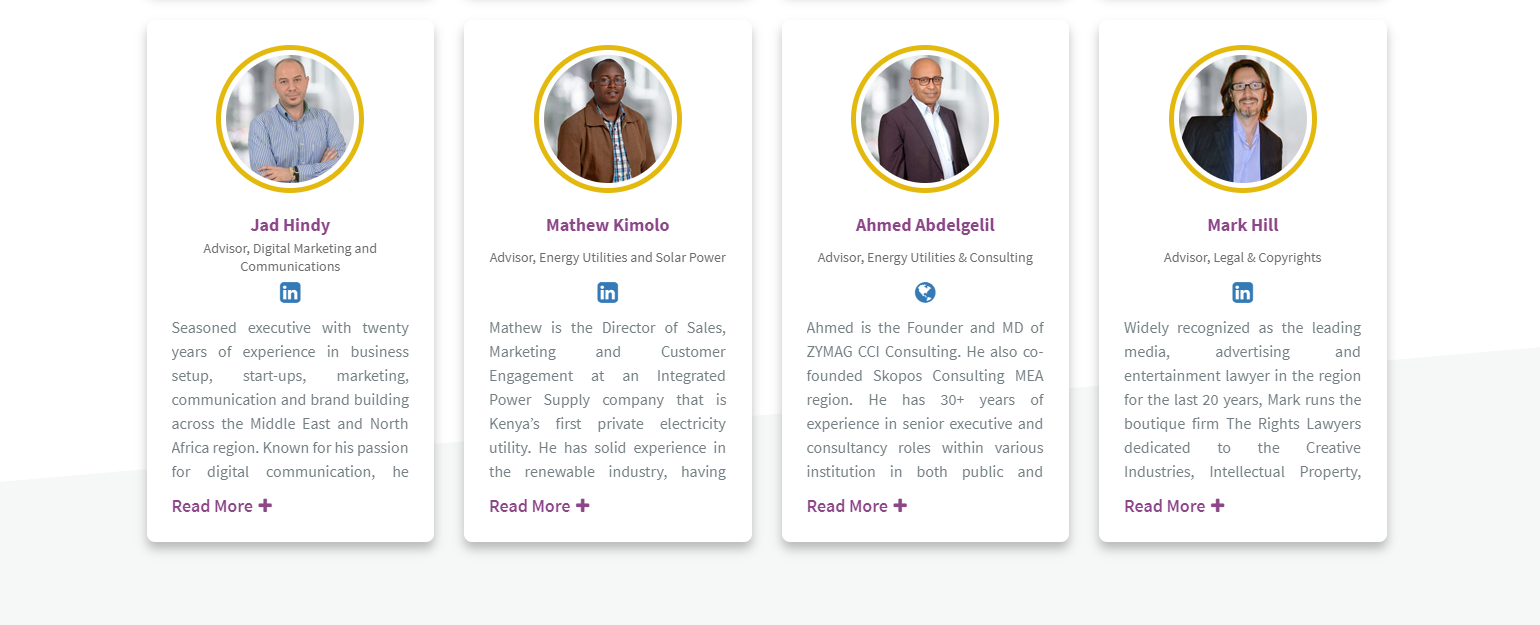 INITIAL COIN OFFERING (ICO)

The ICO is a natural supplementary funding source to further accelerate the development and global adoption of theTREON PLATFORM
TOKEN DETAILS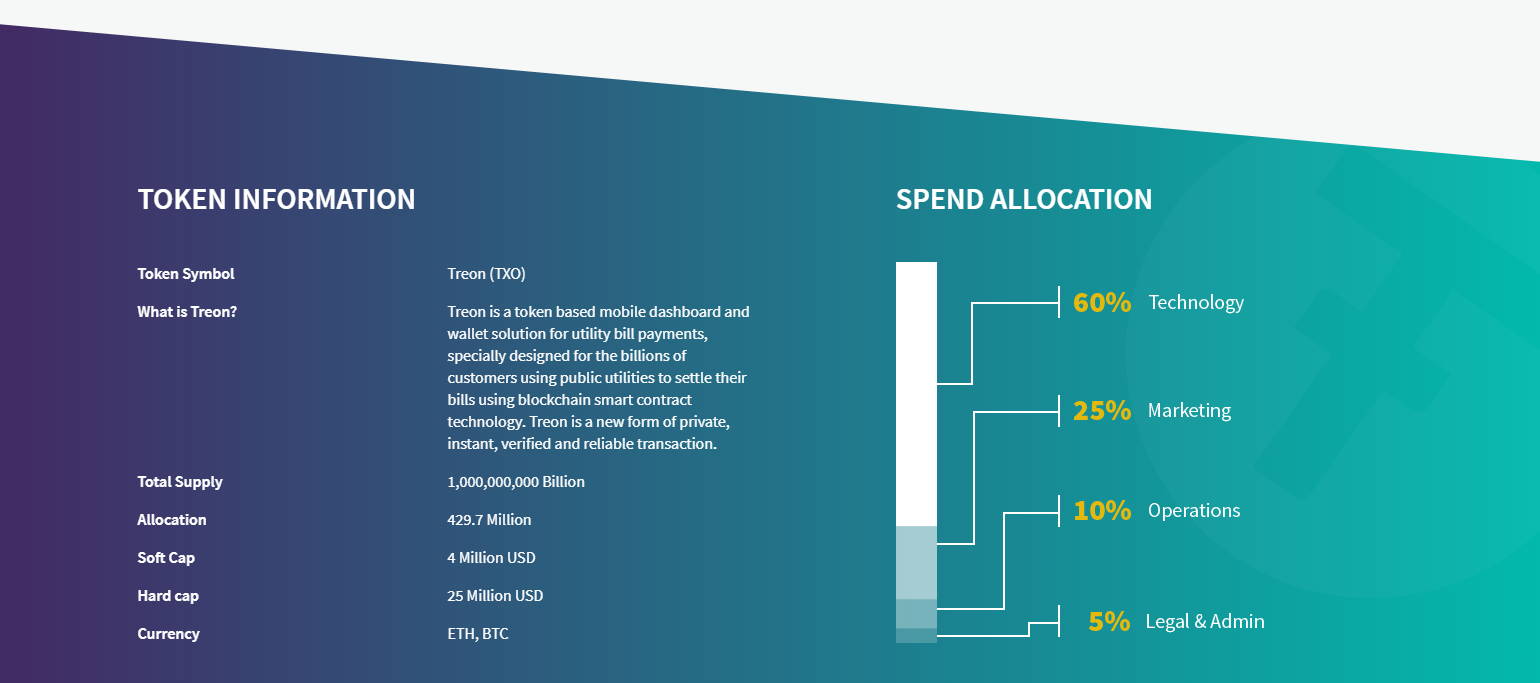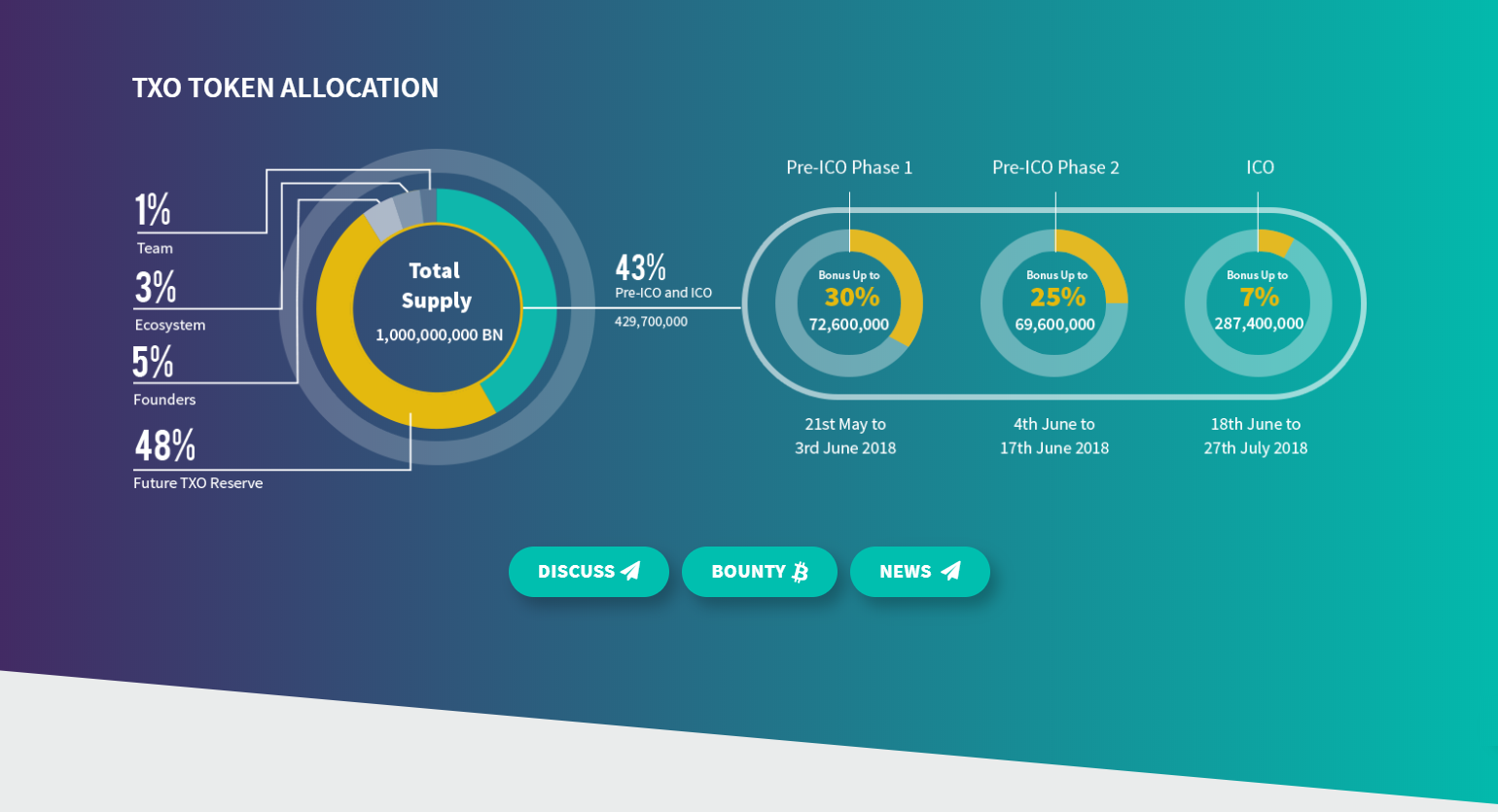 • Token symbol »» TXO
• Price 1 TXO »» 0.11 USD
• Bonus »» Available
• MVP/Prototype »» Available
• Platform »» Ethereum
• Accepting »» BTC, ETH
• Soft cap »» 4,000,000 USD
• Hard cap »» 25,000,000 USD
• Whitelist/KYC »» KYC & Whitelist
For more information about this project, please! follow the links bellow » » »
★ WEBSITE:
★ FACEBOOK:
https://web.facebook.com/Treon-171801956857915
★ TWITTER:
★ ANN TREAD:
https://bitcointalk.org/index.php?topic=3403731.msg35625366
★ BITCOINTALK PROFILE LINK:
https://bitcointalk.org/index.php?action=profile;u=1907552;sa=summary