Triwer Project – It's full control of your shipment with the use of the blockchain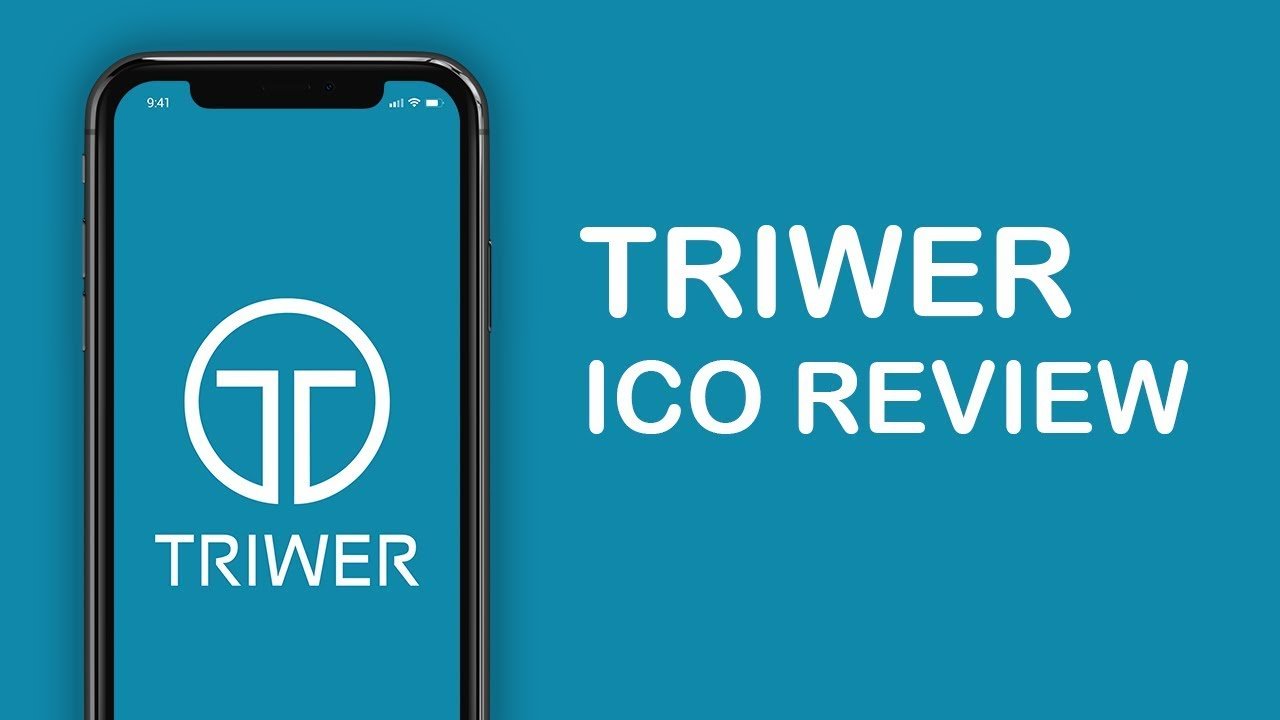 I have been able to tell several times. One of these is to apply it to the shipping world.
Triwer is a project that wants to make the customer in constant contact with the goods shipped, all without the use of paper. The goal, in fact, is to create a network of professional couriers, who agree to be paid with TRW tokens and who open a smart-contract every time a package is withdrawn.
The package sent in this way, is traceable with GPS technology on a dedicated smartphone application, until it is delivered. At this moment the smart-contract closes with the recipient's signature.
The use of the Ethereum blockchain guarantees customers and reduces costs, first linked to the transfer of money between the parties, and then connected to the presence of logistic management platforms for shipments, the so-called "intermediaries".
Simple but effective project, conceived by a team that sinks its skills in the world of logistics and technology. 
 Video that tells the project in a matter of minutes:
Triwer improves the quality of logistics by empowering the parties involved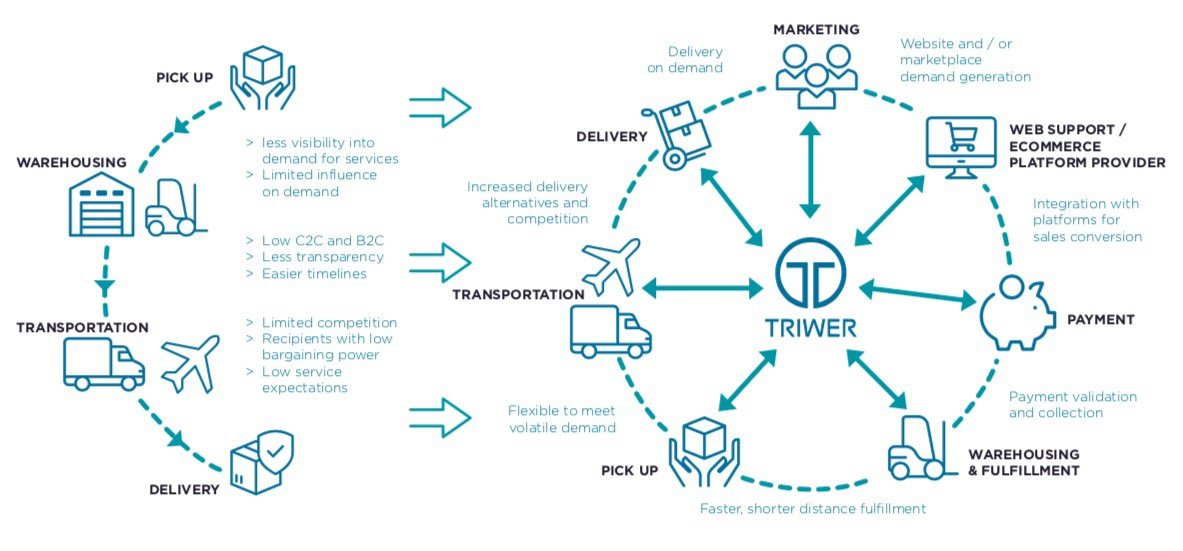 Triwer is a project that applies blockchain technology to the world of logistics.
The project sees the smartphone app at the heart of the development. The customer can not only track his package instantaneously using GPS technology, but can set his own shipping preferences according to his needs. Therefore, you can choose the means of transport, the pick-up time, then the cheapest carrier available for that time.
The app is structured on an advanced CRM that interfaces with blockchain technology and makes the carrier responsible for shipping, thus guaranteeing customers who use the service.
The project is ripe and will start in Scandinavia in August this year. The testing phase will be completed at the end of the year, to then open up to the foreign market at the beginning of 2019. The roadmap marks a series of improvements up to 2023, which see the integration of artificial intelligence modules, to better optimize data traffic, up to use of drones.
The project is currently in ICO and the minimum target of 5 million euros is one step away. In return, the investor receives ERC20 token, TRW, which can be spent on the platform and is the object of remuneration for the carriers.
Token details
Soft Cap: $5MM Hard Cap: $25MM
Token Symbol: TRW – ERC20
Total Token Supply: 1,000,000,000
Available during token sale: 375,000,000
Accepted payment types: ETH, BTC & US Dollars / EURO
Triwer Token Distribution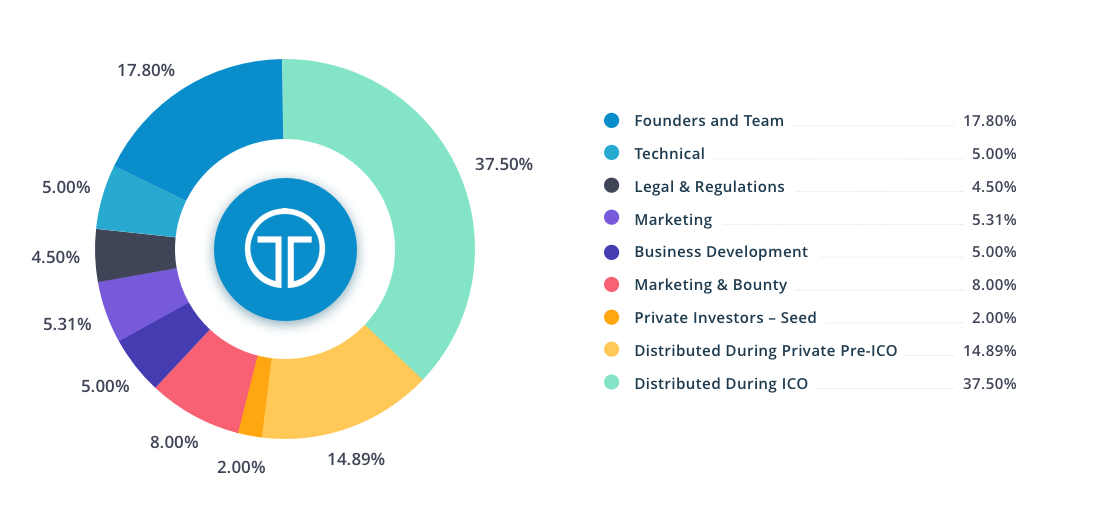 Crowd Token Sale
Date: June 1st 2018
Price: $0.08 per TRW token
Available bonus: 15-25%
Round Ceiling $25MM
Team members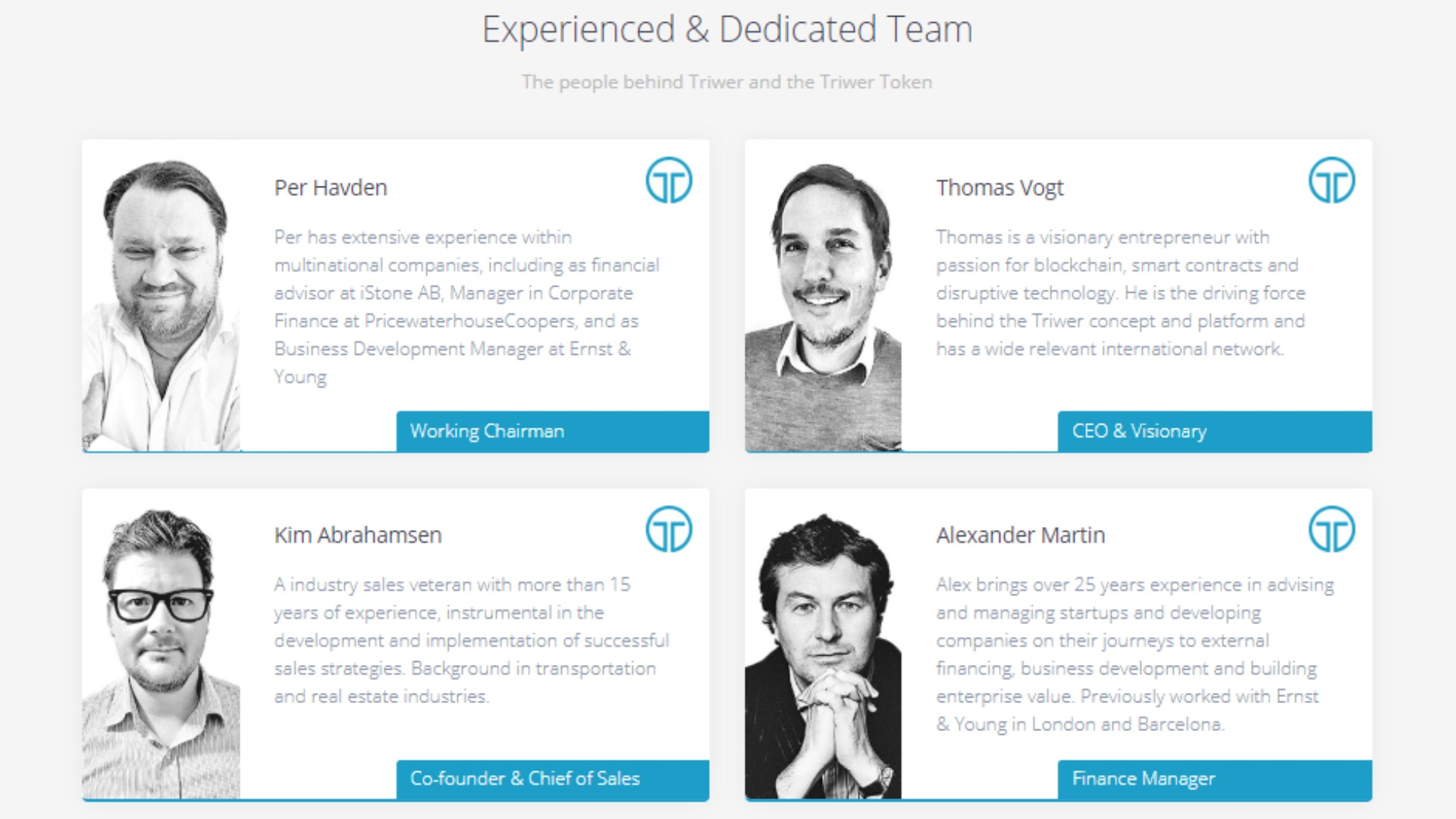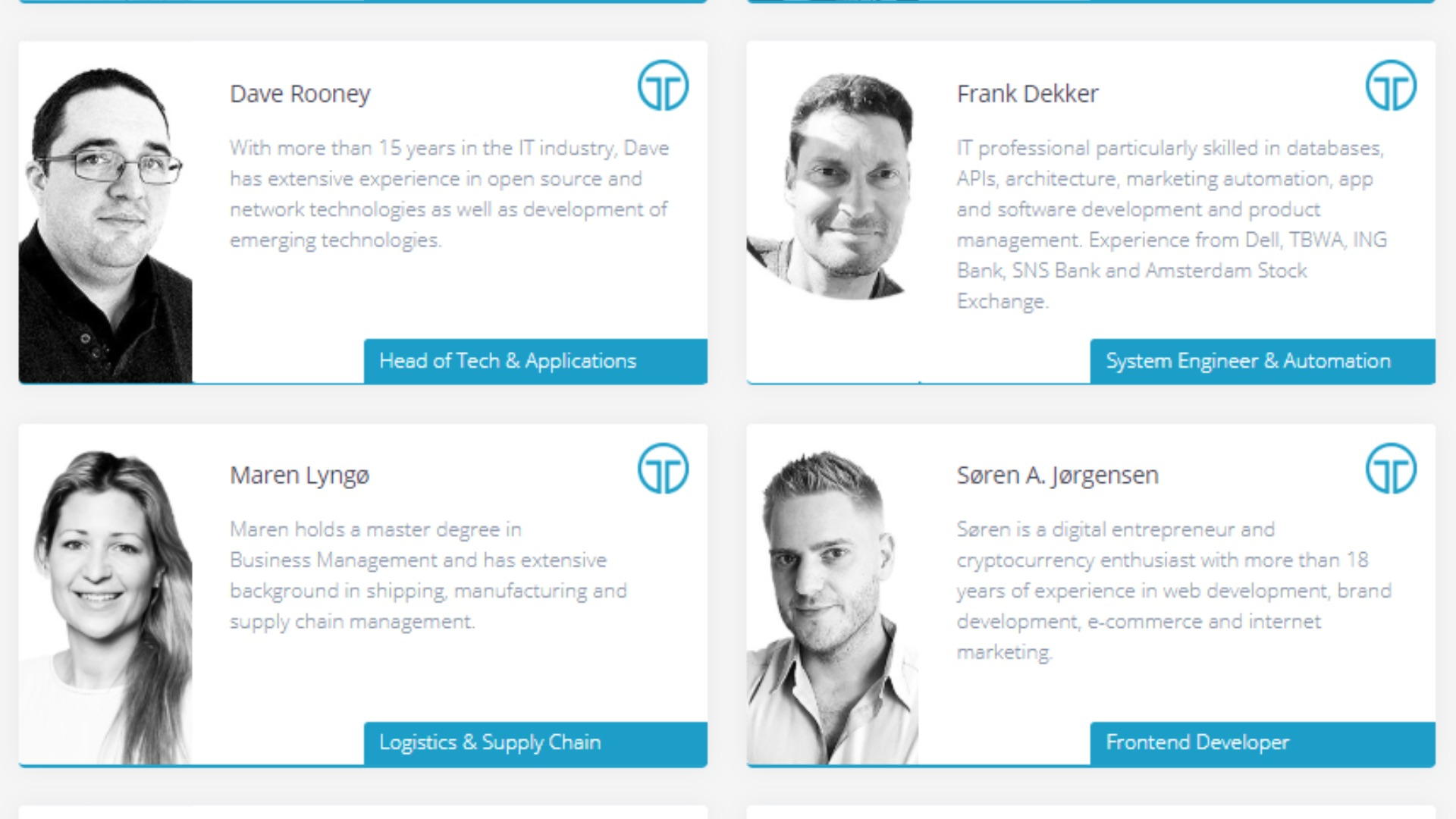 For More information follows;
 Website || Whitepaper || ANN Thread || Telegram || Twitter || Facebook || 
Keep Tabs On Me Daily articles about cryptocurrency and blockchain based projects.
Steemit || BitcoinTalk Profile
Bitcointalk username : Luky147
Telegram Username : @uditha94
ETH Adress : 0x65510EA7bB0618d48c0Ac5a3941760c96ECcda3C