TTC Protocol-A Decentralized and Incentivized Social Networking protocol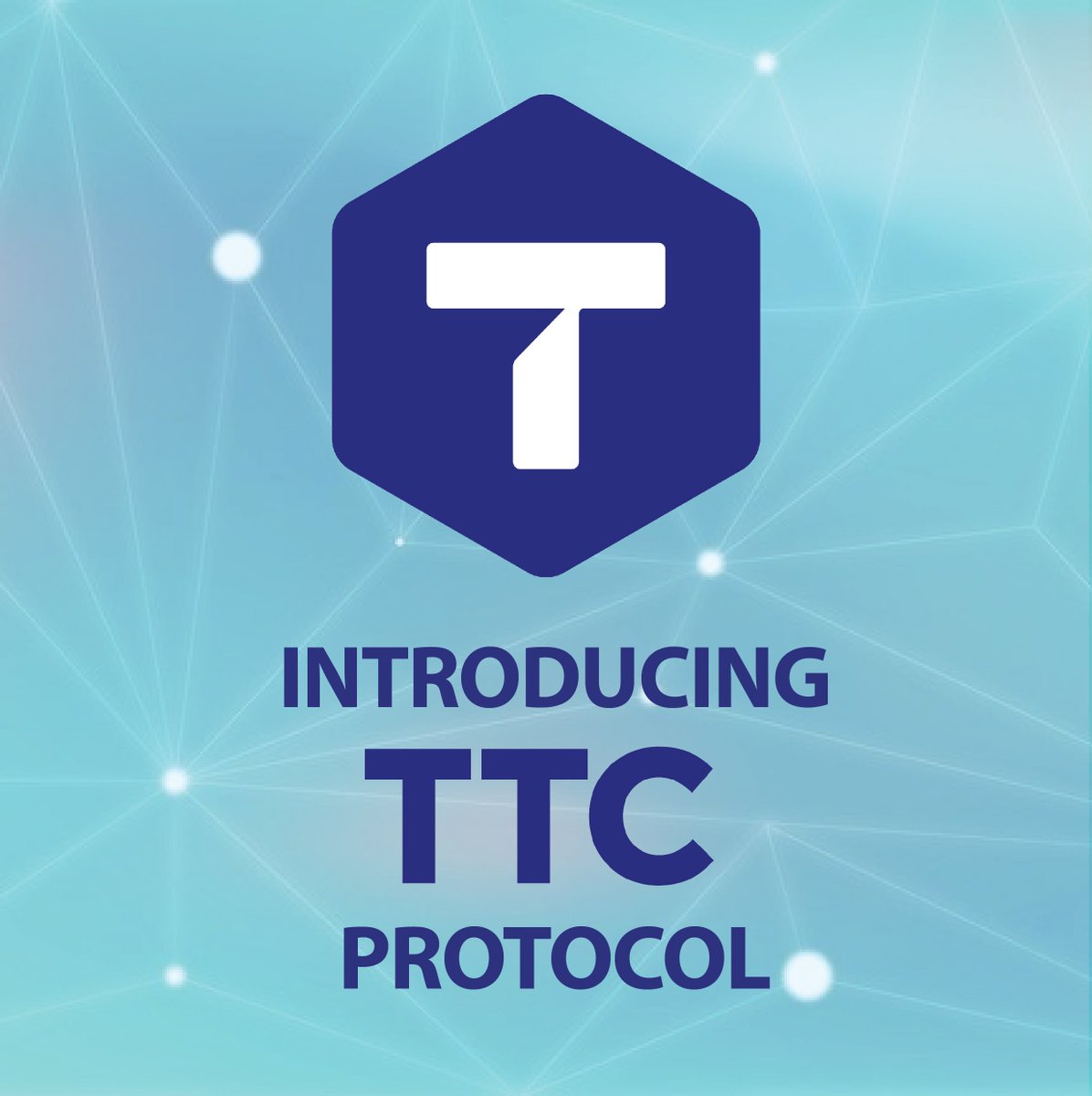 Recently, blockchain technology has led to rapid development of identity management, transaction processing, documenting provenance and supply chains. Blockchains are starting to infiltrate our everyday lives.The TTC Protocol is a decentralized and token-incentivized social networking protocol for the next generation of social platforms.
The TTC Protocol provides a brand new social experience; the platform is completely decentralized. This gives participating individuals a highly rewarding and dynamic user experience. With blockchain-based cryptocurrency, the TTC Protocol will also
offer cryptocurrency incentives via a token also named TTC. Social network users are rewarded for generating, distributing, and interacting with other users and their content. The TTC Protocol returns the commercial value in the attention economy to
those same users that cultivate the network.
Developers of the open platform TTC Protocol also share the benefits of a decentralized and token-incentivized social network. Any developer can create his or her own blockchain DAPP and promote it on the TTC Protocol. To foster a unified
and solid ecosystem, all DAPPs will be accessible with a single user account and wallet. In addition, the TTC Protocol will also support a unified advertising platform with TTC tokens as the universal currency. Advertisers can select multiple user groups from different DAPPs to increase the influence and value of those advertisements.
WHAT DOES TTC BRING TO THE TABLE?
TTC's optimized blockchain driven token incentive mechanism will effectively facilitate the establishment and growth of social networks in a few ways.
Proactive Users
Users will participate proactively as their contributions are clearly and fairly recognized and rewarded.
Healthy Atmosphere
Content aligned with the core values of the network gets highly rewarded. This creates a self-sustaining cycle where users are encouraged to create content that strengthens the network
Exponential Growth
As the network grows, it increases the value of the network, which in turn increases the value of the incentives. Not only does this make incentives more attractive to users, but it also builds public awareness about the network
TTC token
Stage  Private Sale  Pre-ICO   Main-ICO
Time N/A   10am March 12 2018   10am March 26 2018
Amount  100,000,000   25,000,000   125,000,000
Price  N/A  5000TTC = 1ETH   4000TTC = 1ETH
The TTC token (TTC) is a universal token based on blockchain, issued as the operating medium for smart contracts. Compared to traditional mining mechanisms, the TTC token is issued to users depending on their contribution levels to the platform. This incentivizes users to be active in making contributions and maintaining a positive and consistent personal image on the platform. Advertisers can promote brands and products through the TTC Protocol's advertising platform. Unlike traditional platforms that are centralized, the profits from advertising go directly to users. This fosters a win-win relationship for both advertisers and users.
The team:
TTC Foundation is an independent, democratic, and non-profit governance institution. Its mission is to ensure the TTC system operates reliably and transparently.
The main responsibilities of TTC Foundation include the following:
*To establish a global, social ecosystem covering various regions and user bases by adding DAPPs
*To establish a set of fair and transparent governance processes, and to supervise the operation of the TTC reward engine, rules of engagement, legal issues and so forth
*To establish the smart contract of a decentralized and incentivized social network, and to increase of user value by creating a network effect
*To support the open platform TTC Protocol, fund new projects, and set up the distribution mechanism to DAPPs that ensures sustainable development
Official Website : http://www.ttc.eco
Official Whitepaper : http://d1u6eqogwsdivn.cloudfront.net/whitepaper/TTC_Whitepaper_EN.pdf
Official Facebook : http://www.facebook.com/ttceco
Official Twitter : http://www.twitter.com/ttceco
Official Medium : https://medium.com/@ttc.eco
Official Telegram : https://t.me/ttc_en