TUBI SOCIAL MEDIA PLATFORM BASED ON BLOCKCHAIN
TUBI coin is the first non-centralized photo/video social platform. Our crypto currency is called TUBI. We are a blockchain tech platform for photo publishing, sharing and trading.
We make sure to benefit every user by enabling the sharing of photo and video & the sales of self creative contents in a web secure environment. Users can benefit from ads income.
BLOCKCHAIN TECHNOLOGY
We build TUBI platform with blockchain technology.
Blockchain technology is a reward system to make the social media network Decentralized.
Our crypto currency is called TUBI using ETHEREUM, because ERC-20 coins are easy to be saved and traded. With Smart Contract, the trading speed is rapidly. ERC-20 is more frequently used by large scale trading, we use ETHEREUM Smart Contract to maintain our Blockchain distribution ledgers.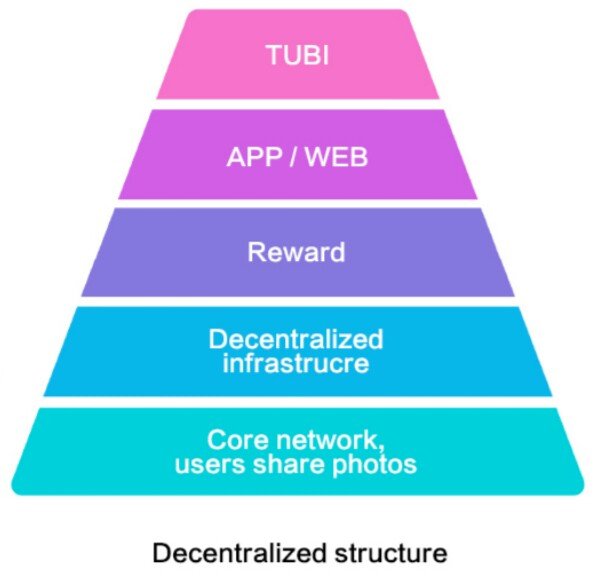 The basis of TUBI platform is to be a community for the users to send and receive photos and videos. More so, we do a decentrailzed saving & reward system, with a user interface focused app/website to enable the decentralized system.
ECONOMIC SYSTEM
This eco system is composed by content contributors & content viewers.
Tubi reward is given to by content contributors. Content viewers can purchase photos and videos and services.
Both parties can be rewarded TUBI on the basis of involvement.
All the trading information nd behavior information are recorded by the distributed ledgers.
Smart Contract guarantees the open economic rules, and can solve the problem.
Trading and rewarding can also make sure the eco system is open and transparent.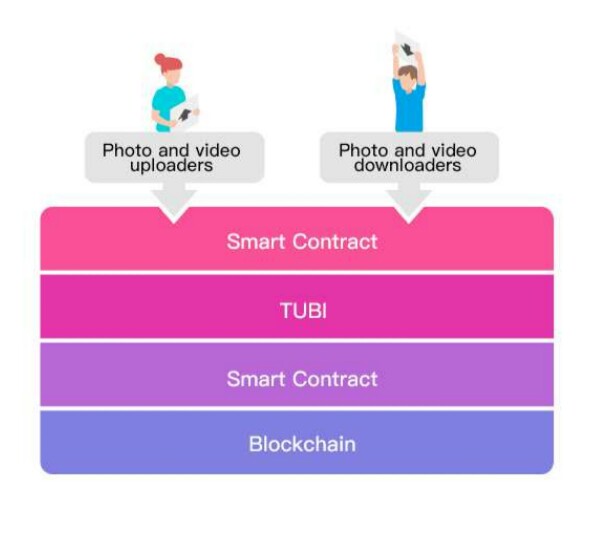 ROAD MAP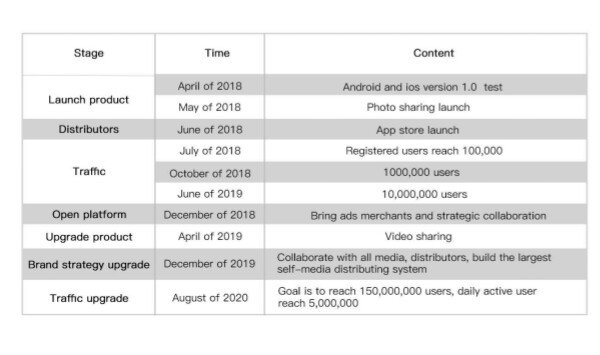 FOUNDING TEAM