Ubcoin: The black sheep among marketpleys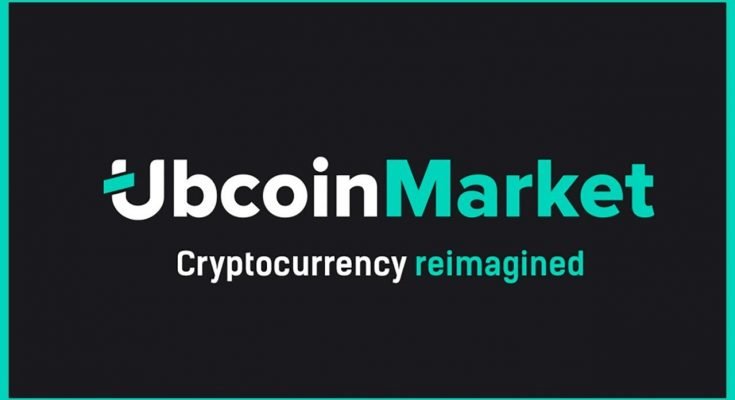 That in the previous article of the review of a marketpleys Ubcoin which will function within the Ubank application after completion of developments and carrying out a kraudseyl of tokens of UBC we have tried to prove as far as this project is perspective and why the beginning participants of the cryptoforeign exchange market and even those who has no relation to him will be able just to become easily and his part.
The concept of a marketpleys looks as follows: one user sells goods or service to other user in exchange on internal tokens of the platform – UBC. So, the first have an opportunity to earn a certain quantity of cryptocurrency and the second – an opportunity to use a part of the cryptocurrency means it is favorable also with advantage.
In the last part of the review of Ubcoin we want to tell about volume what the decision of creators of a marketpleys will differ from all others which existed earlier or are at a development stage.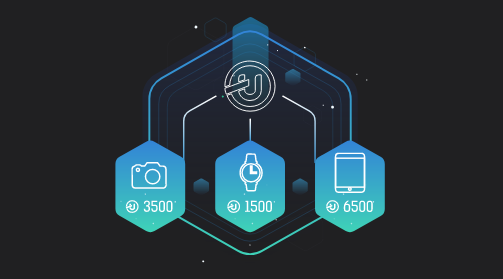 Why mobile application?
First of all there can be a question why mobile application for smartphones on the basis of iOS and Android but not some web platform or a desktop the application will become the platform for a marketpleys. The answer is very simple.
Using Ubcoin within the Ubank mobile application his creators provide themselves with the maximum coverage of audience. Think only: how many free time in day do you spend at the computer? And behind phone? Obviously it is more.
The rhythm of life of most of people forces them to use the smartphones for the most different purposes. Very few people carry with himself the laptop to listen to music, to watch video in YouTube or to sit on social networks. Therefore the most part of time which is carried out for example on the way for work or during a lunch break leaves on that to sit in the smartphone.
Ubank – not an exception. This quite convenient application allowing to operate all finance of the user from one place. It is unlikely the person will go to housing and public utilities to pay utilities if he can just press several buttons in the application on the smartphone.
For this reason Ubcoin will also become a part of Ubank. Users don't need to wait so far they will get for the computer to find suitable goods or to offer the for sale – it is possible just to spend for it several minutes having opened the application on phone in any place and at any time.
Decentralization
It is that feature of Ubcoin which is reached thanks to revolutionary technology a blockchain. It will also become the main difference of a marketpleys from all others.
Users (buyers and sellers) independently interact with each other without any mediation or intervention. If the seller – some shop which conducts sales on the Internet to him doesn't be sold the goods through some platform which will publish them on its own behalf.
Instead buyers independently find sellers with suitable goods paying the purchases by means of UBC tokens. Yes, often intermediaries are a guarantor of reliability of cooperation between the seller and the buyer but also it is not a problem. Interaction between participants is provided with use of smart contracts therefore they shouldn't worry for dishonesty of the second party or attempt of fraud – they are simply impossible.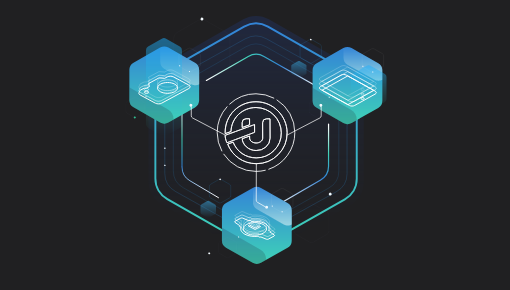 Anyone can become the seller
The most interesting that маркетплейс Ubcoin is not only the platform for retailers, that is business selling goods on the Internet and not only for private sellers. There is no difference such sales are regular and the main source of income or just the user has decided once to sell some unnecessary thing.
Now either one, or other platforms are generally presented at the market. Ubcoin will become something to average between them having combined in itself signs of P2P, B2B and B2C therefore users will be able to use it both in the private purposes and for business at the same time paying off and getting profit not in local fiatny currency and in the form of cryptocurrency – UBC tokens.
Public sales of tokens will shortly end and in June of this year the Ubank application will be complemented with a beta of a marketpleys of Ubcoin. Thanks to it users will be able to look at future platform with own eyes from within worldwide having seen as the result of one of the most perspective a blockchain projects will look. And in September beta testing of the official Ubcoin version will begin then it will be finally started.
Links:
Official site:  ubcoin.io 
Whitepaper: whitepaper
Twitter: https: https://twitter.com/ubcoin
Telegram: https: https://t.me/ubcoinmarket
Author: johnthedon
BitcoinTalk Profile Link: https://bitcointalk.org/index.php?action=profile;u=1860087