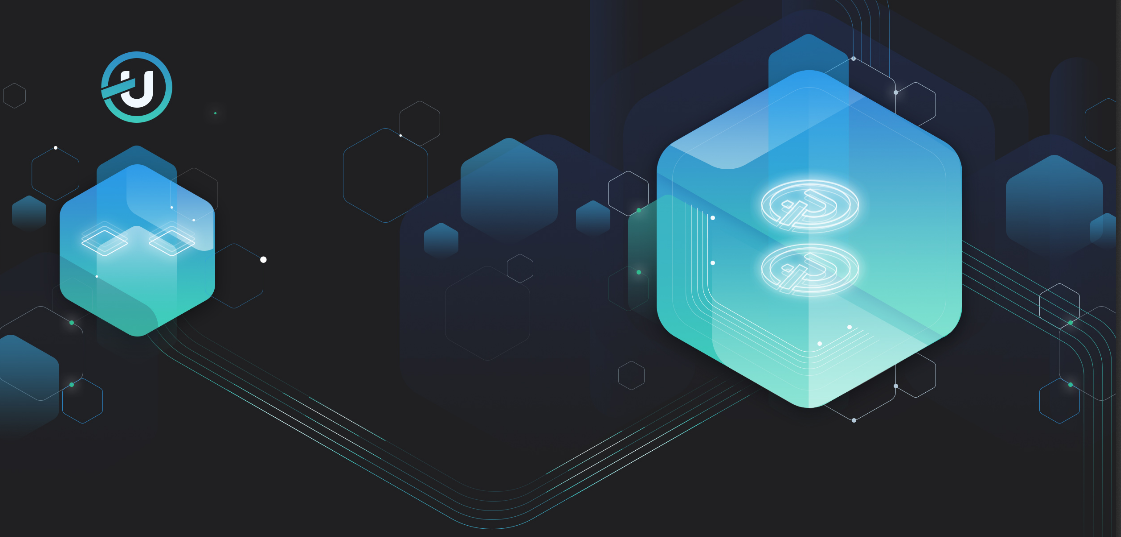 Ever since its conception; blockchain has presented itself as a revolutionary technological force set out to disrupt and offer an improvement over the old paradigms which govern a vast array of industries. In doing so cryptocurrency; the lifeblood of blockchain technology, has quickly established itself as one of the fastest growing asset classes in our recent history. The opportunities blockchain technology has to offer have not gone unnoticed. This is exemplified by the ever increasing number of established- and emerging companies employing blockchain technology, as well as government bodies that are exploring its implementation on a global scale.
While the tech savvy and attentive venture capitalists have long since discovered the cryptocurrency market, there still are a lot of institutional and retail investors that have yet to enter the market. We see governments, banks, and corporations implementing block chain pilot projects, while independent users and investors are actively entering the crypto currency market. Finally Ubcoin a global mobile marketplace for buying and selling real world goods for cryptocurrency has come to place. let's look at the video below
MEANING OF UBCOIN?
Ubcoin is a mobile app, which brings together sellers and buyers in one convenient marketplace, and facilitates payment in UBC cryptocurrency. it is not a new standalone app, it is a new set of features a logical next step in
development of Ubank, a leading mobile payments app in Eastern Europe.
The Ubcoin app provides convenient search tools, facilitates payments and regulates business relations between buyer and seller using a set of smart contracts on Ethereum blockchain. The platform will utilize the development of numerous tools for supplying rich information necessary for making decisions in regard to buying or selling products Specifically, extensive and content-rich product descriptions, seller and buyer ratings, reviews, terms of sale and execution of smart contracts. Ubcoin Market will become part of Ubank app as a new feature which are:
Storefront Section:
• Product categories screens;
• Product description screens;
• Smart-search engine with relevance algorithms based on search string, geography, product descriptions, user reviews and ratings, and prices;
• AI-based engine for pre-screening user posts, product descriptions, visual and video content.
Seller Account Management Section:
• Easy-to-use tools for creating and managing sale posts;
• Tools for promoting and targeting posted ads;
• Ad stats (views, clicks, conversions, reviews etc.);
• Terms of sale and payment management screens;
• Seller's cryptowallet;
• Review management screens;
• CRM
Buyer Account Management Section:
• Saved favorites and previous searches;
• Buyer's cryptowallet;
• Purchasing history;
• Smart recommendations engine based on previous searches and purchase history;
• Purchase review management tools.
UBCOIN MARKETPLACE
Ubcoin Marketplace is the next leap forward for Ubank, leading mobile payments app in Eastern Europe. Now with Ethereum blockchain, exchange-traded UBC cryptocurrency, and peer-to-peer smart contracts for buying goods for cryptocurrency. Nearly half of all online buying and selling activity now occurs in marketplaces, while mobile commerce will soon surpass web commerce as global smartphone penetration reaches 37% of world's population by 2020. The global Ubcoin Marketplace, powered by Ethereum blockchain and the exchange-traded UBC cryptocurrency, enables these endeavors with peer-to-peer smart contracts for buying and selling goods:
• Sellers are interested to receive cryptocurrency for their wares. Utility of settlement + Investment vehicle = mass adoption of digital currency;
• Buyers are realizing the cryptocurrency investment gains and purchasing power, yet spared the pain and risks of switching between crypto and fiat currency;
• Smart contracts ensure that transactions are seamless, secure, enforceable, transparent and decentralized.
The smart contract technology allows the Ubcoin Marketplace, to ensure safety, executability, intractability and verifiability of a transaction, successfully facilitating peer-to-peer transactions. We pay special attention to ensuring the legitimacy of goods and services sold on the Ubcoin marketplace. We are developing an advanced AI technology to help pre-screen seller postings for any potential infringements of reason, morality, safety and due care.
The Ubcoin Marketplace is not a greenfield project, but an extension of the Ubank mobile app:
• A matured company, existing since 2009
• Our current product, Ubank, has over 16 million installations worldwide
• We consist of 50+ developers, top management and advisor talent
• Ubcoin will enhance and reinvent existing product value proposition
• Samsung and Fly pre-install our current product on all smartphones, sold in 10 countries of Eastern Europe and Central Asia, including flagship Galaxy 9
UBCOIN MARKET
Ubcoin Market is the new feature of Ubank app. We know how to treat investors well and deliver on our promises.
GOALS
The goal of our company is to empower consumers around the world to invest in crypto and to enjoy the purchasing power of their crypto investments by creating a Ubcoin digital marketplace where they can freely and securely buy and sell goods for cryptocurrency.
TECHNICAL SCHEME
Ubcoin apply blockchain technology platform to create, manage, and operate cryptocurrency tokenized and the platform itself.
Market Opportunities Analysis
Digital shopping is increasing in prevalence in the world. Number of digital shoppers across the world is projected to exceed 2 billion people by 2020.
In the retail category, Online shopping more at enjoy compared to expenditure in Offline or shopping in traditional markets.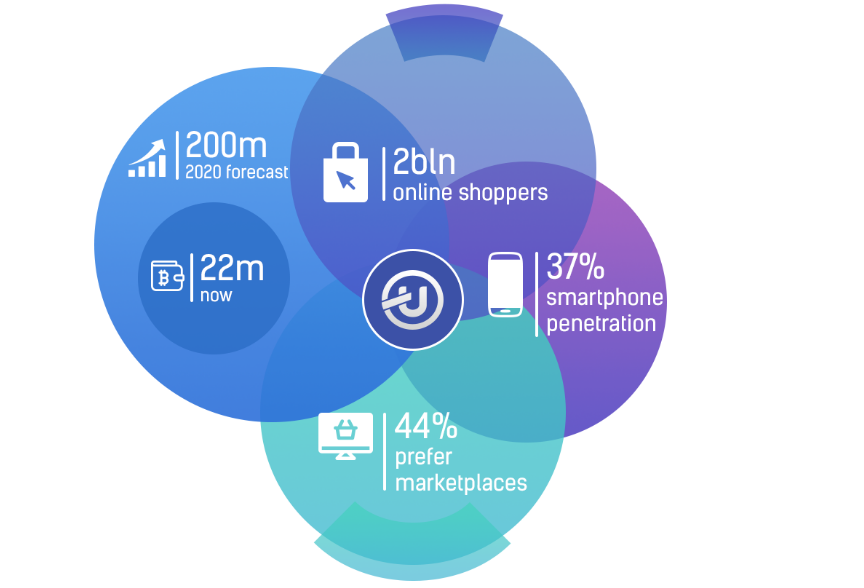 These four pivotal above forces combine in the global mobile marketplace where people can:
• Easily become owners of cryptocurrency by selling goods
• Easily spend their cryptocurrency wealth by purchasing real world goods

TOKEN DETAILS
Token – UBC
Platform – Ethereum
TypeERC20
PreICO price1 UBC = 0.00005 ETH
Price in ICO1 UBC = 0.00009 ETH
BONUS
Limited Private Pre-Sale 57 %
Stage 1, 2 -21 April 29 %
Stage 1, 22 April – 11 May 14 %
Tokens for sale2,000,000,000
FUNDS ALLOCATION: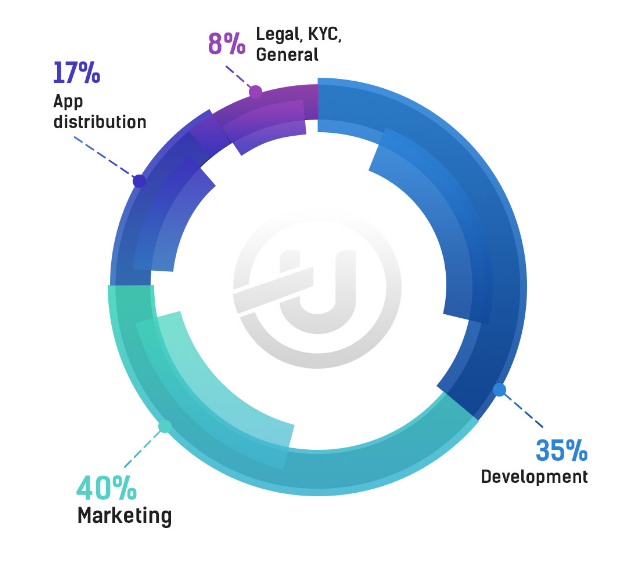 ROADMAP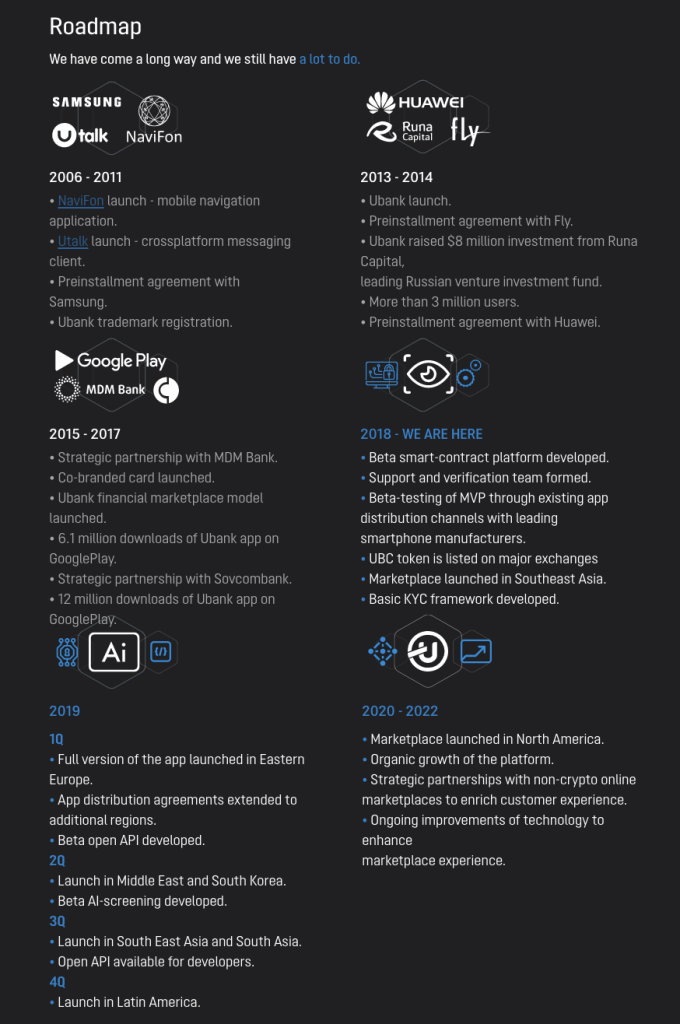 THE MANAGEMENT TEAM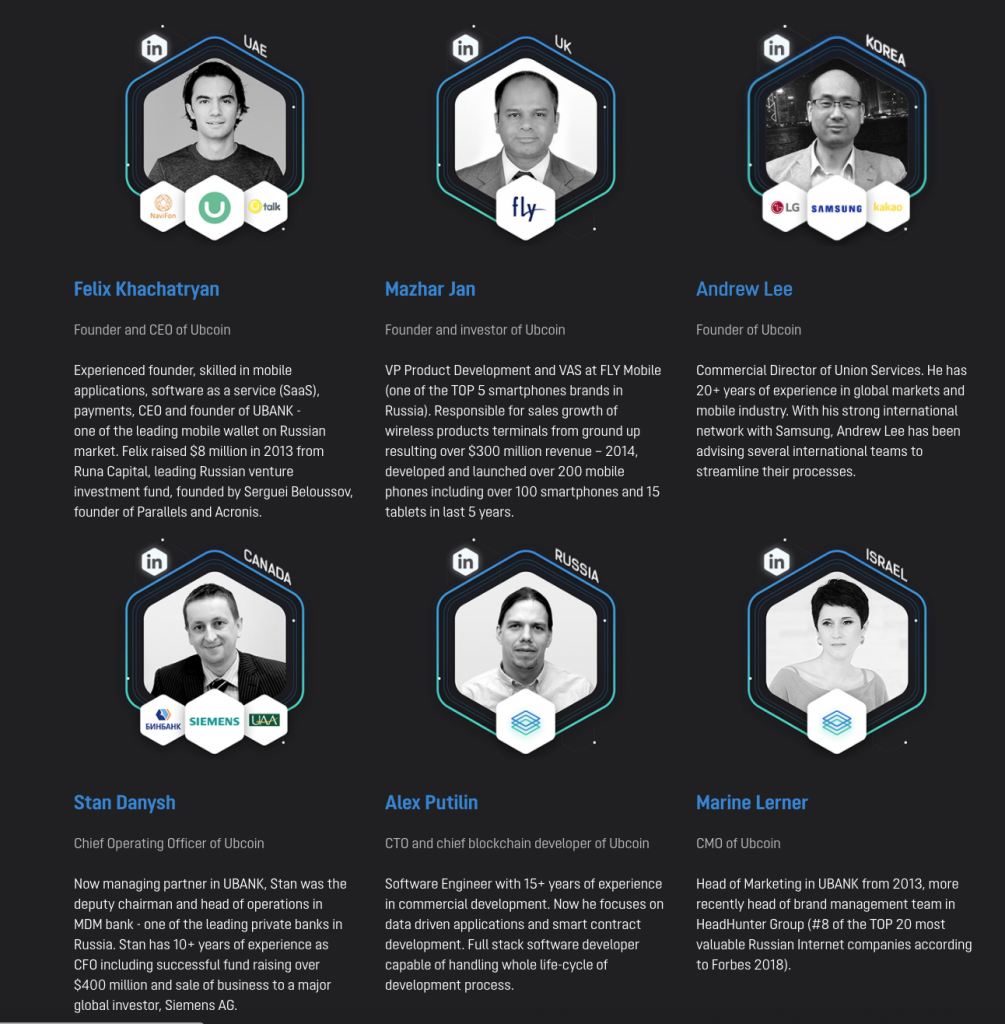 For more information, please visit:
Website: https://ubcoin.io/
White Paper: http://doc.ubcoin.io/whitepaper.pdf?v1
Facebook: https: //facebook.com/Ubcoin-838741126308809/
Twitter: https://twitter.com/ubcoin
Telegrams: https://t.me/ubcoinmarket
ANN: https://bitcointalk.org/index.php?topic=3109856.0
Medium : https://medium.com/@ubcoin

Author: Seunola
MybitcoinTalk Profile: https://bitcointalk.org/index.php?action=profile;u=1925064