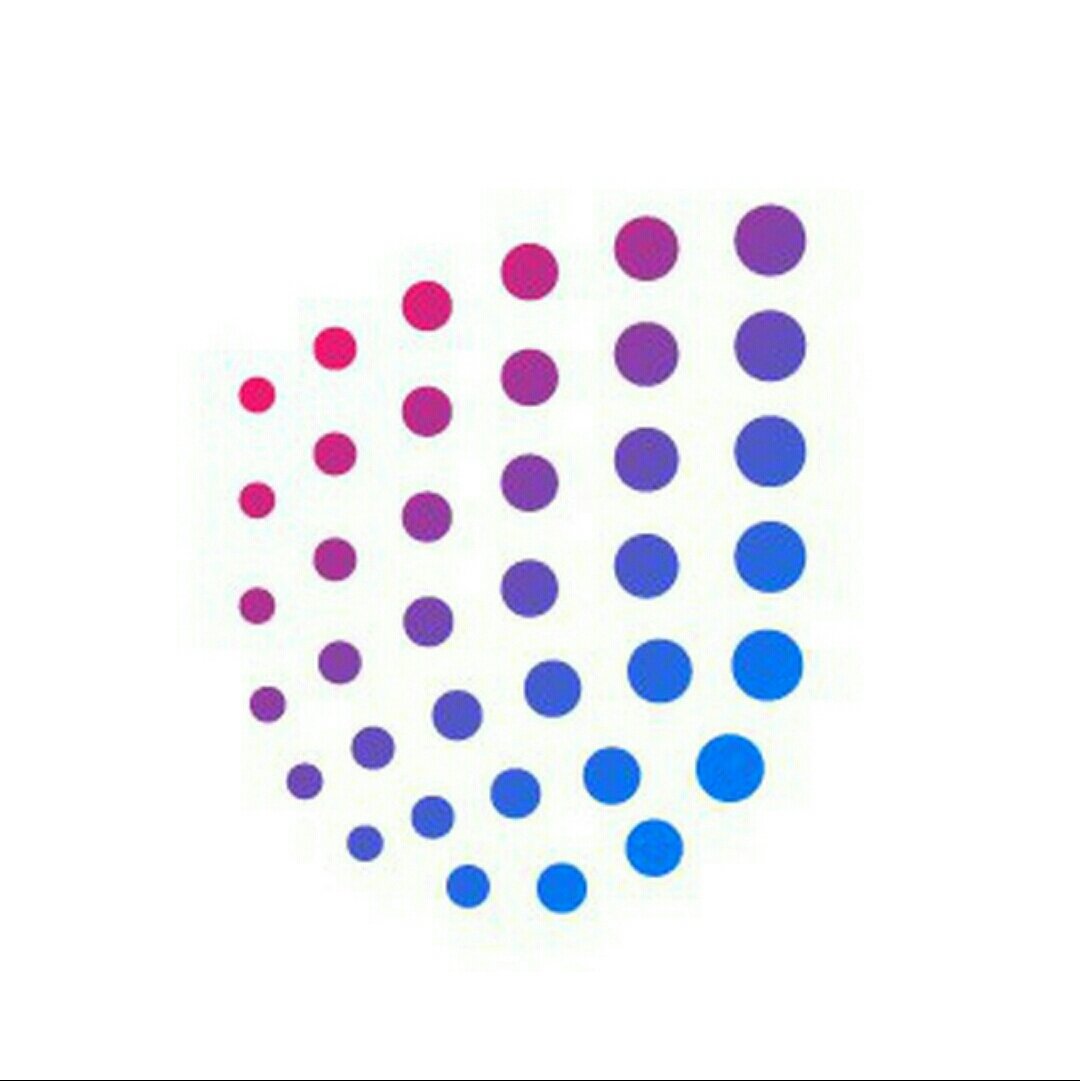 Today, I'm going to emphasis on Strategic bussines partnerships, and also how Strategic Partnerships helps in the improvements of UBEX platform. (Ubex is a global, decentralized advertising exchange based on the fusion of Neural Networks, AI and blockchain operated by smart contracts.)
As we all know, There is nothing in business today that provides as much economic and social benefit, on as many levels, to as many stakeholders, as a strategic partnership. In essence, strategic partnerships are helping businesses pool knowledge resources, diversify their product lines and more.
Partnership marketing is about finding people or businesses who have influence because they already have a relationship with a community, group or marketplace, and getting them to introduce your business to their network.
There are many benefits businesses aim to derive from partnerships. Incluing;
New customer acquisition;
Acquiring new customers is the main benefit of effective alliances. Partnership helps you acquire maximum connections.
Expanded distribution : Geographic expansion is often a first step toward new growth.
Extension of products : Business collaboration allows products to be extended on each end. Partnerships works extensively
Increased Revenues;
When their strategic objectives align and their resources complement each other, business partners can provide each other new market access and, in turn, new revenue streams.
International penetration:
Successfully penetrating international markets is a challenge that many businesses want to expand grapple with.
Strategic partners can fill a number of financial roles. UBEX is sharing resources of the following Companies;


https://singularitynet.io
The world's decentralized AI network. SingularityNET allows anyone create, share, and monetize AI services at scale.


https://www.civic.com/resources/faq/
Civic is an identity management service that allows you to protect and authorize the use of your identity in real time. They also offer additional features to help protect individuals identity such as credit report alerting, identity fraud coverage, and access to 24/7 fraud support.

https://www.nvidia.com/object/location-selector.html
Nvidia Corporation most commonly referred to as Nvidia, is an American technology company incorporated in Delaware and based in Santa Clara, California. It designs graphics processing units (GPUs) for the gaming and professional markets, as well as system on a chip units (SoCs) for the mobile computing and automotive market.

BitForex (bitforex.com) is the world's leading digital assets trading platform dedicated to providing users with safe, professional and convenient digital currency trading services.

Crypto Valley Labs Zug is the place where this will happen – a fully-digitalized, fully-tokenized co-working space in Zug, Switzerland – in the heart of Crypto Valley – offering a range of services and amenities for the worldwide blockchain and crypto community. Because blockchain is all about being connected – to each other.

The VALOR Platform is a secure, blockchain-based decentralized network. It lets asset issuers create and distribute tokenized alternative investment solutions.
![mlg.png](

MLG Blockchain is a global blockchain development and consulting firm headquartered in Toronto with a distributed team across North America, Europe and Asia that is focused on building next generation applications using blockchain and smart contract technology. They speed up your team's understanding of the blockchain and its potential opportunities for your business and help you to create a blockchain strategy you can use today.

https://www.cryptofinance.ch/en/
Crypto Finance AG is a financial technology company, providing blockchain-related services through its three divisions Asset Management, Brokerage and Storage.

ICO Crowd is the world's first and foremost publication on Initial Coin Offerings (ICO). ICO Crowd is an independent online and print magazine focusing on the rise of ICO's and covering the developments in this disruptive and fast-paced area of Tokens, Assets, and Cryptocurrency. We feature only original content and interviews from our global team of contributors, industry experts and blockchain advocates.

IAB Europe is the leading European-level industry association for the online advertising ecosystem. Its mission is to promote the development of this innovative sector and ensure its sustainability by shaping the regulatory environment.

The purpose of the Crypto Valley Association (CVA) is to develop and support an optimal ecosystem for cryptographic and related technologies and businesses including blockchain and other distributed ledger technologies, in Switzerland and internationally.

http://tokitainvestments.com/en
Tokita Investments
Tokita Investments helps startups and products enter the Japanese market.

They ensure a deep analysis and due diligence of the start up tech selected in their portfolio
Their wide range of start up coming from different worlds ( Crypto, Gaming, Gambling, IoT, Cyber Security …)reduce the risk of non diversification . They involvement doesn't stop once you have started to invest , they will ensure that the budget accrued will be spending to the growth plan agreed or inform you about the new priorities & challenge to go the next level.

Superbloom is a crypto trading platform where members get access to airdrop rewards, token due diligence, and private token sales.

PocketMobile Communication is specialized in delivering a modern mobile platform for companies with vehicle fleet and mobile workers.

Xtock is a platform for OTC Market Finance Network operating on the blockchain. It utilizes the blockchain technology to create tokens diffuse digital information on OTC companies. Similarly, Xtock is ideal for the general management of OTC companies and corporate financial services.
Conclusion
One of the biggest mistakes business owners make is trying to do everything alone. The Ubex partnership will drive synergies by pooling and leveraging talent across both networks
To fund Ubex project, it had launched its official Token Sale on the 21st of May, a day remaining,(13th Aug). The project soft cap was reached on the first day of Token Sale . Gloriously exceeded the 4000 ETH target. The function of the UBEX Token is acting as an internal platform currency unit for allowing transactions within the Ubex ecosystem, and serving as a reward instrument.
Buy from http://tokensale.ubex.com
To learn more about Ubex , please visit the links below;
Link to the Ubex Whitepaper below,
https://www.ubex.com/wp/Ubex-Whitepaper-en.pdf?8870
Connect UBEX
Visit website link; https://www.ubex.com
Join Telegram group; https://t.me/UbexAI
Join Telegram channel – https://t.me/UbexNews
MybitcointalkprofileURL; https://bitcointalk.org/index.php?action=profile;u=2104524