Have you heard about programmatic advertising? If so, you might have wondered what it's all about.
PROGRAMMATIC ADVERTISING
It's impossible to tell what portion of advertising is now traded programatically, but it's definitely on the rise. The programmatic advertising market has been growing by more than 25% annually demonstrating growth rates much faster than any other segment of the advertising market and reached $24 billion last year According to the forecasts of Magna Global, the market size of advertising software will reach $42 billion by 2020.
The current situation
Yet the rise of programmatic advertising has also brought with its low targeting efficiency, non-transparent counterparty relationships and unparalleled opportunities for fraud. The challenge the industry faces is that, in some cases, advertisers overpay for each client involved, publishers receive lesser rewards and consumers of advertising are dissatisfied with its quality.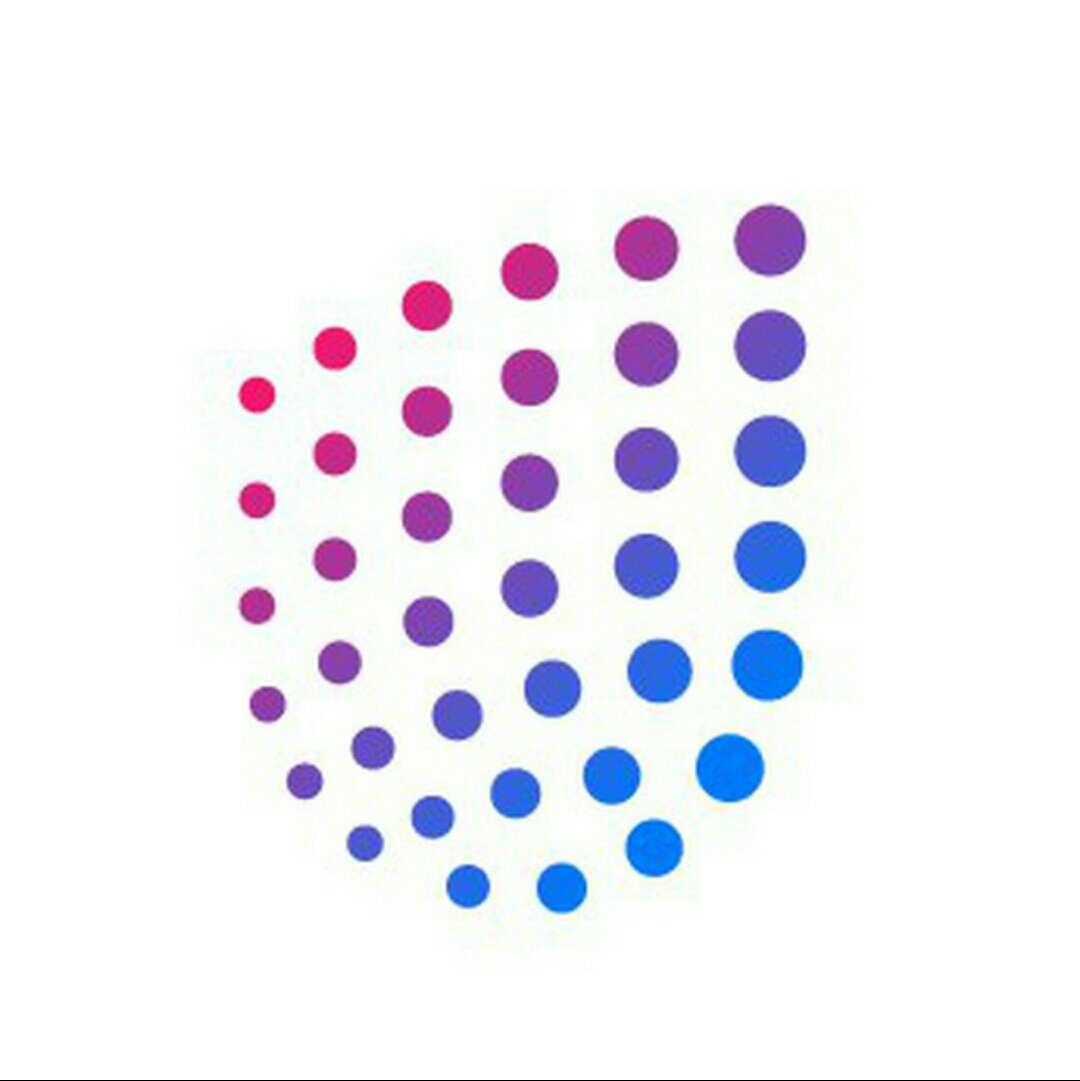 Blockchain Technology
Ubex proposes to solve these problems by combining all the advantages of programmatic technologies, neural networks and smart contracts in a single system.
THE PLATFORM
Ubex is a global decentralized advertising exchange where
companies advertise effectively, while publishers profitably
tokenize ad slots on their resources.
Ubex will replace middlemen with blockchain technology. That means there are no layers between advertisers and publishers.
Smart contracts allow for making the relationship of advertisers and publishers (owners of ad slots on sites) as transparent and fair as possible, as well as minimizing the risks for all parties.
Ubex Token
The Ubex project launched its official Token Sale on the 21st of May, 4 days remaining,(13th Aug). The project soft cap was reached on the first day of Token Sale . Gloriously exceeded the 4000 ETH target. The function of the UBEX Token is acting as an internal platform currency unit for allowing transactions within the Ubex ecosystem, and serving as a reward instrument.
Ticker: UBEX Token
Type: ERC20
ICO Token Price: 1 UBEX = 0.0036 USD (0.00001 ETH)
Do have a rethink on your advertising exchange. Ubex is here to work it out. Already, with an overwelmhing support from of it's early adopters.
Link to the Ubex Whitepaper below,
https://www.ubex.com/wp/Ubex-Whitepaper-en.pdf?8870
Connect UBEX
Visit website link; https://www.ubex.com
Join Telegram group; https://t.me/UbexAI
Join Telegram channel – https://t.me/UbexNews
MybitcointalkprofileURL; https://bitcointalk.org/index.php?action=profile;u=2104524