Hi viewer's, meet UBEX TOKEN, Artificial Intelligence in Advertising.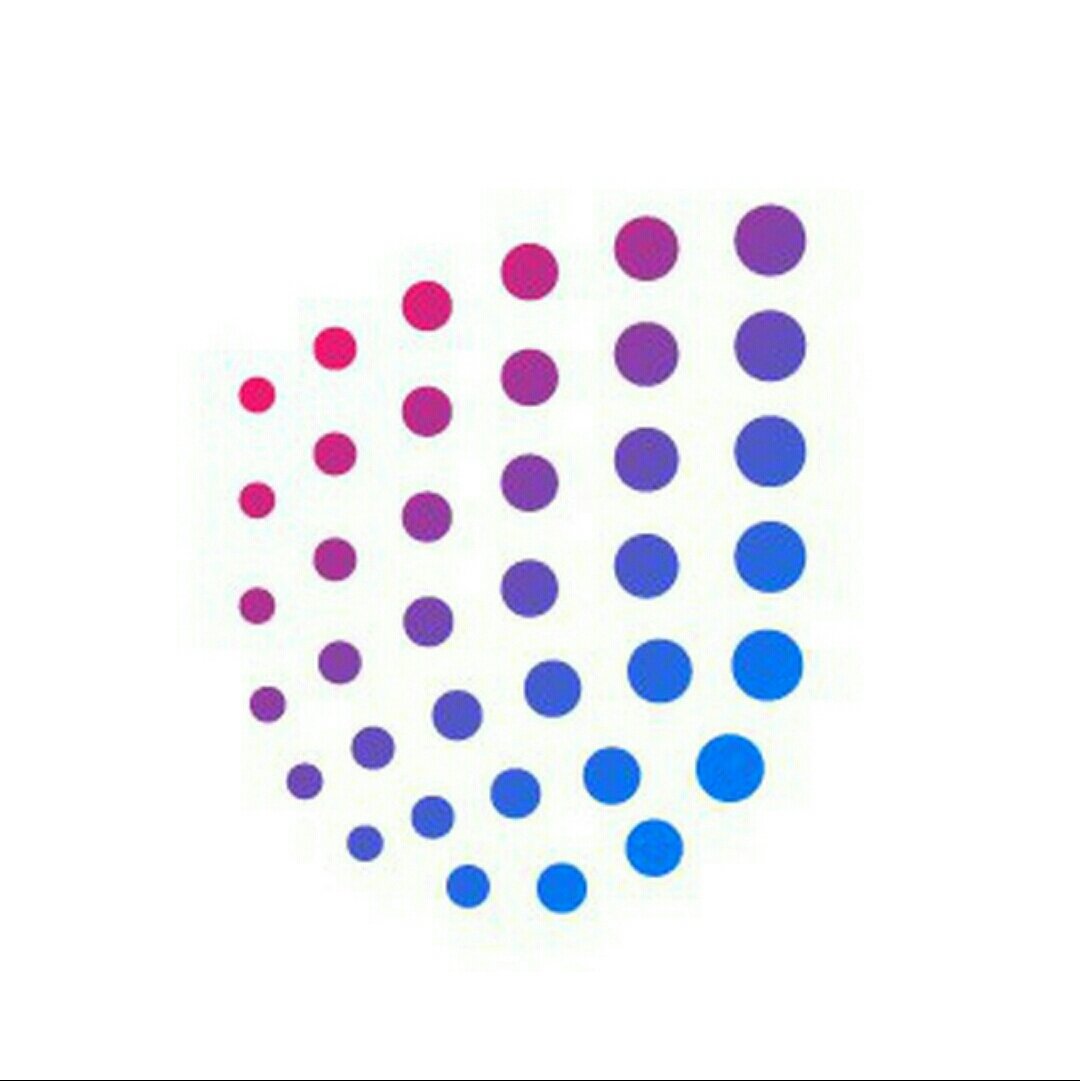 What is UBEX? Ubex, Is a pioneering global decentralized advertising exchange where companies advertise effectively, while publishers profitably tokenize ad slots on their resources.. 😊
Programmatic advertising quickly grew in popularity when it was introduced, with its promise of increasing efficiencies (automated buying and selling can occur much more rapidly than manual). It also promised more precise ad targeting across thousands (even millions!) of impressions. According to the forecasts of Magna Global, the market size of advertising software will reach $42 billion by 2020.
More recently, the glow of these promises has started to fade. Showing that the programmatic space isn't free of problems.
Why the growing disenchantment with programmatic advertisement?
From my study 📖 , we may encounter different forms of problems. But everything boils down to three ⚟ main issues: including low targeting efficiency, non-transparent counterparty relationships and a high level of fraud. There is where UBEX comes in.
Ubex aims to solve the problem of low confidence in the purchase of digital advertising.
Ubex maximizes the targeting of advertising and the economic efficiency for advertisers.
Conclusion
With the growing digital demand, the need for a blockchain presence is what Advertisers/Publishers seek, just like UBEX platform.
UBEX invites all to take advantage of the project's bonuses during its Token Sale to acquire UBEX Tokens with the maximum available bonus of 20%+.
UBEX TOKEN SALE
The Ubex project launched its official Token Sale on the 21st of May, 2018, and it will last until the 13th of August, 2018. The project soft cap was reached during the first day of the Token Sale and has already exceeded the 4000 ETH target. The UBEX Token will act as a payment unit on the Ubex platform.
Ticker: UBEX Token
Type: ERC20
ICO Token Price: 1 UBEX = 0.0036 USD (0.00001 ETH)
Fundraising Goal: 8,600,000 USD (24,000 ETH)
Sold on pre-sale: NO PRE-SALE
Total Tokens: 4,000,000,000
Available for Token Sale: 72%
Whitelist: NO Know Your Customer
(KYC): YES
Сan't participate: IRAN, NORTH KOREA, USA
Bonus for the First: UP TO 20% (IMAGE) Min/Max
Personal Cap: NO LIMIT
Token Issue: IN A FEW HOURS AFTER THE END OF THE TOKEN SALE
Accepts: ETH, BTC, LTC
Connect UBEX
Visit website link; https://www.ubex.com
Join Telegram group; https://t.me/UbexAI
Join Telegram channel – https://t.me/UbexNews
MybitcointalkprofileURL; https://bitcointalk.org/index.php?action=profile;u=2104524