Uchit Hub
Uchit is a peer-to-peer (P2P) distributed collaboration and communication platform designed at its core to enhance the way people communicate with each other/ to their audience and collaborate with team members.
Uchit completely removes the middleman and allows users to directly exchange information via the blockchain network. Uchit utilizes the Ethereum ecosystem as its primary platform for transaction-processing.
UCHIT is The Hub of Communication and Collaboration based on Blockchain Technology.
Type — ERC20 Token
Uchit introduces a hub of communication and collaborative tools for Individuals, Professionals and Business Entities which isn't available with existing tools.
The development of Uchit is the ultimate end-to-end solution for –
Personal use such as communication with friends and families.
Professional use such as collaboration for programmers, musicians, artists, etc.
Professional use such as communication between Investors, Projects, Freelancers, etc.
Enterprise use for corporates.
Websites that want to have community features on their own webiste. (We will provide APIs)
and much more.
At the end, Our aims to integrate all professionals, companies, employees, and business collaboration assets into a unified blockchain ecosystem, which will make projects and business truly efficient, transparent, and reliable.
Who is behind Uchit?
CRASS Infotech, one of the leading Video Game Publishers of South Asia.
CRASS Infotech is a Technology Company having its child companies and subsidiaries working in multiple fields.
How it all started –
We needed a platform to collaborate with companies and professionals overseas
Child compaines of CRASS love to collaborate and work with other entities to make good products.
We talked with many companies and then decided to make this platform to ease out communication and collaboration to work on projects, meet new people, Connect with Professionals.
Making a complete hub for people who want to create good projects.
Uses Cases
Early versions of Uchit will support the communication part – text chat, voice chat, video chat, hiring. We plan to expand support for other tools over time. Some use case examples include having a marketplace to buy and sell pre-made templates of projects, Having Live programming editors, live TO-Do boards, and much more. In each of these cases, users will proactively accumulate UCHT tokens as a reward for using the network. Because the community is in full control of the platform, the possibilities for growth are endless.
THE PLATFORM
Here at Uchit, we got all tools for you.
You want to build a project and need people to help you out OR want to hire professionals for your project
Now you want to collaborate with your team.
You want to host a Webinar/ Business Meeting
You want to just chat and share files with your friends and family.
You want to add community features in your own website. (We will provide APIs)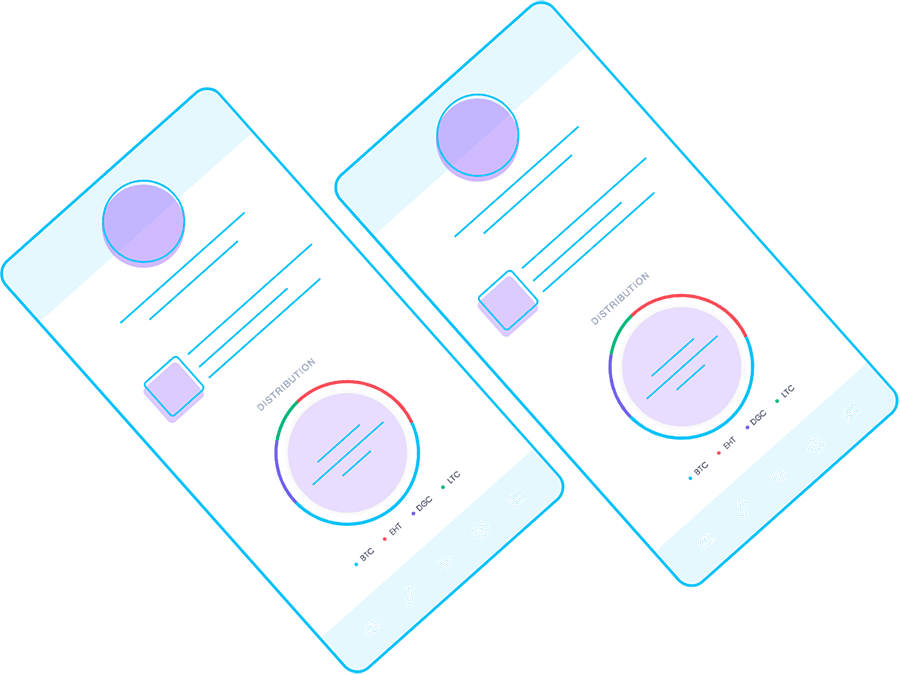 TOKEN SALE
Uchit token will be released on the basis of Ethereum platform. It's compatibility of the token with third-party services wallets, exchanges etc, and provides easy-to-use integration.
Maximum amount of tokens supply ➡ ️ 712 350 000
Expression Of Interest (Private Sale) ➡️ Date — 1st April 2018 to 30th April 2018
Pre Ico ➡️ Date — 1st May 2018 to 13th May 2018
Token Sale ➡️ Date — 15th May 2018 to 31th May 2018
Soft Cap ➡️ $ 5 000 000
Bonus ➡️ 50% (for Expression of Interest only)
Minimum Investment ➡️ 1 ETH
Bonus ➡️ 20% (For Pre Sale only)
Minimum Investment ➡️ 0.001 ETH
Hard Cap ➡️ $ 50 000 000
Distribution of tokens
Uchit Pre ICO is Live with 20% bonus, Join Uchit ICO now on https://portal.uchit.info
ROADMAP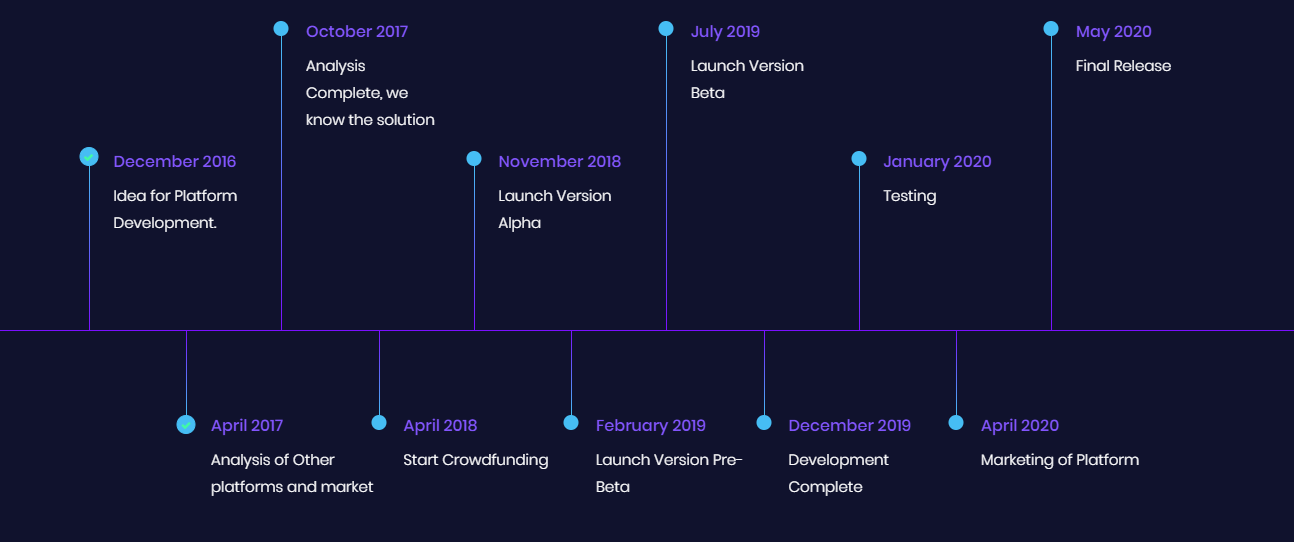 More Details About Uchit On
Website: https://uchit.info/
Whitepaper: https://uchit.info/Uchit-Whitepaper.pdf
Twitter: https://twitter.com/Uchit_coin
Facebook: https://www.facebook.com/Uchit-207729296639497
Crass Club: https://crassclub.com/Uchit
ANN Tread: https://bitcointalk.org/index.php?topic=3160710.0
Telegram: https://t.me/joinchat/DZmddhD1kcq60aOeK_EAhQ
Visit Author at:
Bitcointalk Username: Bastiankey03
Bitcointalk Profile: https://bitcointalk.org/index.php?action=profile;u=2083931
ETH Address: 0xdFF587B0DA3AaE12Fc4980D5643B438911eb6f56