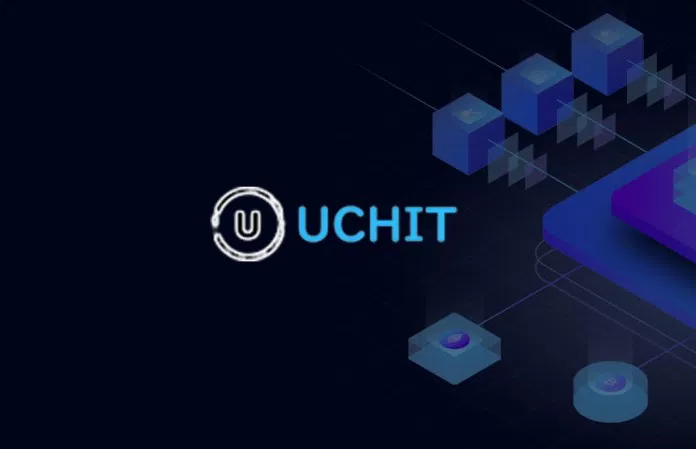 Introduction
Worked on start-up plan for about years but worrying about how to get investors? Wondering how to personally meet and explain all potential investors about project and how can one even know who all are interested investors!!!Will this start-up dream ever come true?! Need to submit project within a month but require a professional helping hand? Need a lead violinist for music event, interviewed so many professionals but none seems to fit the band and wished for a wider platform to search? Did you ever felt the need to find a single platform for all these problems? If yes then then the solution is found called UCHIT.
Essence of Uchit
Uchit uses Blockchain which intern uses "peer to peer" interface.hit solely functions on Blockchain technology. Yes, a Blockchain!
The moment we encounter the word Blockchain, all we could think is of securing cryptocurrency, In addition to securing cryptocurrency, we many uses of it, one of the uses is using it as a working tool in communication. Blockchain, enables to allow digital information to be distributed but not copied, supplementing incorruptibility. The Blockchain database isn't stored in a centralized server, Indeed it's truly public and easily verifiable. Millions of computers are hosts of this database and hence the corrupting information becomes difficult.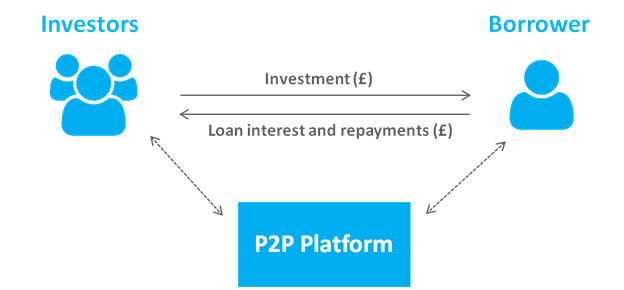 Peer to peer (p2p) interface does not connect to the central server, instead it gives the same authority to every network connected. A p2p has an interconnected node called as peers are means to share resources amongst each other without the involvement of a central server .
How does it work?
It uses block chain technology which provides transparency as it is always an open source, reduces transaction costs as it eliminates the need for third party and also block chain allows individual transactions.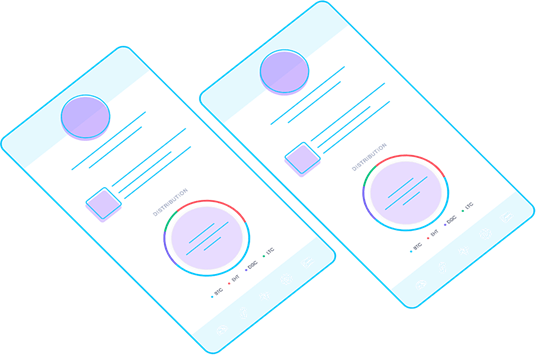 Uchit (UCHT) tokens are the heart of Uchit's functioning, they are the appurtenance for inviting people to join the team, communicating with other users, sharing files. The user has to spend UCHT in order to access the above-mentioned liberties. Users can respond to the invitations andcan sell templates etc., to earn UCHT . The other way of earning them is to make transactions through cryptocurrency and further they are convertible to Ethereum .
UCHIT tokens
Users of UCHIT can buy tokens. Minimum investment to get tokens is 0.001 ETH (ether-cryptocurrency generated by Ethereum platform).It gives 20% bonus in its pre ICO(Initial coin offering) sale
1ETH = 4.5 UCHT
UCHT is exchangeable between people in the platform and it also directly exchangeable to ether.
Specialities
UCHIT is a platform which provides communication for both personal and professional entities.
It makes communication easy with friends and families
Helps to form easy partnerships for musicians, artists.
It makes entrepreneurs dreams come true by providing a platform between people with start-up ideas and investors, freelancers etc.
Provides a platform to hire professionals from broader range as it furnishes a global platform.
UCHIT provides all tools to facilitate communication and cooperation ranging from students, artists, musicians, programmers' investors, to host a webinar, to hire professionals. Simply it is an all in one communication platform
Conclusion
Generally, the major cause of project failure is lack of proper communication between relevant parties.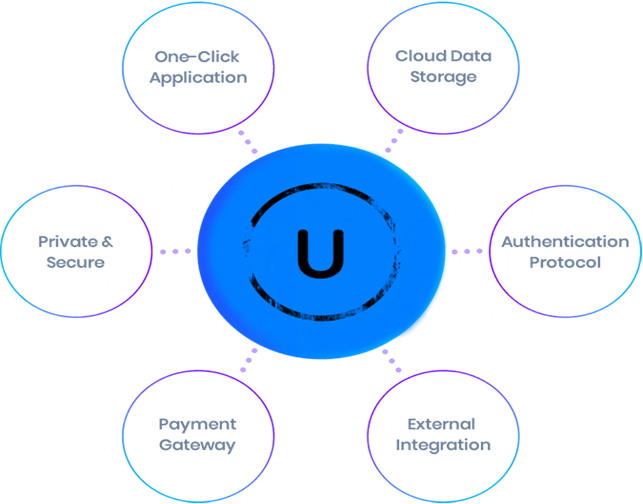 UCHIT provides improvised platform by providing above facilities to overcome communication drawback between peers. So, are you ready to look out for the future?
TEAM MEMBERS AND ADVISORY MEMBERS TO THE PROJECT
Team seems to be the strongest part of this project. It consists of innovative and talented people. Of course I cannot complain if we talk about their professional level, guys indeed are experts on their field. We are not just a company founded solely for ICO.
Uchit is a peer to peer (P2P) distributed collaboration and communication platform that was created to enhance the way in people communicate. This include communication with an audience and collaboration with team members.
Author
nugezmils
BITCOINTALK PROFILE