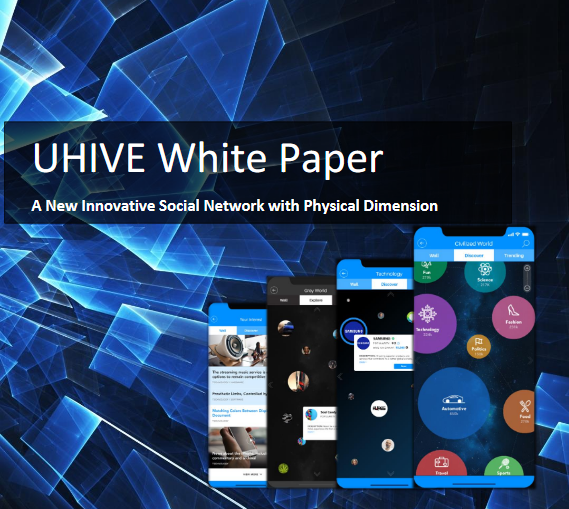 UHIVE Token is a token used within this new social network, it can be exchanged for other currencies, and
in time, it will have a huge value, just like gold in real life, a social network that mimics life requires a way to value things within this network.
UHIVE will introduce its own digital currency (UHIVEToken), tha tis similar to gold in real life .The UHIVE Token is divisible, portable, recognizable and, most importantly, scarce in terms of a limited supply, and abundant relative to its consumption and circulation. UHIVE Tokens will be the trading currency for products and services within both worlds.
Users can contribute to the economy of UHIVE by engaging with other users, and by posting and sharing media. Spending more time in the network will be rewarded wih UHIVE Tokens, which eventually can be exchanged for global currencies (USD, GBP, Euro, JPY, etc…) on the digital currency exchange platforms. This network is self-sustained, with its independent advertising revenue stream ,which is relatively proportional to the number of active users. The value of UHIVE Crypto Tokens will be sustained at the start and is bound to grow with time. Human needs are unlimited, the UHIVE social network will allow people to do numerous thing :earn money, establish a new digital life, explore things you never knew existed, have fun, socialize, meet new people, and much more.
Vision
Our vision is to revolutionize and lead the way to the future of social networks, enriching the lives of users with a new and entertaining social platform experience. We aim to exceed expectations and share our success with all users. Our ambitions, commitment to constant innovation, and our technological abilities in advanced A.I. and block-chain technology, all helped UHIVE to launch a new social networking era.
Roadmap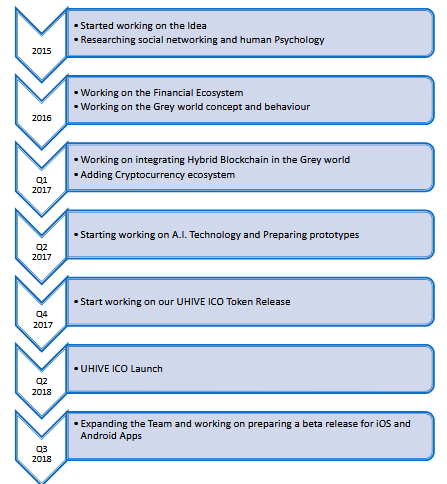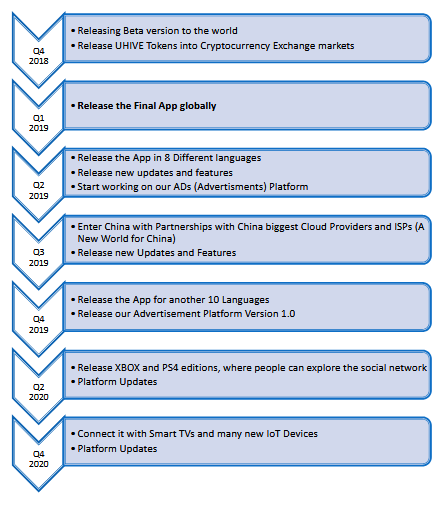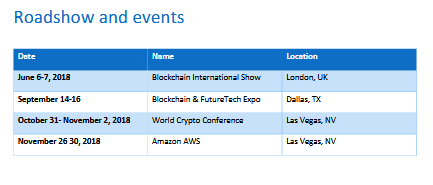 The Amazing Team behind this great project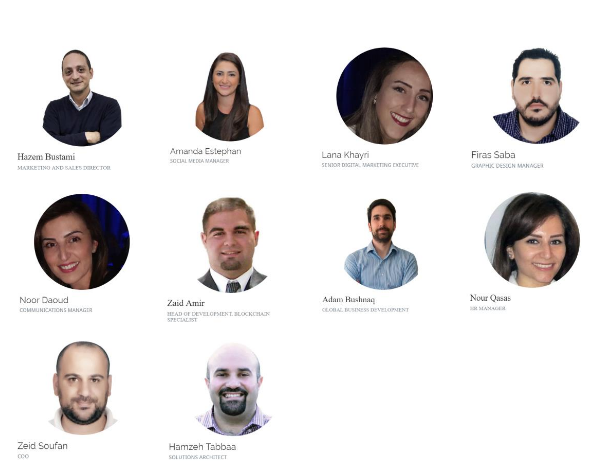 Website: https://ico.uhive.io
Everything about UHIVE App in 5 Minutes :
UHIVE Voice Over Explainer: