Urbit Data – Building The Largest Real Estate Online Service Management Platform On The Planet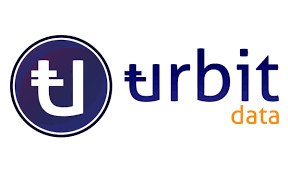 The rise of cryptocurrency and subsequent attention brought to blockchain technology has prompted nearly every industry to evaluate the benefits of integrating the technology into their operations. One such firm at the forefront of blockchain innovation is URBIT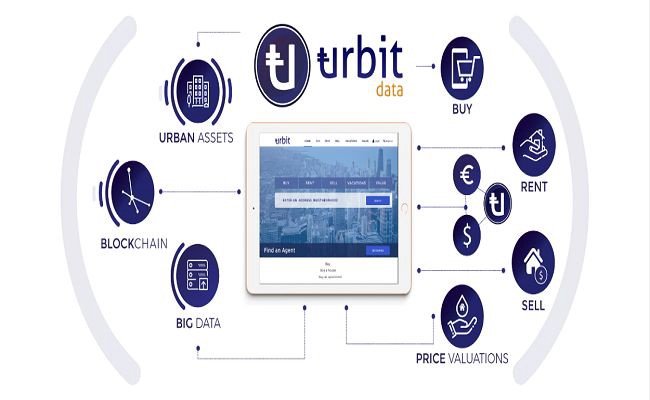 Urbit Data is developing a platform that has the Global Big Data and Blockchain. With these technologies it's easy to manage a large amount of information and make transactions more efficiently, faster, and cheaper.
Urbit Data's main goal is to improve the real estate market, implementing the use of the Blockchain, Global Big Data and Cryptocurrencies. This industry is still using out-of-date methods and it's time for a change! Urbit has developed big solutions to this situation.
Urbit Data's mission is to create transparency and efficiency in the real estate market. As of today, Urbit Data has already a product which offers adhoc evaluation of any real estate object in the Spanish market. We developed a powerful data collection engine which gathers information from various publicly available data sources and combines them intelligently in order to be able to calculate the value of any real estate property in Spain.
With Urbit Data's platform, real estate investing is no longer only reserved for the rich and famous. Through the use of Urbit's Native Token, fractional ownership is now possible. The Real Estate Industry is replete with problems.
PROBLEMS URBIT AIMS TO SOLVE
No uniform regulatory requirements (compared to equities and bonds for example).
*Very low trading frequency due to high transaction costs (10–20%) and to high prices.
Unstandardized assets (each object has different characteristics).
Excessive bureaucratic processes.
Large volume of offline processes using a lot of paper.
Complexity to deal with contracts, documentations and similar.
Rental, purchase or sale procedures may be different from the country of origin.
Urbit Data has the solution to the problems that have plagued the Real Estate Industry thanks to the application of the blockchain technology and the Urbit Big Data Software to offer these advantages at global scale:
Bringing together all real estate services on a platform that allows the verification of property data, improving the accuracy of the data, the reliability of transactions, and the transparency of the market.
Improving transparency, speed and security in transactions, making them cheaper and more efficient.
Reducing risks for investors and users.
Enabling electronic payments using cryptocurrency.
Creating a universal reference system to identify properties.
Increase in speed and reliability in the search mechanisms for real estate assets.
Ease of use for property sale and rentals throughout the whole process.
A much more efficient payment system.
FEATURES OF URBIT DATA PLATFORM
These includes;
Allowing the users to have access to properties abroad
Smart contracts-enabled platform
Urbit has a super fast, efficient and reliable system
Low transaction fees, fast transaction confirmation time
Users will be able to download the Urbit big data software, access properties listed on it and get rewarded in Urbit coins
Urbit offers users best prices on choice properties using data from several real estate data sources.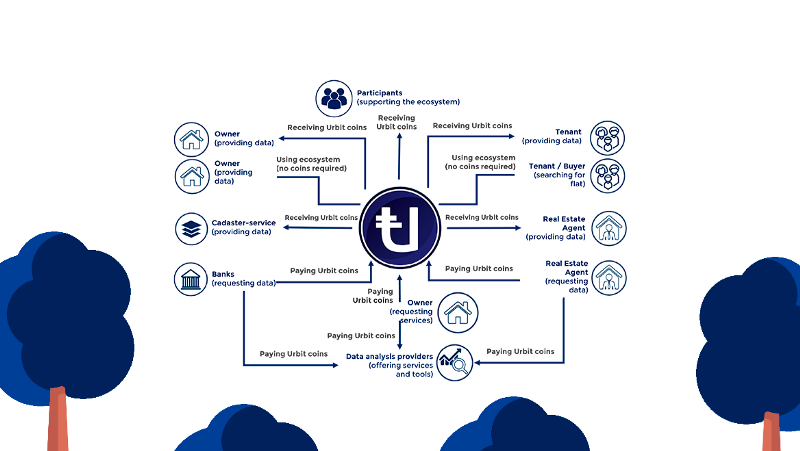 Market participants will either receive rewards in form of coins, if they contribute to the Blockchain with data or services. Or they have to pay fees in form of coins when they take advantage from the ecosystem but don't contribute. This ensures that all participants have an incentive to use the ecosystem.
TOKEN AND ICO DETAILS
Token symbol – URB
Token type – ERC20 ETH
Token class – Utility
Total token volume – 600 million fixed cap
Pre – sale date: Starts 14th June
Individual minimum contribution: 100$
Pre Sale Price: 0.10$/token + 30% bonus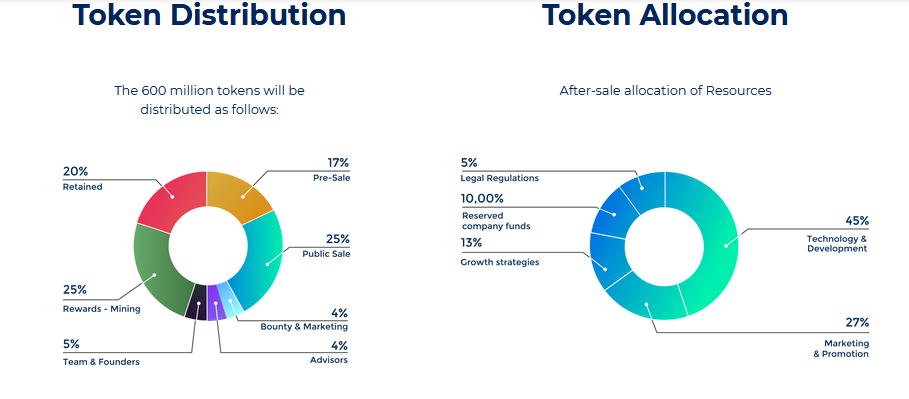 Urbit Data's ICO Pre-Sale will launch on June 14th, 2018. It has already attracted interest from both private and institutional investors alike. Early adopters will gain the most by taking advantage of the great discounts during the ICO Pre-Sale.
ROADMAP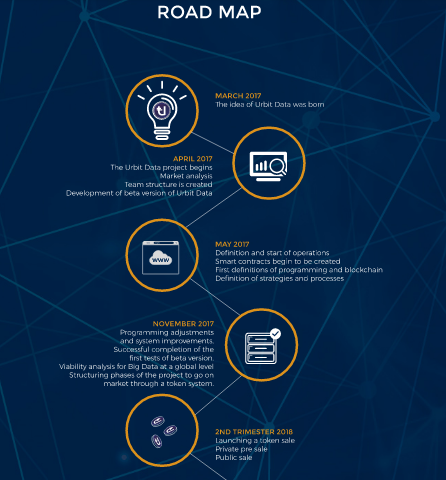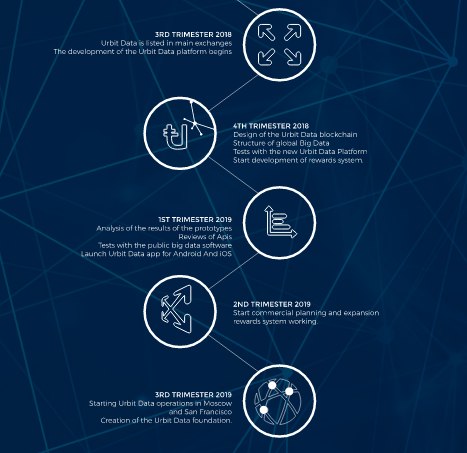 TEAM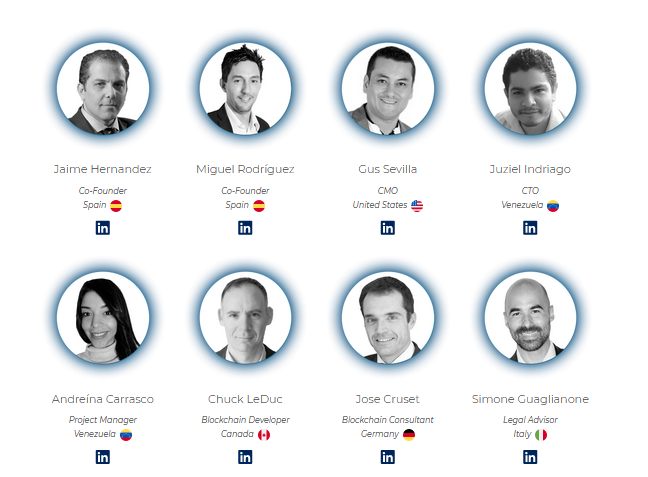 FOR MORE INFORMATION PLEASE VISIT THE LINKS BELOW;
Website: https://urbitdata.io
Whitepaper: http://urbitdata.io/#nav-whitepaper
Telegram Group: https://t.me/urbit
Linkedin: https://www.linkedin.com/company/urbitdata
Facebook: https://facebook.com/urbitdata
Instagram: https://www.instagram.com/urbitdata
Twitter: https://twitter.com/urbitdata
Reddit: https://www.reddit.com/r/UrbitData/
Bitcointalk: https://bitcointalk.org/index.php?topic=3353363.0
Medium: https://medium.com/@urbitdata
YouTube: https://www.youtube.com/channel/UCJRSNm_SN1v-yzmjdmdBUPg?view_as=subscriber
Author: BrainerdPaul
BitcoinTalk profile link: https://bitcointalk.org/index.php?action=profile;u=1680409