VANTA Business Analysis (SWOT)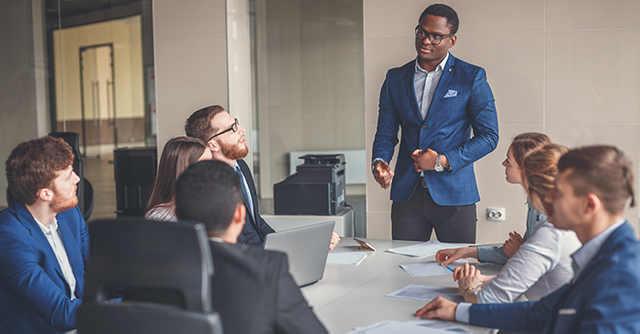 Vanta will revolutionize the blockchain industry by creating a third generation blockchain to provide enterprise-grade solutions in areas of scalability and real-time data processing; it takes the world one step closer to being better prepared for internet 3.0
VANTA SWOT Analysis
SWOT analysis gives a detailed analysis on the potential of a project.
Strenght
Vanta is an extremely innovative platform designed to be able to integrate well with any business or enterprise; VANTA's key strength is that it is a timeless product.
There is a progressive growth in blockchain technology and much of the excitement about the development of Ethereum is now directed towards upcoming third generation blockchains, which are focused on increased scalability. A few years from now, we could be experiencing the rise of forth or even fifth generation blockchains. While most blockchain projects are developing products optimized for present market needs, VANTA project is developing something that will always be relevant as it can integrate well with future technologies. A timeless development like VANTA has a powerful scope in the long run as advancements in blockchain technology could render existing data-focused projects obsolete, opening up the greatest market share for VANTA.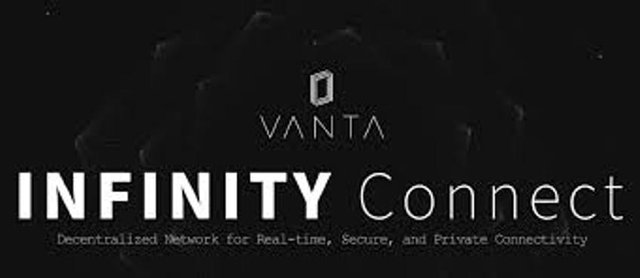 Weakness
VANTA project is developing a product that target one of the most organic utilities of blockchain technology: data security and scalability. This value-additive feature is one of the most commonly pursued areas of entrepreneurs in the blockchain industry. That makes competitiveness quite high.
However, VANTA still remains the most complete blockchain-powered data solution to date; it very easily stands out from its rivals and this has been evidenced by the degree of interest it has drawn. Thus, it will be easy for VANTA to penetrate the market. What it takes is an initial dedication to a good, well-funded awareness and promotion campaign.
Opportunity
Scalability and real-time data processing are becoming increasingly valuable to businesses and commerce; blockchain technology is growing exceptionally in its adoption. VANTA is incorporating one of the most important technologies in history to create value in one of the largest and fastest growing industries in the world.


VANTA is a blockchain product that is strategically designed to satisfy the needs of the present and future.
Threat
Platforms usually improve as they see more adoption and usage due to benefit from the power of the products or services that they offers. However, the major challenge of such platforms is that they hold no real value until they are able to develop a market; in VANTA's case, this means there needs to be a supply of services on the platform that are in demand by an existing userbase. If any of the two factors is not met, the platform rubs empty.
However, while such a problem can be a very big threat to any platform, VANTA has taken proactive measures to attract in a userbase by launching a minimum viable product during its ICO phase; this has pushed some of the (many) interested investors to build up as an early community of the actual product. On the other hand, the development team has been working very hard to build valuable partnerships with some of the most important blockchain companies out there, and they've managed to integrate many of their systems with VANTA's. Of course, long term success requires this degree of effort to continue, and VANTA's team current level and pace of achievements and foresight are a testament to their ability to continue performing.
Wrap-Up
VANTA is a timeless product and its team's diligent efforts to build early valuable partnerships have secured this product's ability to capture the data industry.
Essential VANTA Community Links
Web: https://vanta.network/
Whitepaper: https://vanta.network/doc/VANTA_White_Paper.pdf
Telegram: https://t.me/vantanetwork
Twitter: https://twitter.com/vantanetwork
My Connect
BTT: [https://bitcointalk.org/index.php?action=profile;u=2142818
Eth: 0x77671737074EC0371B814058773FE2a75acC495d