VANTUM NETWORK – Optimizing Features for Adopting Mainstream Practical and Daily Use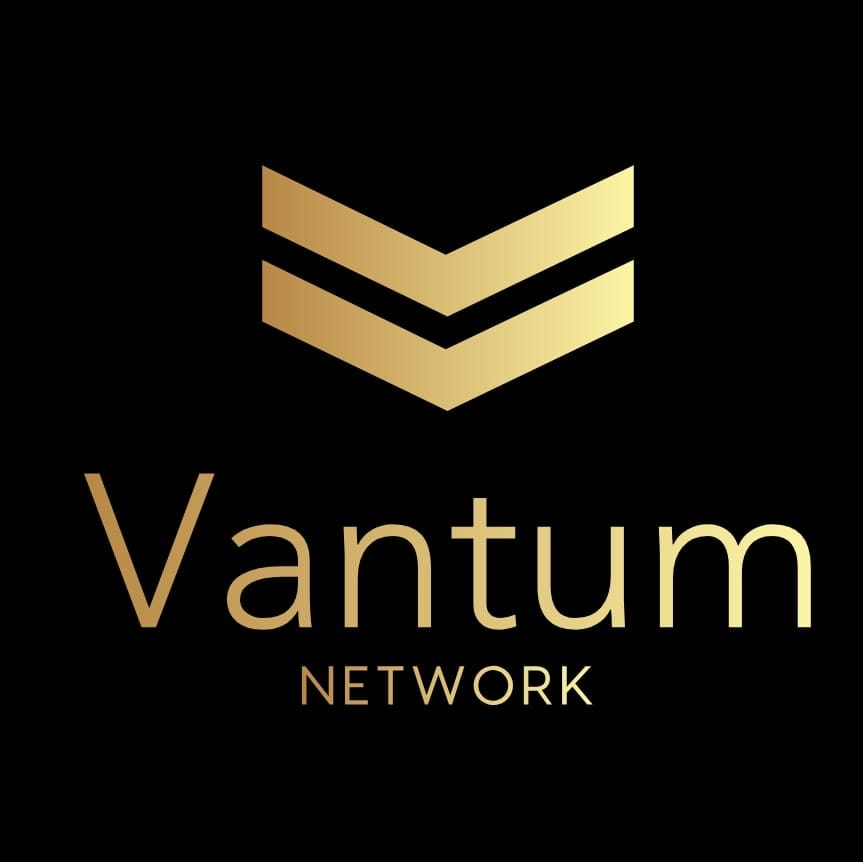 Hello everyone, in this new post I want to introduce the Vantum Network project, and for more details, let's just go to the following discussion:
What Is Vantum?
Vantum is an ethash algorithm chain, that takes all of what ethereum is and optimizes it's features for practical mainstream adoption and day-to-day use. The purpose of Vantum is not to simply create a better cryptocurrency, but to create a more useful blockchain that developers can utilize to build applications that bridge the gap between mainstream fiat transactions and faster, more secure, cryptocurrency.
HOW WILL WE DO IT?
Fiat-relay smart contracts that enable trustless crypto-fiat transactions service masternodes to produce highly-scalable, high-throughput, applications.
Public storage utilizing IPFS for public storage of files and content web3 mobile browser integration.
ANS (Address Name Service) that allows custom domain name for wallet addresses
This list will constantly evolve as the network grows, and will always do so with the sole purpose of mainstream integration, in mind.
Address Name Service ensures that you are in control of your digital identity, with human-readable wallet addresses.
dApps built on the Vantum chain, feature unparralleled security, by avoiding single-point-of-failure systems for data and content storage
By storing content and files on the network, developers have all the tools necessary to create attractive & user-friendly, applications.
Fiat-Relay SmartContracts bridge the gap between crypto & fiat by enabling users to execute transactions in crypto and automatically exchange into fiat without the need for engaging crypto-exchanges.
WHY VANTUM
Best Features
Ethereum 3.0 Ethash Masternode Network
Vantum will only be the second coin on market to implement masternodes, on the Ethash algorithm. Taking the ethereum network, to the next level of security and operability for developers utilizing the chain.
Truly Solution-Oriented Crypto-Fiat Co-operation
With Vantum we aim to build a suite of features that specifically serve to facilitate crypto-fiat transactions and interactions in a way that is complimentary, not competitive. This will only help to introduce more users to crypto, and make it easier for those in crypto to utilize it to it fullest potential, day-to-day.
Highly Scalable Limitless Applications
4-levels of masternodes that secure the network and decentralize content and file storage for applications built on the chain.
Introducing VantX
VantX is the first decentralized application produced on the Vantum blockchain and built to enable both small and large businesses globally to engage with their customers in the crypto economy, whilst still earning its primary revenue in government-backed fiat currency. We do this by building a platform for the tokenization of corporate customer rewards and providing a system for interoperability between other corporate reward tokens on the network.
The Platform will earn feature an integrated Web3 browser.
A fully integrated mobile wallet for corporate rewards tokens as well as traditional cryptocurrencies
An online marketplace to purchase and spend rewards tokens and crypto.
The VantX app brings everything that the Vantum Network is to the hands of
Vantum Network users everywhere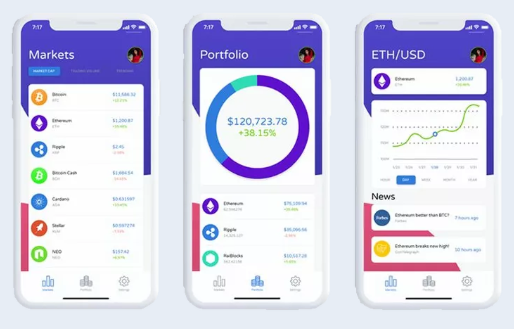 Tokenization Benefits
With the VantX platform, retailers are able to create their own tokenized rewards. Using the easy to use reward creation system, retailers will have access to a multitude of features in order to produce a truly tailored rewards programs, allowing retailers to:
Set parameters for token distribution based on fiat spending, and other measures including: membership anniversary, size of purchase, customer birthday, frequency of purchase etc.
Create and promote services, events and products that can only be paid for using tokens.
Create their own market for tokens by re-selling them in-store, online or in-app
Create bounty campaigns that reward customers with tokens in exchange for support of corporate marketing efforts.
Token Sale
The token pre-sale will start 7.20.2018. ICO begins 09.01.2018 and will run until 11.01.2018.

Token Allocation
6.25% Bounty
6.25% Referral
12.5% Team & Advisor
12.5% Reserve Fund
12.5% Pre-Sale
50% Token Sale
Operating Allocation
13% Admin & Ops
17% Legal & Advisory
25% Marketing & Sales
45% Business Dev & Ops
ROADMAP
Q3 Whitepaper Development Website Release Pre-Sale & ICO Coin Distribution
Q4 Exchange Listings Mining Pool First Partnership Announcement Service Masternode Implementation First dApps begin development (VantX) Web Wallet Development
Q1 '19 Web3 Mobile Browser Vantum dApp store POS API Development Merchant whitelist open for registration
Q2 '19 VantX POS API Integration VantX Mobile App Beta Omnii VC Fund
To contribute and Know the progress of this offer, you may visit some of the following Links:
WEBSITE: http://vantumnetwork.co/
WHITEPAPER: http://vantumnetwork.co/#
FACEBOOK : http://facebook.com/vantumnetwork
TWITTER: http://twitter.com/vantumnetwork
TELEGRAM: https://t.me/vantumnetwork
Author (rawon ayam)