Verasity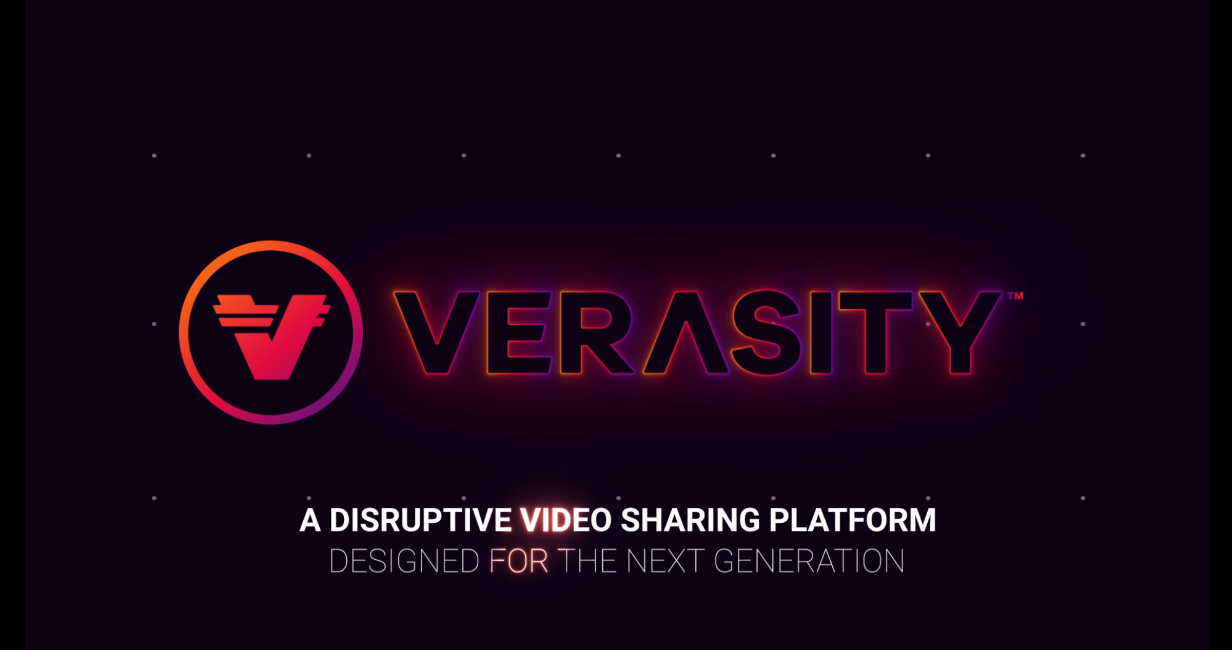 There's big business in online videos. It has been estimated by Cisco that in 2021, out of the consumer's traffic, 82% will be video traffic. This estimate was 73percent as of 2016. On its own, YouTube has an estimated worth of over $75 billion.
Even with all these, some imperfections are seen to be occurring within video sharing businesses, and this is what Verasity aims to capitalize on.
Also, in a bid to pay their content creator, video sites such as YouTube depends on the revenue they get from advertisement. This makes advertisers have preeminence over content. There was said to be a hike in the third-party income alternative which includes, sponsored videos and audience donations because of the YouTube 'Apocalypse'. This has made viewers that choose to watch contents that are not ad-friendly lose out.
What Verasity is trying to do is to change those situations, and also make their viewers important and even sustain a perfect economic model at the same time.
What Does Verasity Mean?
Verasity is a platform for sharing videos, and it is built to create a transparent and direct relationship among content creators, advertisers, and the viewers. This is achieved by making the online video ecosystem a centerpiece.
They consist of team members who are rich in experience not only in technology but also media wise. They have held previous roles as leaders in big companies including, Joost, AOL, Eurosport, Sky, and Turner. Verasity offers a viewing experience of high quality, and it is powered by cutting-edge video player technology.
How does Verasity unique ecosystem work?
Content creators
Verasity has left a lot of content creators with various monetization options of which includes, PPV monthly exclusive content, viewer donations, the spark marketplace, and finally advertisement of which it is not mandatory.
These monetization options give content creators liberty to create the specific content that is in line with what their viewers want.
Viewers
VERA tokens can be earned by viewers who view ads and watch contents. They can also earn payouts by investing in a content creator's channel using the parking marketplace. As there is progress in development, monetization options are added.
Advertisers
It is a must that advertisers pay their viewers to view their ads. Through Verasity's 'proof of view technology,' an inflated ROI is gotten by the advertiser on their ads. This technology uses the block chains to make sure that they have secure, accurate and examinable audience metrics.
The Verasity economy and the VERA Token.
The VERA Token is the Verasity economy's currency. To aid transactions, the utilization of this Token is necessary. To sustain the Verasity economy, VERA token is essential. This is because no individual wants to utilize an asset that flickers drastically in value as a currency unit.
To learn more about veracity as well as its token sales, pay a visit to their website at https://verasity.io/ or join Telegram Group.