VERTEX- A UNIQUE ECOSYSTEM FOR INVESTORS, THE COMMUNITY AND ICOS
Good friends, I greet everyone on my Blog! Today I will talk about a very exciting ICO project. We will discuss how VTEX Pro platform is implementing blockchain technologies in the gambling industry, and we will also talk in detail about the details of the ICO !So yes!  official website https://vertex.market/

What is Vertex? 
Vertex is an entire ecosystem designed to invest in ICO projects. For this purpose, tokens are provided that will combine trade, venture capital investment and fair value. Therefore, all financial ecosystems are created that can provide high quality and most successful investment choices through their own platforms. The platform itself includes ICO assessment services in its structure, with investors having the opportunity to generate additional profits and resources to attract capital to the project.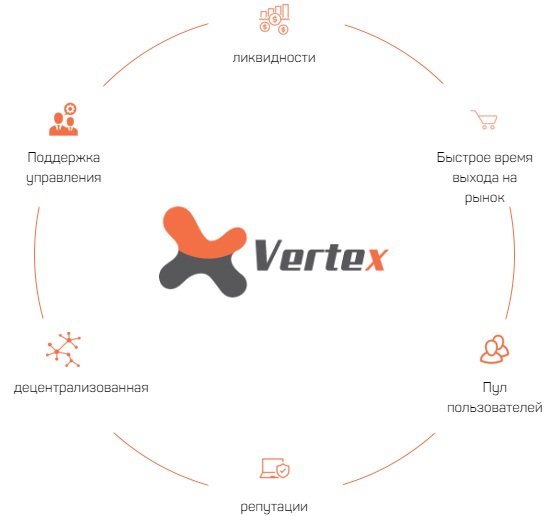 Vertex benefits:
Investor. 
All people who want to participate in the ICO project and are ready to invest certain funds, are provided with analytical facts about the campaign. From these facts, investors make a conclusion whether the investment is valuable in the project. The failed project is not verified by Vertex. 
Also, investors have the opportunity to successfully enter the project, thanks to initial capital investment, which leads to special prices. 
ICO project in Vertex system. 
Every project that successfully passes analysis from Vertex experts can receive initial investors. Also in the Vertex database store data about users who are willing to invest their money in the project and have passed the KYC, which speeds up the investment process at a certain time. 
Project evaluation mechanism.
The Vertex Ecosystem offers to use a six-stage system to evaluate ICO projects. The project under consideration is a benchmark for the quality of fundraising campaigns. In the Vertex ecosystem, there are only high quality projects.
Vertex Platform. 
Currently, this project has an MVP, which is in the alpha stage. But after some time, the platform will go into beta phase. The following components from the Vertex platform must be highlighted. 
OTC status; 
Decentralization is the lack of information stored on servers; 
News column; 
Project ratings are available for free; 
Current events on the platform; 
Successful projects are listed in pots.
Token: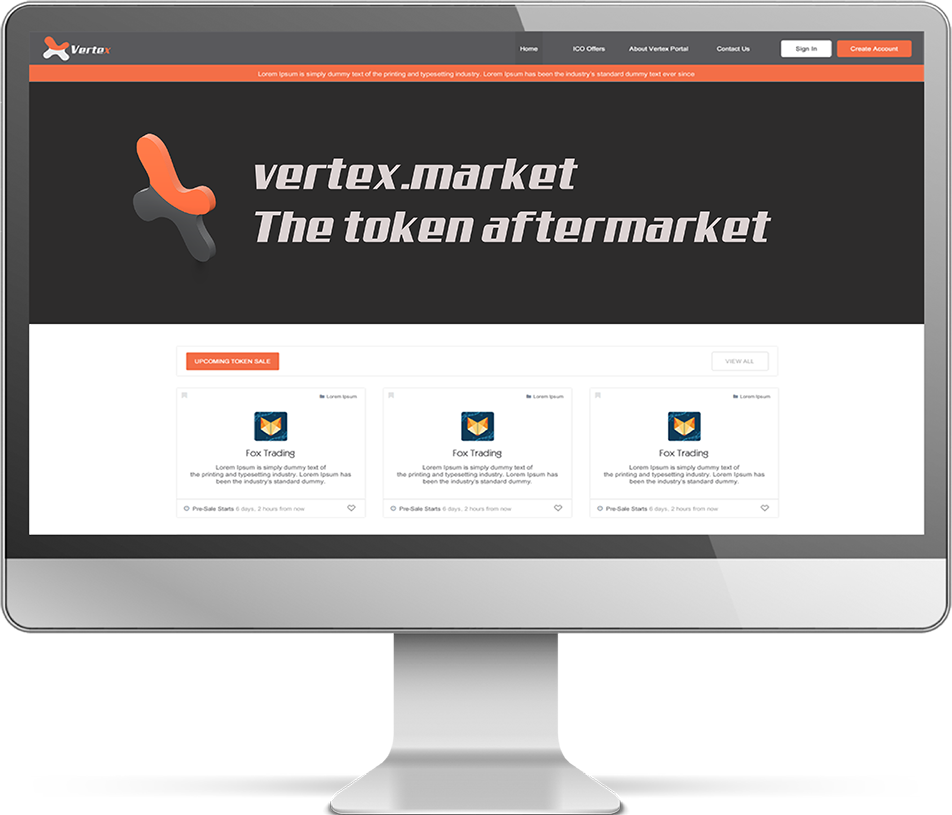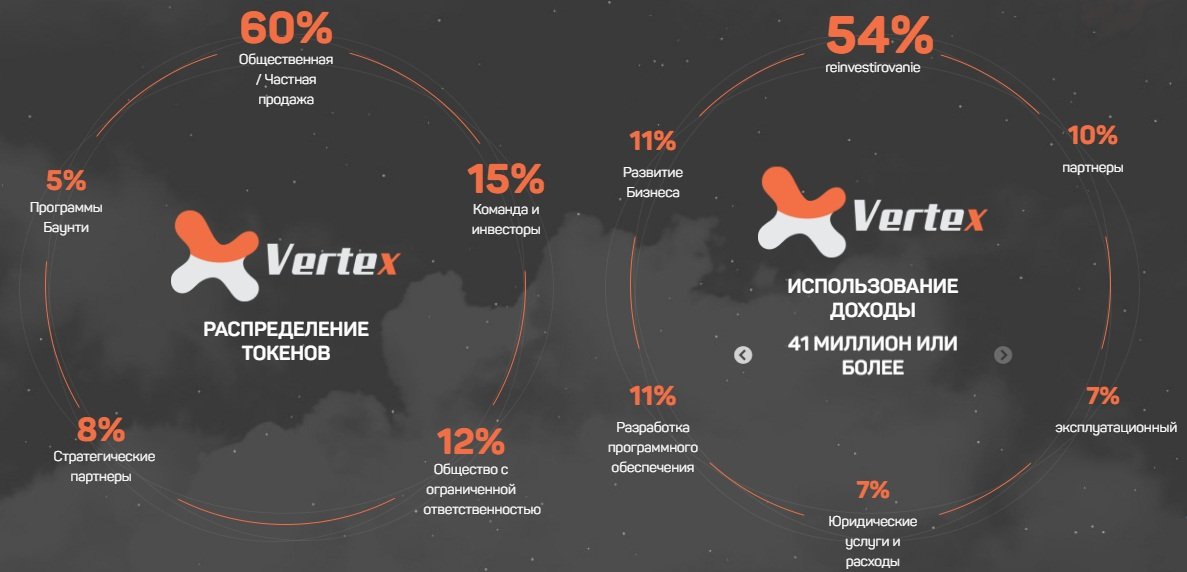 Roadmap:

July 2, 2018 – Private for sale 
October 1, 2018 – Public sale 
January 25, 2019 – Closure is sold publicly 
January 27, 2019 – official launch of the portal (market vertex) 
March 15 2019 – ProTalk is available to the public 
15 May 2019 – Launching fund (vertex.fund) 
03 June 2019 – Launch of Vertex Wallet 
October 01 2019 – First Vertex. Exclusive ICO market 
01 December 2019 – Launch of Vertex Premium
Vertex Token Technical Information:
Token Symbol: VTEX 
Token Unit Price: 1 VTEX = 0.31 USD 
on finding that platform: Ethereum 
Icon Start Date: August 27 2018 
Icon Finish date: December 15, 2018 
Investment payment: ETH BTC 
Minimum Investment Amount: 50 USD 
Soft cap Quantity: 3,000,000 USD. 
Hard Cap Quantity: 44,700,000 USD
PROJECT TEAM: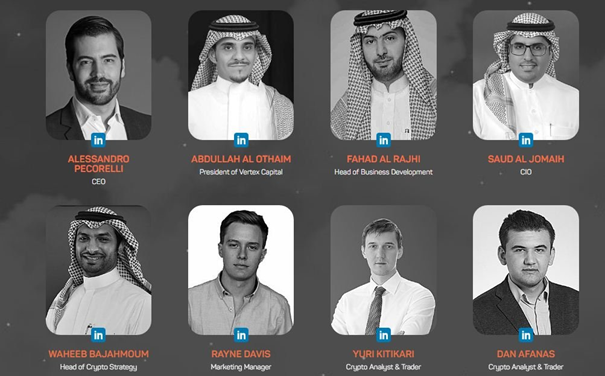 INVESTOR: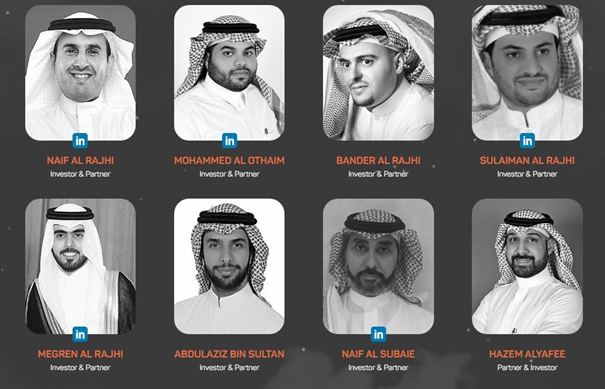 SUMMARY
The Vertex project has a huge potential for growth. After all, now not many possible investors can find their bearings in a huge number of projects. The project under consideration will facilitate this task to a minimum. Investors will only have to look at the analytical data and make a choice in favor of a particular project. Now investing in ICO projects will be easier.
For more information about this great project kindly click on the links below;
Website: https://vertex.market/
Whitepaper: https://vertex.market/static/whitepaper/vertex_whitepaper.pdf
Facebook: https://www.facebook.com/Vertex-253889245184397/
Twitter: https://twitter.com/Vertexplatform
Medium: https://medium.com/@official_83664?source=linkShare-5ab3c3779778-1529055568
Bitcointalk ANN: https://bitcointalk.org/index.php?topic=4630951.0
Author profile link : https://bitcointalk.org/index.php?action=profile;u=117904