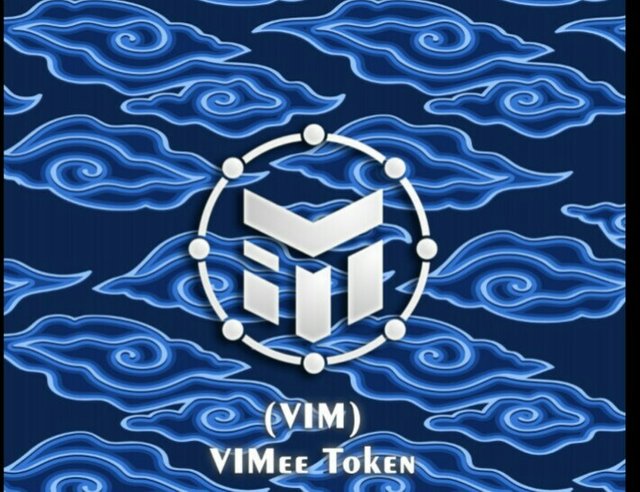 It's so amazing to realize that technology is gradually taking over the entire universe , the world is getting smaller as people can relate with friends and families across the globe as if they were together in the same house . Communication has been made easy. People do not have to go line up at post offices to send letters to love once, with just a click of button families and friends can effectively communicate and exchange pleasantries, Business owners can communicate with their customers across the world without boundaries. And exchange business ideas or advertise their products and services to a larger population.
However, the introduction of social media like Facebook , twitter, linked among others have added value to business owners , friends and families and the world at large ,with millions of people joining the platforms around the world. We have noticed that, on this social platform where users post pictures, video educational and inspiring information without earning any financial benefits. Rather they keep buying and spending internet Data just for fun.
Users of these social platforms post all sort of irritating and immoral videos, nude pictures which contradict a lot of religious laws. Other users get irritated but do not have a choice since they have to continue socializing using the same platform. Also, there are issues of lack of security of users Data and a lot of inconveniences when using the existing social media platforms. But I am bringing good news to my readers via this article
In this article, I shall be presenting to you an innovative platform, the first social media that takes morality and integrity of users as a priority. It is a Sharia Based social media platform, the first of its kind that shall b governed and managed according to Shari laws "VIMEE "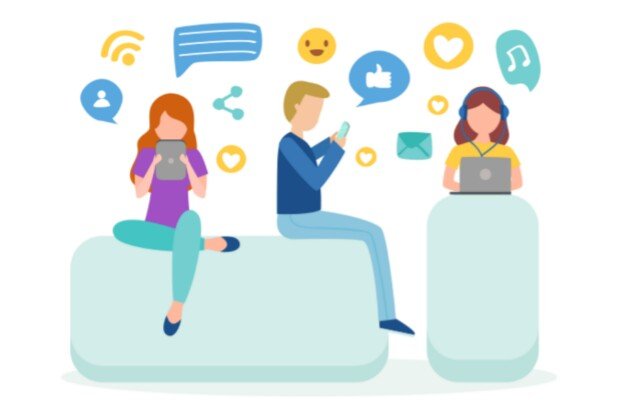 REASON FOR THE CREATION OF VIMEE
In order to sanitized the social media and add value to users, VIMEE team has designed a special social media platform that will further transform how people interact and communicate and socialize with each other. VIMEE is designed to offer a secure, comfortable and safe platform where users can relate with each other. Unlike other social media platforms where users do not earn any financial benefits while using the platform, on VIMEE , the team has designed the platform such that up to 30% of all the profits made on the platform is distributed among users of the platform .
THE OUTSTANDING FEATURES OF VIMEE
Like I mentioned earlier, VIMEE is designed to operate based on SHARIA laws, taking into consideration fairness, integrity and responsibility of users. Protecting user's data and allowing users to only share their data willingly to whoever they want.
One of the unique features of VIMEE is the fact that it's built on blockchain technology. Designing VIMEE on blockchain allow it to leverage on the innovative features of the blockchain such as transparency, safe storage of Data on public ledger, trust as well as decentralization. The use of Blockchain on VIMEE will allow users to get their Data encrypted on the blockchain to avoid leakage of their personal data.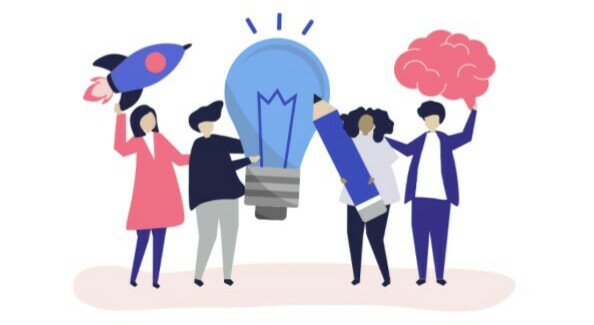 VIMEE is created on Stellar blockchain , and with the high speed and Decentralization that characterized Stellar blockchain, VIMEE will share their profits to users with high level of transparency . VIMEE is therefore one social media project everyone should adopt and be a part of. VIMEE ICO is ongoing, key into to this innovative platform and be among the early investors who will make huge profits when VIMEE social media platform goes life.
Still on the features of VIMEE, there is no central authority controlling the platform, it is completely decentralized in nature. Users have full right and ownership of their data and unlike other existing social media platforms; no one steals users Data on VIMEE. Users only decide when and who to share their content with and who they should not share with.
ON VIMEE , there is no central server running the platform rather it is designed in such as way that it operate by using a Decentralized serve.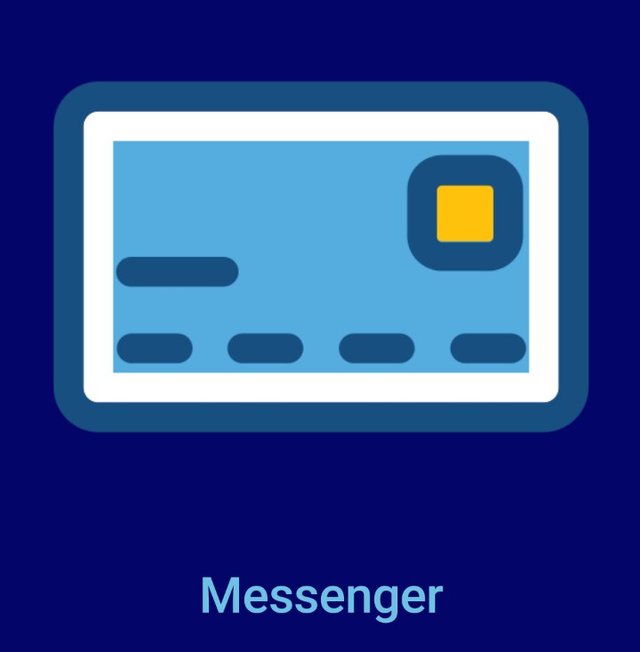 Talking about morality and discipline, VIMME is operating under SHARIA law and as such every content posted on the social media platform must be according to the law. This is to say on VIMEE , users can not just wake up and post an irritating videos like pornography or nude pictures . VIMEE social media platform will also strongly fight against racism and gender inequality and fraud.
HOW DO USERS BENEFIT FROM VIMEE SOCIAL MEDIA PLATFOM ?
Apart from alot of unique features, there are also some great benefits of using VIMEE , as a user of VIMEE social media platform , you are entitled to earn some money that will be shared from all the profits/ revenue made on the platform . a social media has never been this good . You can agree with me that the existing social media platforms only think of how to collect money from users and enrich themselves but VIMEE is different , VIMEE is fair , VIMEE is outstanding .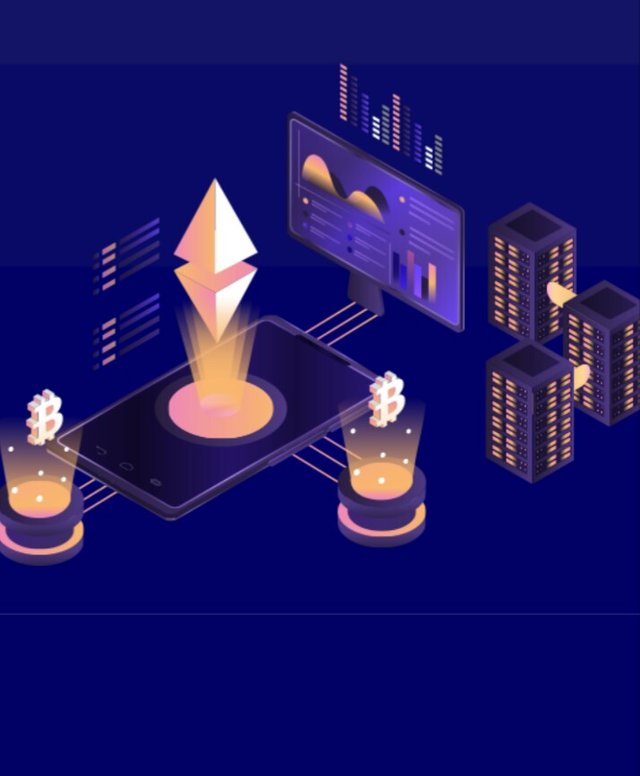 Another unique benefit of using VIMEE is that users can learn . we know that learning is a continuous process; everyone learns one or two things daily to stay updated. VIMEE has also designed a platform where users can share information, share their knowledge and post educational and inspirational content that will not go against SHARI law in any way, but will increase the knowledge of users and protect their integrity.
I would not forget to let you know that on VIMEE , there is a market place where business owners can advertise their product and services and have other users patronizing him or her . With VIMEE market place, merchants will not have any issues connecting to customers around the globe. And customers also will have a large variety of products to choose from and decide on which to buy.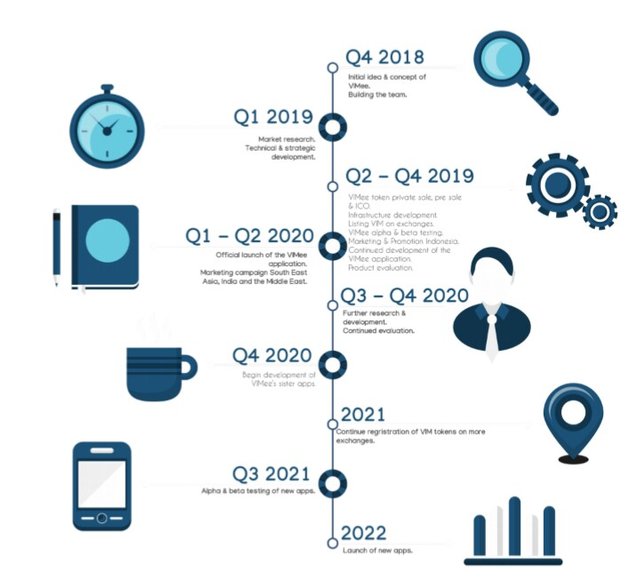 VIMEE ICO
VIMME ICO has been rated as one of the best project to invest in 2019, with the potentials of VIMEE social media, you need not be told of the great profits you stand to enjoy as an early investor in VIMEE project. The ICO started in May 2019 and its still on going. Be a part of this outstanding social media platform and enjoy the great benefits that come with it. 30% of the total supply will be sold during ICO .
Token name: VIMEE token
Token ticker: VIMX
Blockchain : Stellar
Token Price: 0.08 USD/VIMX
Token total supply: 210.000.786 VIMX
Token sold: 63,000,235 VIMX
Accepted currency: ETH, BTC, USD, EUR, XLM, IDR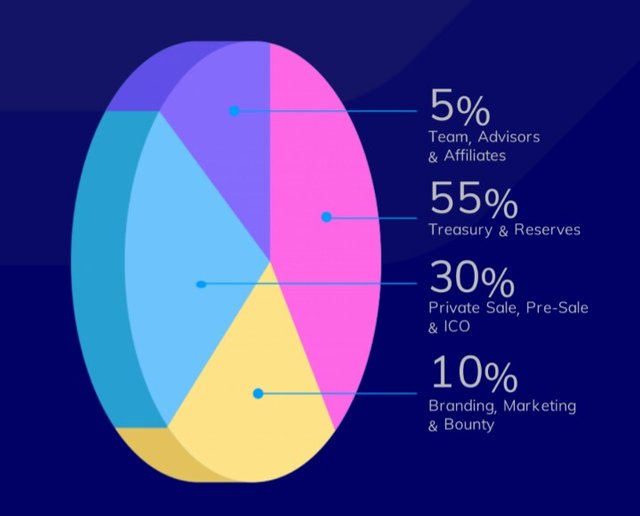 CONCLUSION
The goodness of VIMEE cannot be over emphasized, it's a social media platform for all who desire privacy of their data while communicating with friends, families and associates from anywhere around the world. And the use of Blockchain technology makes it even better. Earning money in cryptocurrency while chatting on VIMEE is a great idea that will transform the crypot world as well as social communications globally. users can also hold their VIMX or Fiat in VIMEE wallet . Be a part of this innovation by reading the website and the whitepaper as well as join ICO social media for regular updates.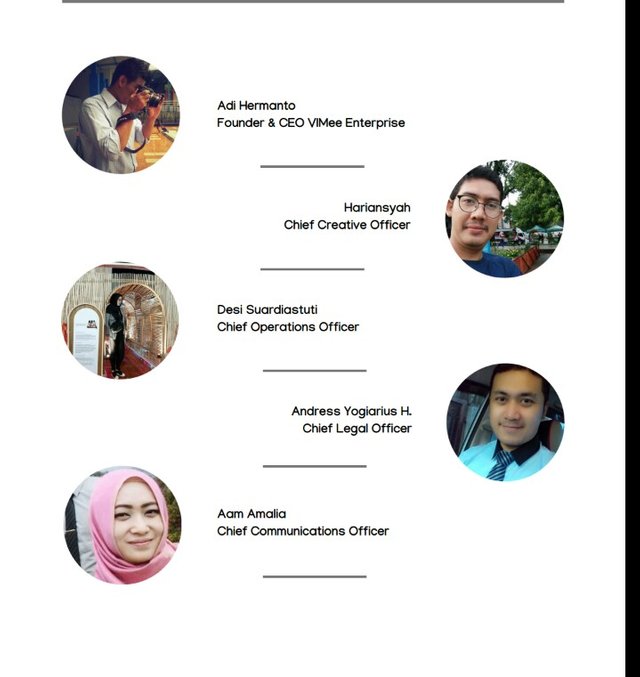 For more information and update use the links below:
Website: https://vimeetoken.tech/
Whitepaper: https://vimeetoken.tech/wp-content/uploads/2019/03/VIMEE%20WHITEPAPER%20V%201.1.pdf
Telegram: https://t.me/vimeetoken
facebook : https://web.facebook.com/vimeetoken
Twittter: https://twitter.com/TokenVimee
Ann thread: https://bitcointalk.org/index.php?topic=5133220
Authour's btt profile: https://bitcointalk.org/index.php?action=profile;u=1760015;sa=summarya8
Authour's Name: nesbee2
Eth wallet Address: 0xc75534DEd4fd4796aa215A96e8E89EC58DfCF78e