INTRODUCTION
The cryptocurrency investor upon investigation utilizes several key tools and
resources in their day to day strategy. Obviously, the exchanges where trades
themselves occur are a centerpiece to the process. However, there are a number of
tools that aid one in maintaining a healthy and thriving portfolio.
For many, the use of a mobile-based portfolio tracking application is of vital
importance. Direct integration with a smartphone or tablet allows users, for example,
to set alerts on a specific coin which are sent as push notifications where they can
easily be seen and reacted to.
However, the world of cryptocurrency is a multi-faceted and thoroughly involved
space, where trading charts and market data is far from two dimensional in nature.
With the advent of contemporary smartphones and high quality inside out positional
tracking, it has become possible to build a set of services to guide investors through
their portfolio in a depth and understanding not possible on 2D devices.
This exciting technological crossroads and our own passion for trading as well as the
latest in Augmented and Mixed Reality has led us to create Vivid.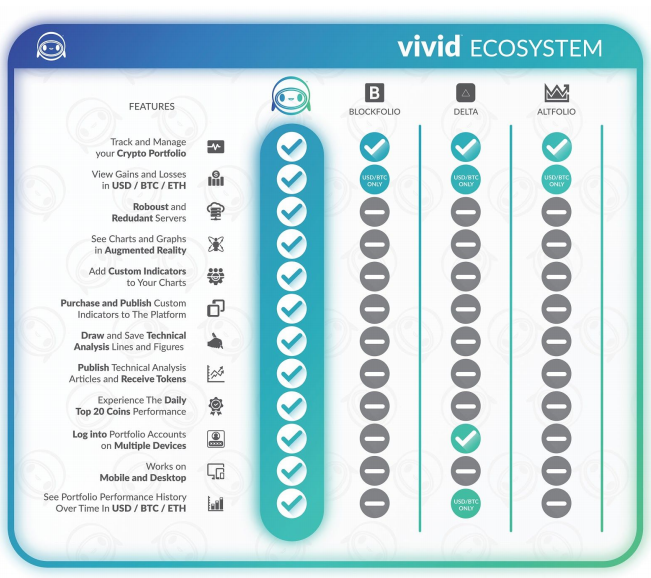 VIVID TOKEN USE CASES
Vivid's platform is designed to make thorough and complete use of the VIVID ERC20 Ethereum Utility Token. In architecting an ecosystem where VIVID tokens are able to thrive and expand in its utility, we have approached several key activities that token-holders may participate in.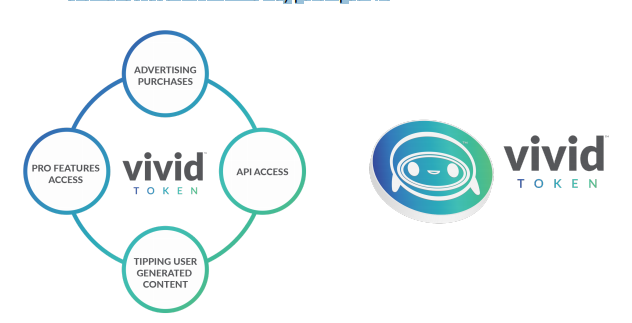 Pro Features Access
A major driver for many traders, features such as technical analysis indicators are a key initial component in kickstarting token use. These unlockable features include, but are not limited to, advanced indicators, chart annotations, ad free augmented reality experiences, and exclusive sharable content.
Tipping User Generated Content
​- Our approach on building a long term platform where user generated content is put center stage, users are able to utilize their VIVID tokens in order to vote on quality content, which in turn acts as an incentive for technical analysis experts to move their content to the Vivid publishing platform. This positive upward momentum is a key driver to providing sustainable growth in an engaging and dynamic fashion.
Advertising Purchases
​- An additional key component to the Vivid ecosystem is the opportunity for upcoming ICO/tokensale projects, existing coins, and other cryptocurrency related businesses to purchase advertising space inside the augmented reality portion of the platform. Through purchasing for example, a 3D representation of a particular coin using VIVID tokens over a period of time, a new upcoming ICO may reach a broad audience in a highly effective and engaging manner.
API Access
​- Acting as a gateway to access Vivid platform API's, developers may utilize VIVID tokens to purchase rights for future applications developed using Vivid's ecosystem of market data, community content, and more.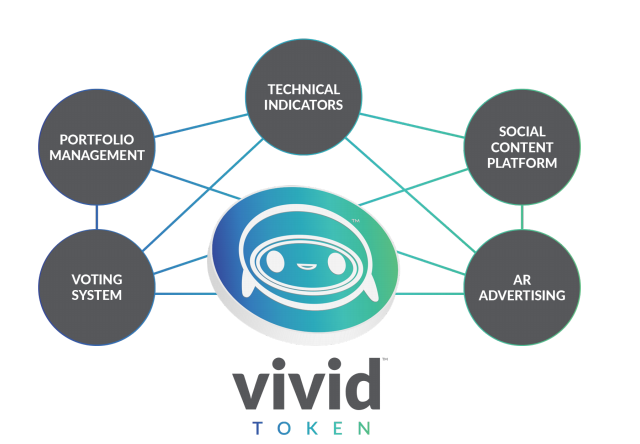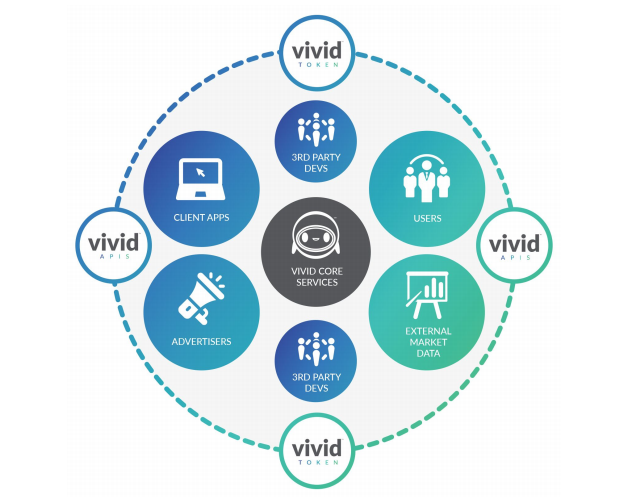 SCALABLE NETWORK INFRASTRUCTURE
Designed for advanced scalability to handle global always on markets with potential extreme volumes of traffic (ie. on days of large market activity) our services must be able to dynamically manage the number and location of clients connected to the services effectively.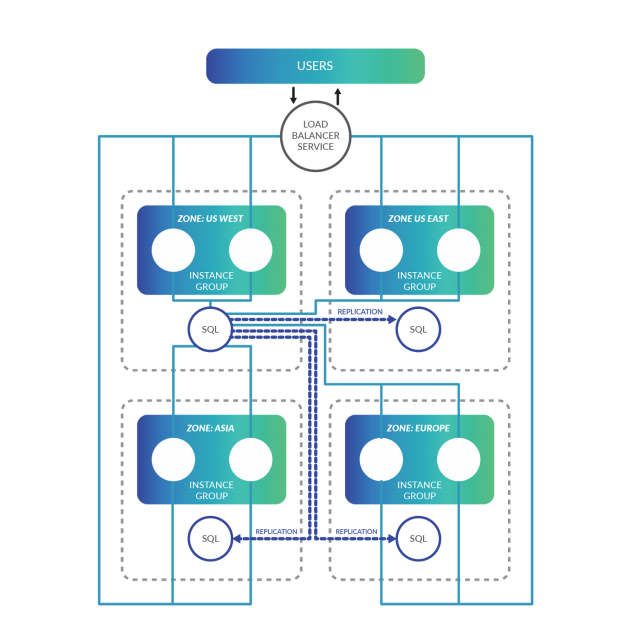 SUSTAINABLE CASH FLOW BUSINESS MODEL
Our user growth will scale exponentially as a result of aggressive marketing and product development efforts. In 18 months, we expect to:
● Enhance UI and introduce new features
● Cross 1 million registered users
● Become operationally profitable by generating revenue through monthly
subscriptions, in-app purchases and advertising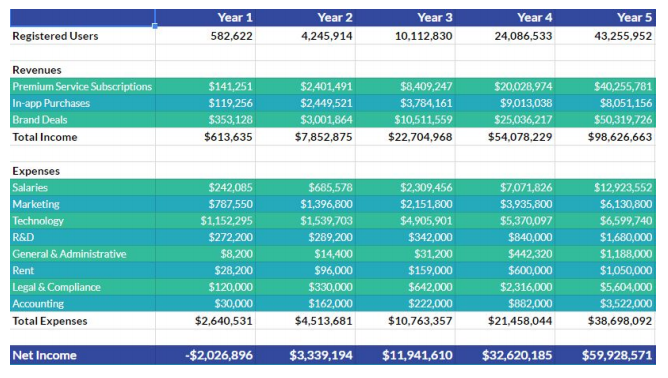 ROADMAP
VIVID MOBILE
Phase I – iOS/Android Application ​- Development of the Vivid mobile app has been underway since the start of 2018. This flagship app is our entry point into the market, and is slated to first expand to tokensale purchasers in the form of an early access beta, with a public launch at the end of Q2 2018.
VIVID DESKTOP
Phase II – Desktop Application​ – With the establishment of a core user base on themobile application, user accounts, and network services, we will be expanding to a stand alone desktop application Holiday 2018.
VIVID PLATFORM
Phase III – Content Platform ​- Expected to Launch alongside the desktop application, we are targeting a Holiday 2018 release, with subsequent updates to the mobile app to bring support across the entire Vivid app ecosystem.
VIVID SDK
Phase IV – Vivid SDK​ – Launch date TBD as we launch the initial mobile application, timelines will be put into place for phase four of the Vivid ecosystem, alongside initial third party developer partnerships and collaboration on new products based on the Vivid platform.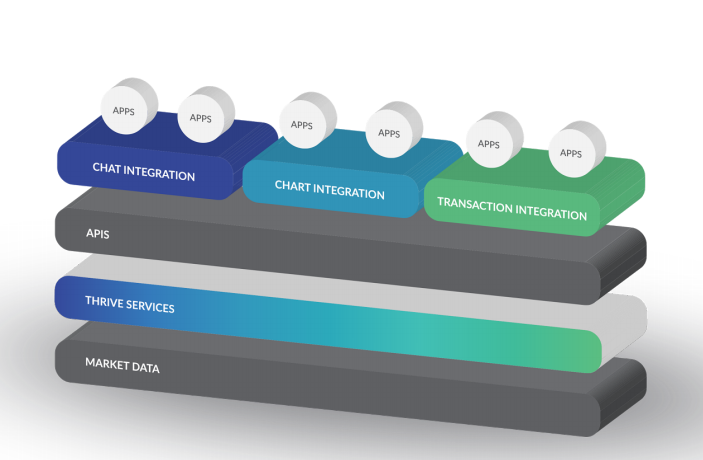 VIVID TOKENSALE
An Ethereum ERC20 based token, 140,000,000 VIVID tokens have been created on a fixed supply. The token distribution allocation is as follows:
Total Tokensale ​- 76.2% – 106,700,000 VIVID
Founders & Team ​- 14.6% – 20,500,000 VIVID
Future Partnerships ​- 2.9% – 4,000,000 VIVID
Future Development​- 2.9% – 4,000,000 VIVID
Advisors ​- 1.7% – 2,400,000 VIVID
Bounty Pool ​- 1.0% – 1,400,000 VIVID
Token Hunt​- 0.7% – 1,000,000 VIVID
Token Lockup ​- In order to drive ongoing incentive for the core team, a token lockup of the 'Founders & Team' allocation will occur, with an emission rate of 10% per a month, for a total vesting period of 10 months. This provides significant security for token holders, and is a showing of good faith by the core team for the continued growth and support of the Vivid Platform.
Sale Tier Stages​ – The Vivid tokensale will occur in tiered stages, the first of which has been sold in full. The next following stages offered to the public are:
Token Sale Tier Allocation Chart
Early Access ​- 5,000,000 VIVID Tokens Sold SOLD OUT
Pre-Sale​ – 20% Bonus – 5,400,000 VIVID Tokens Sold 450 ETH
Sale Tier I​ – 10% Bonus – 8,800,000 VIVID Tokens Sold 800 ETH
Sale Tier II​ – 5% Bonus – 31,500,000 VIVID Tokens Sold 3,000 ETH
Sale Tier III​ – 0% Bonus – 56,000,000 VIVID Tokens Sold 5,600 ETH
Token Burn ​- All unsold tokens will be burned. This will only occur in the case of not
meeting our cap after a specified period of time.
Raised Funds Allocation​ – Our focus as a company is an efficient use of raised capital to build the first phases of the Vivid platform, as well as structure our company to move to a self-sustaining business model over time. Our raised fund
allocation is as follows:
Product Development​ – 55%
Focused on continued expansion of the current ongoing product development tasks, while scaling the core team and realizing our outlined platform launch phases.
Marketing Sales & PR ​- 30%
As Vivid Platform scales to the mass market, both the initial steps of growing that adoption, but also the ongoing expansion and market growth of Vivid Platform are vitally important to the sustained longevity of the company.
Security & Compliance​ – 5%
Striving for comprehensive cooperation and involvement in the various global theater's various legal approaches is a major fundamental requirement for the continued expansion of the Vivid Platform's efforts on a worldwide scale.
Legal​ – 5%
Throughout the general activities of global law compliance, risk mitigation, intellectual property development and defense as we utilize a suite of various legal activities to conduct business globally.
General & Administrative​ – 5%
As any fast growing organization there exists a variety of contractor, utility, rent, and general supplied and expenses associated with operating a thriving entity.
MARKETPLAN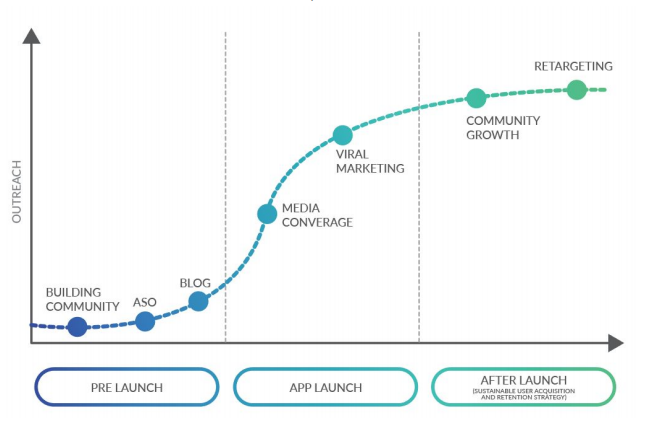 ROADMAP AND MILESTONES
Closed an Oversubscribed 100 ETH in Early Access Private Sale
Created Core Product Roadmap
Assembled Multidisciplinary Team
Began Product Development on Mobile App
Signed Key Advisors
Conducted Audit of Product Landscape
Kicked off Initial Application Development (iOS)
Forged Agreement with Marketing Firm
Created Contribution Smart Contracts and Portal
Begun Collecting Market Data from Multiple APIs
Built Active Discord Community
I think this is an excellent ICO for both long-term and short-term prospects. its usefulness fits perfectly to the needs of crypto users around the world, maybe this is the right time to invest in 
https://vividtoken.com/
a qualified team, a clear marketing plan may already be able to describe how the success of ICO 
https://vividtoken.com/
don't waste any more time, trusted projects and very prospects for mid or longterm investment. make sure you participate on ICO 
https://vividtoken.com/
link:   https://bitcointalk.org/index.php?action=profile;u=1929500