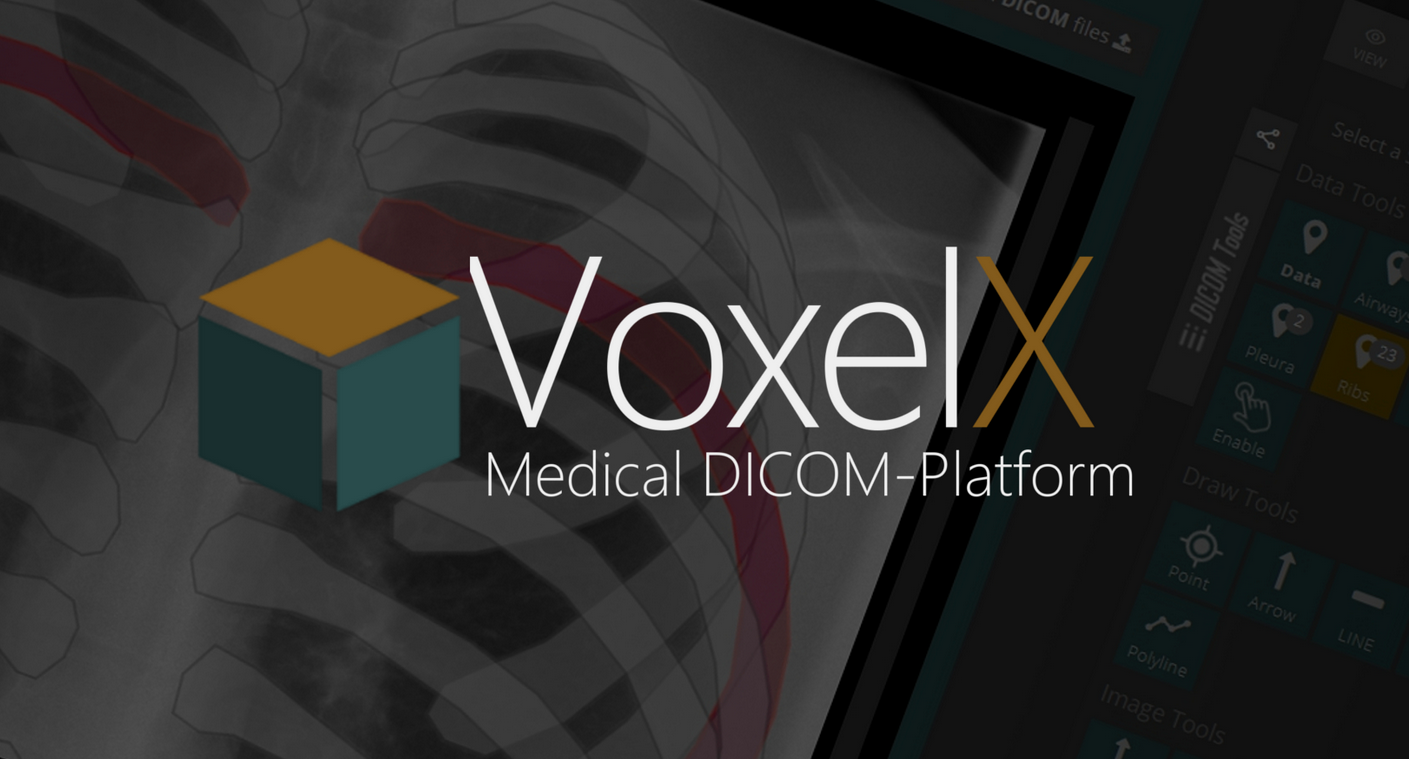 The concept of multidisciplinary learning is such that the same topic is studied from the viewpoint of more than one discipline. An example is the subject Integrated Science which is the combination of Biology, Chemistry and Physics taught in Junior Secondary Schools. This concept is more challenging for those in the medical field because new theories or researches and inventions come up every day and as medical professionals, they have to continue learning, expanding their knowledge and keep up with trends. It is very important that these personnel continue studying and broadening their knowledge because human lives depend on them. Indeed the human brain has the capacity to collect all the information but can it retain it? There is also the need for a platform that enables medical personnel, graduates and undergraduates to get all the necessary information they need.
A team of experts in the medical field developed a user-friendly platform based on blockchain technology for interdisciplinary learning. It also enables the easy and transparent use of Digital Imaging and Communication in Medicine (DICOM) which is an area of the medical field where one can store and transmit medical images by making use of technological tools. With this platform, radiologists can create and share relevant content and images and get rewarded for it just to encourage them thereby expanding the community. Other features on the platform are: lecture presentation mode, online case discussion, quick note system, social networking between users, tablet and mobile device mode and multi-touch capacity.
OVERVIEW OF THE PLATFORM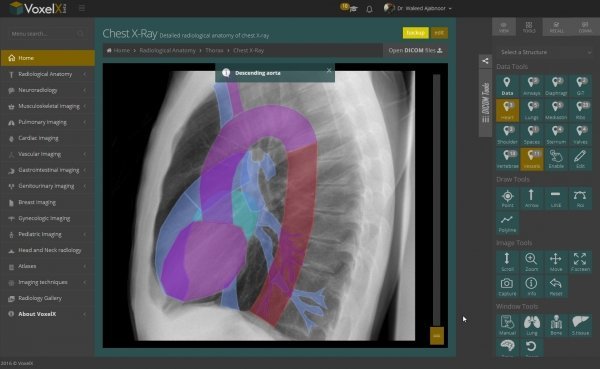 TOKEN DETAILS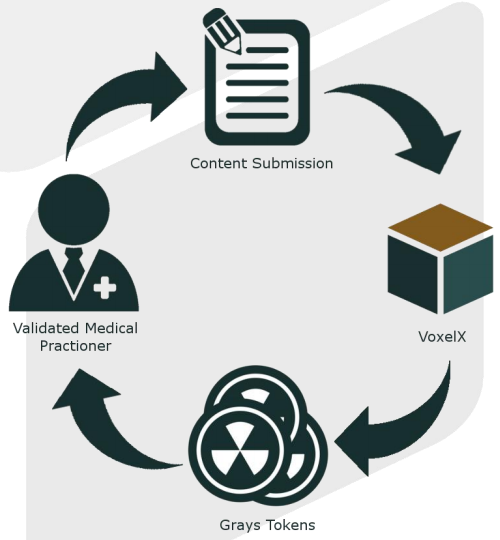 The GRAY tokens are utility tokens used for paying radiologists for content creation and images uploaded on the platform. The name is gotten from the gray unit that is used to measure the absorbed dose of iodizing radiation. The sale is divided in three phases: pre-sale (live) = 1.071055 ETH, private sale (live) = 93.5 ETH, public sale (not started) with the total sale at 94.571055 ETH. The total supply of token is 10,000,000,000 GRAY.
TOKEN DISTRIBUTION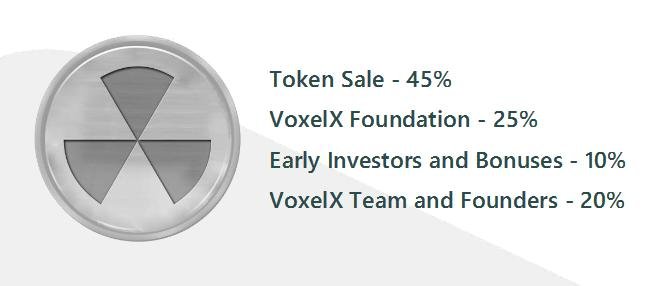 45%- Token Sale
25%- VoxelX Foundation
20%- VoxelX Team and Founders
10%- Early Investors and Bonuses
PROPOSED USE OF PROCEEDS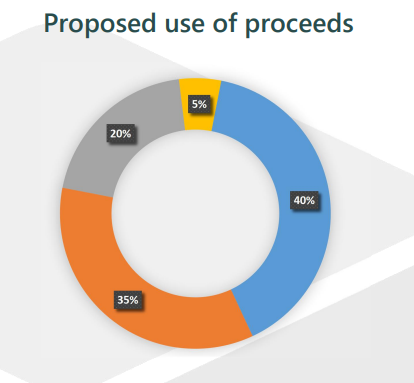 40%- Content Building
35%- Platform Development
20%- Marketing
5%- Legal & Contingency Reserves
ROADMAP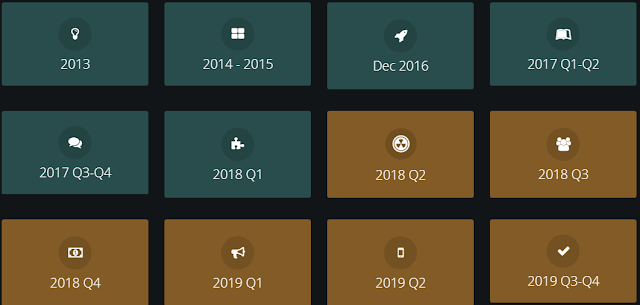 2013- Birth of the VoxelX Idea
2014/2015- Initial Platform Development
DEC 2016- Beta Version launch of VoxelX Platform in RSNA,Chicago
Q1-Q2 2017-100 Publications on the platform
Q3-Q4 2017- Community functionality launch
Q1 2018- Integrating VoxelX Platform with the Blockchain
Q2 2018- Private and Public Sale of the GRAY Tokens
Q3 2018- Hiring more Devs to boost the evolution of VoxelX
WHITE PAPER 15
Q4 2018- Exhibition Showcase in RSNA, Chicago + Wallet launch
Q1 2019- End of Beta Version + Official launch of VoxelX
Q2 2019- Start developing the mobile version of VoxelX platfrom
Q2-Q4 2019- 2000 Publication on VoxelX Platform
TEAM
Dr. Waleed Ajabnoor – CEO & Founder
Mahmoud Nabhan- DICOM programmer expert
Mohammed Sharaf- Senior web-developer and server administrator
Yousef Albishi- front-end-developer
For more information, please visit the website and connect with other participants on any of the social media platform listed below:
Website: https://voxelx.io/
Whitepaper: file:///C:/Users/HP/Desktop/voxelx%20White-paper.pdf
Ann thread: https://bitcointalk.org/index.php?topic=3242811
Telegram: https://t.me/voxelx
Twitter: https://twitter.com/Voxel_X
Reddit: https://www.reddit.com/r/voxelx/
Published by: ogtejiri
Bitcointalk URL: https://bitcointalk.org/index.php?action=profile;u=1790132
Ethereum wallet: 0x33E8810b5432ccD823b6c45975A55Fb9F6c931D6