VRT World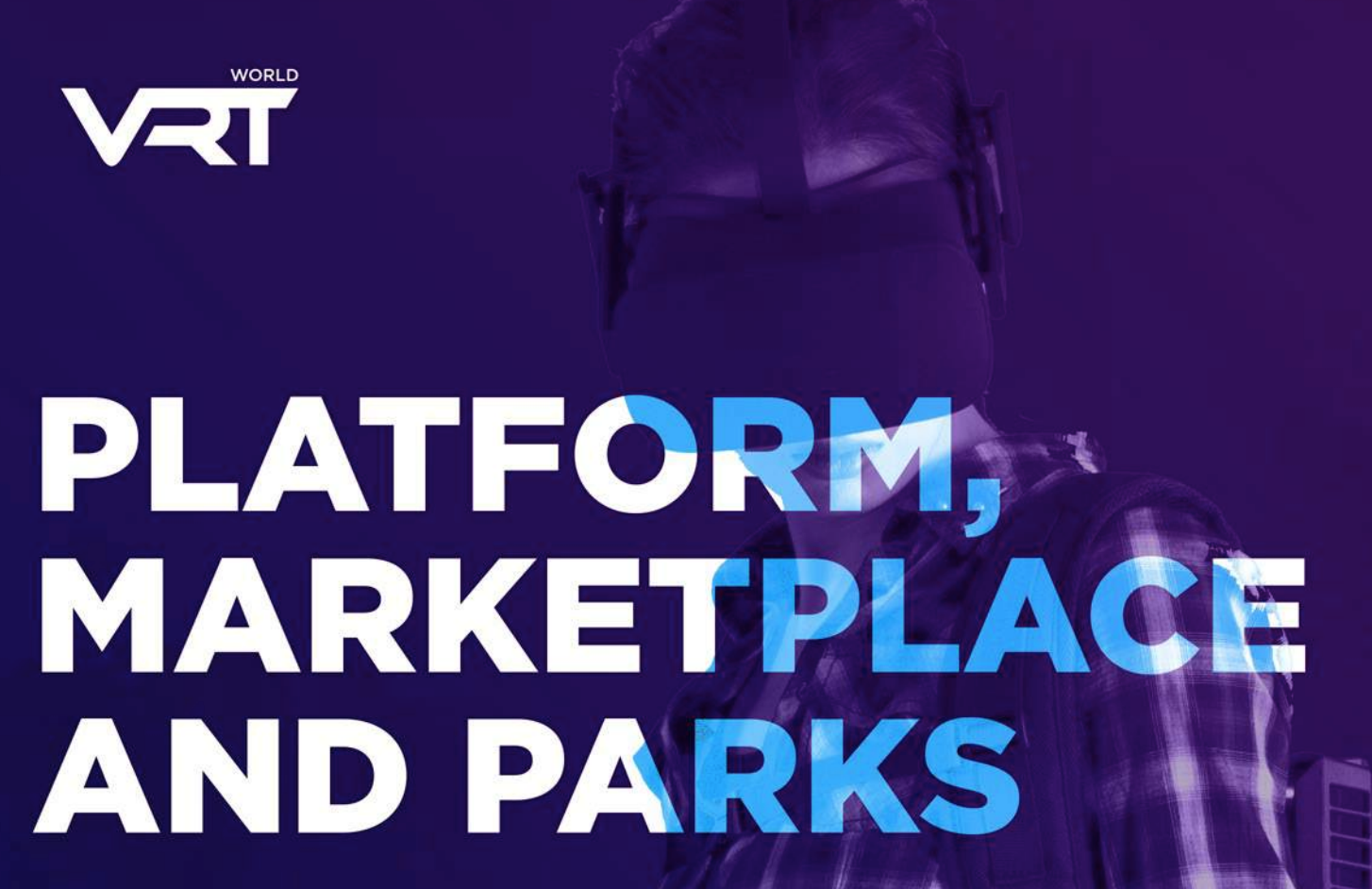 Blockchain technology is advancing strongly, especially now that the emphasis is not only on the cost. Developers and teams of innovative people are now devoting themselves to the essential, product development. We always wanted something higher. Blockchain technology enabled faster sending of funds without intermediaries. Crypto currencies provide new, many opportunities. Also, everything is publicly available on the blockchain record. Another such expansive promising technology is Virtual Reality (VR). Virtual reality and her relatives, expanded reality are fast moving. An enormous amount of money is invested in research and development, on an annual basis.
One of the projects that combines virtual reality with blockchain technology is the theme of our present-day price. It is about the VRT World project (https://vrt.world/). The team behind the project works on the Virtual Reality platform, which will bring together enthusiasts, developers and all the other participants who are interested in such a thing. Everyone will be able to watch content, play or even develop and monetize their effort and talent they have. An SDK and API are available to help you easily develop and publish your career so everyone can enjoy them while you are growing reputation and popularity. As far as the blockchain technology platform is concerned, it is used for what works best, credibility of data and fair transactions. They use clever contracts that are programmable and are implemented by blockchain. With the use of clever contracts you can be sure that all participants participate in fair trade. A VRT World fund has also been formed, which has the purpose of encouraging talented developers to contribute to the contents of the platform. The tournaments will be held on the platform. It is a competitive activity that is becoming increasingly popular and is called ESports. Combining ESports, VR technology and blockchain we get a whole new dimension! With the VRT World the future is all about us!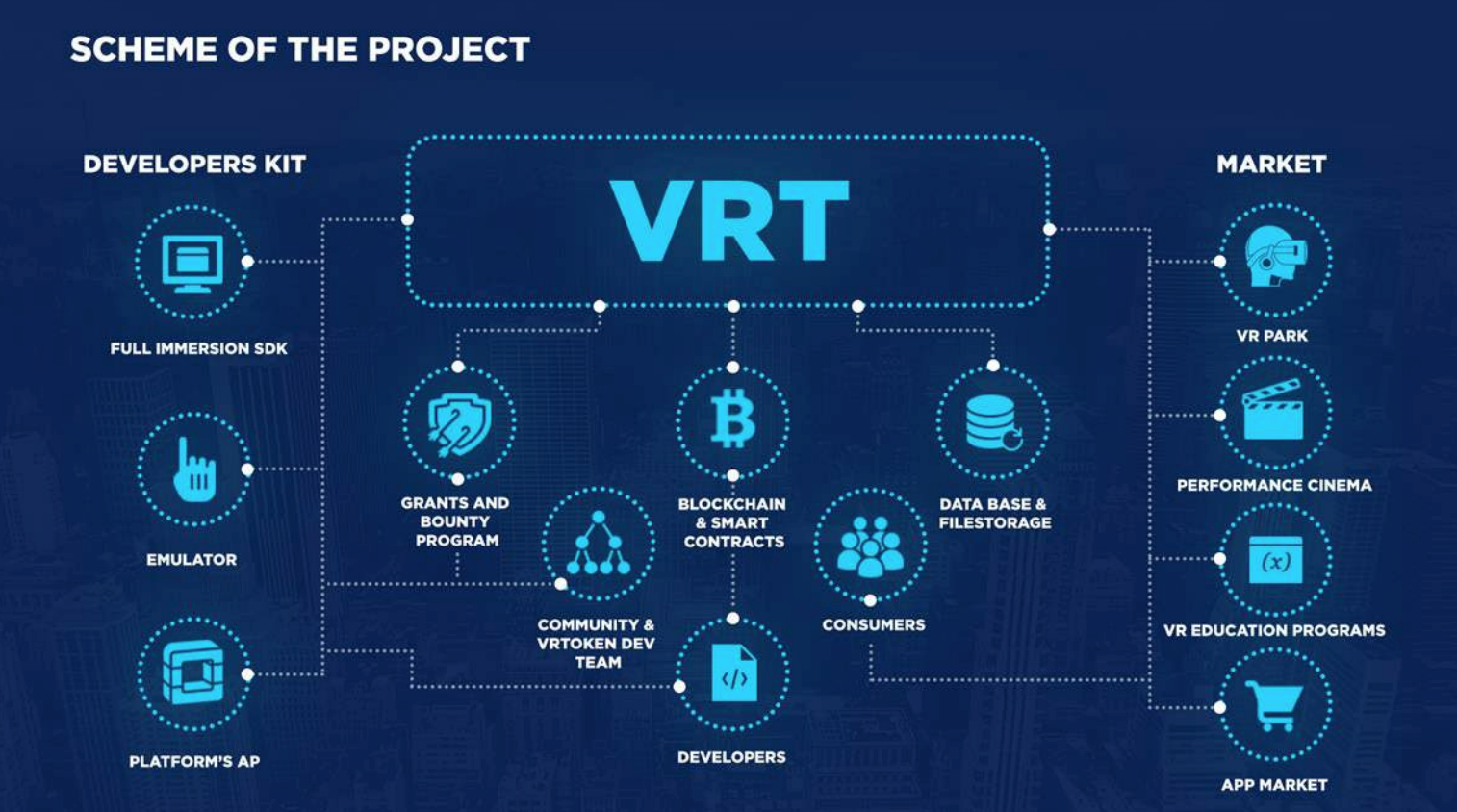 The VRT World Project is the fruit of a work led by Konstantin Negachev. There are a number of other developers, designers, architects and marketing specialists who contribute to the project. Together, they have the knowledge they need to cope with any challenge they face in their journey. Many projects do not have the expertise and a wide range of people as this project has.
The project looks very interesting and here we have given you basic information. We tried to get you closer to this prospective project, but to find out all the information, to the level of detail, we recommend looking at the official whitepaper, very detailed and clear to understand you were an expert or novice in blockchain technologies, which you can find at the following link: https: //vrt.world/sites/default/files/WP_ENG_3.pdf
Offer token
A token offering is also planned. You can support the project and thus enable development and in turn get tokens, and so engage in revolution. You can participate in a 1 VRT token for 1 dollar. Take part in the following link: https://vrt.world/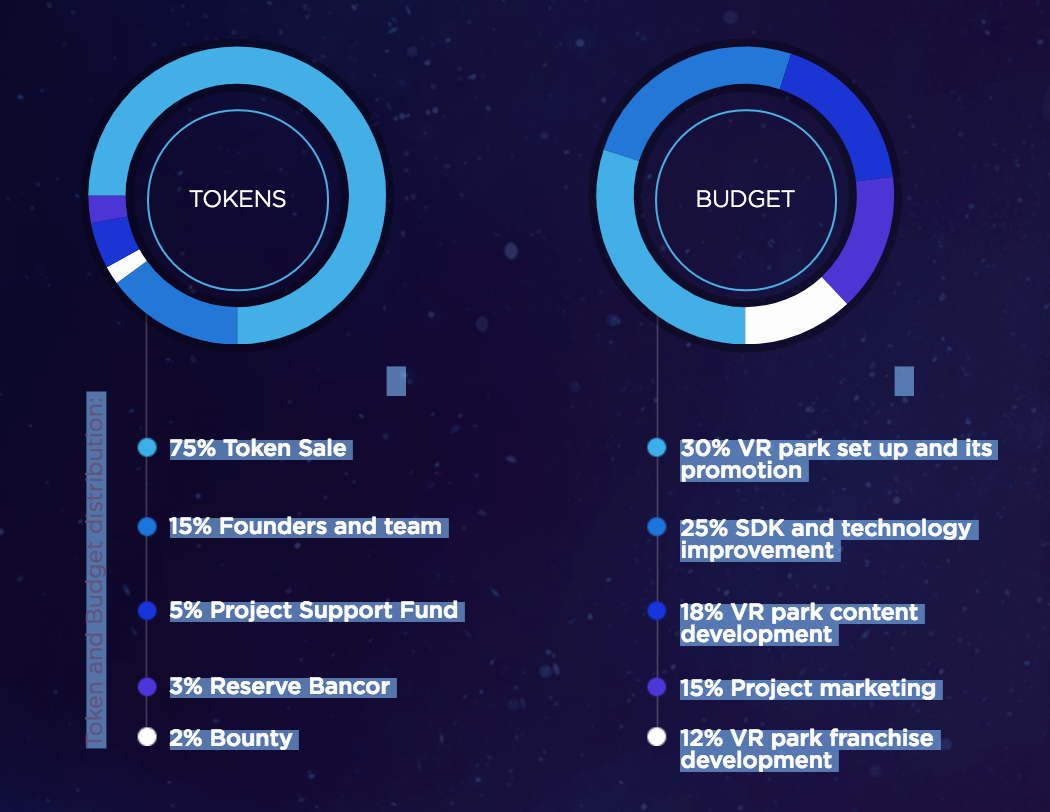 Bounty Campaign
You can also take part in so-called bounty programs. This means you can support a project through social networks, help founders in various translations, write blogs, engage in signature campaigns, etc. For more information, see: https://bitcointalk.org/index.php?topic=2483992.0
Bitcointalk is where to find out the best information and people about the project, but you can ask questions and people who work on the project are happy to answer or help if needed. See the link: https://bitcointalk.org/index.php?topic=2485249.0
Join them in social media:
https://www.facebook.com/vrtworld/
https://twitter.com/VRTworld
There is nothing left to do but to wish for the people working on the project as well as those who will support it. VRT World brings the real prediction to the crypto currency market and we are sure it will be a complete success, and you do not forget to visit https://vrt.world/ and through the token offer to participate in the revolution.
Author: standout321
Profil bitcointalk: https://bitcointalk.org/index.php?action=profile;u=1756728
ethereun wallet address: 0x495A548499e336311Dec1219b9Fa34df00769c13