WEIS: NEW WORLD ORDER OF CRYPTOCURRENCY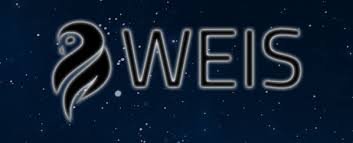 Social media continues to impact industries in profound ways. One such industry is cryptocurrency and blockchain technology. Much of cryptocurrency growth and popularity can be attributed to social media. From the social media channels, social media and cryptocurrency have a very close relationship indeed. This relationship between social media and cryptocurrency continues to evolve in new and exciting ways. The influence of one on the other has even become mutual as cryptocurrency and blockchain technology blossoms. There are even blockchain-based social networks sprouting up.
Weis aims to provide social media and digital marketing services to provide more awareness of cryptocurrencies and how we will reform a user friendly platform to filter the huge amount of information available to those entering the crypto market and to those already operating within it. Currently, lots of new projects find it difficult to attract new customers. However, Weis Media will provide an innovative approach to marketing by integrating 'Growth Hacking' techniques with tailored Social Media & Digital Marketing Services campaigns for crypto projects and cryptocurrencies. Our social media app, Weis Hub aims to bring the right information direct to the user using a simple user friendly App through sentiment, market analysis and technical analysis. The app will provide all the available and necessary market information to the newcomers.
Weis Play is a multimedia streaming platform that will provide fresh content to users building on our experience within the music and entertainment industry. This solution is based on blockchain Ethereum which is nearly impossible to eliminate.
ICO
ICO contract address: 0x6c7c82EA5176acd8388c860aD915a2cb237798Aa
Minimum Investment: 0.1 ETH
Maximum Investment: 100 ETH
Recommended Gas Limit: 150000
Note: Always check the website: https://weishub.com/ because the Contract Address gets changed on regular basis for security purposes
ICO OVERVIEW
Symbol – WEIS
PRE-SALE – 15.05-15.06
ICO – 20.06-20.07
Weis Token Supply – 17.760.000
Soft Cap – $1.7m
Participation – ETH
Token's Standart – ERC-20
Unsold Tokens – Will be burned
TOKEN SALE DETAILS
Price: 1000 WEIS = 1 ETH
First Day 20th June – 40% bonus
Bonus Week I 21th – 27th June – 30% bonus
Bonus Week II 28th June – 4th July – 20%
Bonus Week III 5th – 11th July – 10%
Bonus Week IV 12th – 18th July – 5%
TOKEN DISTRIBUTION
Team – 5.00%
Bounty – 10.00%
Pre-Sale + ICO – 85.00%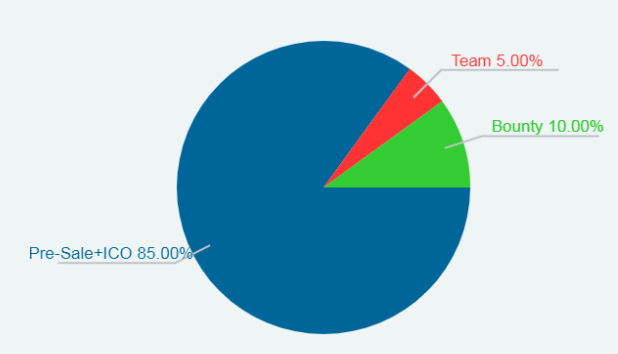 ROADMAP
November 2017 – Birth of the idea of Weis
October 2017 – Meetings with HR managers and employees
October 2017 – Introduction of Weis to the HR managers
December 2017 – Start of Weis development
April 2018 – Start of agreements between selected companies
May 2018 – Promotions & advertisements
15th May to 15th June 2018 – Pre-Sale
20th June to 20th July 2018 – ICO
Aug 2018 – Develop & Launch Digital Media Content Platform of Weis Play
September 2018 – Develop & Launch of Weis Hub Platform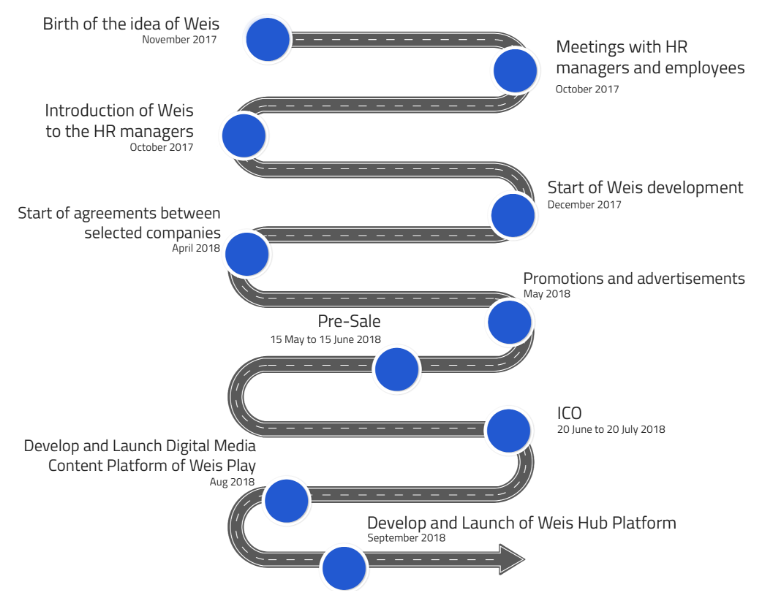 TEAM
Finlay Robinson – CEO
Chaviv Ephron – Product designer
Daniel Golan – CTO
Elisheva Rubinowitz – Media Manager
Elon Poraz – Data analyst
Yael Mayer – Social Media Specialist
Eliran Cotwell – Architect
Aaron Shabat – Strategy Analyst
Joseph Levit – Advisor
For more details on this project, please feel free to click on any of the following links:
Website: https://weishub.com/
ANN Thread: https://bitcointalk.org/index.php?topic=3495546.msg36235747#msg36235747
Whitepaper: https://drive.google.com/file/d/1RPEgToMYVW3CXO6tDhu-gPFIEKF25mJ4/view
Twitter: https://twitter.com/WeisHub
Facebook: https://facebook.com/weishub
Telegram: https://t.me/weishub
Reddit: https://reddit.com/user/weishub
Published by: tszone
Bitcointalk URL: https://bitcointalk.org/index.php?action=profile;u=1742409
Ethereum wallet address: 0x684c9d1c004AB2023E1d3ae9aEb902B514B703d1