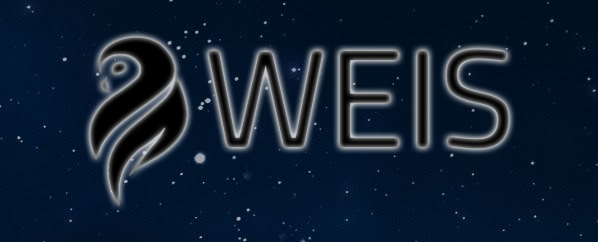 The concept of cryptocurrency is not news to anyone as it's been publicized in almost every crypto related blog and site. But is the publicity really enough? Research has shown that the number of people trading on cryptocurrency exchanges is lower than 100,000 as compared to other markets such as the Forex market and this is limiting the great potentials for participants of such exchanges. The crypto market lacks a central advertising service to effectively target investors and traders interested in the cryptocurrency market but are not getting adequate information. The same goes for new comers who have excess information that it is difficult to filter the genuine from the unreal information. Using the cryptocurrency market, having access to resources is usually difficult because of the many different platforms that a user needs to go through. Ultimately, the crypto community has failed to effectively attract new users and provide a suitable network for professionals to offer services and exchange ideas. The WEISHUB platform presents a solution to the challenges plaguing the crypto community and it involves three stages: WEIS media, WEIS hub and WEIS play.
• WEIS Media (Social Media and Digital Marketing Services) : this takes care of the problem of attracting new users on different social platforms as many projects still rely on traditional sites like twitter, bitcointalk.org, etc. the WEIS Media aims at utilizing "Growth Hacking" which is a marketing technique that uses creativity, social metrics and analytical thinking as well as tools to gain exposure and sell products in collaboration with effective and polished Social Media and Digital marketing Services.
• WEIS Hub (Social Media App): this deals with the issue of the huge amount of information from the various platforms making it difficult for newcomers to filter the vital information. The WEIS Hub platform will guide the newcomers till they become experts and bring the right information to them. The app is user-friendly for both new and existing crypto users.
• WEIS Play (Multimedia Streaming Platform): WEISHUB plans to develop a streaming platform to provide exclusive and non-exclusive content like music, film and video. This will provide fresh content to users.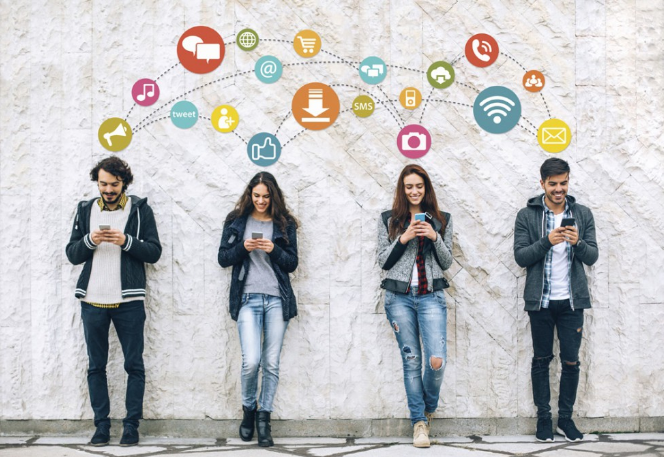 TOKEN DETAILS
The WEIS token is a utility token based on the Ethereum ERC20 token standard used for the transactions on the platform. The presale started on the 15th of May to the 15th of June 2018 and the ICO starts on the 20th of June to the 20th of July 2018 with the total token supply of 17,760,000 tokens at the price rate of 1000 WEIS per ETH. The soft cap is valued at $1.7 million. The minimum amount of investment is 0.1 ETH while the maximum amount is 100 ETH. All unsold tokens will be burned after the ICO.
TOKEN DISTRIBUTION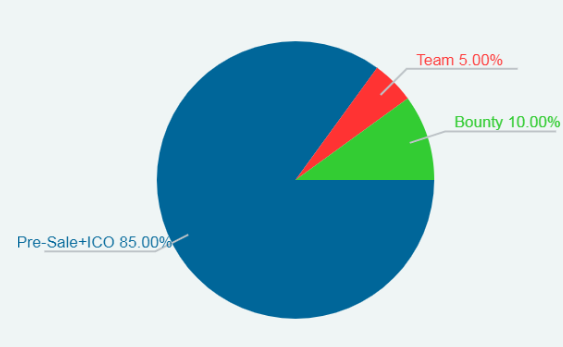 85%- Pre-Sale ICO
10%- Bounty
5%- Team
ROADMAP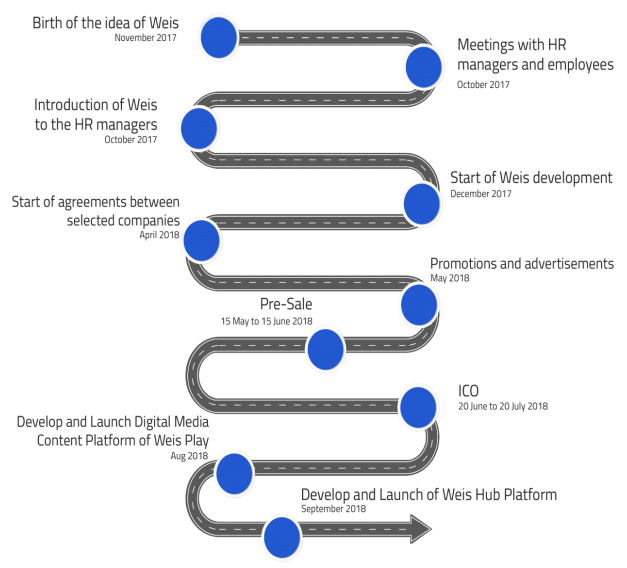 2017
NOVEMBER- birth of idea of WEIS
DECEMBER- start of WEIS development
2018
APRIL- start of agreements between selected companies
MAY_ promotions and advaertisements
JUNE- pre-sale
JUNE- ICO
AUGUST- develop and launch digital media
SEPTEMBER- develop and launch of WEIS hub platforms
TEAM
Finlay Robinson- CEO
Chaviv Ephron- Product designer
Daniel Golan- CTO
Elisheva Rubinowitz- Media Manager
Elon Poraz- Data analyst
Yael Mayer- Social Media Specialist
Eliran Cotwell- Architect
Aaron Shabat- Strategy Analyst
Joseph Levit- Advisor
For more information please visit the website and connect with other users worldwide on the social media platforms listed below:
Website: https://weishub.com/
Whitepaper: https://drive.google.com/file/d/1RPEgToMYVW3CXO6tDhu-gPFIEKF25mJ4/view
Ann thread: https://bitcointalk.org/index.php?topic=3495546.msg36235747#msg36235747
Telegram: https://t.me/weishub
Facebook: https://www.facebook.com/weishub
Twitter: https://twitter.com/WeisHub
Published by: ogtejiri
Bitcointalk URL: https://bitcointalk.org/index.php?action=profile;u=1790132
Ethereum wallet: 0x33E8810b5432ccD823b6c45975A55Fb9F6c931D6