What is ORBIS COIN? ICO REVIEW
Introduction:
Most people on the territory of our country are now actively began to use payment instruments on the Internet. In fact, paying for goods, ordering services or making money transfers on the Internet is quite simple and convenient.
However, at the moment there are no universal payment tools that can meet the needs of all users. It is for this reason that I decided to introduce the innovative Orbis project, which is unique in its kind and will provide truly high-quality tools for everyone.
What is Orbis
Orbis is a specialized platform built on blockchain technology. This platform allows you to invest, make payments or money transfers. The main unit of account in the platform will be a special token, it will help significantly simplify the process of payment for goods or services.
Orbis uses the World Identity Network blockchain system, which has already proven its effectiveness and is considered one of the safest and most promising. And it should be understood that this platform is considered to be one of the best and there is nothing surprising in this, since many companies already use it.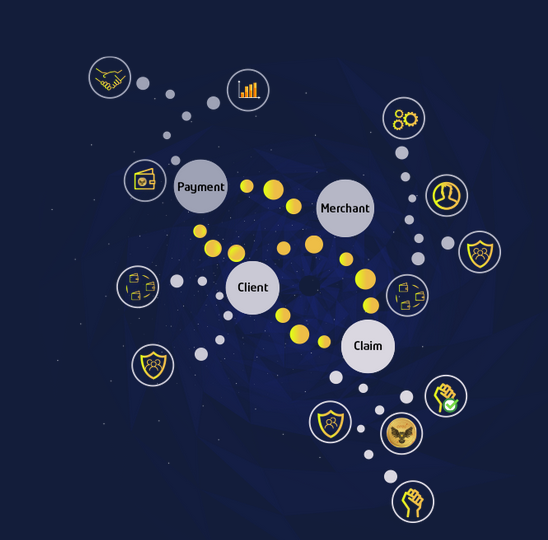 What problems are solved
The most serious problem at the moment is that blockchain technology is difficult to understand for many people. And it should be understood that most people simply do not trust her and tries to use only the usual methods for payment. Orbis aims to make payment for goods or services, exchange of cryptocurrency and transfers available to all. Another important feature of this platform is low transaction fees.
This is an important point, since the profitable commissions will help attract most of the people, because it is much easier to start the application and perform payment transactions than to go to a bank or other government agencies. Of course, the Orbis project will not be able to immediately take its place in this market segment. However, he will definitely find his audience and be able to bring something new and give a leap for the technology as a whole.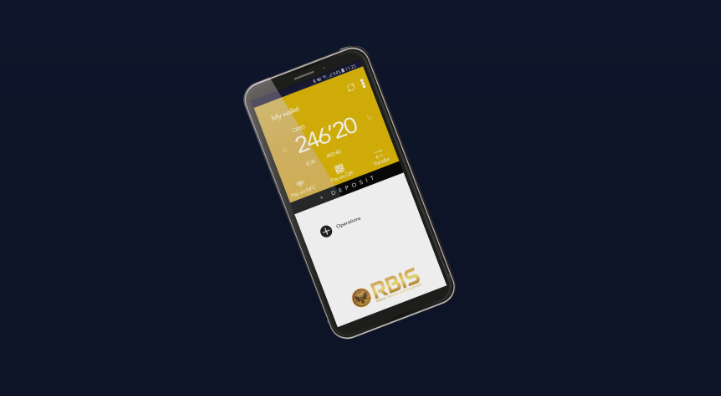 Benefits of Orbis
I will highlight several important advantages of the Orbis project:
Simple interface, thanks to which you can perform any operations in a few seconds.
The project is distinguished by its ideas and understanding in this market segment. He is not trying to move mountains, but he is making quite important steps that are missing in this segment.
Transaction fee is minimal, it will attract new customers.
The platform is built on the blockchain technology, which means security, anonymity and high speed data transfer.
The project boasts a fairly experienced team that is ready to implement the most complex ideas.
Development plan
In the following photo you can see the detailed development plan and learn the main features of this platform.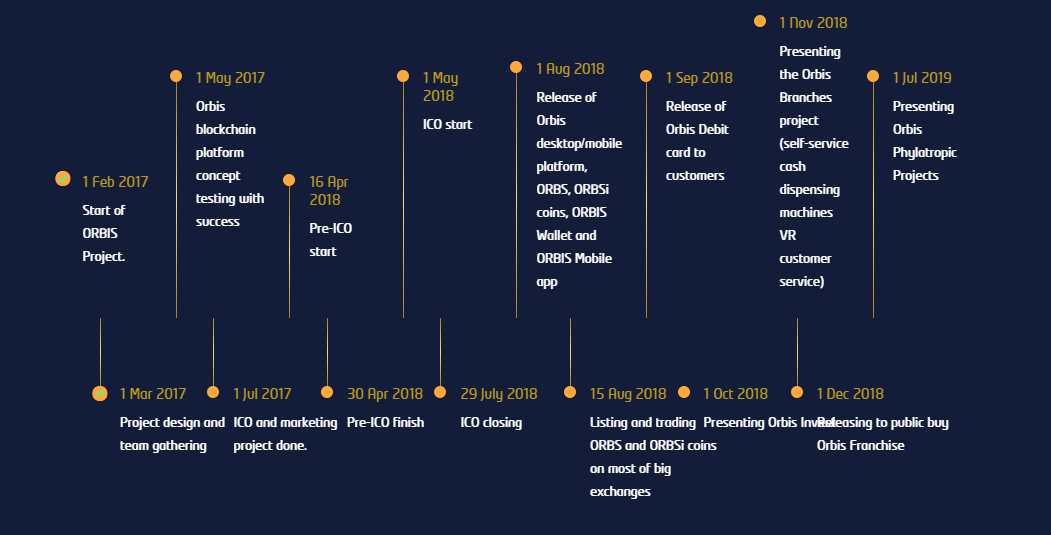 Team
Orbis is not only an innovative idea, but also an experienced team that is ready to lead the project to success. The team is now assembled by experienced staff, they know all the details and are narrow specialists in their field.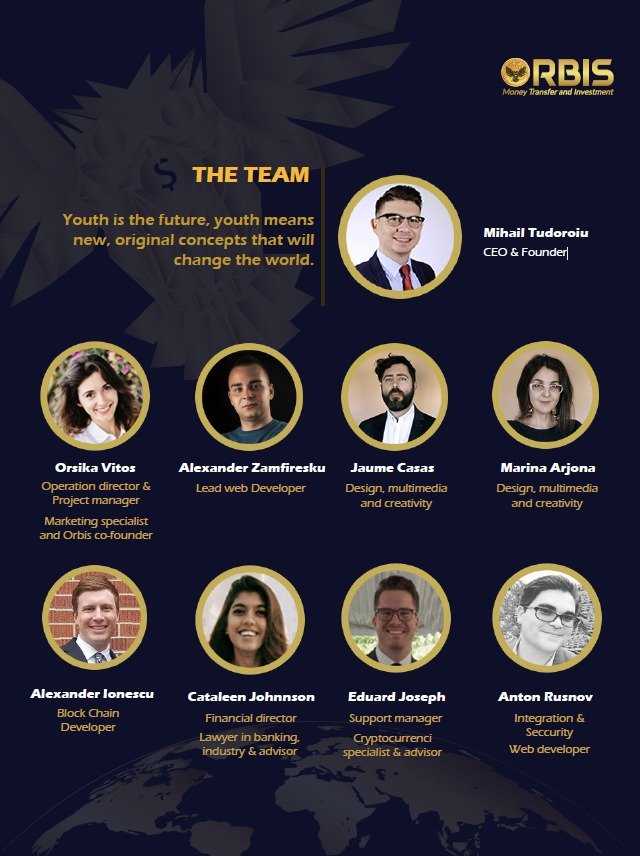 Conclusion
Orbis is a platform through which you can exchange funds, perform payment transactions with a minimum commission. In addition, this project was highly appreciated by many experts, and this is precisely what speaks about its reasonableness.
At the moment, an ICO company is undergoing, where the project is raising funds for its development. Accordingly, every person now has the opportunity to buy tokens at a lower price, however, one should be aware of the possible risks.
**Official information: **
Website: https://orbistransfer.com/
Whitepaper: https://orbistransfer.com/downloads/Orbis-White-Paper-2.pdf
ANN: https://bitcointalk.org/index.php?topic=3844192.0
Twitter: https://twitter.com/OrbisToken
Facebook: https://facebook.com/orbistoken
Telegram: https://t.me/orbisgroup
Author:
Bitcointalk username: slasi1974
Bitcointalk profile link: https://bitcointalk.org/index.php?action=profile;u=1027759
Telegram: @Sheelamar