What Is The Role of Curtis Chiu in Bitguild Project
Hi guys ,in the previous articles , i showed you CEO and CTO skills and you can understand how good they are , but there is a position is very necessary in Bitguild project that i did not mention , that is Chief Operating Officer position . This is one of the highest-ranking executive positions in an organization, comprising part of the "C-Suite". The COO is responsible for the daily operation of the company, and routinely reports to the highest-ranking executive, usually the chief executive officer (CEO). The COO is usually the second in command at the firm, especially if the highest-ranking executive is the Chairman and CEO. And today , i will introduce the one that is in charge of this important position – Curtis Chiu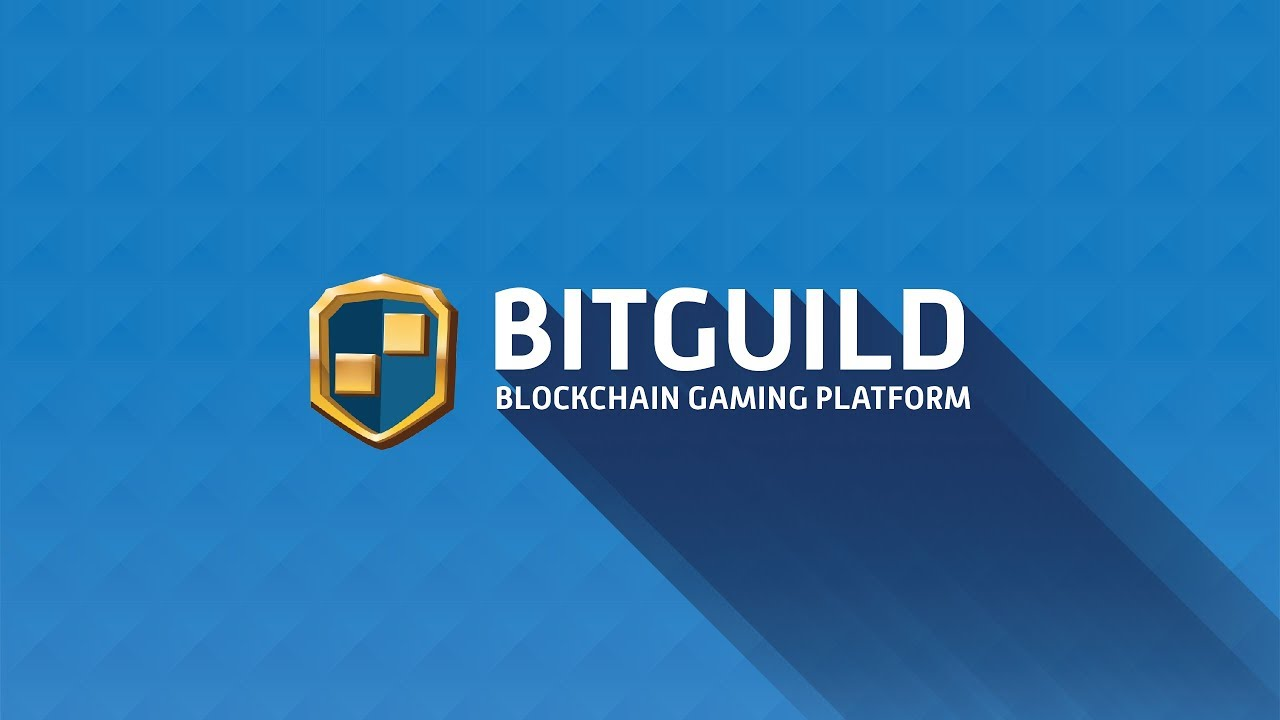 With over 17+ years of game industry experience, Curtis' skillset spans across development, publishing, and operations over every major gaming platform. He has worked with various top gaming companies in the US and Asia as an executive producer and product manager such as Kabam, Outspark, Sega, and Konami. He previously served as the COO of Livestar, a development studio focused on live video streaming.
His experience spans across every function of development, publishing and operations through the evolution of multiple gaming platforms. Packaged, PC, Web, Social and Mobile. The past 10 years of his career has been focused on the free to play model having been fortunate to work with some of the best in the industry. From learning about it's beginnings in South Korea, working with major players as part of the expansion to North America and Europe to now living in the massive growth of mobile in China. His more recent work has involved managing high value IP brands and building original IP products while bridging successful monetization mechanics from Asia with the quality of western development.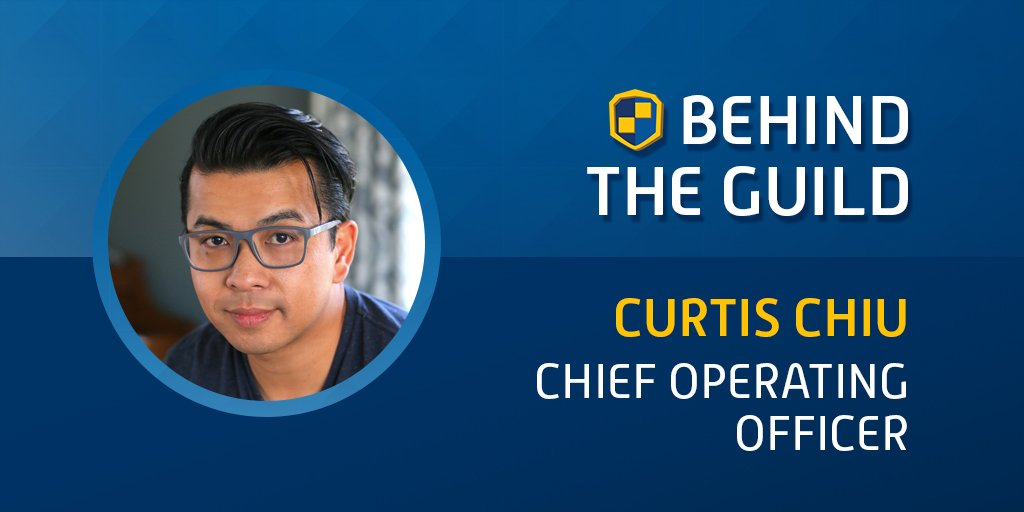 Here are Curtis Chiu experiences of work :
From 1999 – 2000 : Curtis Chiu was Staff lead of Konami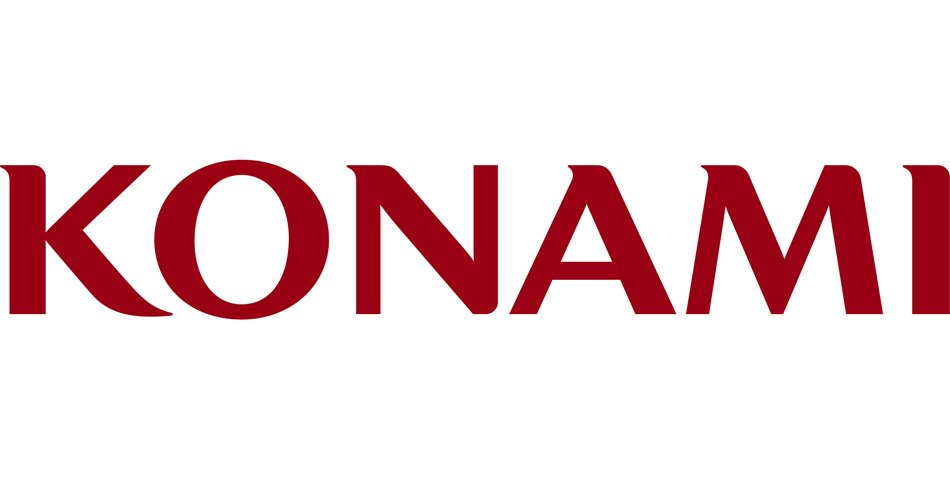 From 2000 – 2005 : Curtis Chiu was in charge of Build Engineer of Sega of America ,Inc . He oversaw quality assurance for all Sega published PC titles. He was responsible for first party compliance and build submissions.

From 2005 – 2007 : He was responsible for Product manager of NHN . NHN North America was an early adopter in providing a high quality free to play PC experience to the North American market. Special Force obtained critical success in the APAC market, validated by its annual World Championship and participants from 8 different countries. Gunbound also found massive success in APAC, still in operation after 15 years since launch.
From 2007 – 2010 : Curtis Chiu was Director of Product & Live Operations for Outspark . He oversaw each critical component of launching games to ensure all milestones are met and KPI goals are exceeded , evaluated launch games and set key performance indicators with senior management, analyze game content and drive recommendations that improve user acquisition and product life for the North American market.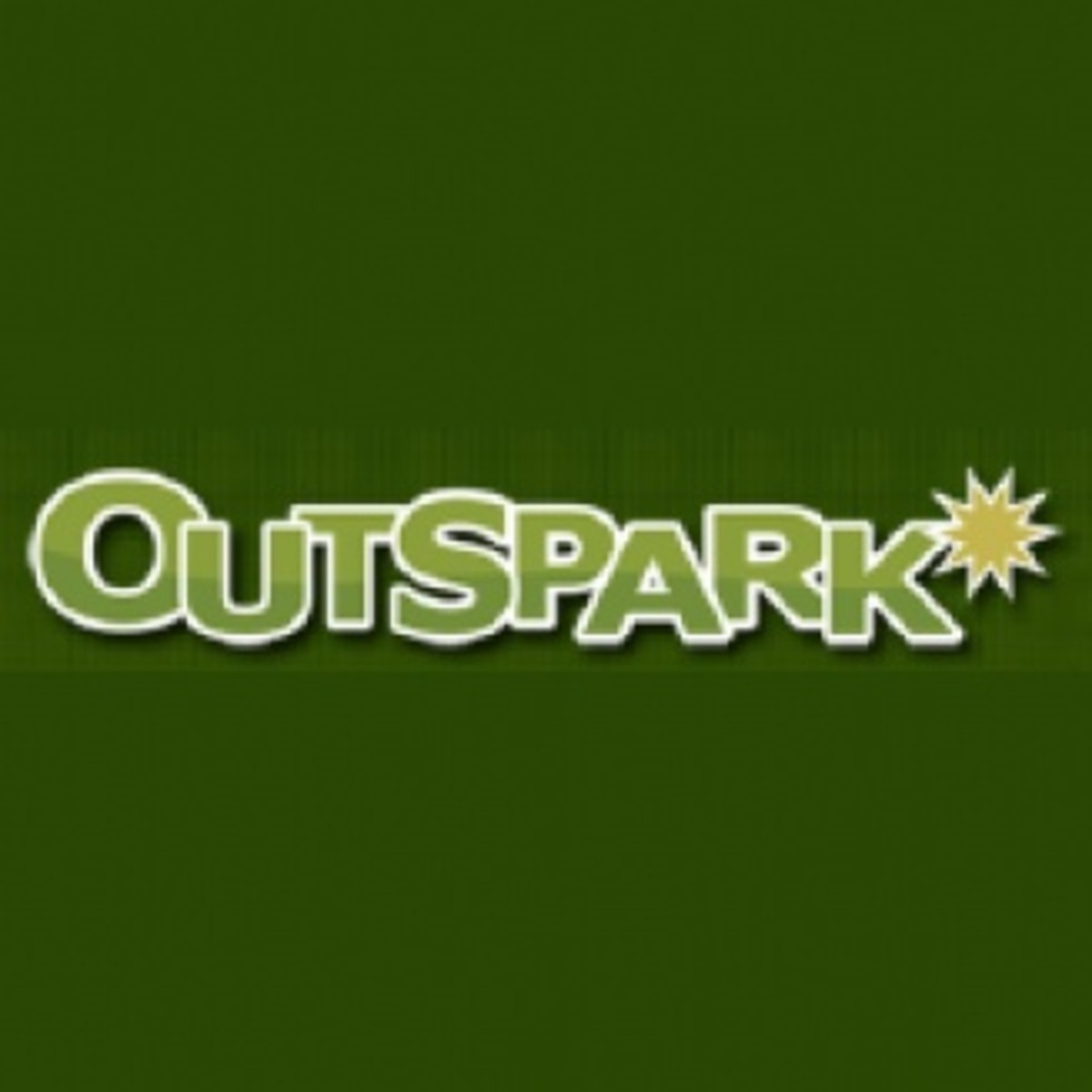 From 2010 – 2012 : He was Sr. Portfolio Manager of Kabam .
From 2012 – 2015 : He still worked for Kabam but take over Executive Producer
From 2016 – Present : He was COO of Livestar . Livestar is the premier live streaming social network platform focused on helping live streamers build their audiences and earn money streaming their passions.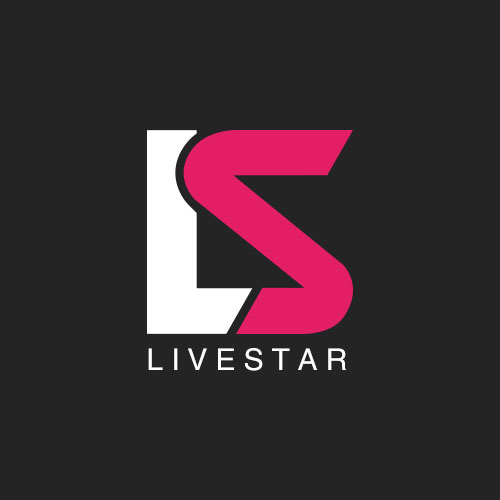 Website : https://www.bitguild.io/
Bitcointalk : https://bitcointalk.org/index.php?topic=3090005
Twitter : https://twitter.com/BitGuildPLAT
Telegram : https://t.me/joinchat/HtbMeE8YtEEDQExesDQgPg
My bitcointalk profile link : https://bitcointalk.org/index.php?action=profile;u=1616732