What is UCHIT – Project hot.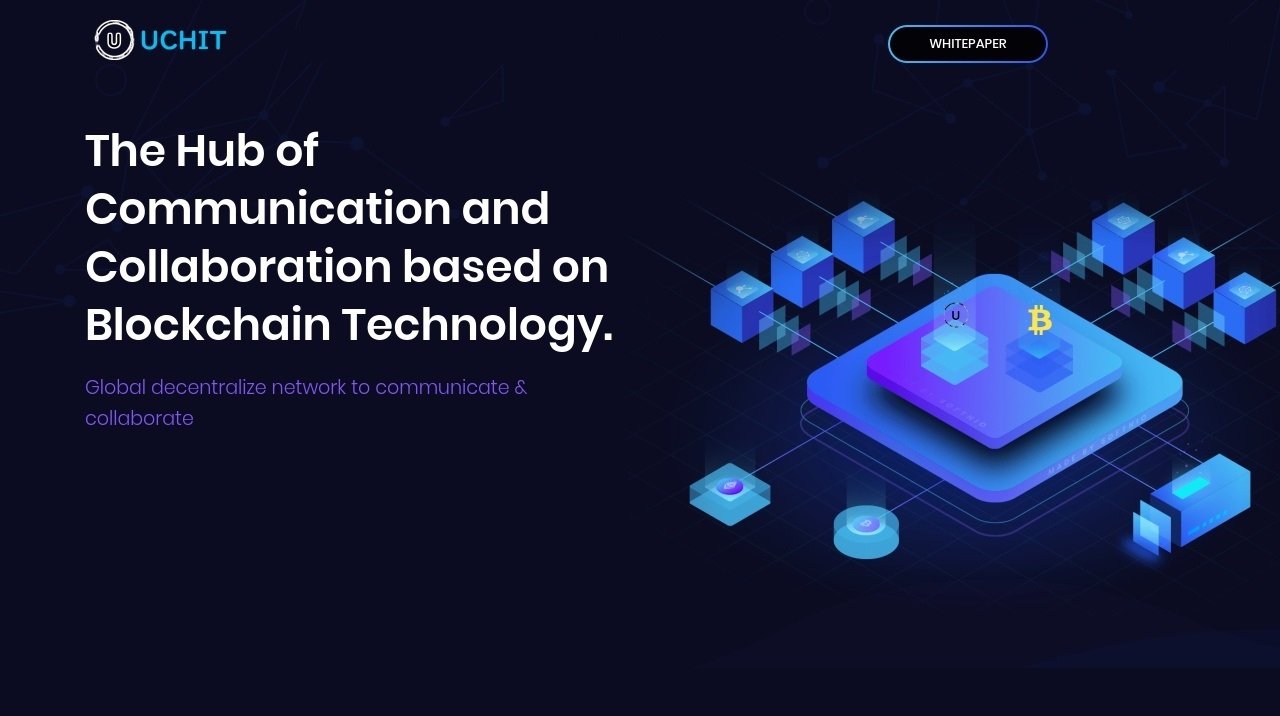 Uchit is a peer-to-peer (P2P) distributed collaboration and communication platform designed at its core to enhance the way people communicate with each other/ to their audience and collaborate with team members.
Uchit completely removes the middleman and allows users to directly exchange information via the blockchain network. Uchit utilizes the Ethereum ecosystem as its primary platform for transaction-processing.
By encrypting communications on the blockchain and allowing nodes to communicate directly, Uchit can function as a fully-decentralized exchange for transfer of data and value transactions – allowing users to communicate and collaborate at will. Distributed networks are able to collaborate in a trustless manner without a single point of failure.
Uchit's P2P Network
Basics – First The Peers are connected to perform the first application i.e. Communication (text chat / voice chat / video chat). After the peers are connected and can communicate, they can easily Collaborate (Share Files / Use same programming project folders and editors / share screen, etc).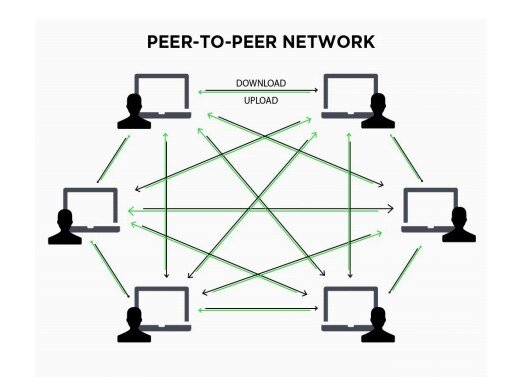 By removing the central server and allowing nodes in the network to communicate directly without outside interference, Uchit aims to revolutionize the way the world thinks about communication. Disrupting this market is a multibillion-dollar venture. In the long-term, Uchit aims to become the leading file-sharing platform for users around the world.
The Uchit Foundation
CRASS Infotech , one the leading Video Game Publishers of South Asia is working hard to make this platform.
Uchit tokens (UCHT) are ERC20-standardized used to power movement on network. Users can earn UCHT tokens by using the core features of the platform Uchit.
UCHT ICO Crowdsale Objectives
The purpose of the UCHT ICO crowdsale is to distribute UCHT tokens to the market. We seek to obtain the necessary funding to drive the continuous development of the application as well as maintain standard business functions. By contributing to the crowdsale, contributors are procuring coins that can be used on our network and should not be doing so with an expectation of profit. Coin value may change at any time based on naturally assessed market value and has no intrinsic worth besides its use on the Uchit network and platform.
ICO Details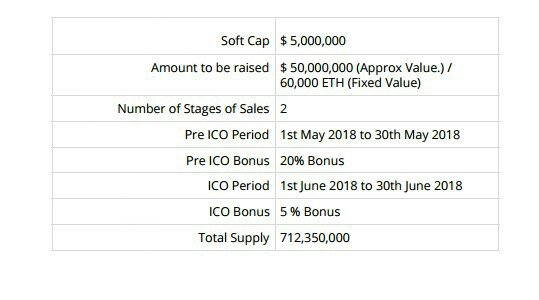 Token Distribution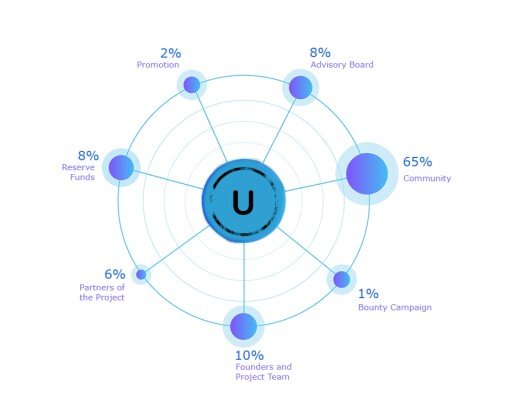 Use of Funds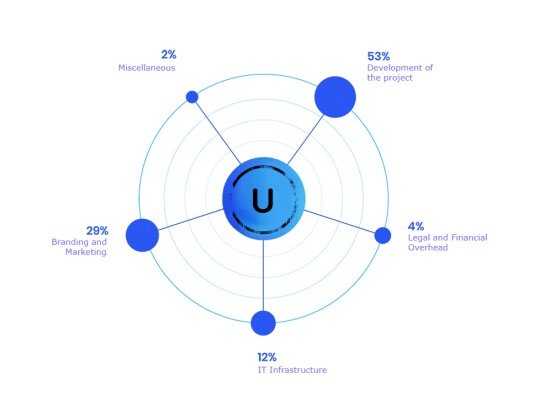 ROADMAP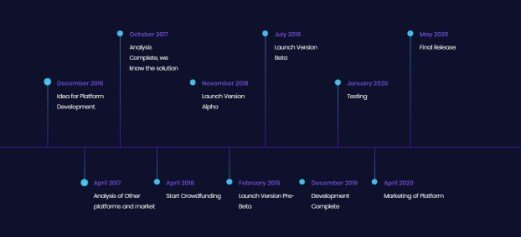 TEAM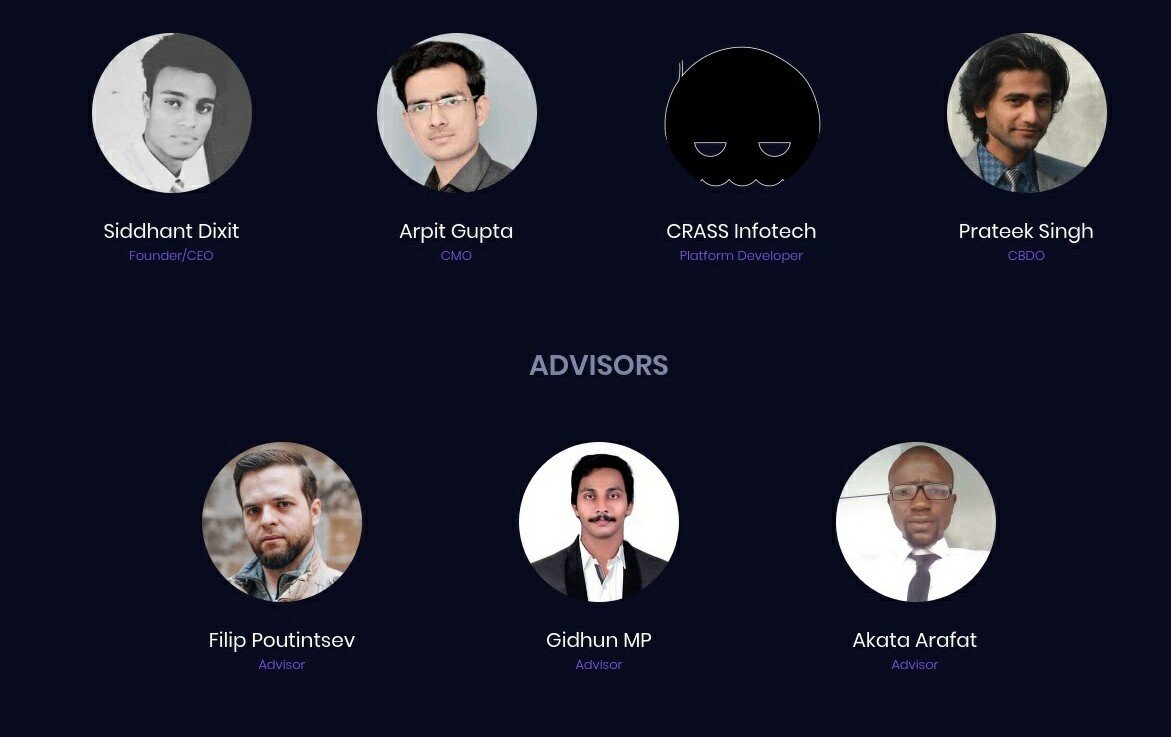 For more information, please visit:
Website: https://uchit.info/
Whitepaper: https://uchit.info/Uchit-Whitepaper.pdf
Twitter: https://twitter.com/Uchit_coin
Facebook: https://www.facebook.com/Uchit-207729296639497
Crass Club: https://crassclub.com/Uchit
ANN Tread: https://bitcointalk.org/index.php?topic=3160710.0
Telegram: https://t.me/joinchat/DZmddhD1kcq60aOeK_EAhQ