Music related ICO is nothing new to crypto currency world nowadays, along with the popularization of blockchain technology. There were some early adoption like Voise or Music Coin, some born later such as Dench Music or Moose Coin and some are even in ICO stage, for instance Bitsong and Muzika Network. Although not all of them are successful but they have one thing in common: filling the gap between artist and audience using blockchain technology. Among these projects, Muzika Network stands out and is deemed the most promising. Here's why…
Muzika Network is a Korea-based project
Along with Japan, China and US, Korea is one of the biggest crypto currency communities in the world. They have a platform coin for their own called ICON (ICX) to compete against giants like ETH or NEO. Besides, Korea is also a leading countries in the world's music industry. "K-pop" – which is the short form of Korean Pop, has proven its popularity and is worldwide known for "Gangnam style" MV on Youtube or recent BTS phenomenal. Combining these two specialty, Muzika Network aims to create a platform where artists and audiences are directly connected and fair treated, unlike the conventional music industry which mainly depends on third party agencies. This is not an innovation concept but it perfectly makes sense in a country like South Korea.
Young, excellent founders with real running product
Unlike many other projects which are lack of practicality, Muzika is based on a real running business: Mapiacompany. Mapiacompany was founded in 2015 by a young talented trio: CEO Inseo Chung, CTO Sangmin Heo and COO Jangwon Lee. Initially a small piano community, Mapiacompany has now 2 million members from over 150 countries.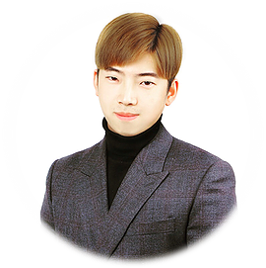 Inseo Chung
Chief Executive Officer and Co-Founder
Runner up winner in the National Student Music Competition, founded Mapiacompany at the age of 19
A pianist with over 480,000 followers on Facebook
One of the earliest ETH miners in S. Korea and co-owner of many ETH mining pools

Sangmin Heo
Chief Technical Officer and Co-Founder
A genius programmer, who had first product at the age of 15; owner of "The Bamboo Network" – a college-based social edia with over 1 million members.
Achieve various awards in prestigouous contest: Korean Olympiad in Informatics (2nd), K Korea Intel Science and Engineering Fair(1st) and taking part in Google's open source projects on Github since 2015.

Jangwon Lee
Chief Operating Officer and Co-Founder
Being fluent in 3 languages: Korean, English and Chinese; founder of well-known community Piano Group The Sesendipity, co-founed YouthGlobe Korea – the Korean division of NGO YouthGlobe, co-founded Shadal Inc – the food delivery mobile application.
A brilliant young mind who has great passion with blockchain and the finance industry.
With an average of 22 as of 2018, the trio were bestowed with the laurel of "Forbes 30 under 30 Asia 2018".
Professional board of Advisors

Not only having excellent founders but Muzika also has a prominent board of advisors. All of them are experts from different fields, from finance to blockchain technology. Serving the role of technology advisor is Ms. Stella Kung from QTUM project. Her proven experience will be the secure for the operation of MZK smart contract. Besides, the representative of Mr. Yoonwoo Lee, ex CEO & Chairman of tech giant Samsung Electronics, Mr. Michael Cho from Kakao or Mr. Inkyu Choi from Naver will help elevate the confidence of investors all over the world.
Guarantee from huge investors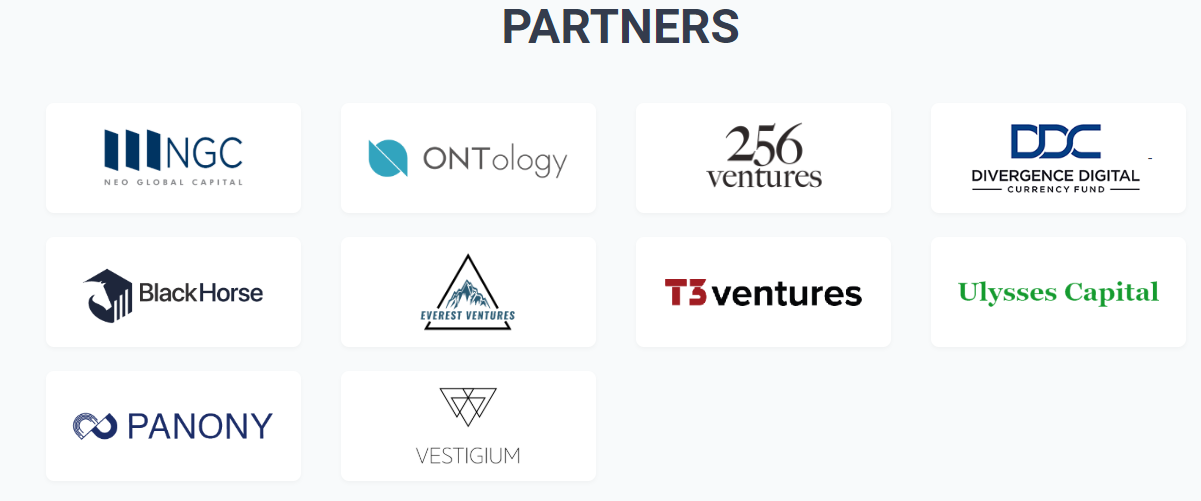 MZK has reached an agreement with NEO Global Capital (NGC) in late September. As a piece of reminder, NEO Global Capital contributed a lot on success of such projects: Ontology, Trinity, Ruffchain and the recent Bluzelle. Tony Gu – founder of the Singapore-based venture capital once had some flying words on his reason for selecting Muzika: " Muzika's team has demonstrated solid business management capabilities, as well as strong domain expertise in music industry. The collaboration with Ontology also gives Muzika an edge in terms of technology infrastructure and ecosystem interoperability. NGC believes Muzika can do well and establish a new and better ecosystem for the global music industry."
In addition to NGC, Everest Ventures Group, and T3 Ventures are some other key investors of Muzika.
For more information, visit:
WEBSITE: https://www.muzika.network/
Reddit: https://www.reddit.com/r/muzikaofficial/
Whitepaper: https://www.muzika.network/
TWITTER: https://twitter.com/muzika_official
FACEBOOK: https://www.facebook.com/muzikanews/
TELEGRAM: https://www.facebook.com/muzikanews/
Content creator: