WHITECHAIN – Processing Cryptocurrencies and Digital Assets Compliance With Banking Regulations and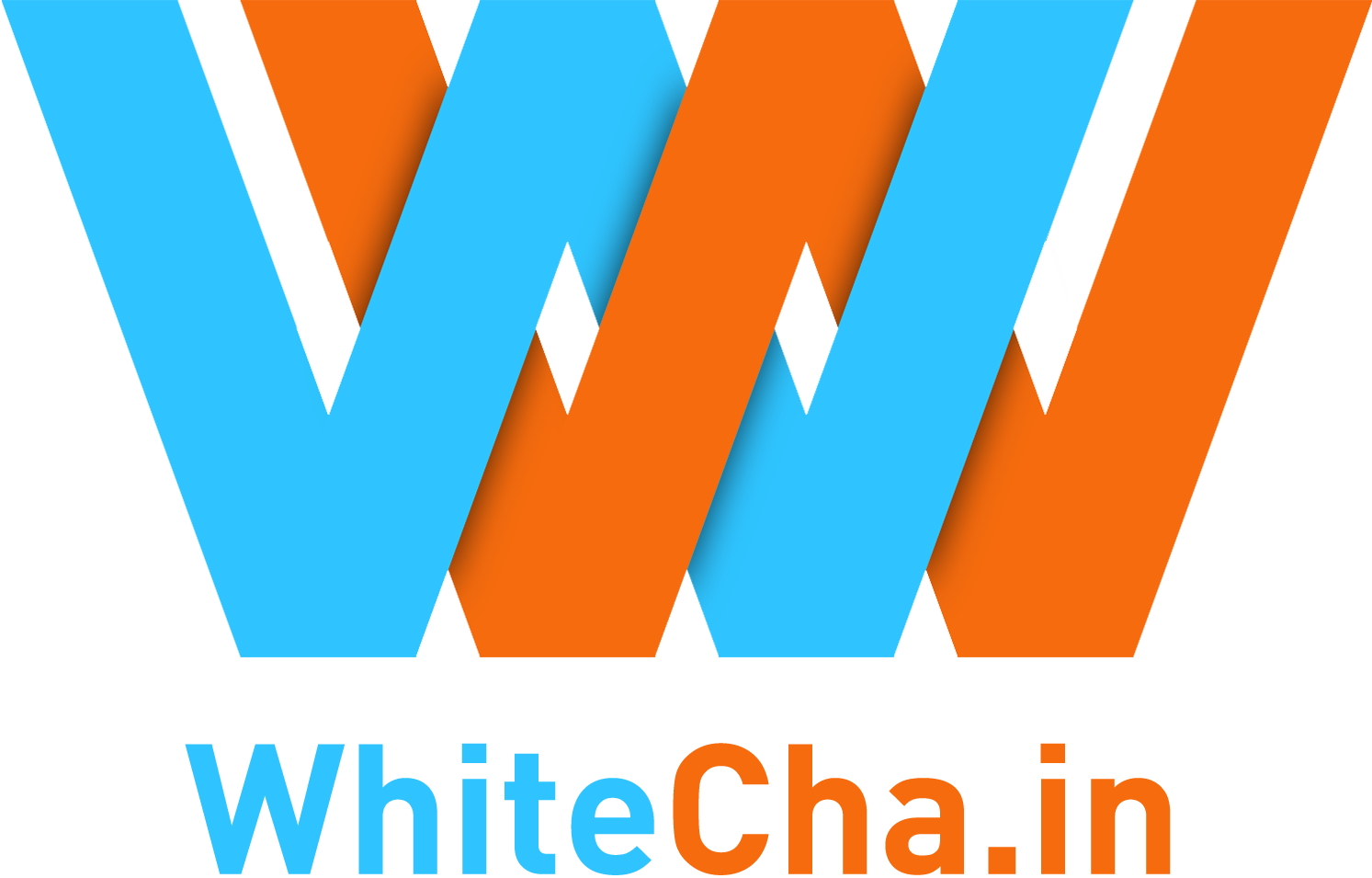 WhiteChain.in is a company that has led to the automation of trust. They are out to provide a currency that has no limitation. We are talking about crypto currency. As you know, the traditional form of currency had its own limitations. With the introduction of crypto currency, WhiteChain.in is helping its customers in adapting the new reality. It has helped its clients to enter the market where they can buy real estate, acquire businesses, and even gain franchisee.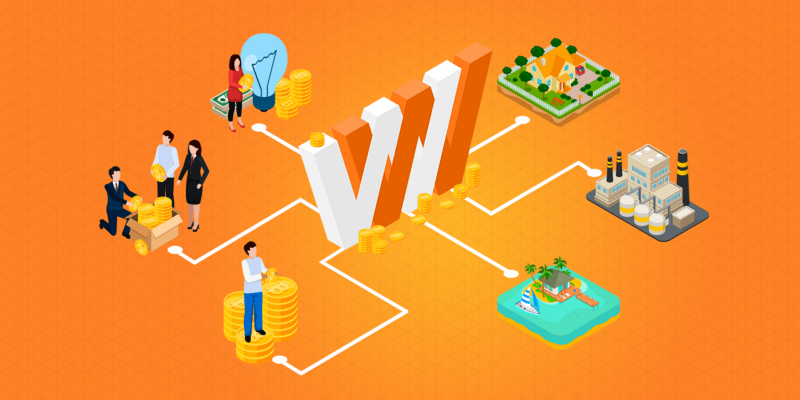 We are a team of crypto fans, financial market experts, and successful entrepreneurs. We created platforms to help legalize cryptocurrency and enable the adoption of blockchain technology in the FinTech sector. This blog will contain all the relevant news – and other valuable updates – of all things, Whitecha.in. We are eager to welcome you to our community as soon as we find time for a live short interview. If you want to get our own cryptocurrency, you can do it through the community participation program we use to popularize legal cryptos. Currently, there is no other way to get cryptocurrency. Before taking part, take a quick look at the rules for participation, then register the system. If you have any questions, please send to NN@whitecha.in where we will do our best to answer as soon as possible!

FEATURES
WhiteChain is full of innovations that you cannot find in any company. It has innovations like a WhiteWallet that is good in providing access to the decentralized account, and it also gives you the power to check all the transactions automatically.
It has a WhiteTransfer which is a technology that gives the ability to transfer any amount of money within a short time. Also, it has a trust level system that gives you the ability to connect with sellers while providing high-level security.
WhiteChain comes with a smart finance contact that is the system uses for fixing the right of ownership that is used in decentralized wallets.
In addition, it has WhiteWallet Escrow which is used for transferring funds within the platform or outside and across the borders using the smart contact with current security features.
WHITEWALLET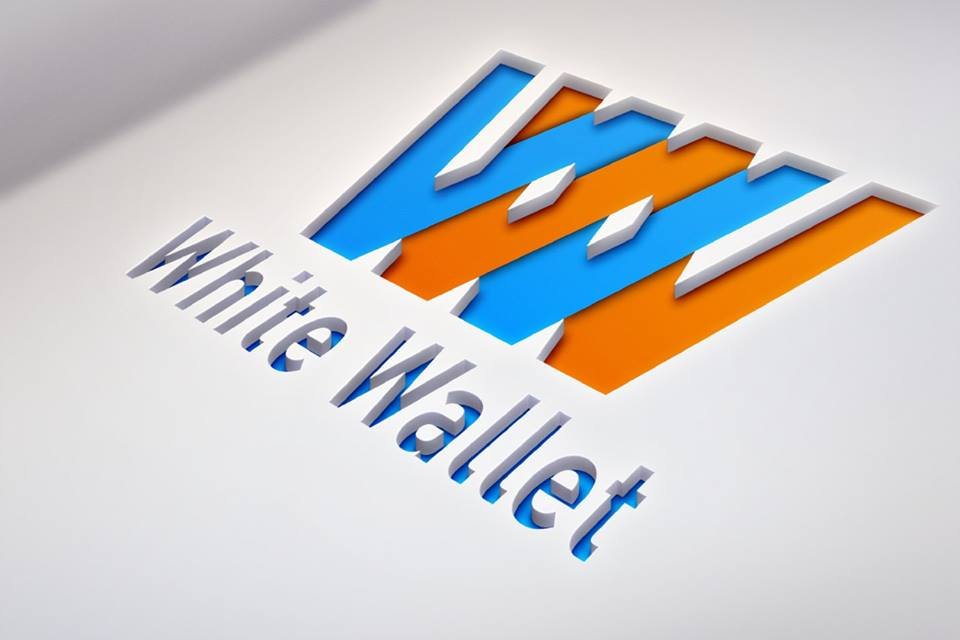 WhiteWallet is a decentralized bank account system for legalized cryptocurrency, which is financial resources in the form of cryptocurrency that passed compulsory KYC bank verification.
Main goal of WhiteWallet project is to provide the opportunity to buy different 'real world' assets for cryptocurrency.
TOKEN SALE
The current token sale has its rules. The final model by the name WhiteChain Crowdsale 2.0 gives people ability to contribute to the growth and the development of the system. The contribution will help in developing a system that gives a new level of transactions in cryptocurrency. The amount of token that is sold at ICO keeps on rising every year. It is expected to rise from 116.29m of the second quarter of 2018 to 261.37m in the second quarter of 2020. There are more than one billion tokens that are expected to be sold while 61% of these token will be frozen.
Coin Distribution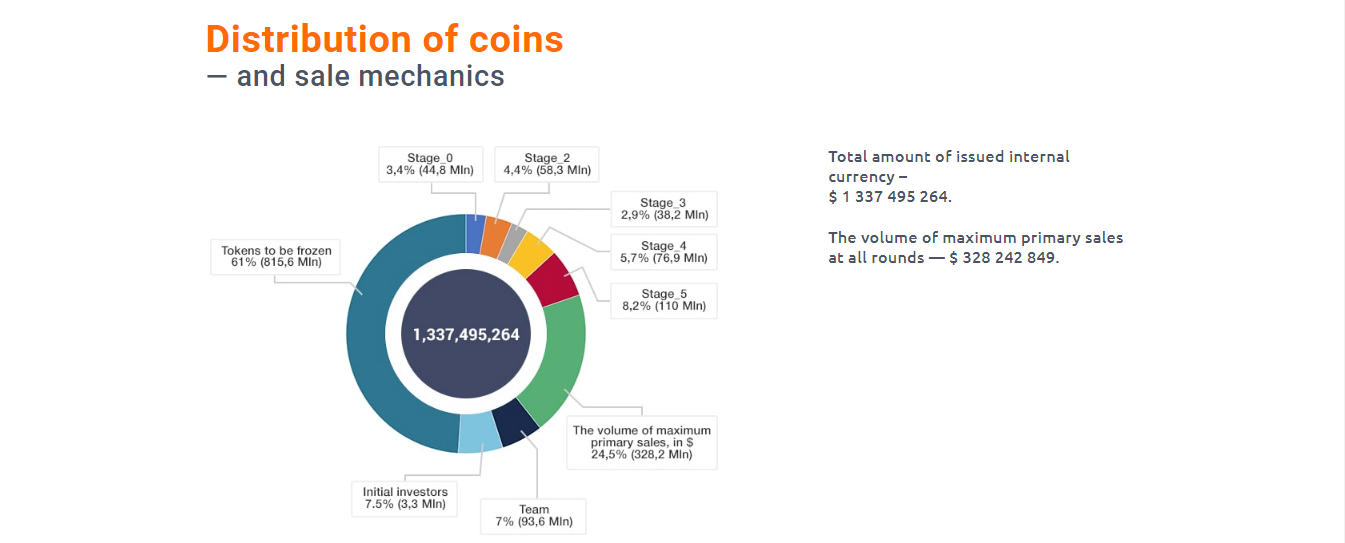 TEAM




For more information, please visit:
Website: http://whitecha.in/
Bounty Thread: https://bitcointalk.org/index.php?topic=3619060.0
Twitter: https://twitter.com/theWhiteChain
Facebook: https://www.facebook.com/whiteblockchain
Telegram: http://t.me/how2ico
Reddit: https://www.reddit.com/user/thewhitechain
Medium: https://medium.com/@whitechain
Author: JigaMola
Bitcointalk profile: https://bitcointalk.org/index.php?action=profile;u=1847143